As much as we love the comfort of the tried-and-true, its always exciting when one of our favourite eateries changes up its menu.
Soul Bar & Bistro's new menu additions offer plenty to brighten up dreary winter days, traversing a gamut of tastes from light and refreshing to comforting and hearty.
We've already identified our ideal line-up, which we selflessly share to inspire your next visit.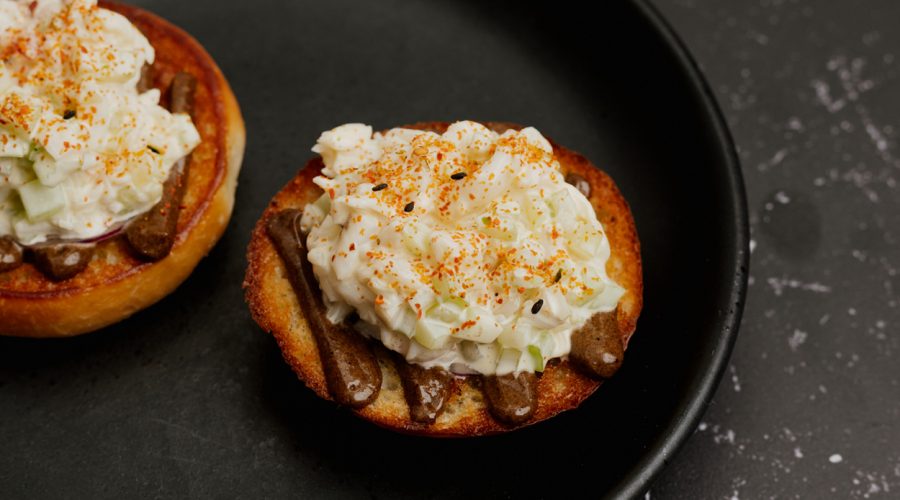 Crayfish buns
Creamy crayfish is slathered on top of pillowy, toasted potato buns, while a black garlic sauce adds complexity and depth. The perfect dish to share (not saying you shouldn't have it to yourself, though), these buns are dusted in a fragrant Japanese seven-spice mixture called togarashi — also known as shichimi.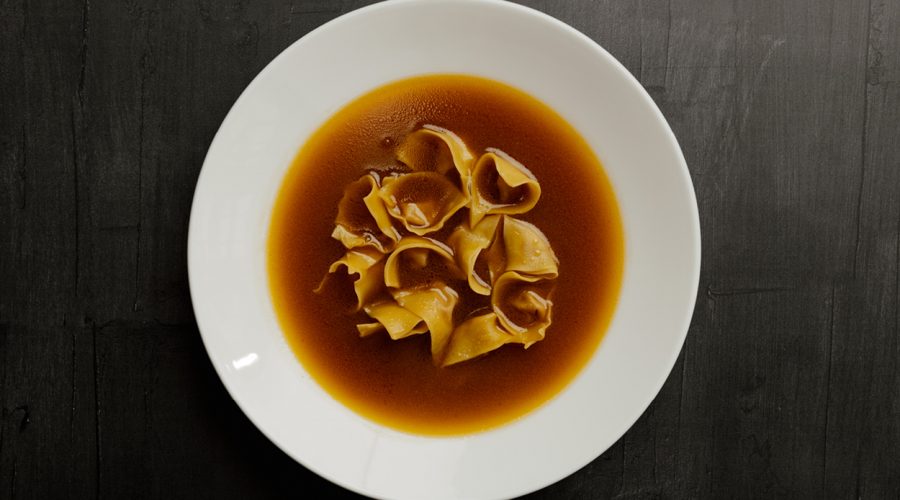 Tortellini
This classic Italian dish is soothing and savoury, comprising handmade ricotta-stuffed tortellini in a wholesome cheese and onion brodo, or broth. Make like the Italians and order it as your primi course, ahead of secondi.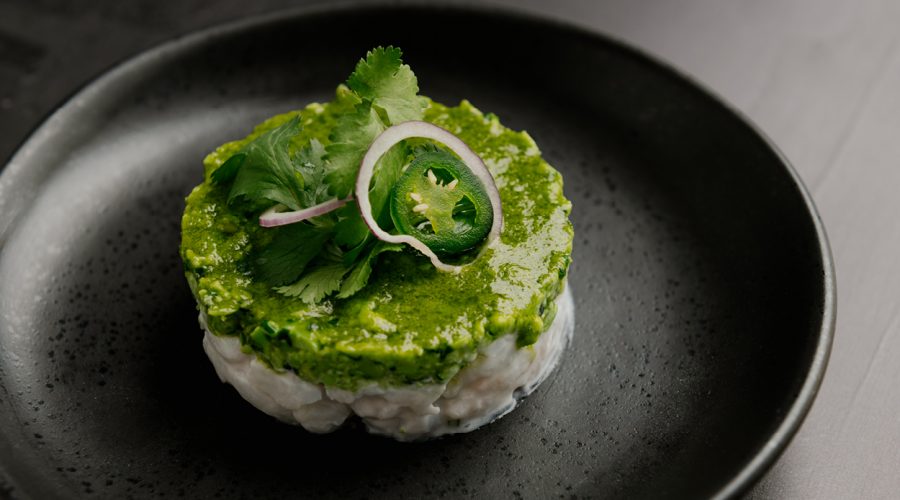 Scampi cocktail
The simple presentation of this dish belies a complex weaving of delicious, fresh flavours. Scampi is slightly cured in coconut yoghurt, and arranged on the plate with a piping of ancho poblano purée — made from a type of dried Mexican chilli — in the centre. Edamame purée is followed by jalapeno & lime dressing for a plate that balances creamy, spicy, sweet and fragrant flavours in harmony.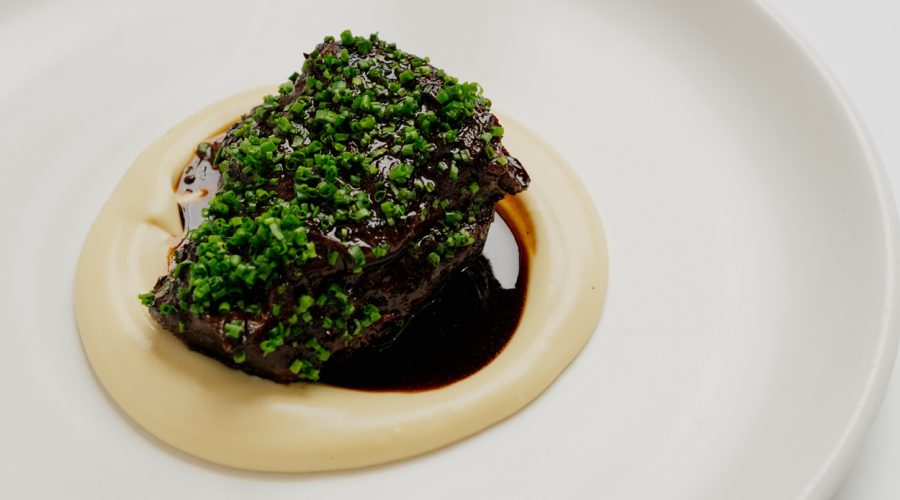 Pedro beef cheeks
A stand-out on the new menu, this dish is sublime thanks to 13-hour slow cooked beef which melts in the mouth. Sitting atop a silky smooth parsnip and parmesan mash, it promises to make us all feel markedly less forlorn about winter.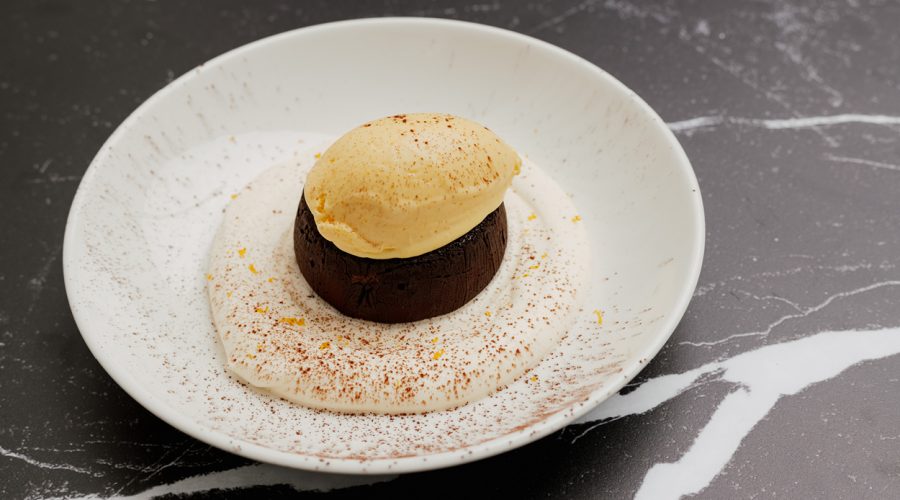 Chocolate pudding
We always leave room for dessert, and the new entry to Soul's dessert menu deserves our full attention. A decadent chocolate pudding combined with vanilla-infused chantilly cream and orange curd, we can think of no better way to finish a meal.