Of the myriad international cuisines on offer across Auckland, Italian cuisine is probably the most competitive. Local gastronomes are spoilt for choice when it comes to finding a piquant pizza or pasta, and now Puglia is the newest addition to this Latin-esque line-up. In spite of opening its doors only a month ago, the word has already begun to spread among the locals of Kingsland.

In naming Puglia after his hometown, owner Cosimo Mazza and his wife Maria want to bring their culinary roots to Auckland. Mazza has spent 26 years in hospitality, largely as bar manager. Now he is realising his long-held dream of opening a restaurant that could bring to customers the best of authentic Italian dishes and flavours.
Mazza describes Italian food as "simply beautiful", and he himself eats pasta meals at least five times a week. He underlines that pasta, when cooked the true Italian way where 'less is more', can become the healthy and primary focus of the meal. And he's joined in this passion for Italian cuisine by his friend and business partner Hamish Barbour, who honed his talent as chef in kitchens around Europe.
Together they have divided the Puglia menu into five sections — Antipasto della Tradizione, Primi Piatti, Secondi Piatti, Contorni and Dolci della Casa.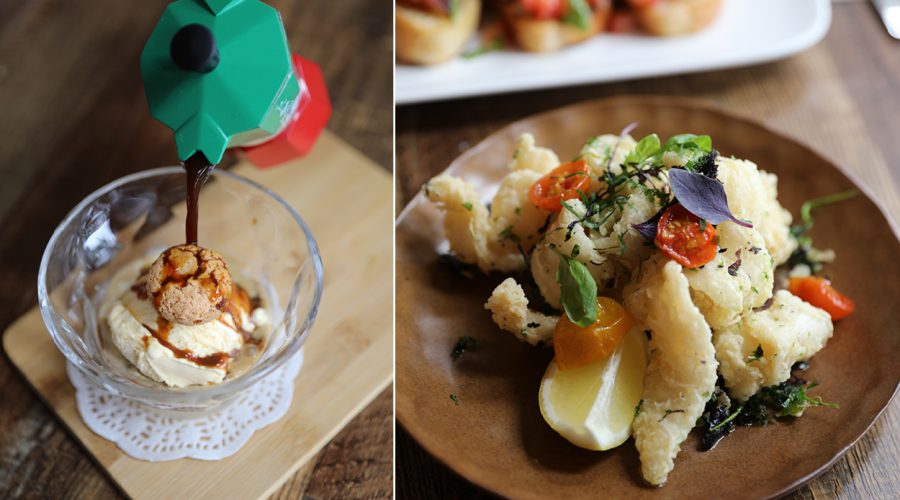 The pasta from Puglia is made daily, and always in-house. This freshness and dedication shine through in the flavour and texture of each pasta dish. The Tagliatelle al Ragú is a succulently saucy marriage with meat, while the pasta adds a surprising, melting chewiness to the dish.  If you prefer your Italian richer and creamier, the Gnocchi ai Quattro Formaggi is that once-in-a-while special indulgence of sensual decadence. It delivers a plump, soft gnocchi which, with the heightened cheese combination, just melts in the mouth.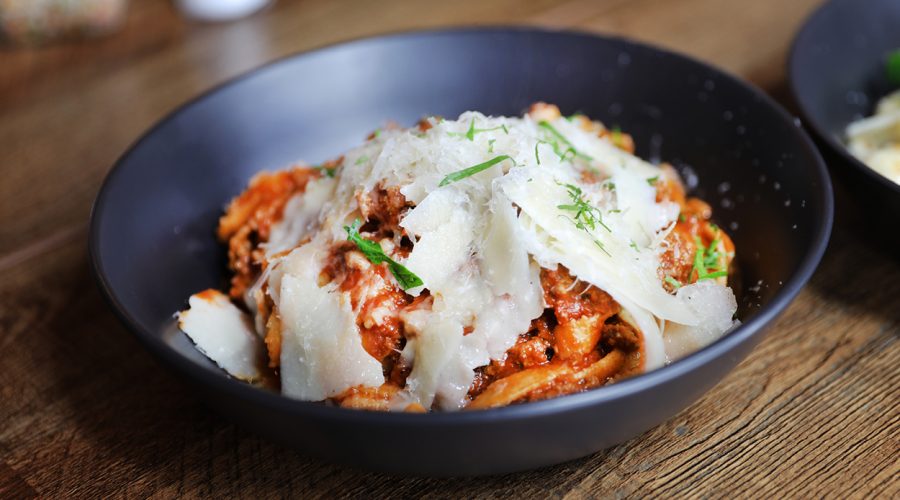 For Mazza himself, the menu masterpiece is the Orecchiette Puglia. Perhaps it's because it reminds him of his Italian home, and from a culinary perspective he feels it gives the most accurate portrayal of Italian cooking. Combined with broccolini, pecorino cheese, anchovies and cherry tomatoes, this pasta is fresh and summery while remaining flavourful and exciting to the tastebuds. By contrast, the menu's underdog was the bowl of crispy golden potatoes, tossed in herb oil, and dubbed Patate Puglia.

The final dining highlights of Puglia are the desserts. Simply not to be missed. The Panna Cotta is some of the most mouth-watering we've tasted, denser and more decadent than the usual. The house Tiramisu is also a treat. And if dessert is too much of a commitment, we suggest the affogato, a finely-honed version of this classic.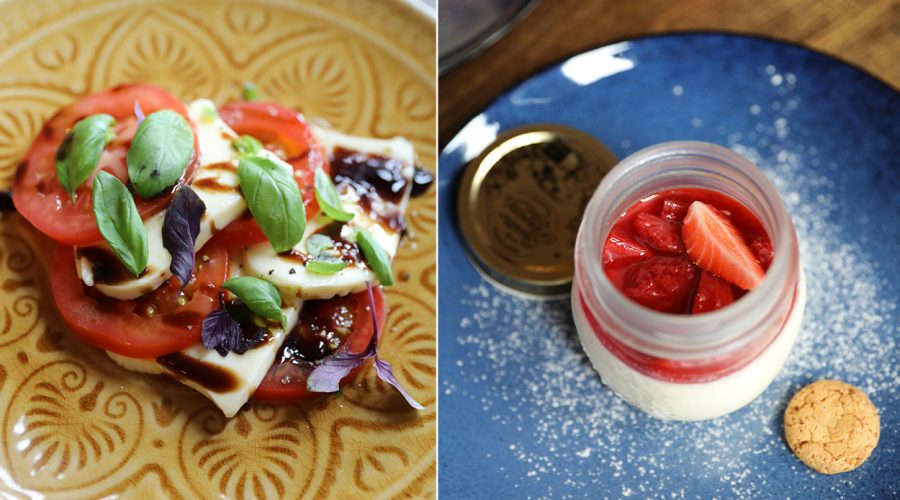 It's little surprise that Puglia is already making its mark around Kingsland. So good was our experience there, that we predict Puglia will soon be the place to go for Auckland's gourmands,  and for the culinary curious who like to enjoy their Italian cuisine perfectly executed.
Opening hours:
Tuesday — Saturday: 5pm until late
Sunday: 12pm until 3pm, 5pm until late
Monday: Closed

Puglia
509 New North Road,
Kingsland