What do you get when you combine the flamboyance and fire of South American flavours and the careful techniques of Japanese cooking? Nic Watt's Nikkei-style restaurant Inca has delighted diners with its fresh dishes since opening on the Westfield Newmarket rooftop dining area in late 2019. Now, Watt is evolving this offering and bringing Inca 2.0 to Ponsonby.
Watt says he wasn't looking to open another restaurant at the moment, but the acclaimed chef and restaurateur fell in love with the new Ponsonby Central location, with high ceilings and natural light, instantly. As part of the Central refresh, Inca looks out its large windows to Richmond Road on the corner, while also having a laneway of outdoor dining with festooned lights. "I knew I wanted this site when I first saw it, the positive energy and karma of the restaurant is infectious," he says.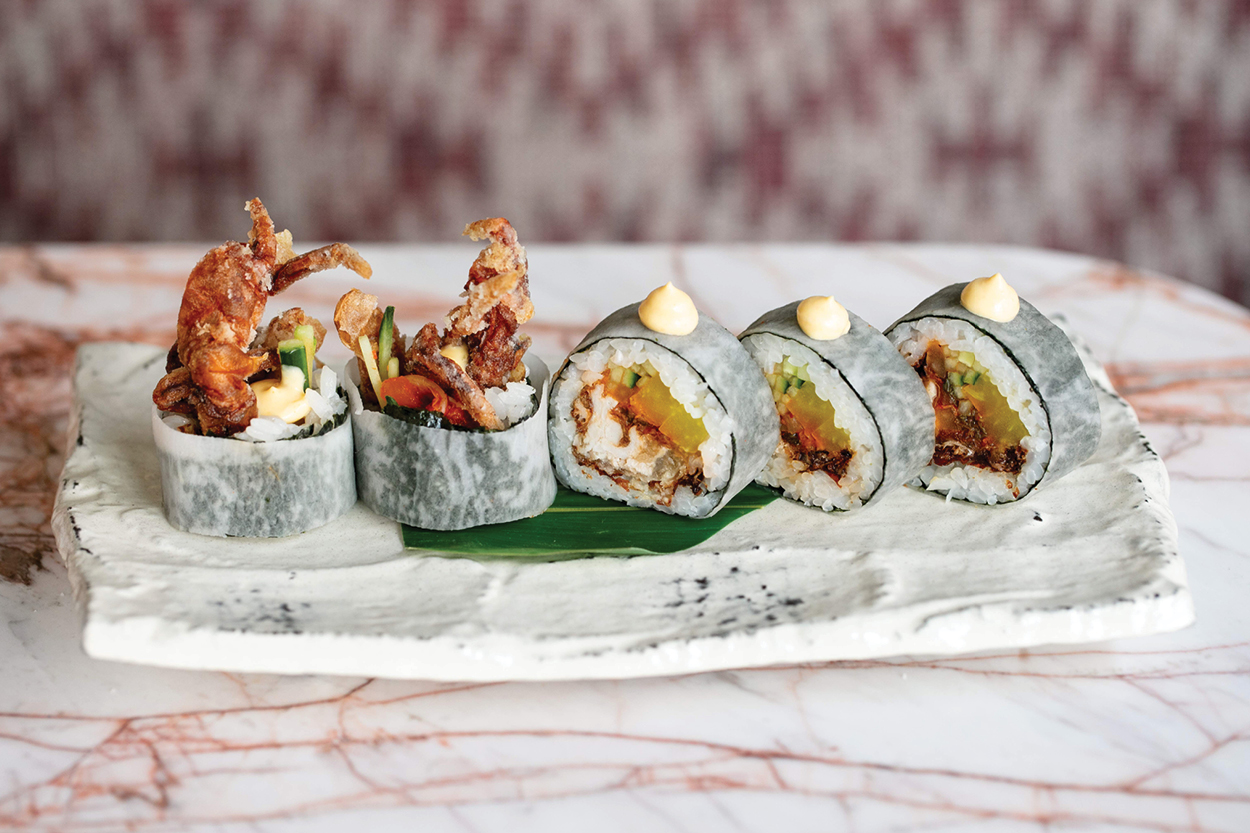 Open this week, Inca Ponsonby is the fourth establishment in Watt's stable, which includes Masu by Nic Watt and Akarana Eatery in Orakei. Drawing on Watt's travels to Peru and his love of its "bright and powerful flavours" and the "art of Nikkei cuisine" that he learnt when living in Japan, the menu at Inca is a "beautiful collision".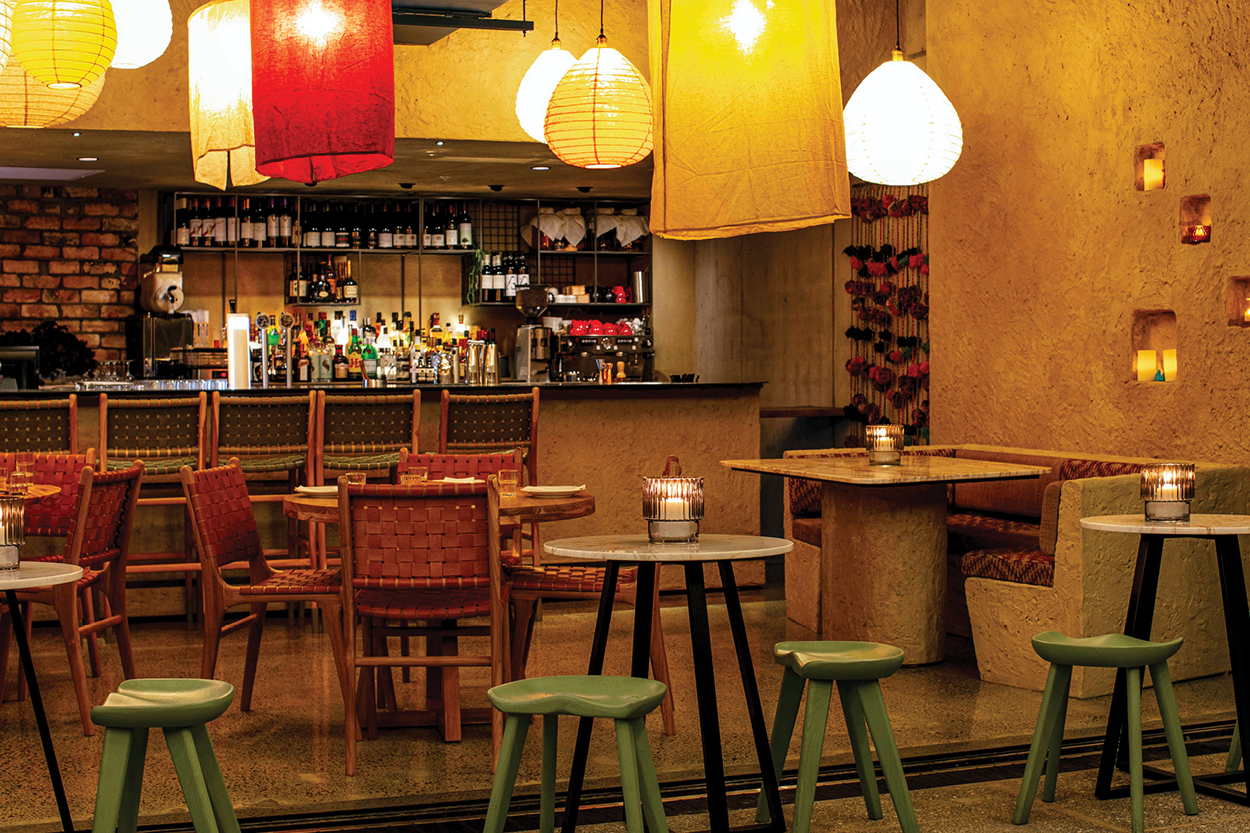 While most of the menu will serve iconic Inca dishes, including the Pacifica Ceviche and the Pork al Pastor Tacos, there has been plenty of room for Watt and his team to play.
Along with the starters, tacos and tostadas, tempura, and sashimi and tiradito, a whole new offering is the maki and nigiri section, offering contemporary maki rolls and nigiri with rice. Watt's favourite is the California Fire maki roll with spiced king crab, avocado and pickled cucumber – it's a modern take that brings the heat.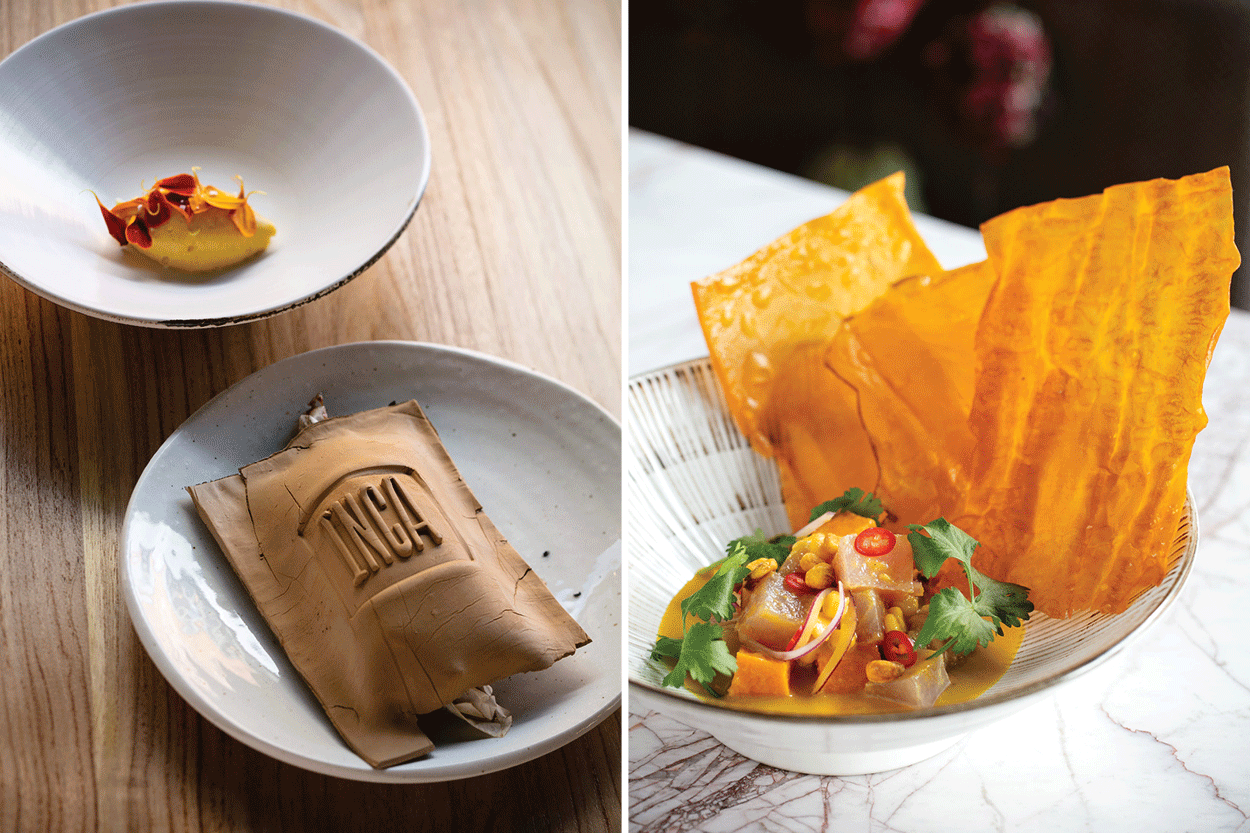 New to the BBQ section, is an ember roasted black cod with anticucho miso and pickled roast vegetables; and the dry aged beef short rib with yellow pepper miso glaze and spiced cashew nuts. There will also be a 'let us indulge you' eight-course degustation on the menu soon.
The fusion focus is on fresh seafood and chargrilled meats, however the menu has plenty of options for vegetarians and vegans, including an organic beetroot ceviche and a wood-fired butternut pumpkin.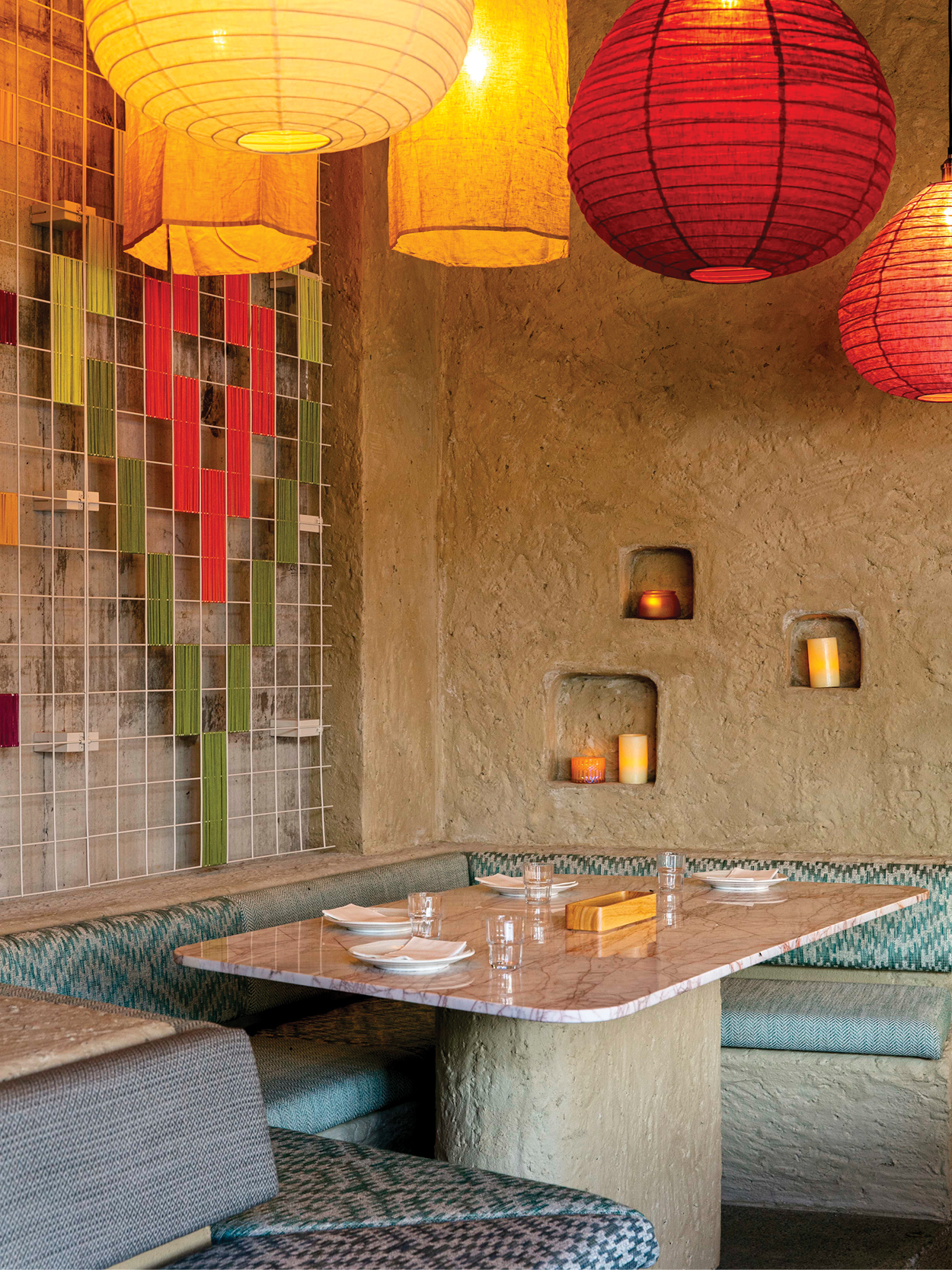 For the other much-frequented menu, there is an extensive drinks list including the usual slaking suspects, as well as cerveza (Peruvian beer), sake, mezcal, tequila, and umeshu. The ever-popular frozen margarita and pisco sours are being poured alongside the new Pandan pisco sour and the smoky, honey Inca of the Bees.
Collaborating with CTRL Space, the interior design of the cavernous, open space is warmed with pink marble and cave-like plaster, colourful woven textile features, banquette seating and a suspended rattan ceiling, peppered with colourful lamps and lanterns. There's also a two-metre hearth at the heart of the restaurant.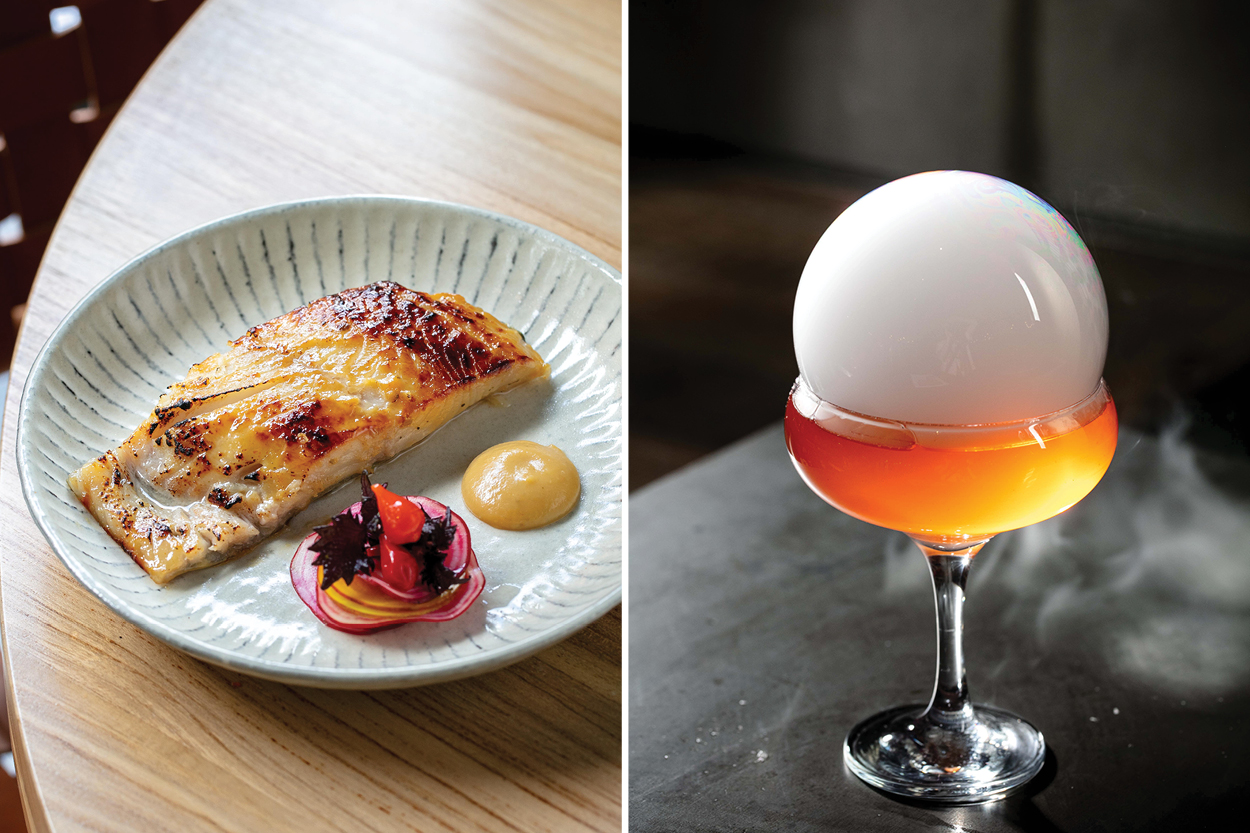 The Inca experience is brought to Ponsonby with Watt's dream team of more than 20 hospitality professionals. The management team has worked for Watt in some capacity for a combined 36 years — Front of House will be Naomi Kim, who joins from Masu, while Head Chef Dinyar Cardmaster is transitioning from Inca Newmarket. "I feel we have so much to offer," says Watt.
Catering for all appetites large and small — with plenty of novel nuances throughout the well-thought-out menu and experience from Watt's own 20 years experience in restaurants — Inca is a must-try addition to the Ponsonby dining scene.
Opening hours:
Monday to Sunday
Lunch (coming soon): 12 — 2:30pm
Dinner: 5pm – Late
Inca Ponsonby
9 Richmond Road,
Grey Lynn, Auckland