With international holidays on hold many of us are counting on food to take our tastebuds on a first class culinary journey to exotic locales. This is the success of Dominion Road newcomer Mr Hao, which offers authentic bursts of Shanghai-flavour, no boarding pass required.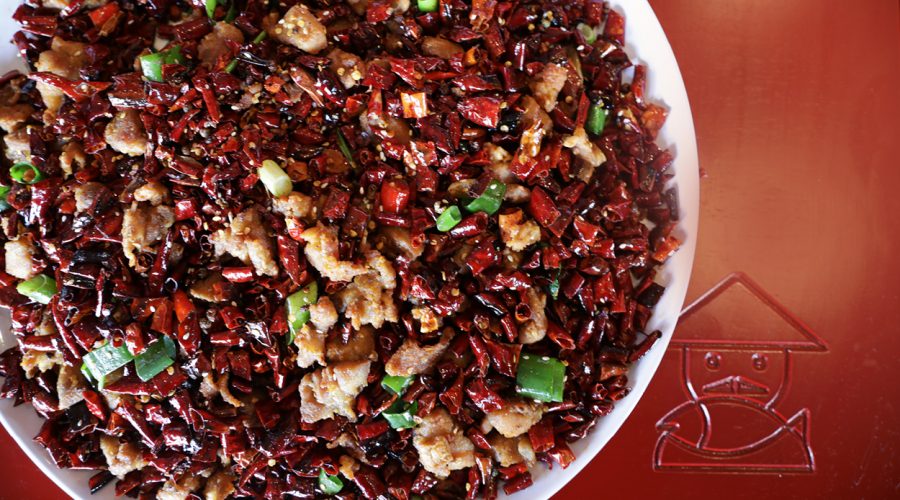 The sleek, polished black setting with bold punches of red and large tables ready to accommodate hungry hordes, offers a tantalising taste of China but let's skip straight to the main event, the food, in particular a gigantic plate of the signature Numbing Chicken ($26). With its aggressive amount of chillies and numbing Sichuan peppers, the platter offers a gently fried chicken fast track to an authentic Asian experience.
In the few weeks that Mr Hao was open before the Covid-19 lockdown, the dish's popularity had spread by whispers, Chinese and otherwise. Now with the restaurant's eagerly anticipated reopening, people are already shouting about its high impact flavours. I managed to refrain from shouting by treating the chillies with decorative respect and cautiously indulging in the unique heat of the generously distributed numbing chicken.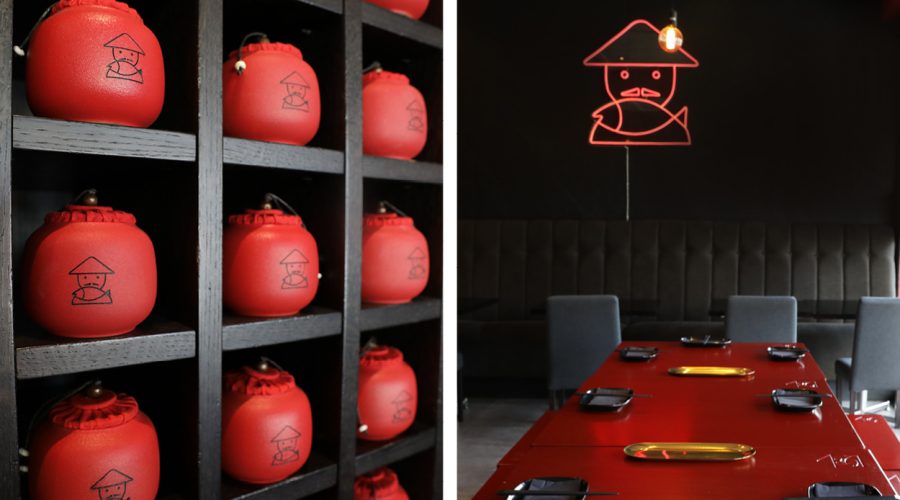 A bit of noise is more than welcome in the relaxed setting, New Zealand-born restaurateur Paul Wong was inspired by Shanghai's late night bar scene, to create a space for relaxed get togethers and plenty of affordable sharing options. It's a formula that has worked well with his restaurants in China but the twist here is grounding the dishes in New Zealand's exquisite produce.
Generous beef skewers ($3) are loaded with prime rib eye, while the jumbo oysters ($8) were seriously sizeable offerings selected that morning,
Mr Hao's determinedly laid-back vibe belies a subtle sophistication with the flavour profile of spicy cold noodles that soothe and stimulate in sweet succession, while it's the freshness of the mussels and authenticity of the Taiwanese sausage that enrich the overall experience.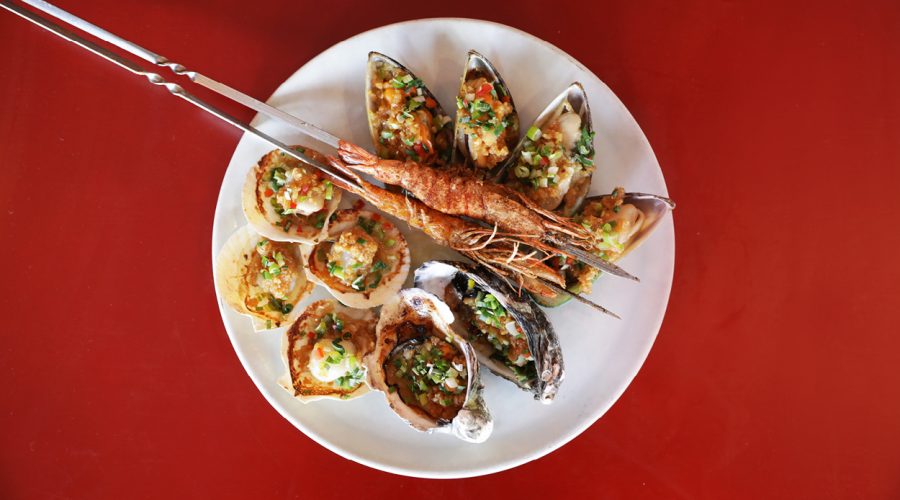 Those wishing to really take their mouths across the border can try skewers of chicken feet and chicken heart but when it came to trying these I reclaimed my laowhy status and grazed on the succulent scallops and moist banana prawns from the grill. If you're indecisive, order the seafood plate ($19) loaded with grilled mussels, scallops, shrimp and oysters and graze with an immediate grin.
With my decidedly Anglo-Celtic palate, the refreshing tea cocktail ($8) on tap offered welcome relief and could quite easily become Mt Eden's answer to the Aperol Spritz.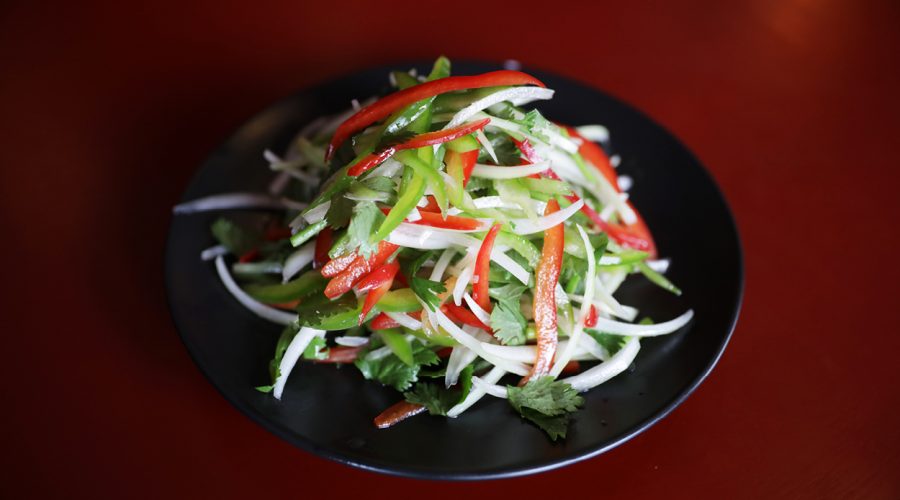 With an economy price list, premium economy setting and first class dishes, Mr Hao is worth regular visits. If only they handed out frequent diner points?
Mr Hao
365 Dominion Road
Mount Roskill-Eden Terrace
Auckland
Tues–Sat, 5.30pm–9pm
09 214 8501