If we thought we knew what 'authentic' Mexican food tasted like, a cosy new taco joint in Grey Lynn is showing us a whole different side to our favourite bite-sized morsels. La Mexicana was founded by Marco Muñiz and opened three weeks ago in the Grey Lynn shops, where so far it's been greeted with rapturous enthusiasm for its speciality: fresh corn tortillas made from scratch on site.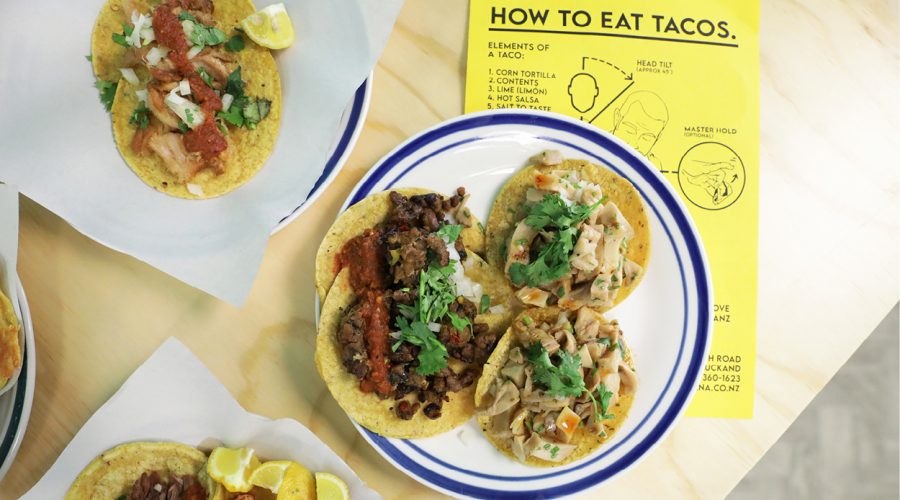 There's nothing like them, says Muñiz. "I wanted to show New Zealanders how a real corn tortilla tastes, how different the flavour is. That's a real taco." Taking the brave step of leaving his 9-5 during this year's pandemic to open La Mexicana, Muñiz says it was a moment of clarity between lockdowns that prompted him to give his undiscovered passion a go.
His tacos are fantastic, and he's right — the corn tortillas are unbeatable. The fresh corn (New Zealand grown) is soaked and cooked using a process called nixtamalization, which makes it easy to digest and even more nutritious when turned into dough. Taco fillings include birria, comprising tender, slow-cooked beef cheek; carnitas, a popular confit of pork; pulled chicken in a mild chipotle sauce, and both vegetarian and vegan options for those so-inclined. Having tried most of the menu, we can confirm these tacos are delicious, and their petite size means you can try a variety of flavours without feeling overstuffed, however you'll still leave satisfied.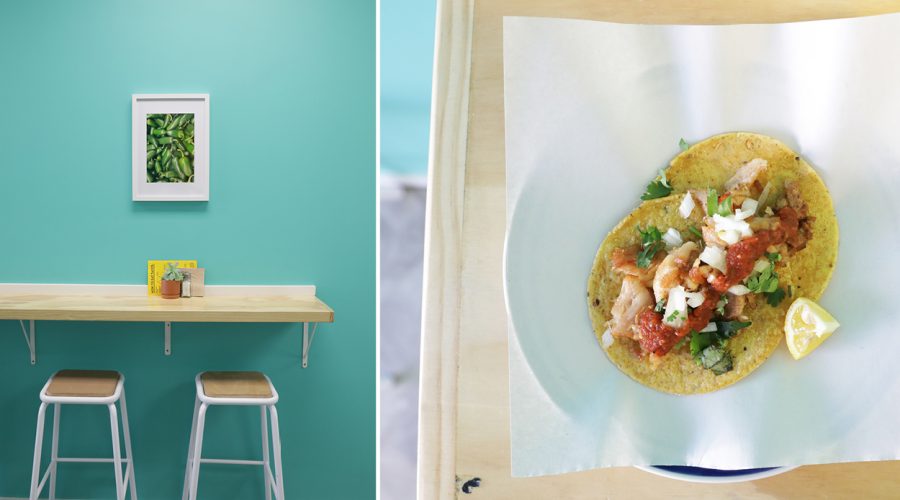 There is also a cheese quesadilla on offer, along with traditional Mexican beverages like horchata, a sweet, milky drink with vanilla and cinnamon, and Karma drinks. One of the other key benefits of these corn tacos is the fact that they're naturally gluten free, meaning everything on the menu at La Mexicana is also suitable for people with gluten intolerances or sensitivities.
With its petite size making for a cosy eat-in experience, and takeaway capabilities available too, La Mexicana's low-key vibe makes it a great little spot to pop into for a chill weeknight dinner, or easy weekend takeaways.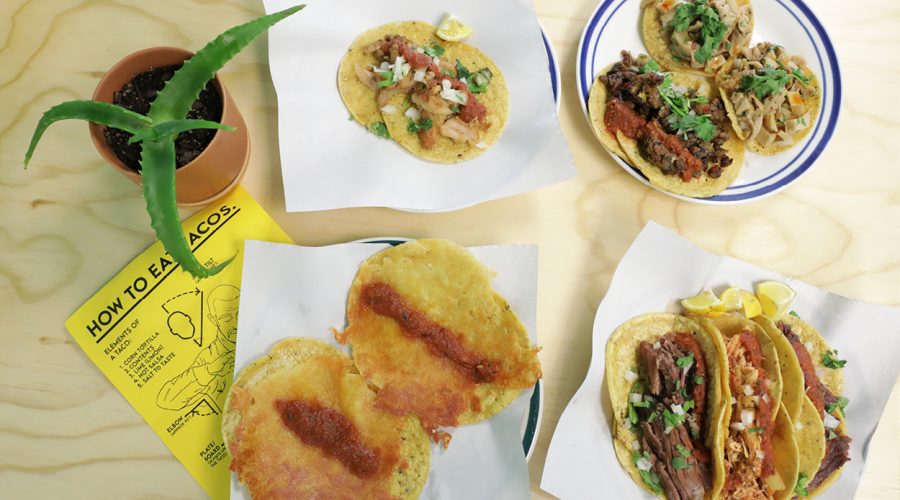 Through hardship and not, for thousands of years in Mexico they have used corn tortillas for the basis of their diet, says Muñiz, which is something he's excited to share with New Zealanders. "It's great. I think the corn tortilla should be a universal dish."
Opening hours:
Tuesday to Thursday: 5pm – 9pm
Friday & Saturday: 5pm – 10pm
Sunday: 5pm – 9pm
Monday: Closed
La Mexicana
572 Great North Road
Grey Lynn
Auckland