When we found out Grownup Donuts had opened a new outpost in the CBD, needless to say we were immediately trying to think of excuses to leave the office and travel over to that side of town.
Fabricated errands or not, we suggest you follow suit to the new site at number 2, Anzac Ave, for some of the best doughnuts in Auckland.
Founded by Daniel and Annie Black, Grownup Donuts started life as a regularly appearing stall around the city's markets, and has now expanded to three permanent locations — Henderson Valley, Wairau Valley, and the new central city spot.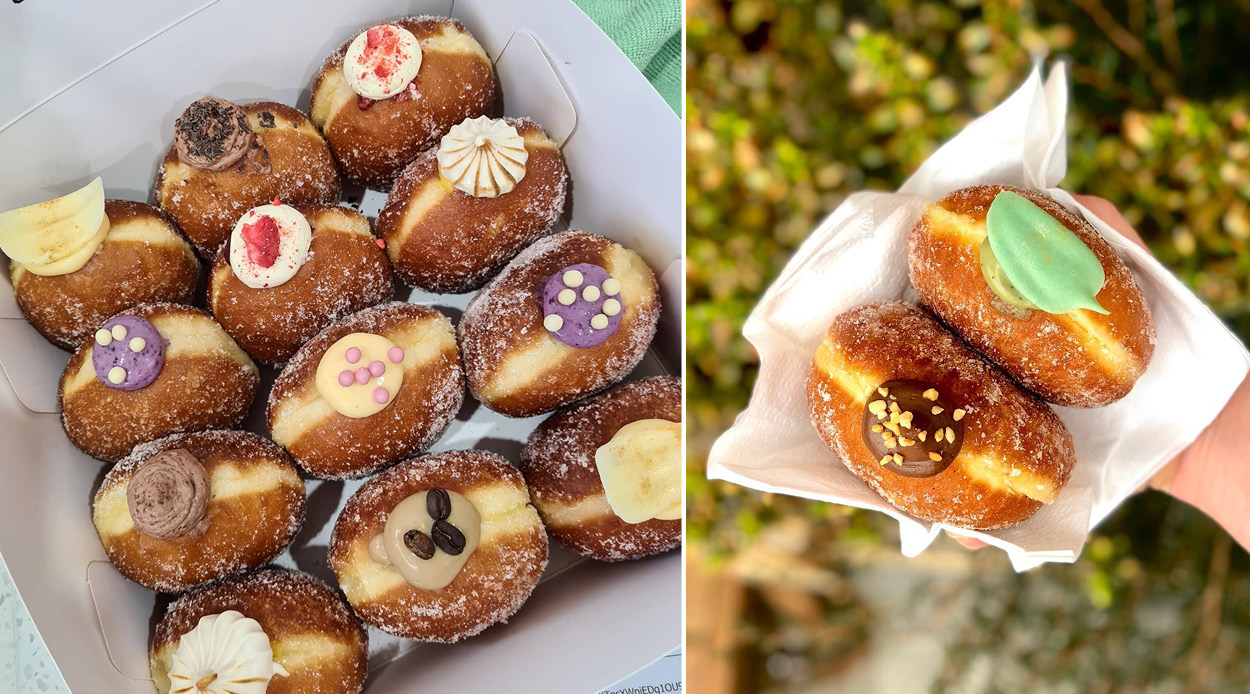 The company's sweet delights are unique in that they are handmade every single day by the team of passionate bakers (who work, impressively, from 3AM), and are filled to the brim with original fillings. The philosophy centres around decadent treats that are supremely flavourful, but aren't overly, artificially sweet or oily — crafted without added colours, preservatives or additives, these doughnuts are the real deal.
While the flavours change fortnightly, you can expect the likes of Belgian chocolate with roasted macadamia butter, or raspberry cheesecake; black sesame cream custard, passionfruit cheesecake — and much more.
Plant-based eaters can also rejoice because Grownup Donuts offers vegan flavours, which include mouthwatering combinations like crème brûlée with coconut cream, Belgian chocolate coconut and strawberry jam.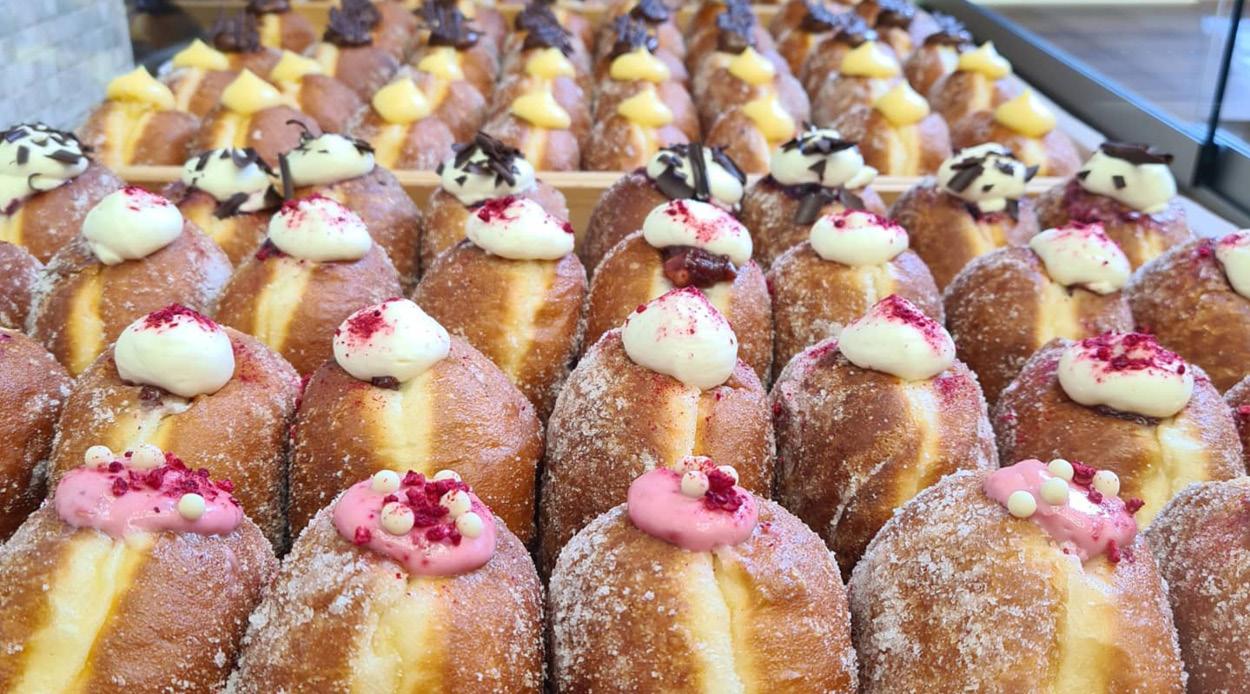 If you're based in the city for work or study, or find yourself there in your downtime, and have even a slight sweet tooth, we suggest you make your way to the new store.
Available as a single serve filled doughnut, or in multiples from four and up to 100, bringing a box back to the office would ensure you suddenly have a lot of new friends. Although, we wouldn't blame you if they didn't make the journey.
Opening hours:
Wednesday, Thursday & Friday: 9AM — 6:30PM (unless sold out prior)
Saturday & Sunday: 10AM — 5PM (unless sold out prior)
Closed Monday & Tuesday
Grownup Donuts
2 Anzac Avenue
(on the corner next to the barbershop, access via Beach Rd)