In times like these we could all do with a little treat, making Mibo bakery an opportune opening in our midst. Tucked cosily on Enfield Road in Mount Eden, the stylishly sweet spot offers melt-in-the-mouth pastries to momentarily distract you from the worries of the world.
As the co-owner of Benedict's, a nearby cafe that focuses on cabinet delights and a full brunch menu, Emma Zhao began experimenting with her beautiful baking, before the team decided to expand.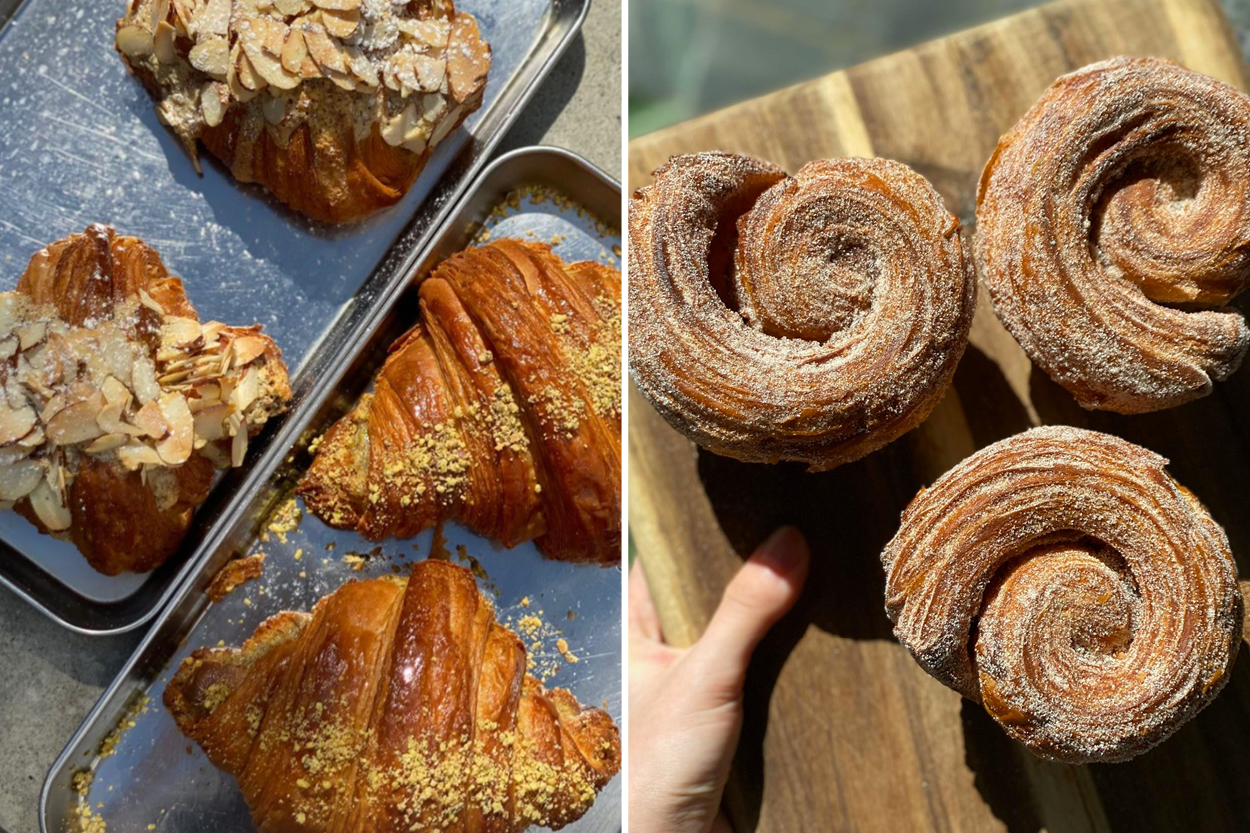 "Auckland has so many amazing bakeries already, but I haven't seen many Chinese flavours featured, which is kind of sad because we have so much to offer," says Zhao, who is from China. "I'm very excited to be able to introduce these flavours into traditional viennoiseries and recreate some delicious baked goods from my childhood memories." (The name Mibo comes from the word for 'bread' in Shanghainese.)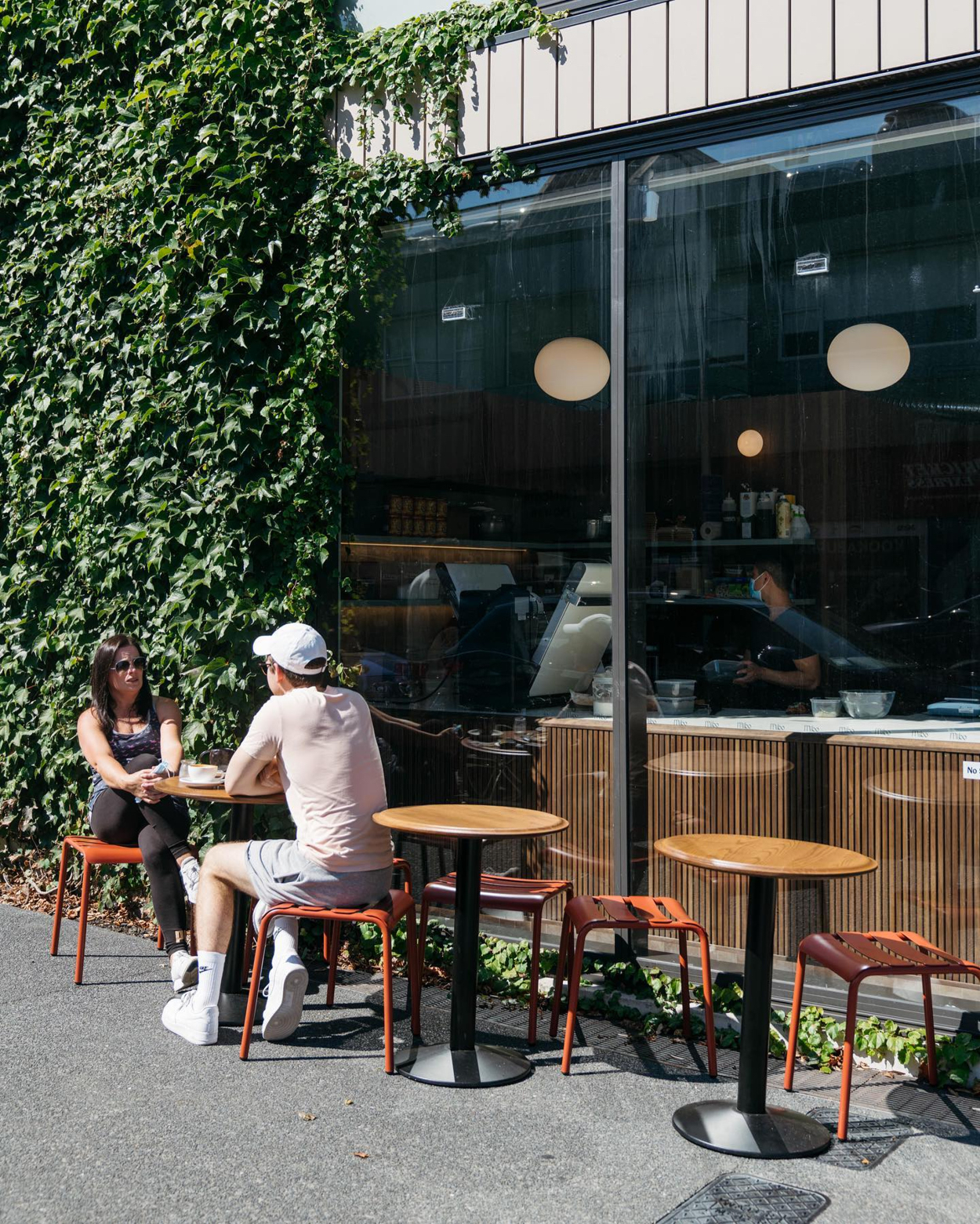 The interiors of Mibo, by Millé, feature timber to bring warmth as well as the feel of a traditional French shop front to the space. Overall, the colours are inspired by a mix of dusty wheat fields, and the existing washed-out shades at Benedict's.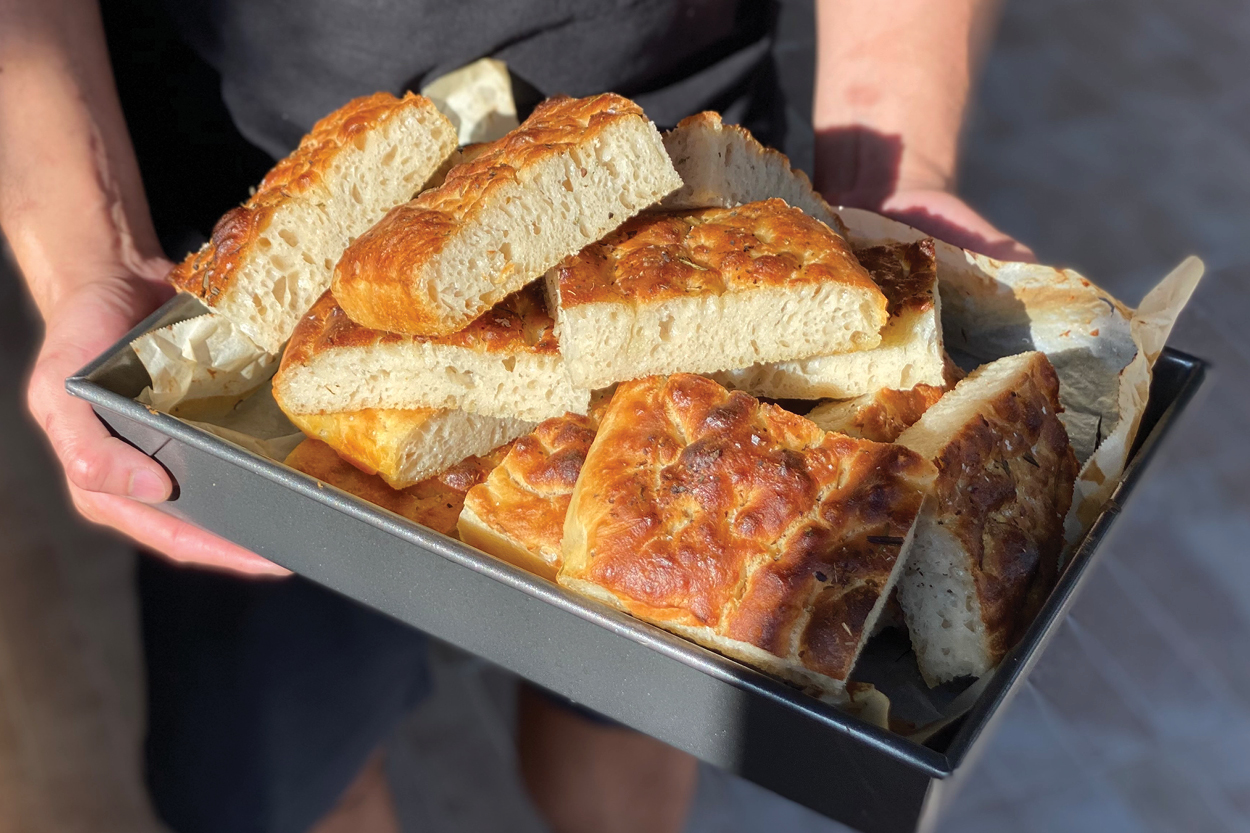 At the moment, Zhao's favourite Mibo creation is an apple custard naisu — a sweet interpretation of the traditional treat that is buttery and milky with a crumbly texture. The cinnamon cruffin will always be memorable — it's the first pastry she and Benedict's head baker, Kris, first worked on, improving it in tempting iterations until it reached perfection. Paired with BeSpecialty coffee in hand, it creates a contented (rather than unprecedented) moment in time.
Current opening hours:
Monday to Friday: 7.30am — 2pm
Saturday to Sunday: 8am — 2pm
Mibo Bakery
30 Enfield Road,
Mount Eden, Auckland