After only a year inside Queen's Rise, Kyle Street and Jordan MacDonald's Lowbrow has cultivated a reputation for frying up some of the best wings in town as well as serving the tastiest hot sandwiches. It didn't take long at all for the duo to dominate the CBD and as such, they have decided to expand their horizons and are about to open their second Lowbrow outpost in K'Road's St. Kevins Arcade.

Taking over the space of what was formerly Egg & Spoon, Street and MacDonald are set to shake up the strip with their delicious offerings. Although large plates like the clam puttanesca and ceviche aren't included in the K'Road menu, there's no need to be concerned as all the crown-favourite sandwiches, wings and sides will be on offer at the new spot, as well as a raft of new side dishes that are exclusive to the K'Road outpost.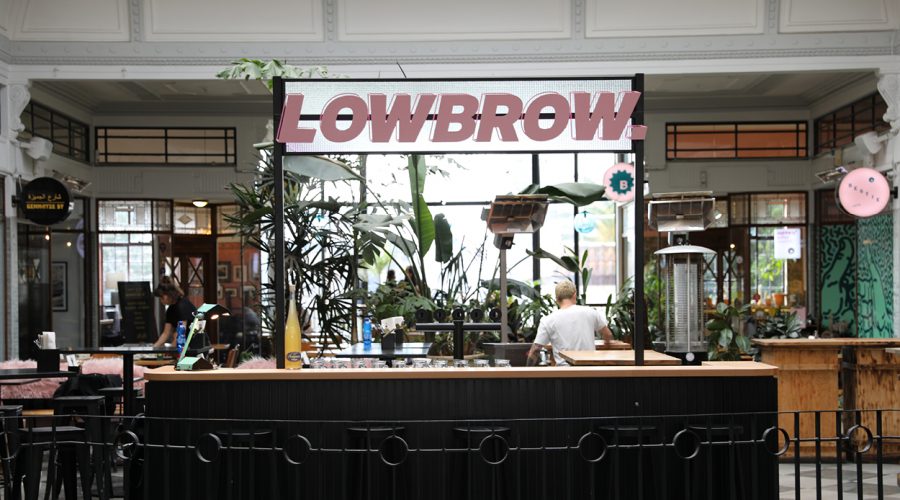 The newly introduced "Killa Sides" will feature classic dishes with a contemporary twist. Instead of a regular iceberg lettuce salad, Street and Macdonald's rendition will be laced with crumbled blue cheese and savoury crispy chicken skin. The pair have also made the wise decision to put the chicken nuggets which were originally a temporary special, as a permanent staple on K'Road's menu and you can trust us when we say that these are the best chicken nuggets in town.

Desserts will also feature on the Lowbrow K'Road menu because no visit to Lowbrow is complete without having at least one of their sundaes. Our favourite would have to be the fried birthday cake. The tempura batter is unbelievably light and crispy while the cake is moist, dense and laced with sprinkles for extra colour and crunch. Finished off with cornflake-flavoured soft-serve, and more sprinkles for good measure, this is a dessert that feels so wrong but is oh so right.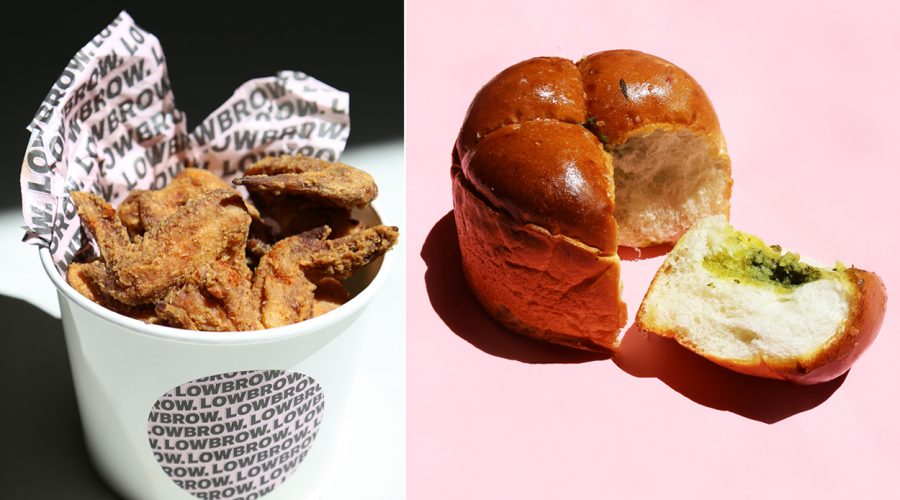 So clear your schedules this weekend as Lowbrow's K'Road restaurant will finally be opening its doors. With neon lighting to lend the space a lively atmosphere, whether you're wanting a casual dinner and drink or are after a delicious takeaway, pop in and soak in the ambience of the new Lowbrow, a welcome addition to K'Road's ever-growing line-up.

Opening hours:
Monday – Sunday, 10:30am until late

Lowbrow K'Road
183 Karangahape Rd,
St. Kevins Arcade