This New Year's Eve, our reminiscing of the year gone before may not be so easily romanticised. Instead, why not cast your memory back further, to the exquisite Champagne harvest gone before for a resolutely hopeful occasion, as well as the opportunity of the season.
As New Zealand's first Krug Ambassade, Pasture is setting the New Year's Eve dinner standard with a caviar-studded celebration, complete with a tasting menu designed to pair with Champagne. If you follow rare, effervescent bubbles, it will be impossible to beat this experience.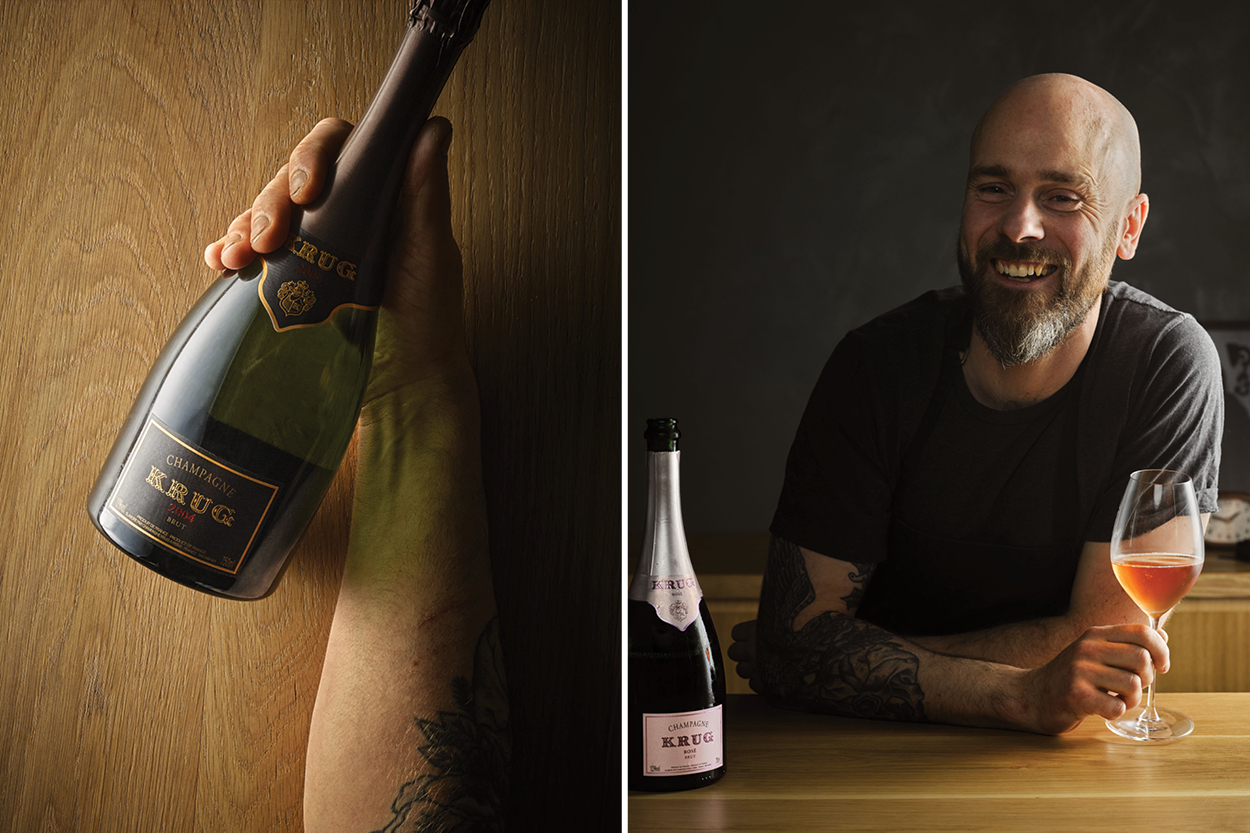 Alongside the award-winning Pasture's renowned set menu, guests will have the opportunity to pre-order some of the most sought-after vintages of Krug for an exclusive New Years Eve dining experience. It's an opportunity to take a culinary journey across New Zealand and France's best, while traversing time.
Not only will the one-of-a-kind evening showcase Pasture chef Ed Verner's revolutionary approach to fine dining, but it will also bring out the exquisite flavours of these Krug rarities.
"Our New Years Eve menu is one of the most boundary-pushing of my career," he says. "This time of year offers uncompromised seasonal ingredients and produce from New Zealand's best suppliers and each dish will be as thoughtful and considered as the rare Krug Champagne vintages available to our guests."
Having worked with the tasting notes of Krug vintages, Verner has created a distinctive menu with dishes including live crayfish from Pasture's own tank and five-month aged wagyu — plus, two types of sturgeon caviar.
The special Krug selection includes the recently released Krug 2008. Crafted with grapes that best exhibited the considered complexity of 2008, the cuvée was named a 'Classic Beauty' by the House, and as such was featured in Denizen's Summer issue. With extremely limited bottles of 2008 left in New Zealand, this is your chance to try the scarce sip.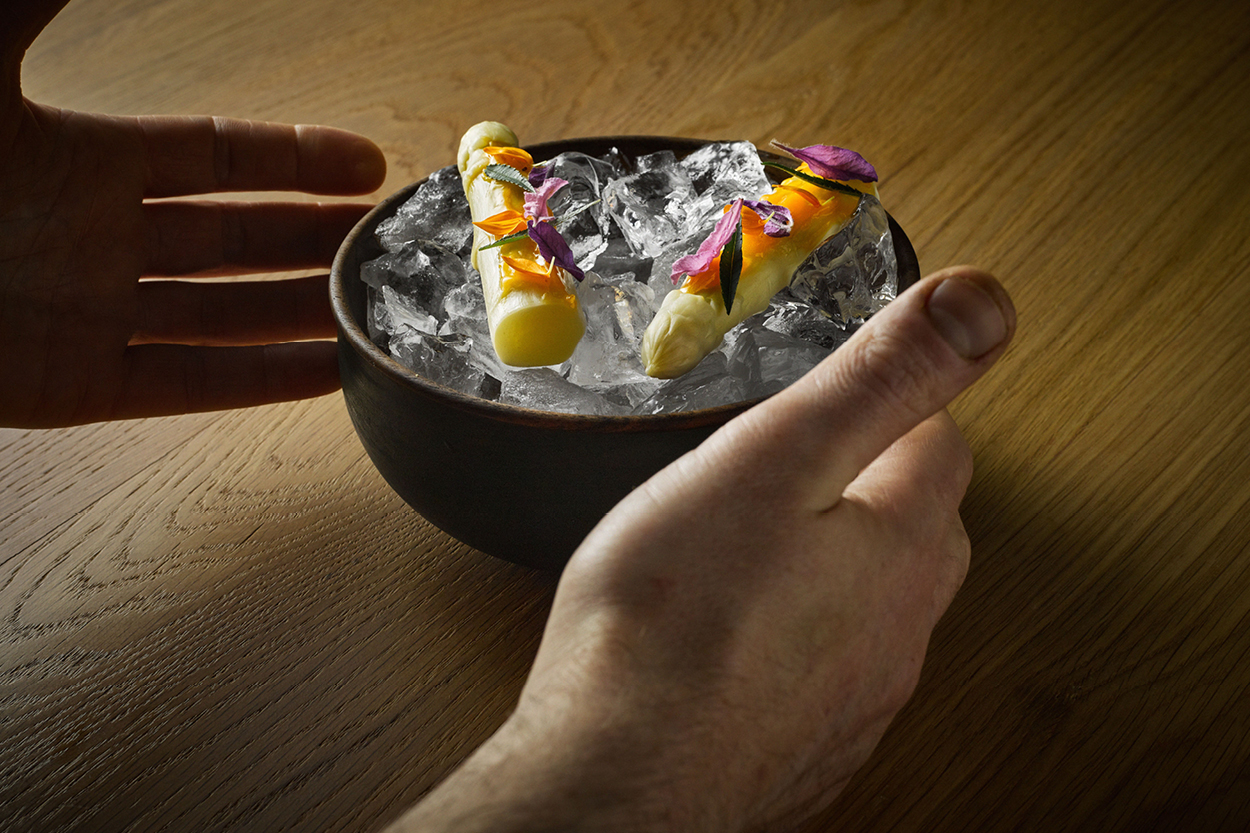 The Krug 2006 will also be available to pre-order. Nicknamed a 'Capricious Indulgence', it unveils a story of indulgence, roundness and elegance. Alongside this is a cellar selection of magnums, including the 'Stormy Indulgence' that is Krug 2000, and the 'Ode to Nature' Krug 2002. Of course, there will also be Pasture's signature Krug Grande Cuvée serve, the 169ème Édition. Composed around the harvest of 2013, it holds the promise of pleasures to come forth with fine, vivacious bubbles.
It should go without saying — all of the above are excellent choices to say santé with as the clock hands sway their way to midnight.
Reserve your choice of Krug Champagne when making a reservation through Pasture's Tock booking system. The New Years Eve menu is $425 per person, with a minimum drinks spend per booking of $550.