Over the past four weeks of lockdown, if there is one place that has been unanimously missed among my family's most loved eateries, it's Azabu. A firm favourite for any occasion, there is something about Azabu that appeals to all ages and appetites.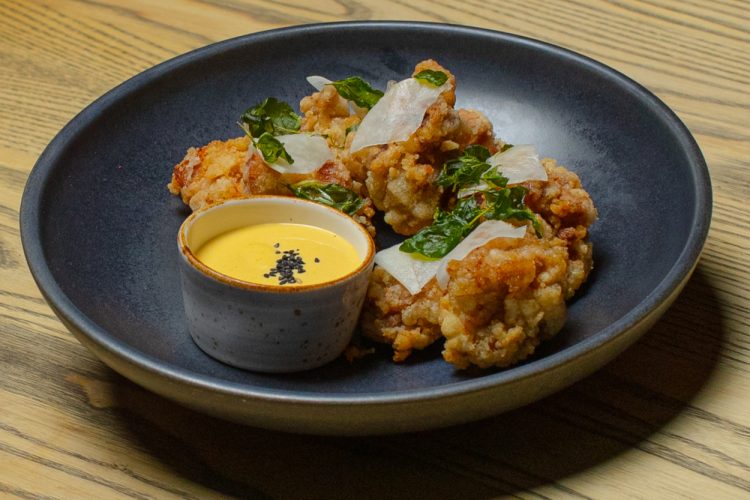 So tomorrow, to celebrate life at Level 3, my family and I will be indulging in our favourite BC (Before Covid) pastime of gathering for a meal at Azabu – except it will be in our home. Embracing the new (hopefully temporary) norm, over the following weeks, we're all going to be able to cast aside the shackles of the kitchen bench and associated dishes, ready to welcome the delectable takeaway offerings from one of the city's best Japanese restaurants, in our own home.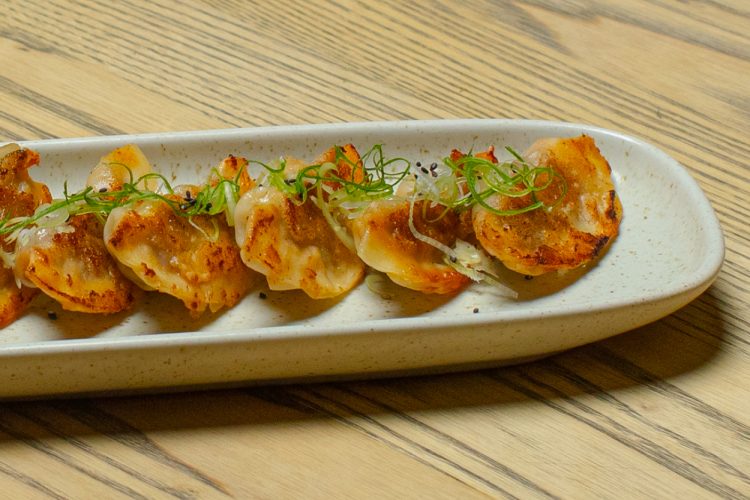 My children are excited about devouring the ever popular kids bento boxes, with Teriyaki Chicken, Sushi, Dumplings and Rice, while the adults cannot wait to indulge in Fresh Spicy Tuna and Seared Salmon Rolls, Karaage Chicken and Spicy Pork Gyoza Dumplings.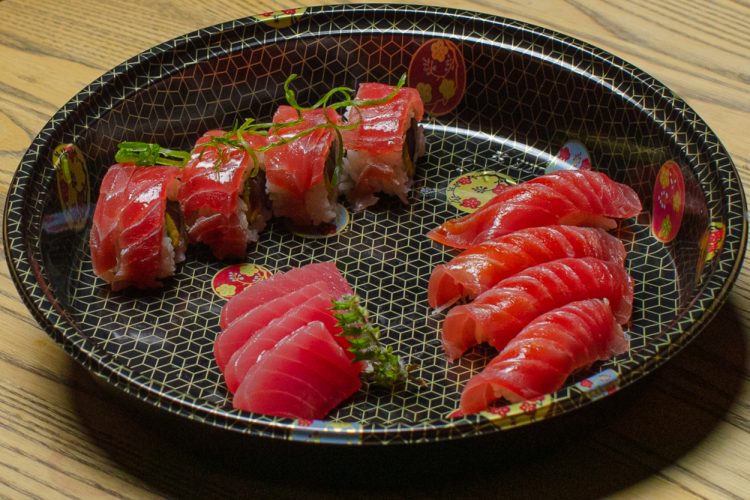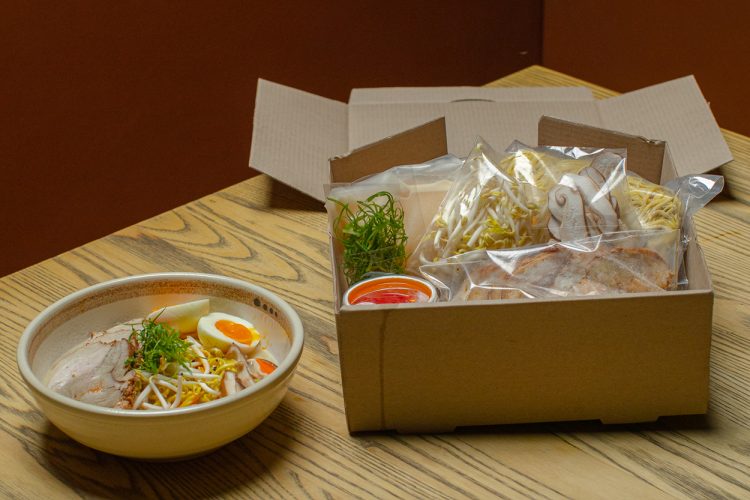 It's also worth noting that Azabu is offering a range of semi-prep yourself dishes, including frozen versions of their popular dumplings and build yourself ramen kits, so you can have options at the ready at any time.
After what we've all been through, it's simple pleasures, like the familiar tastes of a family favourite, that's going to make us feel one step closer to normal.