There is a plethora of tasty delights for foodies to enjoy this June — each the perfect, indulgent antidote to these cold winter days. From whisky celebrations to pop-up dinners to culinary collaborations, here is everything happening on Auckland's dining scene this month.
Bar Magda Turns Two
Mark the two-year milestone of one of our favourite dining destinations by booking a table at Bar Magda and enjoying a raft of special birthday offerings. First and foremost, the restaurant will be bringing back its iconic (and widely beloved) ube puto souffle and ube sour, which land back on the menu today (the 1st of June). It will also be offering two special, Bar Magda feasting menus available for parties of four or more on Sunday, Monday, Wednesday and Thursday throughout the month of June. Diners will receive a bottle of wine and can choose between the two-course (at $70 per person) and the four-course ($95 per person) sharing menu, with the latter option including Bar Magda's famous soufflé as part of the dessert.
In addition, on the 10th of June, Bar Magda will be relaxing its Vision of Pinot 2022 the second vintage made by Brood Fermentation from Moutere, Nelson. This wine was specifically made to complement the unique flavour profile of Bar Magda's culinary offering. On the evening of the release, Head Winemaker Jim Brown will be in the restaurant to pour and showcase the wine, with special glass pour prices on the night.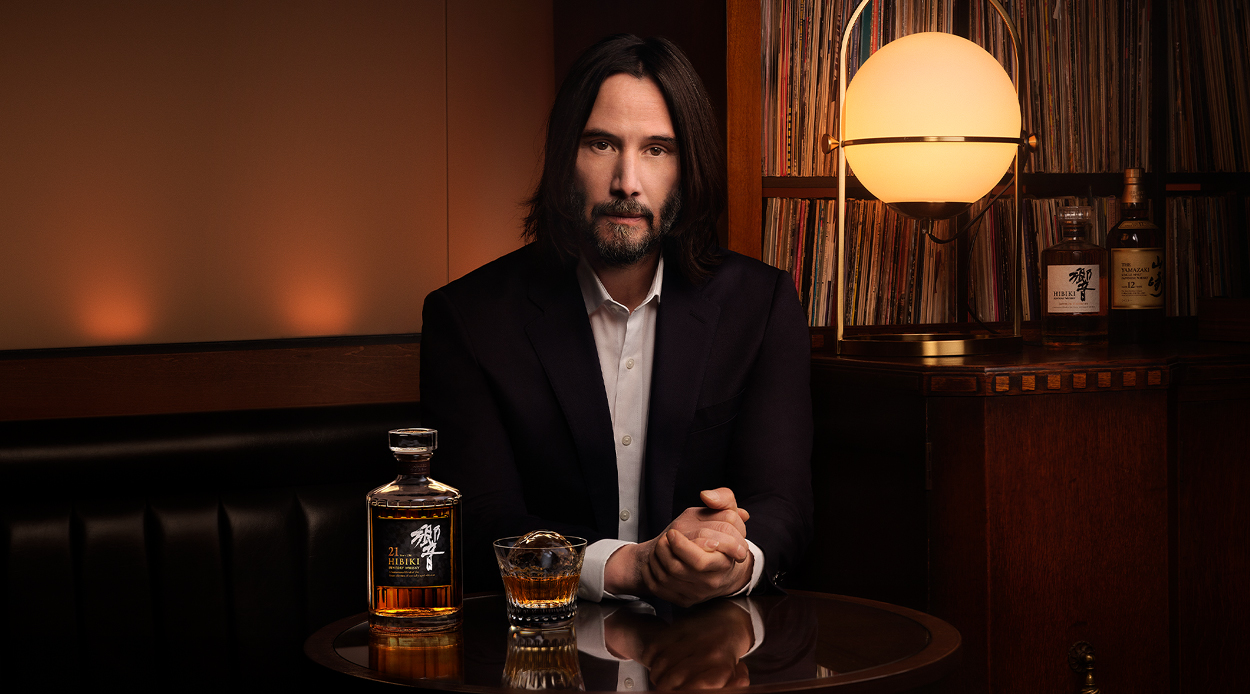 Suntory Time
Lovers of whisky, take note. The purveyor of some of the finest Japanese whisky around, Suntory, is celebrating 100 years of its pioneering spirit with a pop-up bar on level six of the Seafarers building in Britomart. The House of Suntory Bar will host four special tasting nights for enthusiasts of the brand on Friday the 23rd, Saturday the 24th, Thursday the 29th and Friday the 30th of June. There, New Zealand's House of Suntory Brand Ambassador Rory Donnelly will take guests through the history of the individual distilleries and a range of expressions including an exclusive tasting of the
limited-edition 100-Year Anniversary Yamazaki 18-year-old valued at $4,599 per bottle. This will be accompanied by an exclusive viewing of the Suntory Anniversary Tribute Film, by Sofia Coppola, as well as a selection of delicious snacks made to pair perfectly with the whisky, prepared by the Executive Head Chef of Ebisu and Azabu. Spaces for this exclusive event are limited and tickets are on sale now, so book with haste, we say.
Mor Pop-Up at Annabel's
This Sunday the 11th of June, head to Annabel's Wine Bar from 10am for a delicious Italian celebration with the clever pastry maestros from Mor Bakery. There, you'll find Italian-inspired pastries and a selection of moreish sandwiches made with Mor's special focaccia, alongside plenty of tasty drinks and spritzes to end your week on a high note.
Ginger Kiss at The Brit
Dubbed the ultimate, winter-warmer drink, The Brit's new, seasonal cocktail (made to celebrate World Gin Day on the 10th of June) is a spicy, sweet and satiating affair, inspired by the Ginger Kiss biscuit — an iconic Kiwi classic. Harnessing the exceptional flavour profile of Lighthouse Gin's signature double-distilled drop, the 'Gin-ger Kiss' cocktail is made with decadent white cacao liqueur and cream and served in a coupe glass with a sprinkle of nutmeg. Only available until the 30th of June, get down to The Brit to enjoy this cosy drink while you can.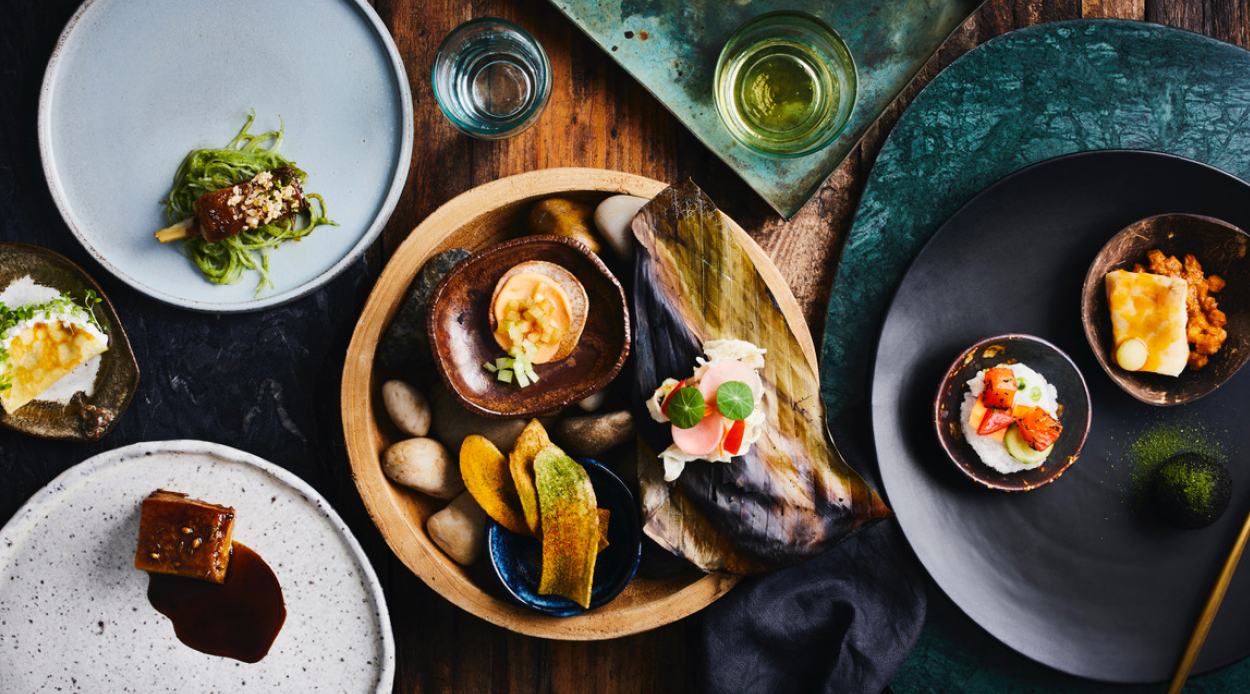 TALA at Bar Magda
Another notable happening at Bar Magda this month is the Tala pop-up, bringing modern Samoan cuisine to discerning Auckland diners. On the nights of Tuesday the 13th and Tuesday the 20th of June, Chef Henry Onesemo (ex-Meredith's, Apero and East St. Hall) will be taking over the Bar Magda kitchen to showcase traditional Samoan flavours through an innovative, modern dining experience. For $90 per person, diners will be treated to an array of snacks, alongside a three-course menu that sees Onesemo tell his own tales of Samoa through familiar ingredients presented with a fresh twist. The pop-ups are a "taster" as we have heard that Onesemo and his partner are looking for a space in which to launch Tala as a standalone restaurant later this year with more pop-up events planned for the coming months. Bookings for its first event at Bar Magda can be made here.
Ata Rangi x Onslow Dinner
Set to host an unforgettable night of fine wine and tasty food, Onslow is welcoming Helen Masters of Ata Rangi wines to the restaurant for a special, one-night-only dinner. On Wednesday the 14th of June, diners will be able to immerse themselves in the award-winning wines of one of New Zealand's most esteemed wineries, paired with a bespoke,. five-course menu crafted by Josh Emett. Tickets are $260 per person, and can be secured here.
Alex Davies of Gatherings & James Opie of Bryterlater Wines at Roses
In yet another stellar series at Roses Dining Room on K' Road, Alex Davies of Gatherings is teaming up with James Pie of Bryterlater Wines for a remarkable, two-night-only dinner you don't want to miss. Davies' restaurant Gatherings, in Christchurch, is an innovative, farm-to-table concept that, when it opened, was a pioneer in a city that really had no dining scene at all (alongside serving low-intervention natural wines long before they became cool). Opie has been working with Davies for a long time, and after doing seasons at a number of vineyards around the world and across Canterbury, decided to start his own label, Bryterlater Wines. There, Opie adheres to minimal intervention practices in an endeavour to offer wines that speak for themselves. He acknowledges whatever the season gives and uses it to guide his process, using organically-farmed grapes from select sites within the North Canterbury region. Together, these two culinary minds have been collaborating (and good friends) for a number of years, so to be able to experience the expertise of both together at Roses will be something special. The Alex x James dinners will take place on Friday the 16th and Saturday the 17th of June. Book here.
Express lunches at Gochu
If it's a quick but delicious lunch you're after, head down to Commercial Bay dining destination Gochu for an unmissable midday deal. From Monday to Friday, diners can discover a delicious Express Lunch menu for $45, comprising four courses of small plates with a rotating cast of dishes — all prepared in 30 minutes or under. Taking the idea of a quick bite and elevating it, Gochu's new lunch offering is the perfect excuse to escape the office for a midday break.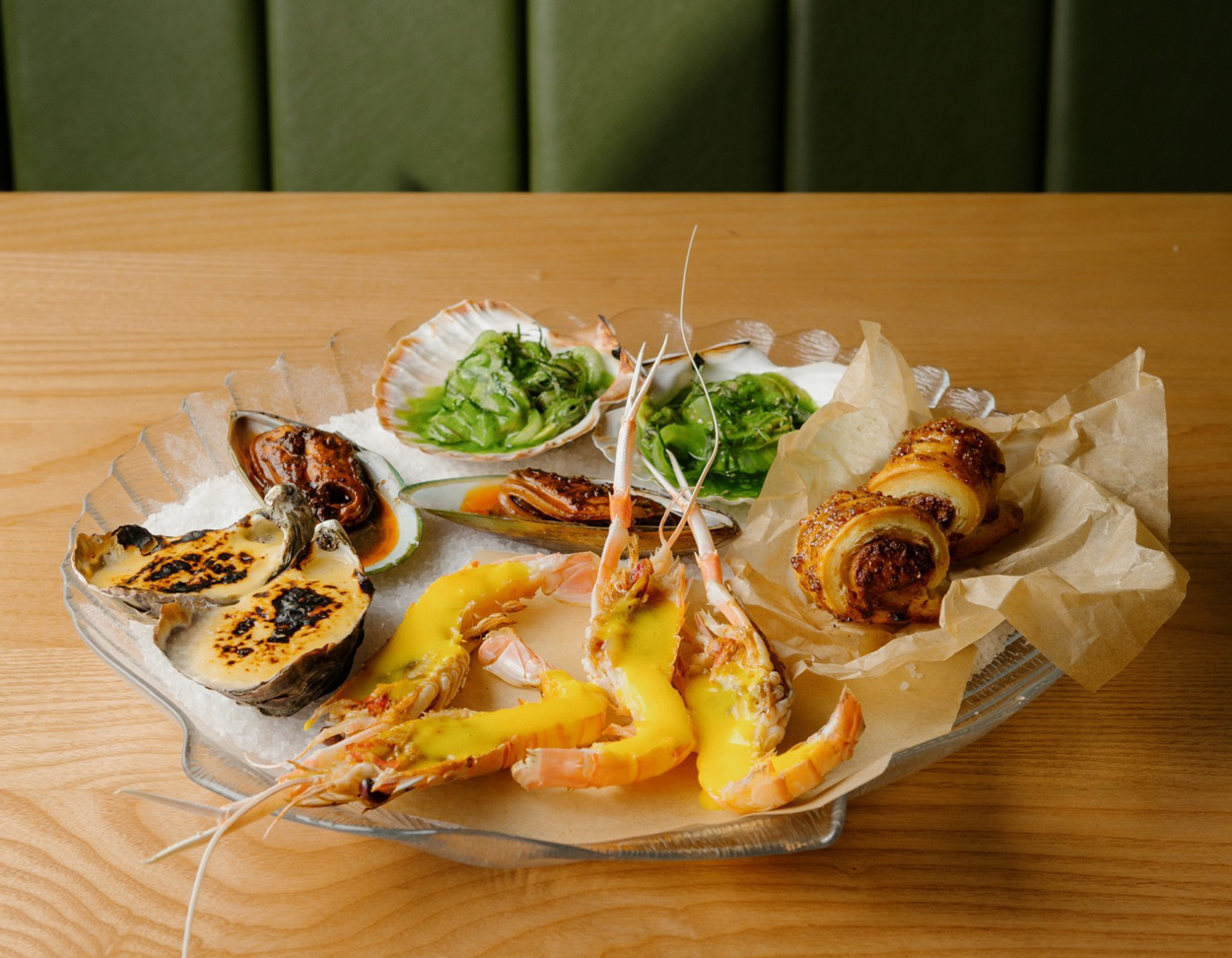 Alta Is Closing Its Doors
Given how hard our clever hospitality operators work to keep their venues humming, it's always a sad day that a dining destination announces its closure. But, after a few years of highs and lows, the time has come for Alta on K'Road to close its doors, with the last service set to happen on Saturday the 17th of June. Until then, Alta has announced that over the next two weeks, it will be showcasing a menu of its greatest hits with wines to match, inviting everyone in for one last chance to experience the clever culinary stylings of Owner and Head Chef, Georgia Van Prehn. Book your spot here before it's too late and let's ensure that this great little spot goes out with a bang.
Poppies x Oyster Inn Dinner
Head over to lauded Waiheke Island restaurant, Oyster Inn for a special, one-night-only dinner with Poppies Martinborough, held on Thursday the 22nd of June. There, diners will be guided on a delicious culinary journey by Josh Emett and acclaimed winemaker, Poppy Hammond, through four courses that combine the finest seasonal ingredients with Poppies exceptional wines. With limited seating, this one-time event is a must for any foodie or lover of fine wine. Tickets can be booked here.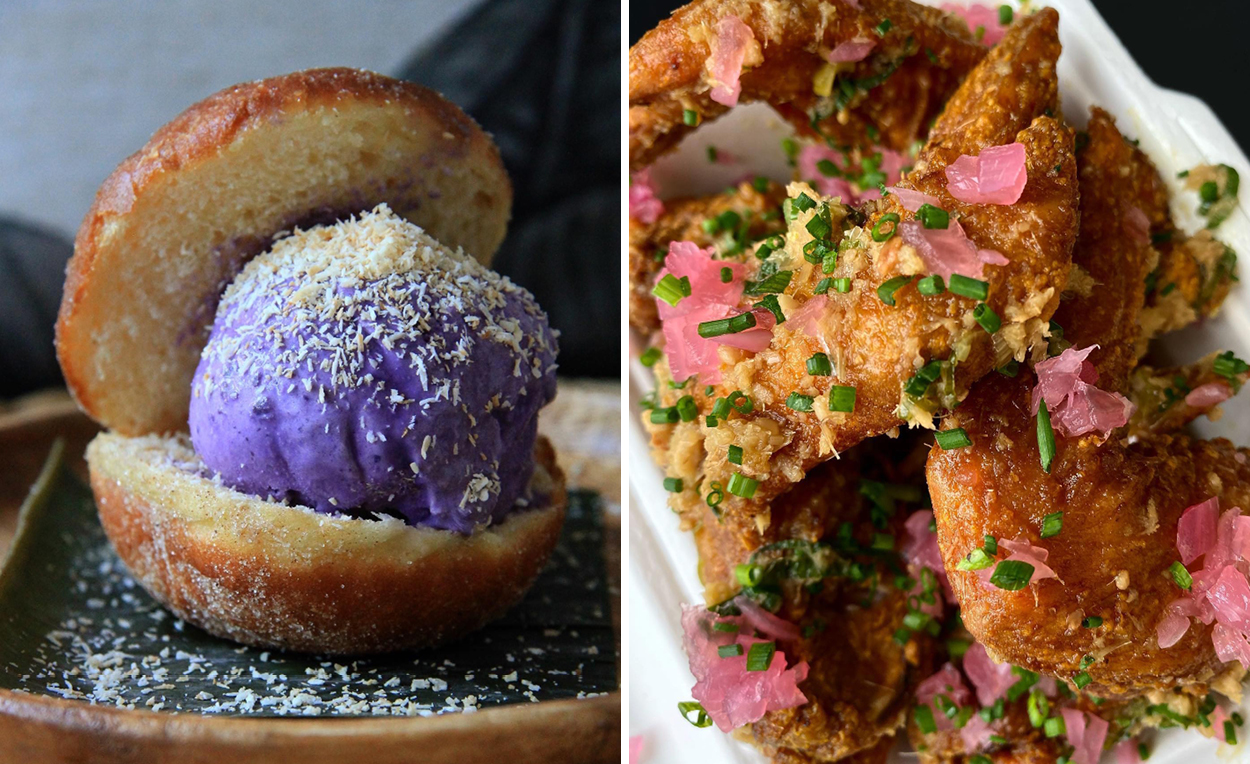 Hapunan Pop-Up at Goodside
Lauded Filipino food truck, Hapunan is popping up in a temporary kitchen space at Takapuna's Goodside from today for the whole month of June. From Tuesday to Friday, 11:30am until 2pm (or sell-out) the team will be serving up a raft of our favourite, flavoursome Filipino bites. Don't miss your opportunity to find out what all the fuss is about and support some excellent, local culinary talent.