After a successful international career in advertising, Lucien Law now sits firmly at the head table of the New Zealand hospitality scene as the co-founder of Savor Group, which includes Azabu, Ostro, Non Solo Pizza and Amano among its bulging stable of excellent eateries. We asked Law to reveal the ingredients of his happiness and success.
My personal style can be defined as: Minimal.
An object I would never part with is: A jade good luck charm that was given to me at birth by my grandmother.
The last thing I bought and loved was: A work by Dan Arps – 'Unbroken Chain'.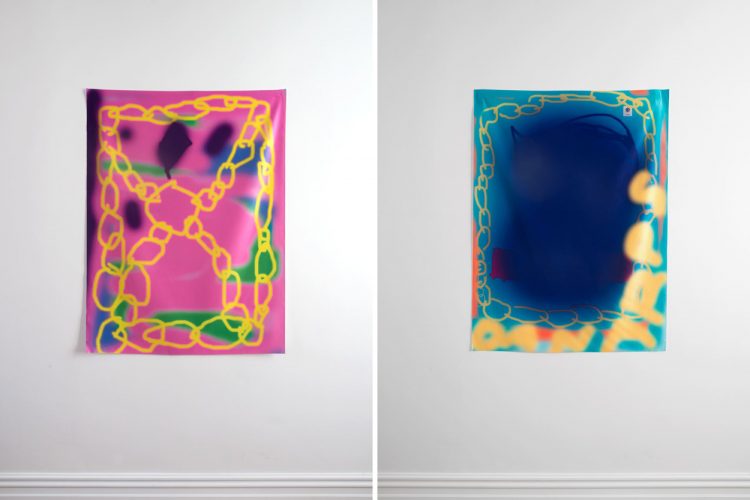 The design building that inspires me is: Setsumasa and Mami Kobayashi's weekend retreat.
Next place I'd like to go to: Hokkaido.
An unforgettable place I visited was: Seascape at Annandale on the Banks Peninsula.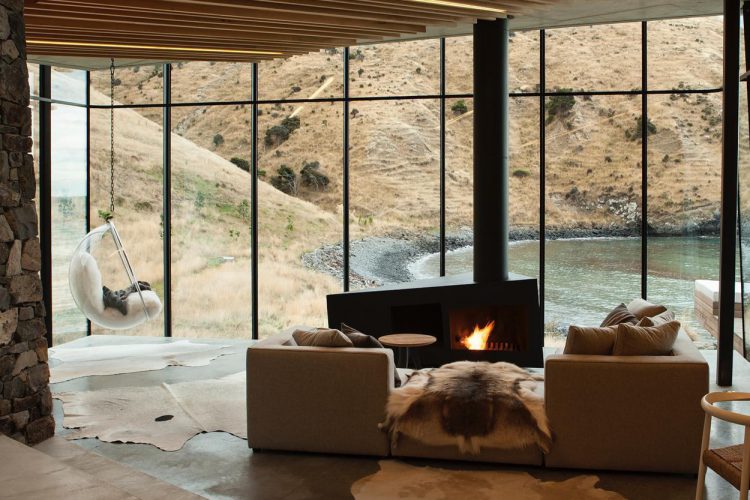 An indulgence I would never forgo is: Denheath Custard Squares, if you know you know.
If I had to limit my shopping to one neighbourhood in one city it would be: Shibuya, Toyko.
The best book I've read in the last year is: Sapiens: A Brief History of Humankind by Yuval Noah Harari.
In my fridge you'll always find: Al Brown's Old Yella Habanero Mustard.
My favourite website is: www.savor.co.nz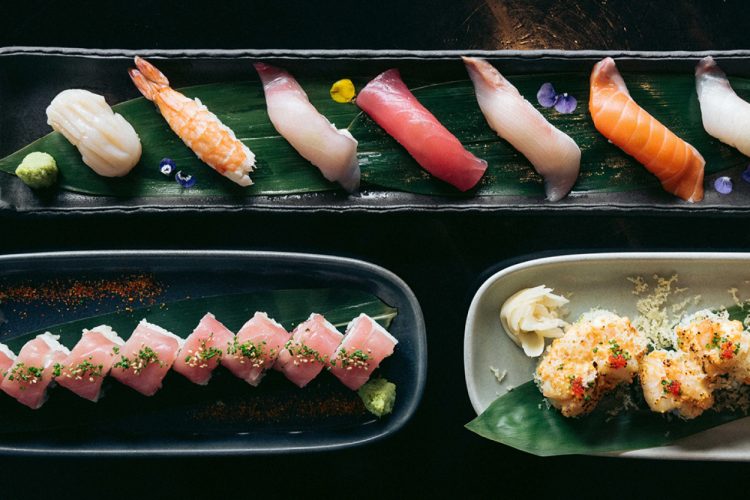 My favourite room in my house is: The kitchen, I find cooking relaxing.
The people I rely on for my wellbeing are: My wife.
The best gift I ever received was: My wife found a book called Home Away From Home, which includes the story of my family's journey to New Zealand.
The podcasts I listen to are: The Joe Rogan Experience, Desert Island Discs (a lot), The Dave Chang Show.
If price were not an issue, the one artist whose work I would collect is: Basquiat.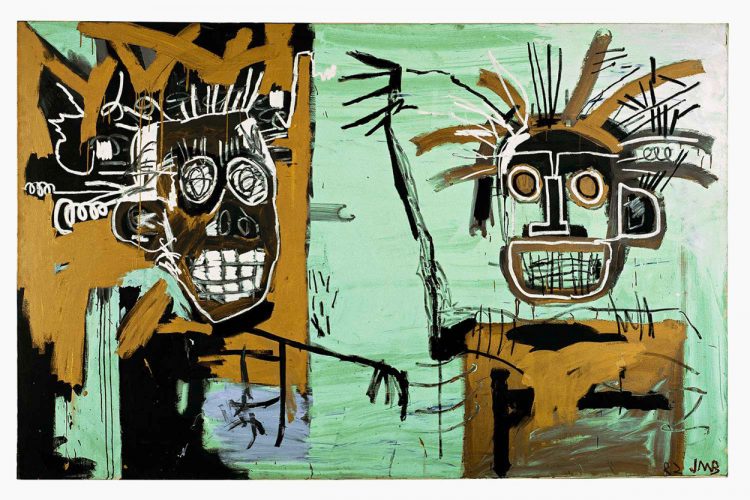 A gadget I can't do without is: My iPad Pro.
The grooming product I can't live without is: Comme Des Garcon, Wonderwood.
The last music I downloaded was: Bill Withers – Just As I Am.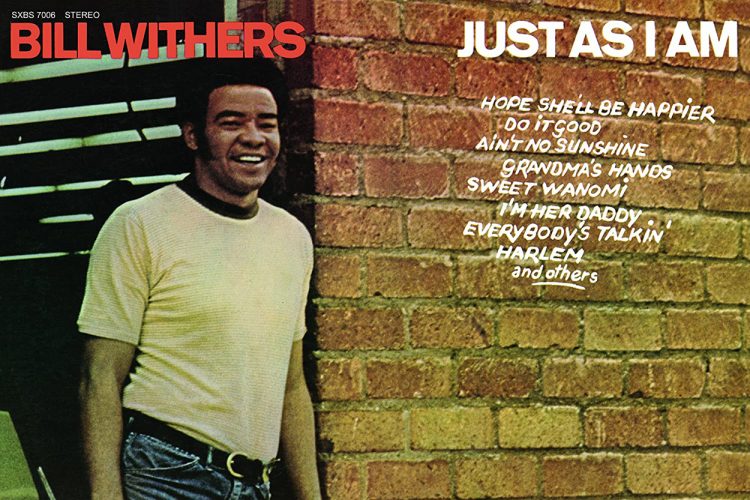 If I wasn't doing what I am, I would be: A bass player in a covers band mainly doing school balls in the Eastern Bay of Plenty, Waikato region.
I have a collection of: Cookbooks. And black t-shirts.