Karangahape Road is a paradise for foodies with an endless amount of options and cuisines to choose from. Whether it's Lebanese, Italian, Thai or Malaysian, K' Road doesn't disappoint. The newest addition to the block is Free Bird, a southern fried chicken hub using only free-range chicken, that has recently moved from it's Massey origins and is now perched to take on the CBD.

After operating for just six months in the North West shopping mall in Massey, the owners of Free Bird, Sade Hopkins and Kim Workman, had already conquered the area and felt well-prepared for the busier, more demanding hustle of Auckland city. It has only been one week since the big move, and Free Bird is already garnering a reputation among K'Road locals for serving one heck of a chicken burger. The Free Bird burger boasts a rich brioche bun that is slathered in garlic mayo and filled with fried chicken breast covered in a thin yet crispy batter and oozing flavour with each bite. The burger is elevated with slaw to enhance the crunchiness of the chicken and balance out the richness of the bun.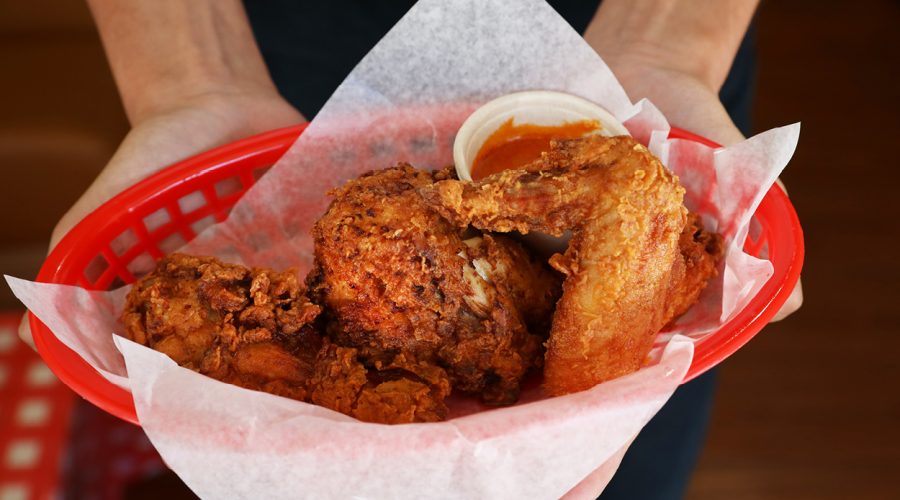 Free Bird's buttermilk fried chicken comes in three different sizes — quarter, half and full. The chicken is plump and cooked to perfection, retaining every bit of moisture. The skin is crispy beyond words but still manages to melt off the meat effortlessly. Served with a side of classic Frank's buffalo sauce, the chicken is taken to a whole new level. Free Bird also offers a range of different sides to enhance the classic, Southern fried chicken experience. These include curly fries, tasty tater tots and slaw — to name a few.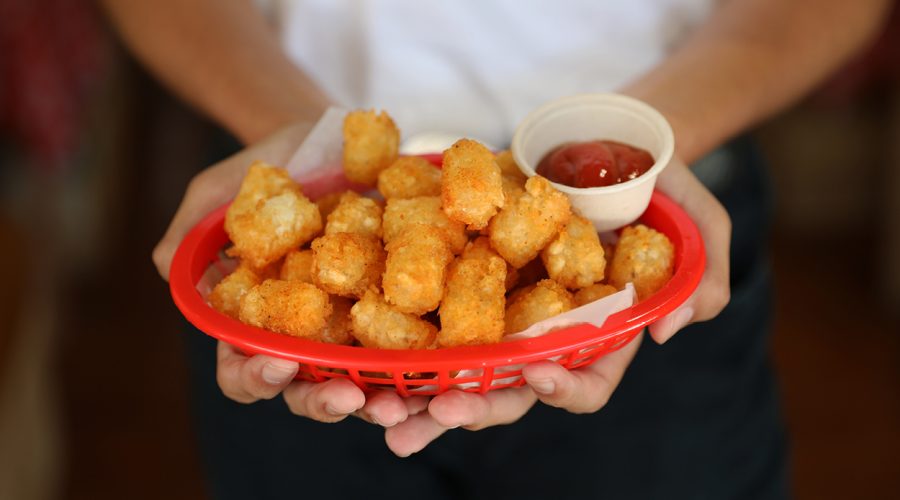 But chicken isn't the only thing Free Bird has frying in its kitchen. The menu also boasts a variety of burgers that use grass-fed beef patties as well as a dish of free-farmed pork loin ribs accompanied by Free Bird's signature BBQ basting. Hopkins and Workman haven't neglected their vegetarian friends either and have included a shroom burger on their menu, as well as a number of indulgent, vegetarian-friendly side dishes like the fried cauliflower and battered McClure's pickles. Meat lover or not, there's something for everyone to enjoy at Free Bird and we suggest you fly on over and taste it for yourself

Opening hours:
Monday – Wednesday & Sunday, 11am until 10pm
Thursday, 11am until midnight
Friday & Saturday, 11am until 3am

Free Bird
264 Karangahape Road
Auckland
09 300 3060