It's no lie that my BC (before Covid) life entailed a lot of dining out. While some considered it excessive, I filed it under the guise of research. It's no surprise that I now find myself longing for the good old days of long, languid lunches and even longer dinners at some of our city's finest eateries. It's certainly far more appealing than the rinse and repeat pasta that's currently being served in less than salubrious surroundings.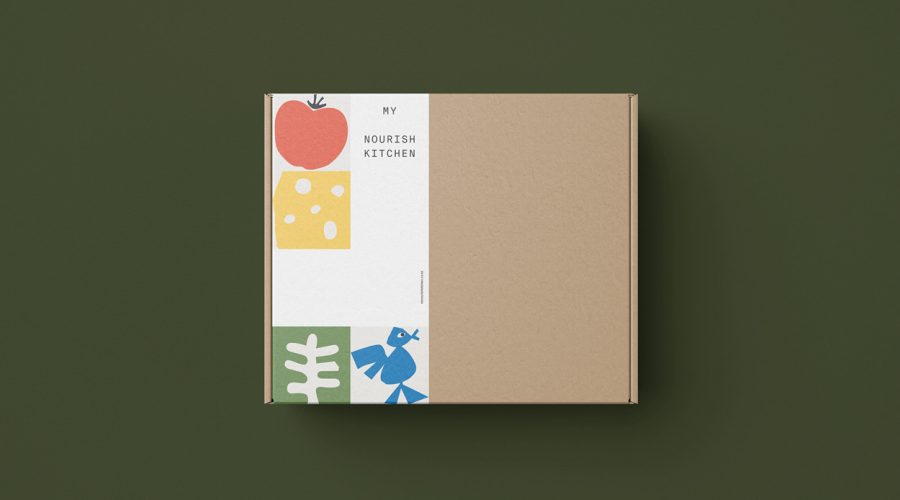 So when the Nourish Group delivered the first of their My Nourish Kitchen boxes, I was more than elated. Offering the chance to enjoy restaurant quality meals from some of my favourite local restaurants, SOUL, Euro, Jervois Steak House and Andiamo, this was more than a step up from your average food box.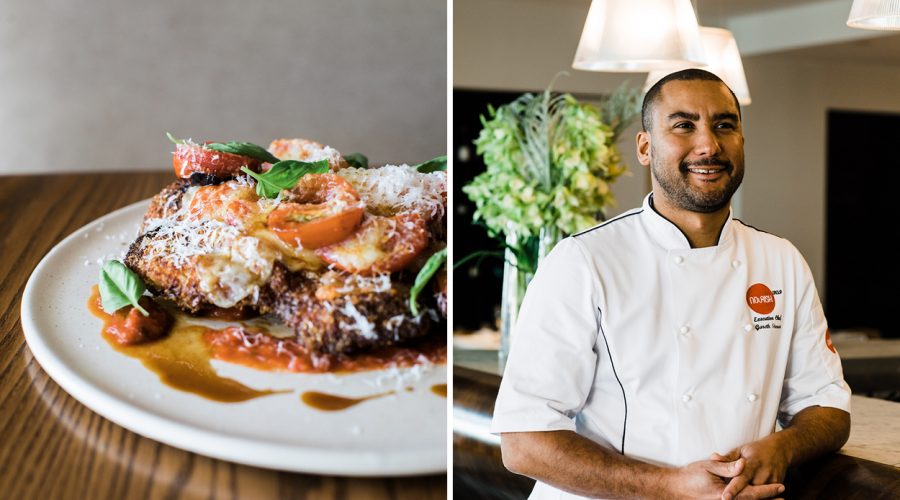 Each box contains four different recipes (one from each eatery) carefully curated by executive chef Gareth Stewart, and is packed with all the necessary ingredients, pre-measured and with easy to follow instructions. The team at Nourish really have taken all the hassle out of the prep work, with ready made sauces and carefully measured quantities. In most cases there is little more required than heating and assembly. It's really that simple.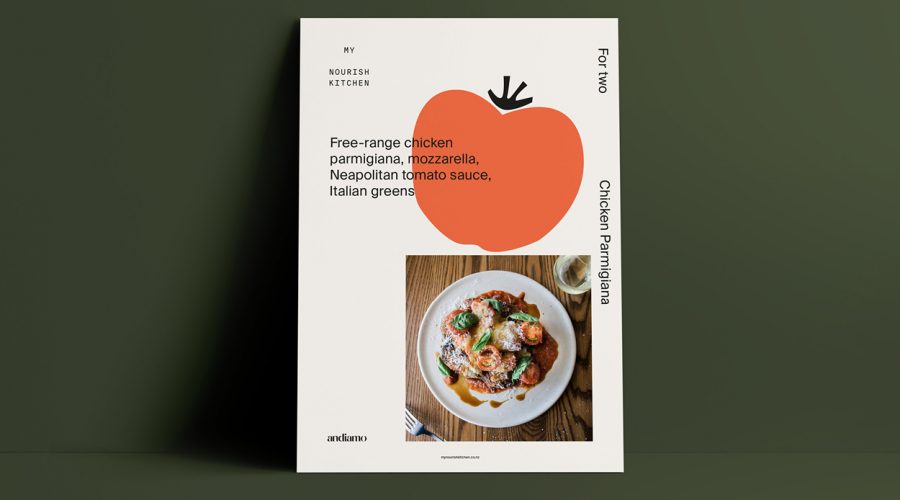 The entire process to create each meal took no more than 30 minutes and the food that we created was beyond expectations. The chicken parmigiana from Andiamo, which had been a firm family favourite BC, was an absolute knockout, while the smoked lamb shoulder with wild wheat packed the sort of textural flavour sensation that under normal circumstances you simply cannot recreate at home, no matter how skilled you think you are.
It really was as good as something you would order at one of their eateries. It tasted utterly delicious and was very simple to prepare.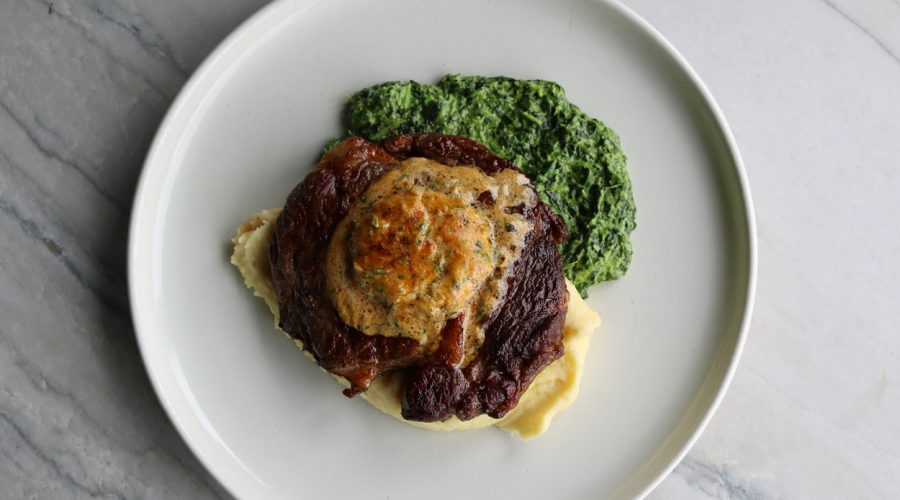 The boxes can be ordered for either two or four people, and deliver dishes that are more than sizable, in fact you'll likely have left overs, which no one in my bubble complained about.
So if you're looking to expand your tiresome repertoire but also not wanting to spend eight hours in the kitchen, I suggest throwing yourself into one of My Nourish Kitchen's boxes. They really will transport you to a place where life seemed more fun.
Boxes are available for Auckland delivery only and must be ordered before 10am on Friday in order to be delivered for the weekend.