Ooh-la-la, when a French pastry craving strikes it's hard to shake. Whether it's a purely plain croissant, a pain au chocolat or a something stuffed with a savoury mixture of ham and cheese, here are the places to find the best version of each.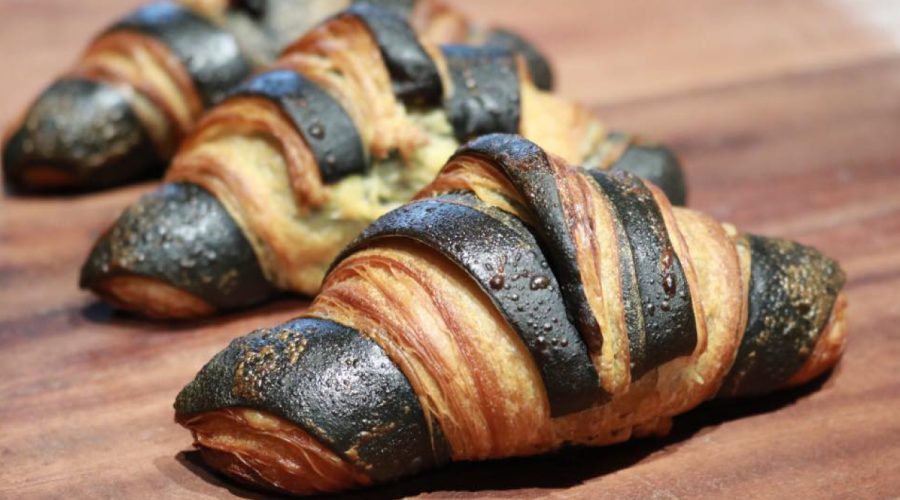 La Cigale French Market
Why mess with perfection? La Cigale's delicious classic croissants are even better consumed amongst the hustle and bustle of the French market.
Amano
Authentic and artisanal, you'll be hard-pressed to find a better plain croissant anywhere else in the central city.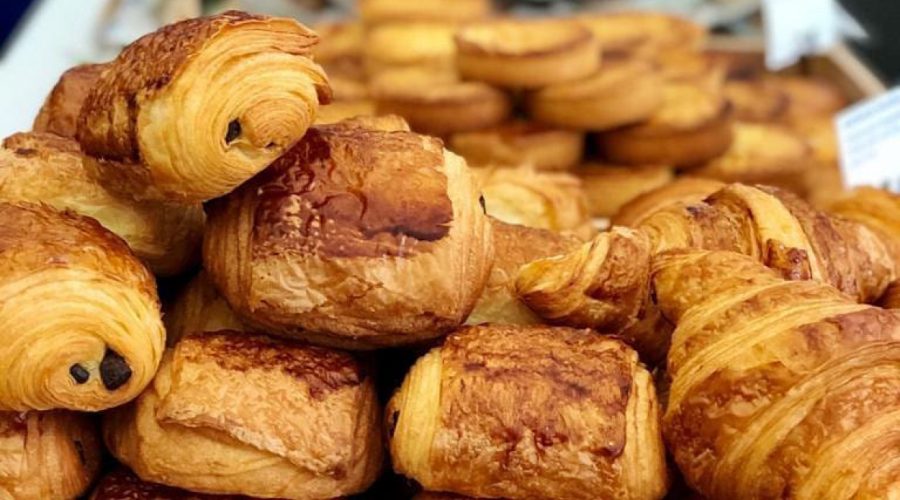 VANIYÉ Patisserie
The award-winning Parnell pastry and baked-goods experts have the pain au chocolat down pat.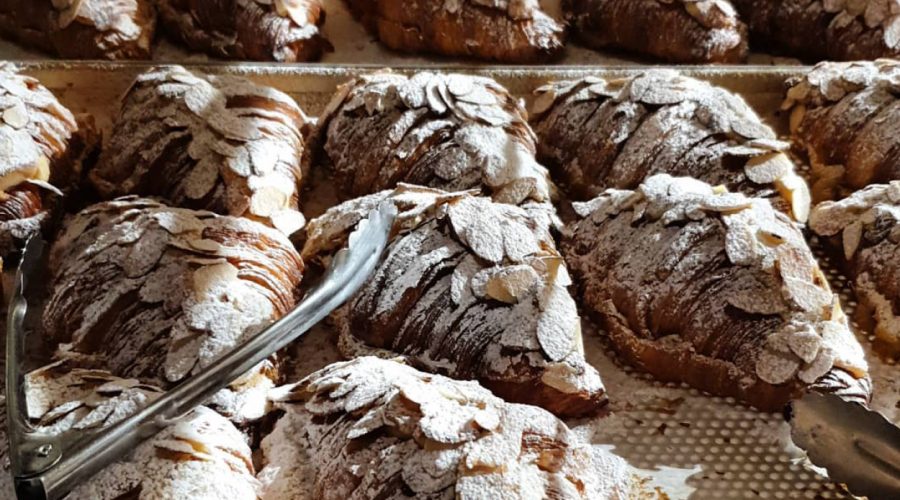 Fort Greene
Delightfully indulgent, Fort Greene's almond croissants are, of course, made fresh by hand every day. To take it to the next level, we also recommend trying their almond pain au chocolat.
Daily Bread
Incorporating fruit into your diet has never been easier, with Daily Bread's delightful fruit danishes. The fillings change depending on the season, but no matter what variation of nature's candy is placed in the centre of the pastries, deliciousness is always guaranteed.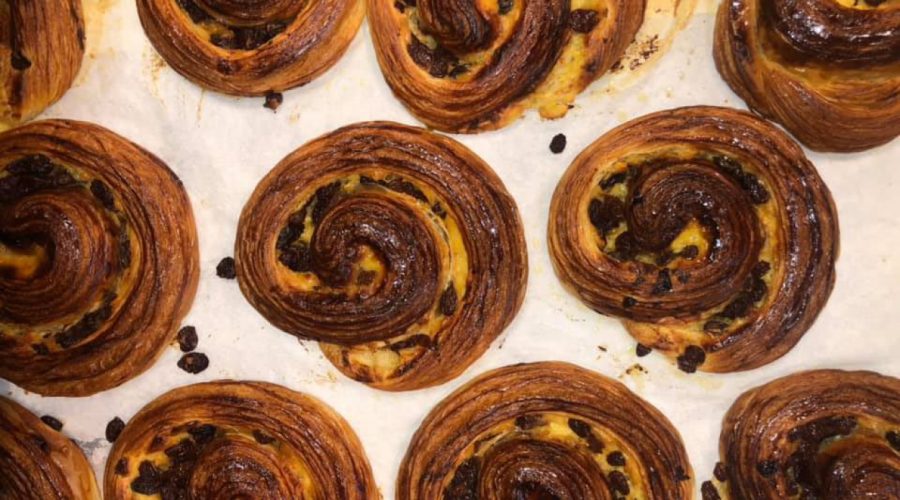 La Voie Française
The Dominion Rd favourite's pan au raisin pastries are second to none. A word of advice: if you're planning on visiting on a Saturday, make sure you get there early as the goods sell out fast.
The Real Bread Project
Driving out to Helensville just to get a taste of Daniel Cruden's pastries at his bakery, The Real Bread Project is well worth it, and after you bite into his ham and cheese croissant, you'll understand why. Filled with thick cuts of ham and swirled with cheese, it proves that not all indulgence has to be sweet.