Much like the French with their flaky croissants and fluffy baguettes, we too have a plethora of baked goods that are quintessentially Kiwi. Conjuring up childhood memories of stopping in small town tearooms while on never-ending family road trips, these baked delights are sure to bring the nostalgia in spades this summer. Meet the heroes of the food cabinet that are worth making a pit-stop for.
Lamington from Catroux
While this retro sponge cake might be less prevalent now as opposed to say, 20 years ago, the lamington is still an undeniable classic and can be enjoyed in all its glory at Catroux. Coated in chocolate or raspberry icing crafted from jelly and rolled in shredded coconut, the moist morsels of cake are served with a mandatory side of whipped cream.
Rocky Road Slice from Ripe Deli
The classic rocky road slice was made for the sweet tooth who wants a bit of everything and Ripe Deli's version is one of the best we've ever tried. With crunchy biscuits and chocolate icing slathered on top, this slice takes the rocky road of old to a whole new level.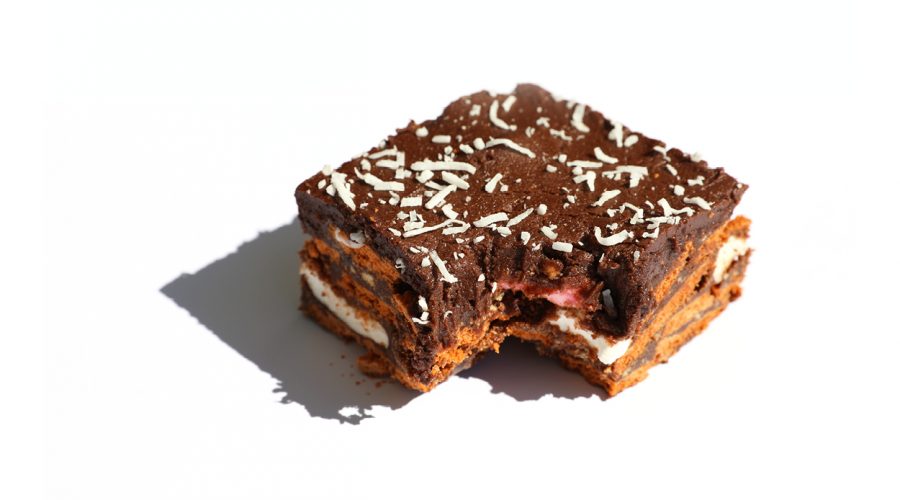 Caramel Slice from The Mustard Kitchen
Seeing a layer of indulgent caramel set between a buttery biscuit base and sweet, crunchy chocolate top, the caramel slice is a quintessential treat. The Mustard Kitchen's version is made with a dense chocolate base and a thicker layer of caramel, making it (in our opinion), one of the best in Auckland.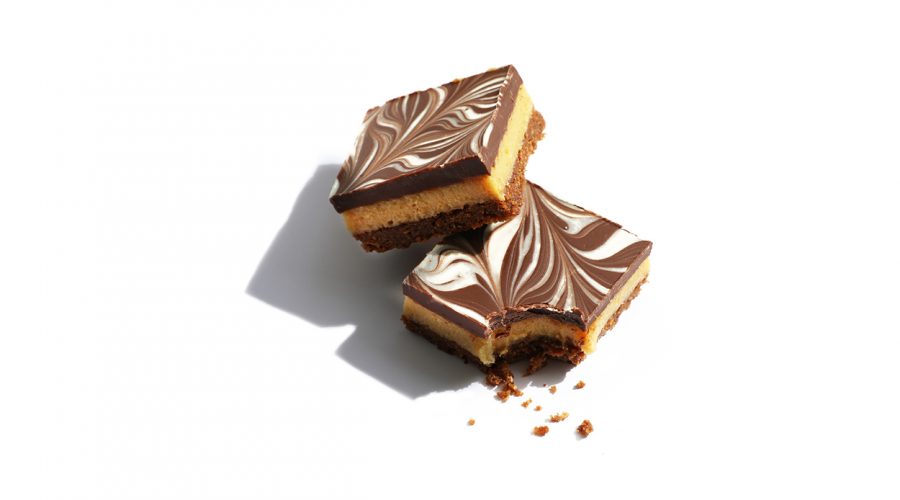 Cream Bun from Hare and the Turtle
A genius creation that guarantees the perfect ratio of dough to cream, this is more than just your regular filled doughnut. In fact, it isn't a doughnut at all. It's a cream bun and it doesn't get much better than Hare and the Turtle's iteration — soft, sweet and lined with house-made rhubarb jam.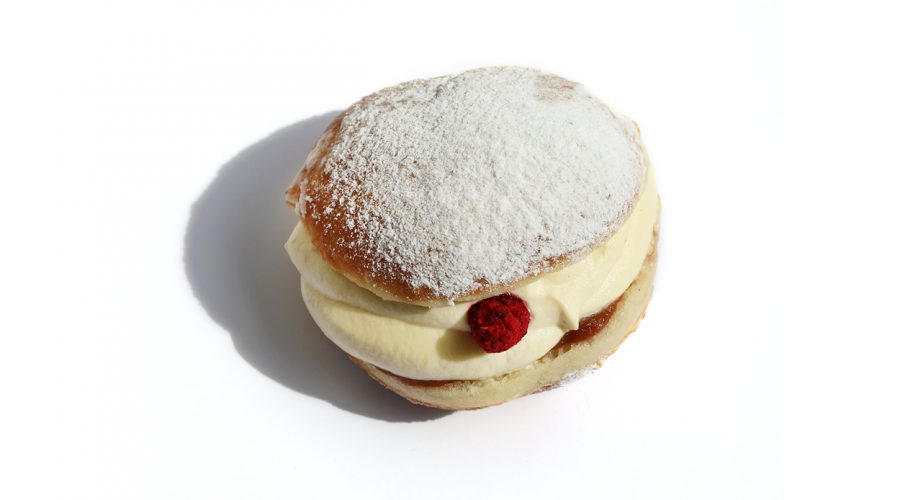 Mince and Cheese Pie from Table Talk
The humble meat pie is arguably the most iconic Kiwi cabinet food. And although there are many versions served at bakeries, dairies and cafes around the country, Table Talk's pie is one of the tastiest, thanks to its flaky, golden crust encasing a succulent filling of piping-hot meat and melted cheese.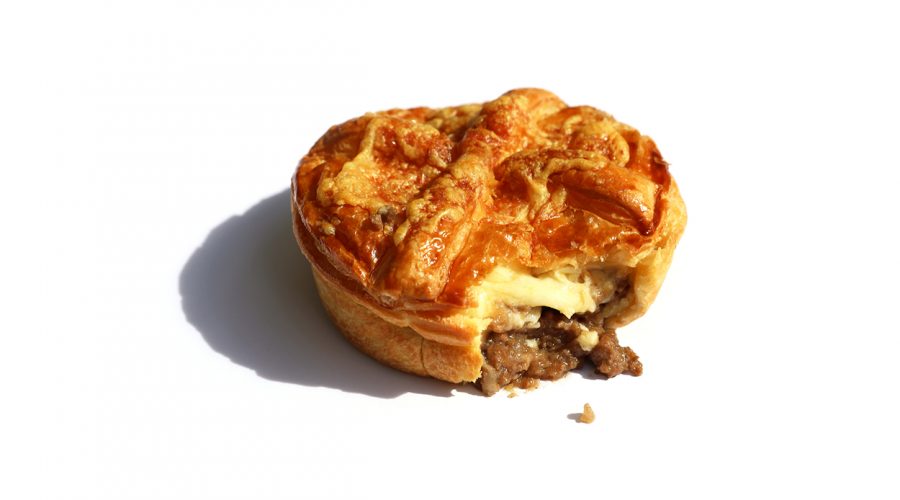 Cheese Scone from Fort Greene
Despite the fact that scones can often turn out hard and dry, Fort Greene's cheese versions are quite the opposite. These fluffy morsels are scrumptious on their own, but we recommend giving them a couple of minutes in the toaster and serving with lashings of butter.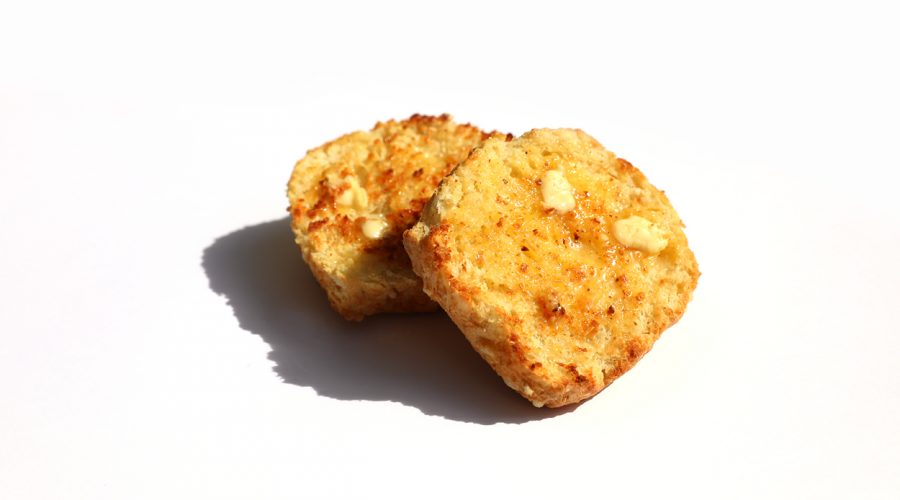 Cinnamon Scroll from Baby
Layer upon layer of soft pastry and caramelised cinnamon sugar make the cinnamon scrolls served at Baby the gifts that keep on giving. The sweet flaky wheels are made even more delightful when dunked in coffee.