Any self-proclaimed fried chicken fanatic remembers Freaky. The CBD hole-in-the-wall served some of the tastiest fried chicken and mac and cheese in town, so it was a shock when owners, Diva Giles and Logan Birch shut its doors for good last year. Little did we know that bigger and better plans were afoot. 
Giles explains Freaky as the warm-up to Auckland's hospitality scene. From working at Auckland's institution, Prego, before spending a few years in London where their love for food and hosp only grew stronger, the pair's ultimate goal was to open a wine bar and Freaky was the perfect stepping stone to Beau.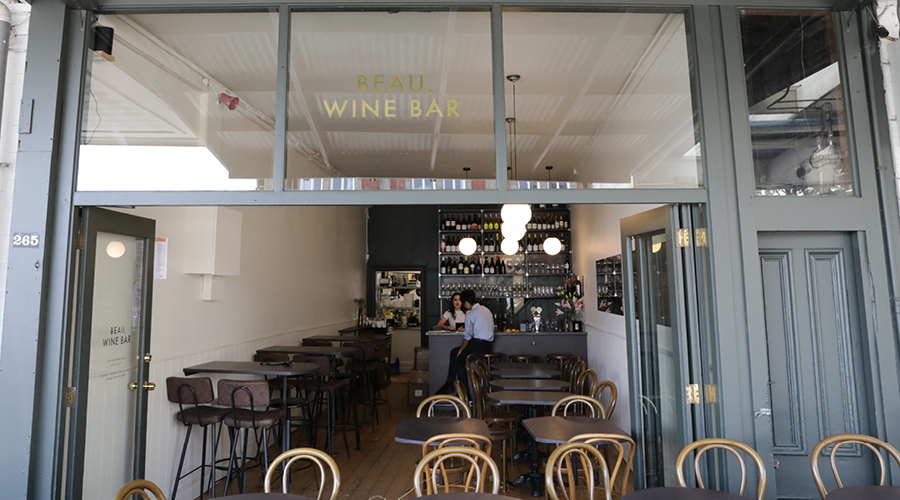 Situated on the more relaxed end of Ponsonby Road and named by Giles' 4-year-old niece, who also named Freaky, the menu here is far more than fried chicken and mac and cheese. Divided into three sections: Something To Pick At, Smaller Plates and Larger Plates, ordering is an effortless process. 
The porcini and mozzarella arancino balls are sold individually but we can guarantee that you will be ordering more. Served on a bed of deliciously tangy tomato, the fried balls deliver a mouthwatering golden crisp along with vibrant mushroom flavours.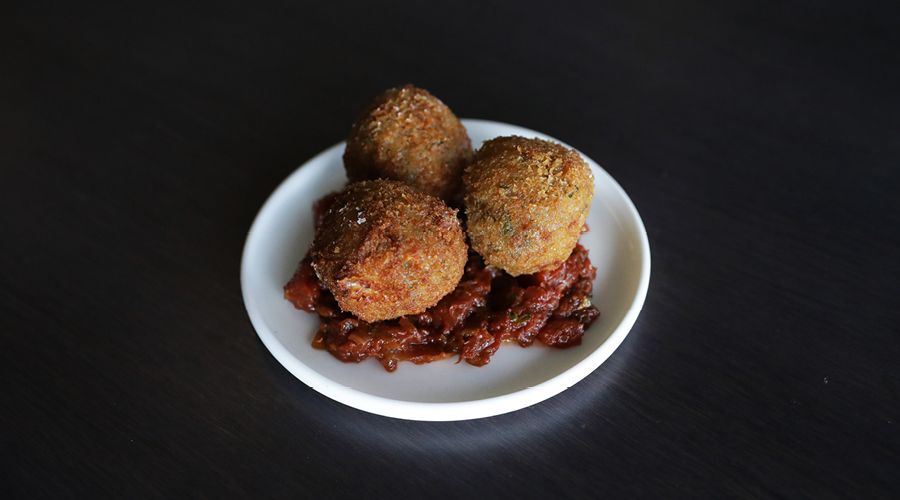 From the Smaller Plates broccoli with a garlicky miso bagna cauda was served sprinkled with a deliciously salty sourdough crumb, otherwise referred to as 'poor man's Parmesan'. From the standout Larger Plates, we had the pan-fried gurnard, served with the dreamiest brown butter hollandaise sauce, so tasty that we had to refrain from picking up the plate and wiping it clean. The roast cauliflower arrived on a layer of tahini and sweet pomegranate that skilfully contrasted the savoury flavours of the smoky floret.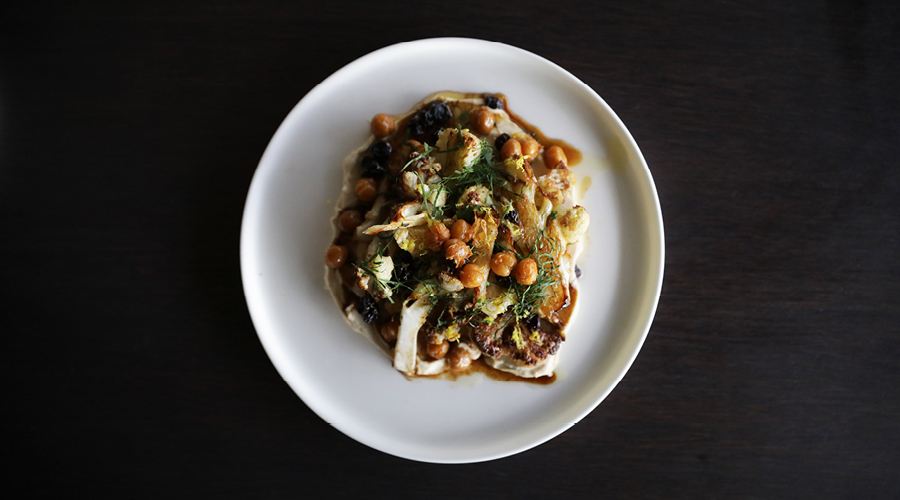 Other dishes on the menu include European classics, such as burrata with heirloom tomatoes and basil, beef tartare with fresh horseradish and addictive spiced almonds. 
For Freaky fans who have followed Giles and Logan since the beginning, you'll be glad to know that the fried chicken and mac and cheese remain.   
A wide range of low-intervention wines grace the shelves of the bar and classic cocktails like Aperol Spritz and Negroni are on offer. Although its title as a 'wine bar' gives the impression of cosiness, Beau has an impressive capacity with a main dining area that seats up to 30 patrons, an area out the back that has a capacity of 25 and a private dining area in-the-works upstairs for parties and events.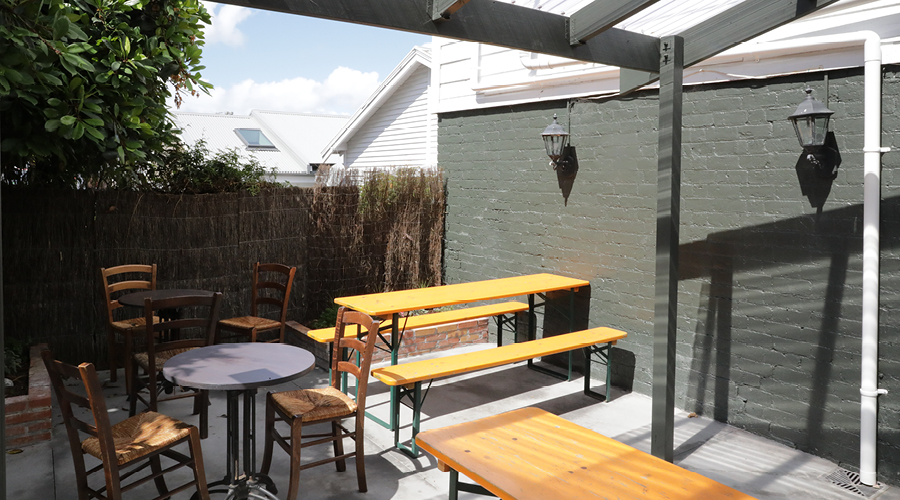 Wine bars have experienced a sudden rise in Auckland with Céleste, Clay and Lilian, all opening within the space of barely six months, joining the neighbouring Annabel's. We would be lying if we said that tensions and expectations were non-existent when word about Beau began to circulate around town but after our visit it was clear that there's always room for great establishments like this one to elevate our dining scene.
Opening hours
Tuesday — Saturday: 3pm until late
Sunday: 12pm until 4pm
Monday: Closed
Beau Wine Bar
265 Ponsonby Road,
Ponsonby