One of the many restaurants celebrating Chinese New Year with colourful feasts for friends and family is Azabu Mission Bay. Especially auspicious, its Lunar New Year Seafood Platter presents the best market seafood of the day, including crayfish, sashimi, Ruakaka kingfish ceviche and tuna guacamole in one abundant dish.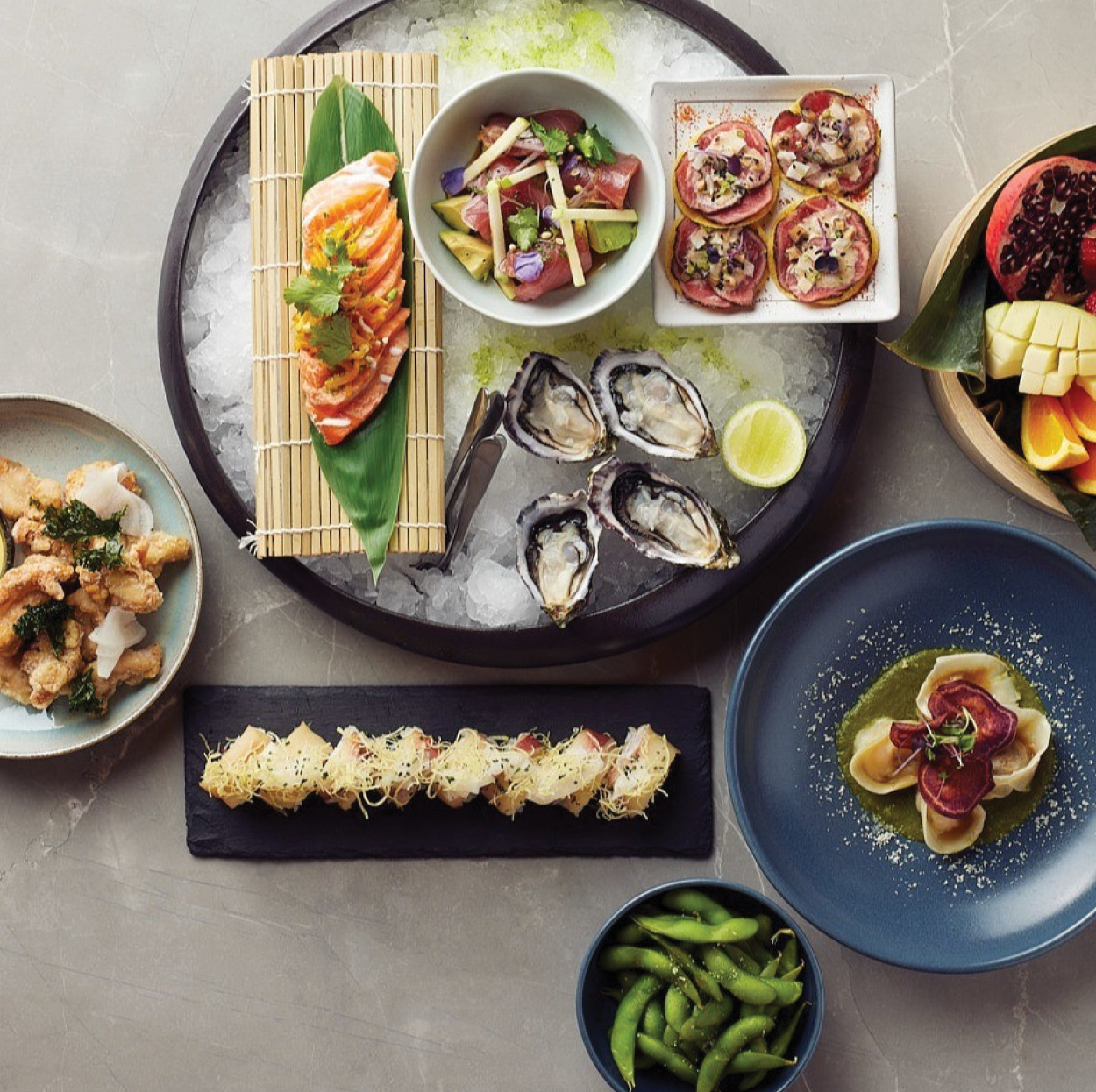 It's best enjoyed in the spacious Roku Gin Garden, where you can feel the breeze of the sea as you enjoy a cocktail made to celebrate the Year of the Water Tiger. The bold concoctions are sure to help you face the year ahead with the courage and conviction of 2022's zoological zodiac sign.
To celebrate the Chinese New Year, between Tuesday the 1st and Sunday the 13th of February, Denizen and Azabu Mission Bay are giving away a festive experience for the lucky number of eight. This is your chance to win three Lunar New Year Seafood Platters to share, as well as two cocktails per table member, valued at $800.
This competition is now closed.