In the last three decades, Allpress has grown from humble coffee-cart to iconic brand. Started by Michael Allpress in Auckland in 1989, this innovative company has had a huge hand in transforming the coffee culture in New Zealand into the refined, world-renowned industry it is today and is now taking its unique, flavoursome brews to the world.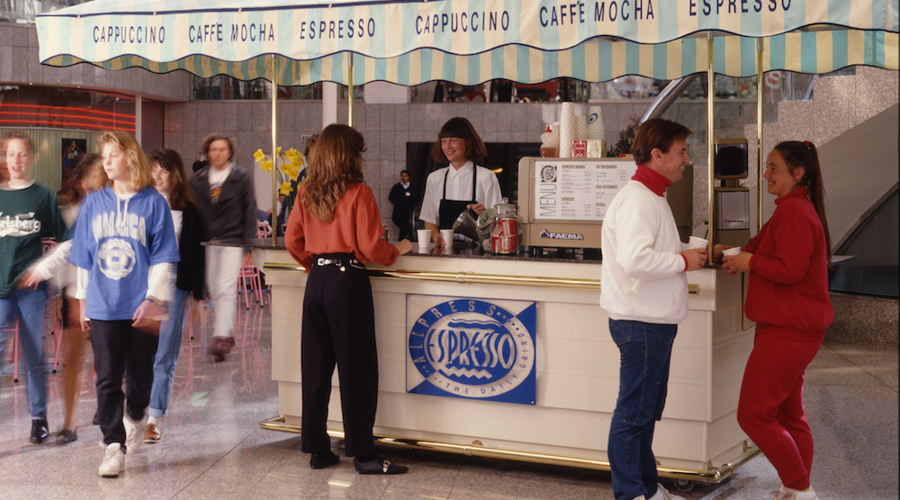 As part of its anniversary celebrations, Allpress has installed a retrospective exhibition in its Auckland gallery space (Allpress Studio) that opened today and will run until 5th October. Tracing the evolution of Allpress via audio, video, photography, art and intriguing things from Allpress' archives, the exhibition will even contain a recreation of the original 80s cart was set up in Victoria Park Market.
Throughout the duration of the exhibition, three events will also take place at the Studio, where notable New Zealanders who embody the same kind of entrepreneurial, disruptive and adventurous spirit as Allpress will lead interesting talks.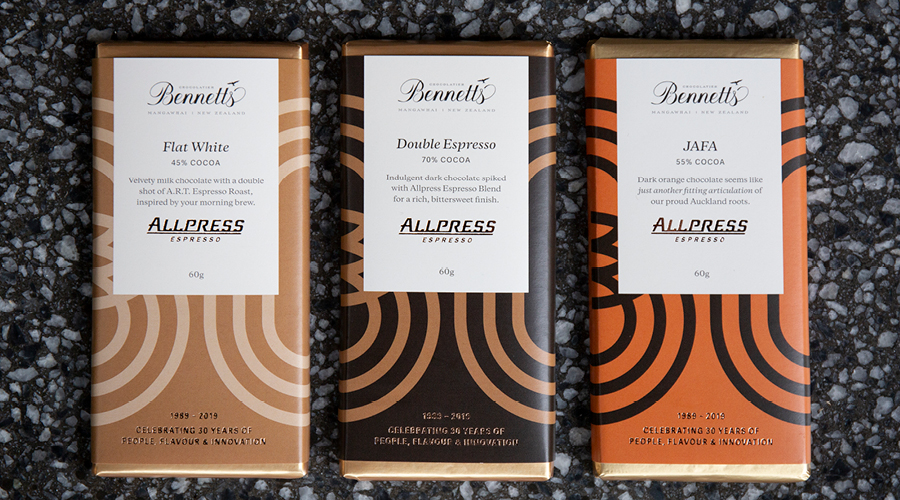 Marking the 30th anniversary, Allpress has also collaborated with Bennetts chocolate to produce three limited-edition bars — Double Espresso, JAFA and Flat White — alongside releasing a special, 30th Anniversary coffee blend based on the first one that it ever created.
Allpress Studio
8 Drake St
Freemans Bay
Auckland