Last year, Akai Doa's takeover of the legendary Las Vegas Strip Club on K'Road completely changed the pop-up restaurant game. This year, Asahi and the Executive Chef of the renowned Azabu in Ponsonby, Chef Yukio, have joined forces once again, raising the bar for Akai Doa 2.0 which is set to open its doors in April. The collaborative event will feature a brand new six-course menu, designed to push gastronomic boundaries, various guest chefs and a Tokyo-inspired light show, created by the man responsible for illuminating Viaduct Harbour, Auckland City Limits and Splore — Angus Muir.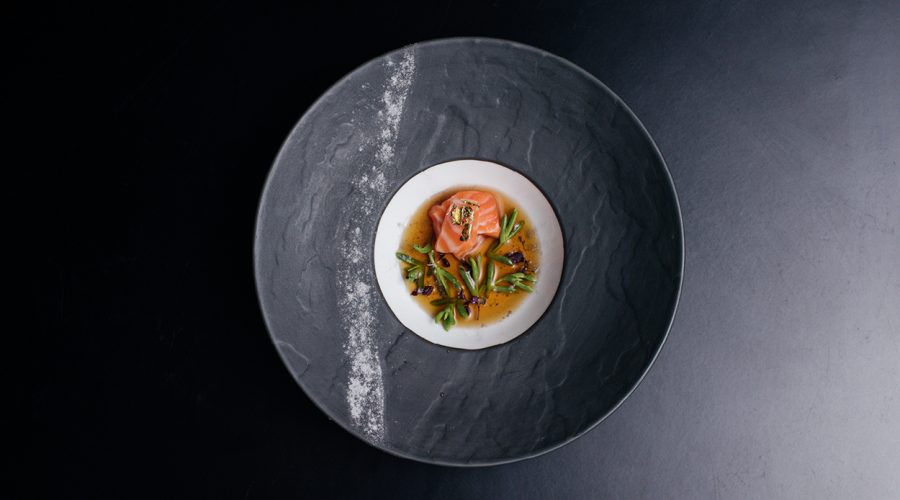 Akai Doa 2.0 will go above and beyond the regular dining rigmarole to become an all-encompassing experience that pulls inspiration from a number of different cultural mediums. From partnering with acclaimed New Zealand fashion label, Stolen Girlfriend's Club, to ensuring a collective of DJs are on hand to underscore the experience and drive the ambience, a Friday or Saturday evening at Akai Doa will see attendees entertained well into the wee hours.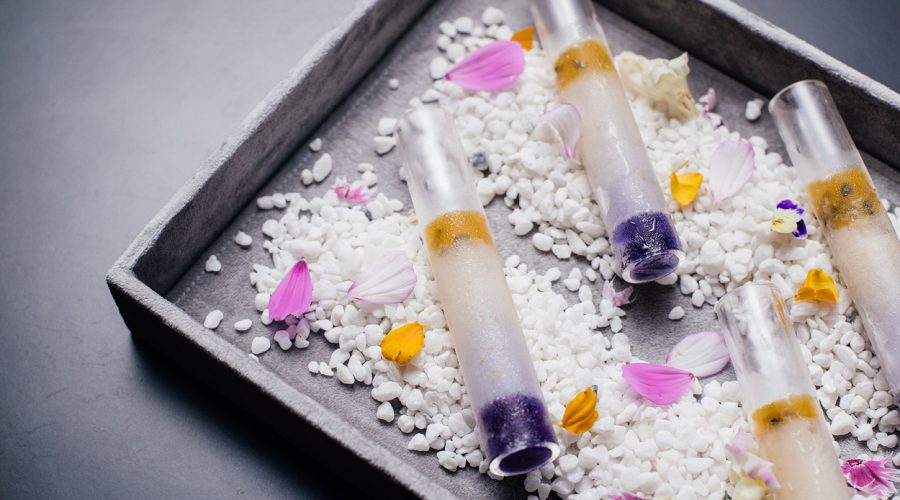 Begin your journey into the world of Akai Doa by tracking down the #ENTERASAHI portals, located on posters that are scattered around the streets of Auckland. Inspired by the traditional Japanese 'lucky bag' custom, these portals will contain Fukubukuro bags which are filled with surprise gifts. Take a look at what's inside and your luck could bring you tickets to the Akai Doa 2.0 experience.

For more information on what lies behind the red doors, click here.