When travelling, we often find ourselves thinking about what impact our presence has on local communities — whether that means the owner of the neighbouring market or a family of native animals. For those looking to make a difference somewhere far away from home soil, the Imire Rhino and Elephant Conservation team, located in the majestic, Southern African country of Zimbabwe, has produced a number of hands-on experiences that encourage the interaction between tourist and local to be a positive one.
Dedicated to protecting the incredible endangered wildlife at all costs — especially that of the elephant and rhino variety — the space encourages visitors to get involved with wildlife research, anti-poaching solutions, education at the local schools and breeding programs, all with aid from conservation experts and local communities.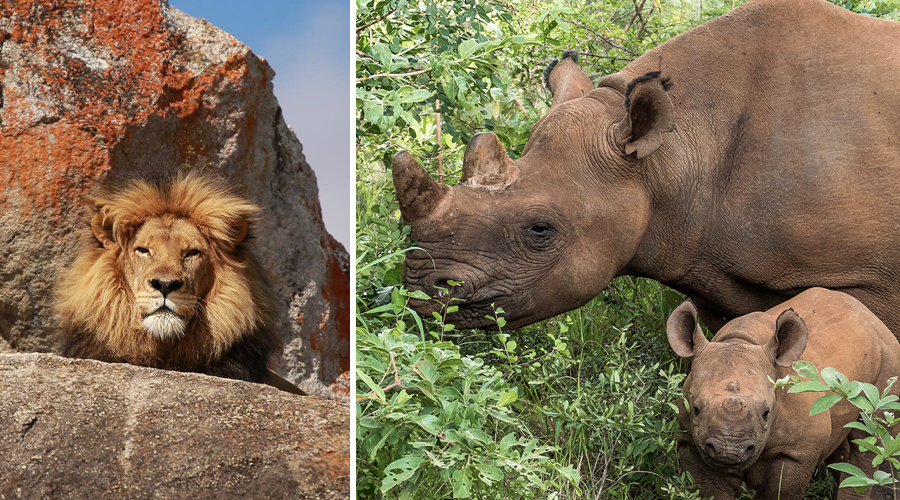 Such a palatial setting crafts the perfect environment to work on oneself as much as helping others, and, despite it being so full of life, there is a particular calmness about the area that encourages self-reflection.
This is a concept especially found in the Imire Lodge, a local haven which serves as an unmatched home base. Bursting at the seams with feel-good, family-style hospitality, it is here that you can expect to be looked after with the same care, respect and devotion that the animals are — whether that's via a delicious home-cooked meal or a personally crafted sojourn through the game park, where seeing four of the big five is not uncommon.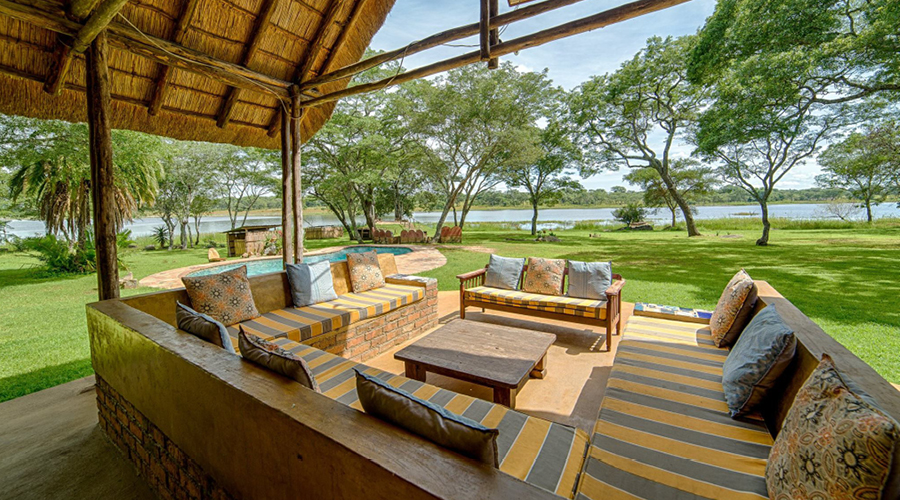 When to visit: The dry season, between May and October, offers mild temperatures, virtually no rain and a lower than average malaria risk (we still recommend you take your tablets, though).
How to get there: After flying to Harare, Zimbabwe's capital, the Imire volunteer site can be reached in approximately an hour and a half via taxi or hire car.
Tip: Imire's Castle Kopje, a hill found at the second-millennium Iron Age site, delivers sublime panoramas of the area — the perfect place to catch the sunrise.