Seven years ago, my now-husband and I went to the Coromandel region for the first time with friends. It fast became one of our favourite places to visit in summer, where we normally stay around the Whangapoua area. I love how relaxed it is, with stunning scenery and access to plenty of great food.
The local produce is exquisite — Matarangi oysters, Tuatuas collected right from the beach, and more. Picturesque walks and days spent lazing on breathtaking beaches make for an unforgettable escape into the beauty of a New Zealand summer.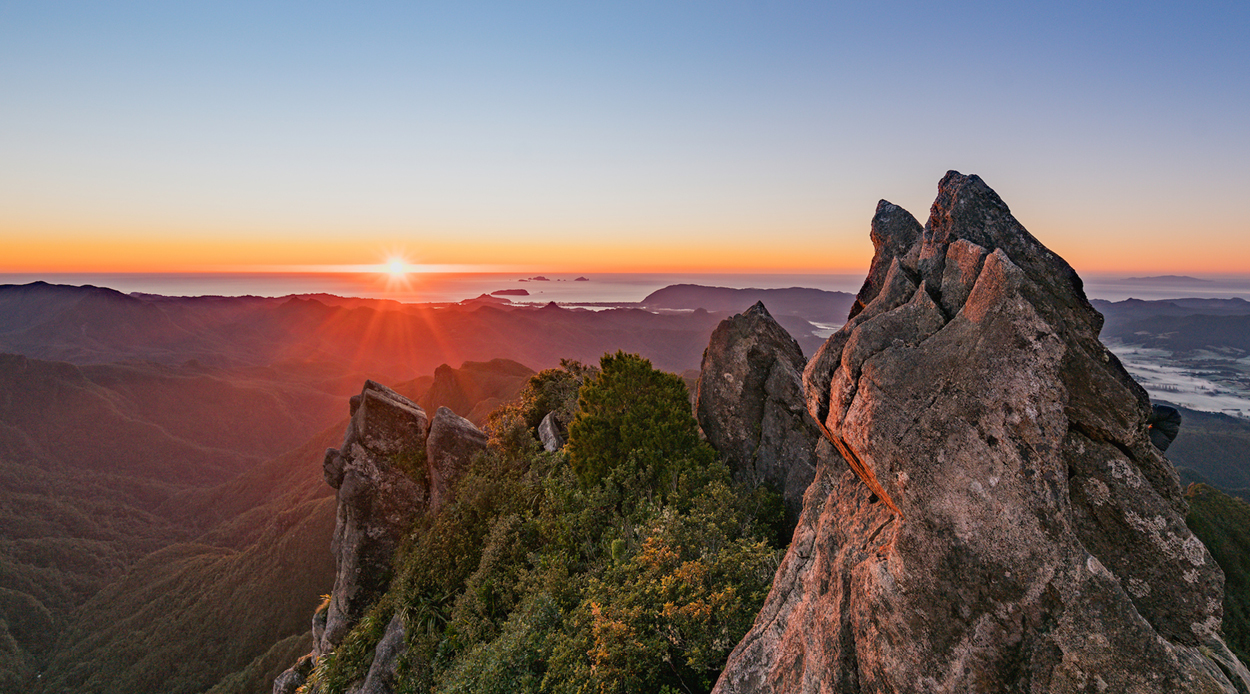 Where to walk
A hike up to the Pinnacles, via the Kauaeranga Kauri Trail near Thames, is a must. Do it in a day if you're quick, or stay in a DOC hut overnight, as it's an eight-hour round trip. Expect spectacular views at the top that are well worth the trot. My favourite beaches to walk to are Matarangi Beach to gather Tuatua, and New Chums Beach. For New Chums, cross the stream at the northern end of Whangapoua Beach and follow the rocky foreshore around to the headland. Take the walking track over the saddle and down, where golden sand and azure water await.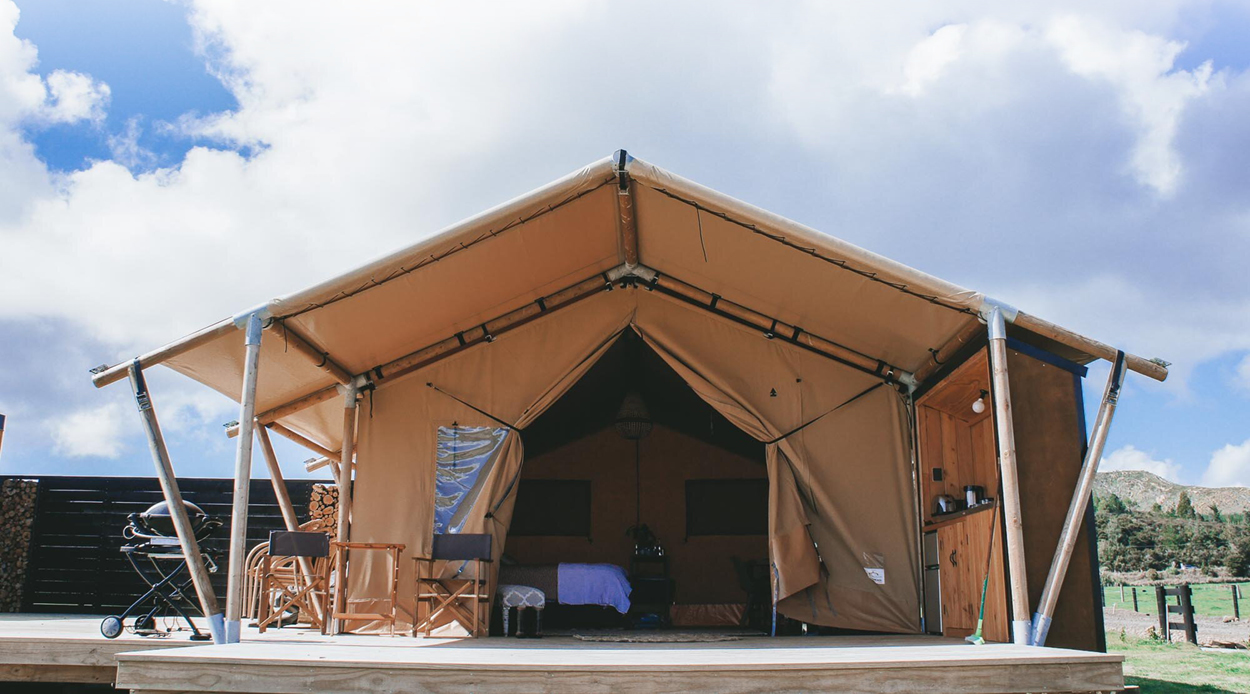 Where to stay
Cultivate a sense of true escape by booking in for a private, luxury glamping experience. Looking over the Matarangi Harbour and the Coromandel Ranges, Coromandel Luxury Escapes encompasses a large and hardy TenCate tent that resides on a fully-powered site — far more comfortable than run-of-the-mill camping. Soak in privacy in the outdoor tub, get the sleep of your dreams in a plush king bed, and keep your Champagne cold in the fridge.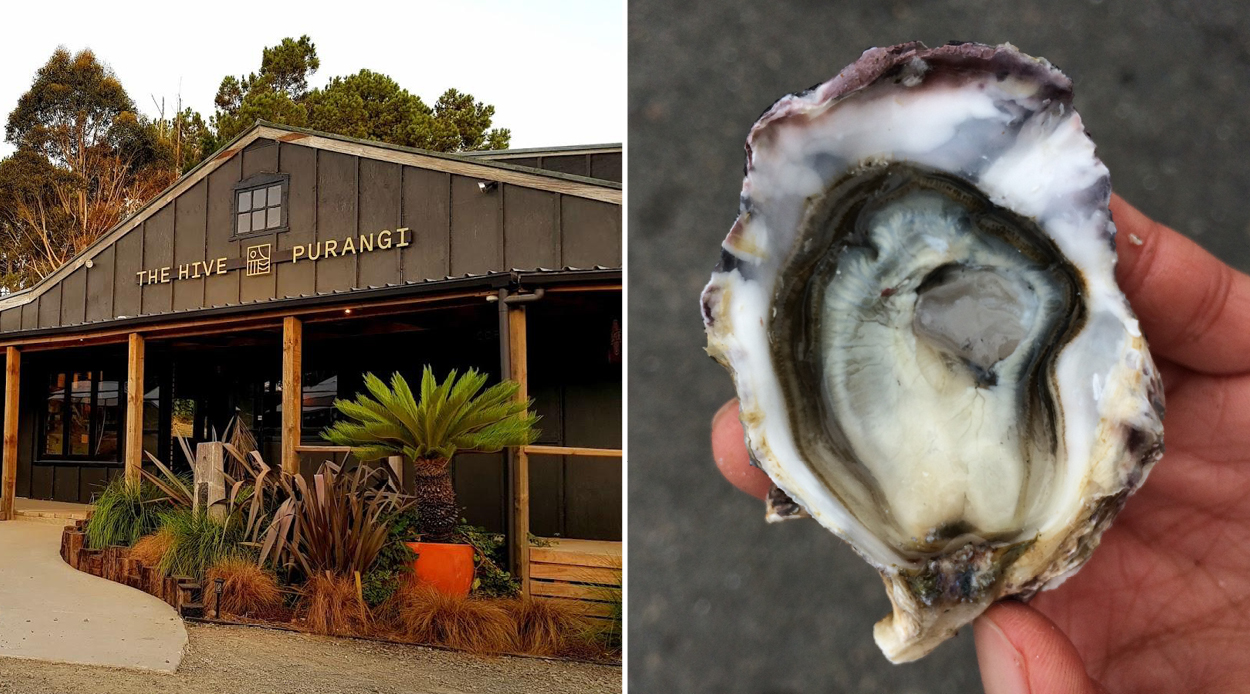 Where to eat
Our favourite place to eat in this part of the Coromandel is Lukes Kitchen, which serves tasty pizzas and a great selection of beers, often with live music playing. Hula, for a morning coffee fix, also does a good breakfast. Coromandel Oyster Company is a must-visit for fresh oysters, or a mouth-watering, deep-fried oyster and bacon slider. The Hive Purangi is great for breakfast and lunch, and has a homeware store inside that's also worth a browse. Eat at Stoked for a great view and good wine, and Blue Ginger for its fantastic Asian-fusion fare.
Where to drink
Find excellent craft beers and pizza at Hot Water Brewing Co. — which also does takeaways. Gin lovers, Coromandel Distilling Co. makes excellent gin and allows bookings to go and do tastings, which is a fun activity to do with friends.