After 10 consistent years as a part-time Russell dweller, this area of the Bay of Islands has become my spiritual home. I got married here, I brought both of my newborn children here, and we continue to celebrate birthdays, long weekends and life in general in this magical place. In recent years, as my children have grown old enough to understand, I've also enjoyed introducing them to the rich Māori culture and history of the area. The historical trials and tribulations of the area are an important part of New Zealand's history, so it's a definite bonus to take the time to understand and learn more about the place we love to call our second home.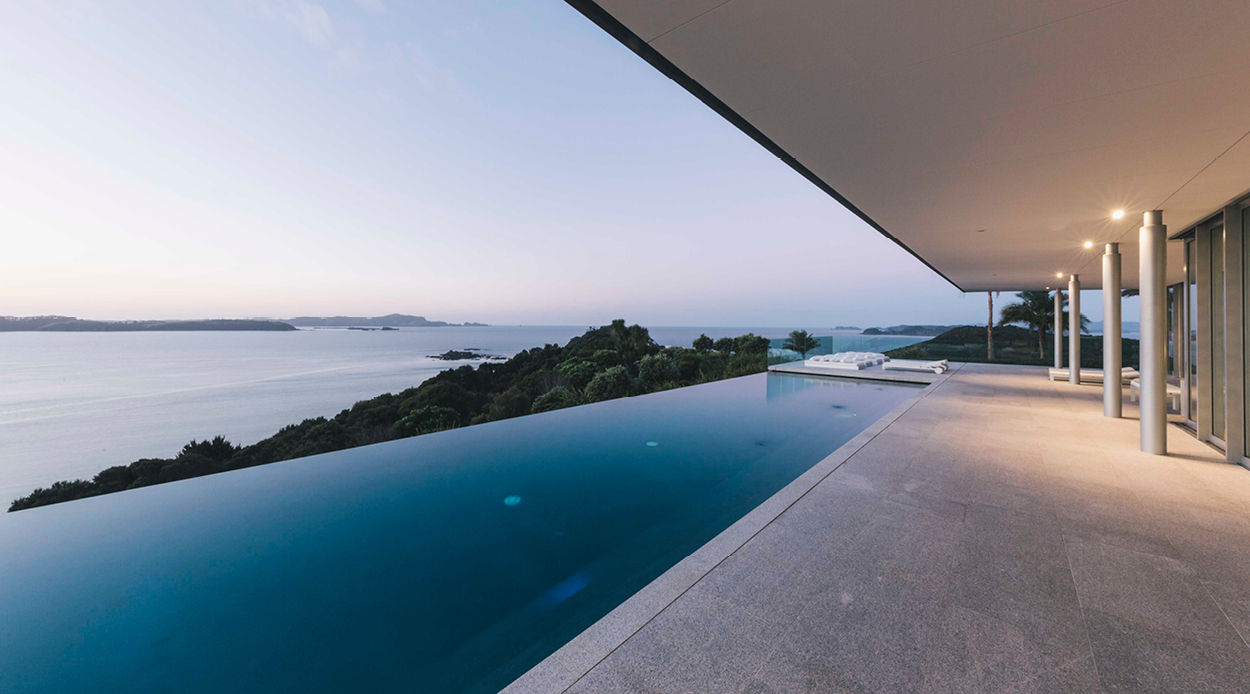 Where to stay
It would be remiss for me not to encourage you to stay at any one of Eagles Nest's spectacular properties. There is something for everyone on offer here — from the globally revered Rahimoana, with its 360-degree views of the Bay of Islands from Waitangi to Flagstaff. Or the divine First Light cottage that offers the ultimate romantic escape for couples. Much like a hotel, villas are serviced daily, and with fantastic breakfast provisioning on offer. You can either head out to one of the many local eateries for lunch or dinner, or call upon one of the on-call chefs to take the hassle away for you.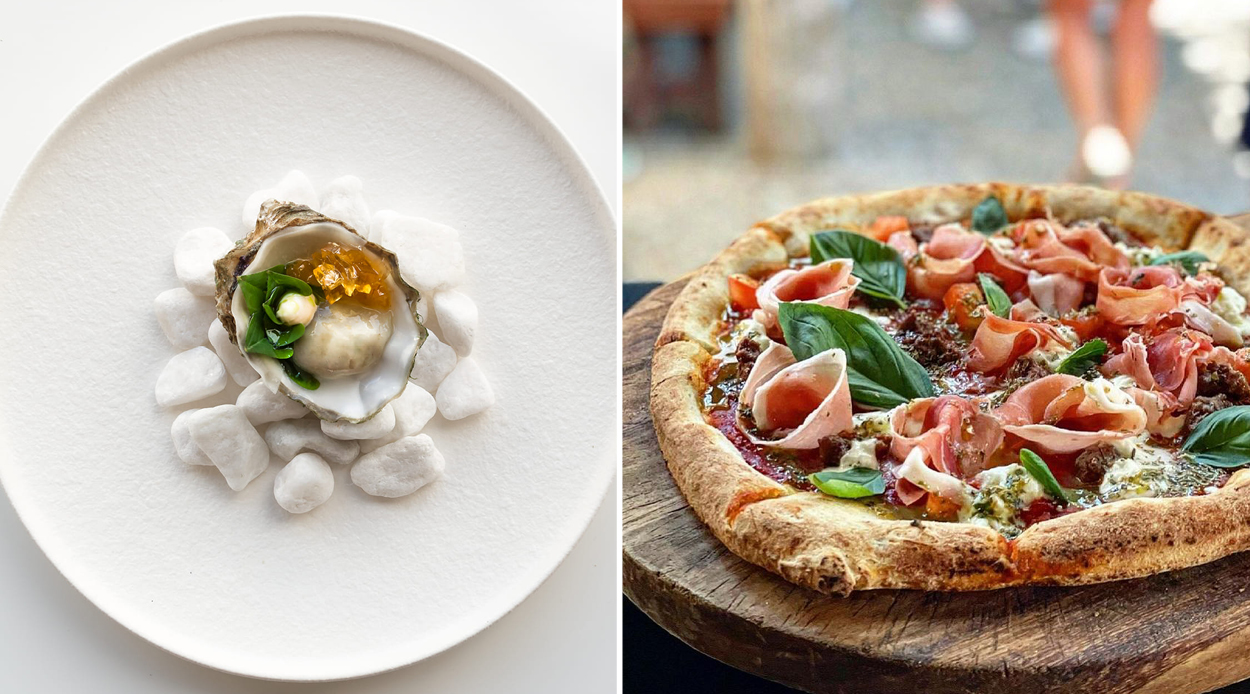 Where to eat
Russell has come a long way in 10 years, but The Duke of Marlborough still proudly upholds its front row position as New Zealand's first pub. It's also one of the places we visit most regularly, along with another equally historic eatery in Russell, The Gables. Both offer great food and drinks and the opportunity to sit on the waterfront and take in the picturesque Bay. Hone's Garden serves some of the tastiest authentic pizzas in the north and is ideal for families or large groups.
A bit further afield (but definitely worth the drive) is Paroa Bay Winery and its restaurant, Sage. Set back from the Bay, and high on the hill overlooking vineyards, it's an idyllic spot for a delicious long lunch, and has become one of our favourite places to take guests who want to experience life beyond the confines of Russell. On a more laid back scale is Omata Estate Vineyard & Kitchen, which not only makes one of the best creamy chardonnays in the country (in my opinion), but also has a fantastic platter and pizza offering that can be enjoyed on the lawn paired with its delicious wines.
A short and quaint passenger ferry ride across the harbour to Paihia, you'll find another perennial favourite Charlotte's Kitchen, which offers a selection of great dishes from pizza to oysters and locally caught seafood. A new and exciting entrant is Terra. Having opened in 2020 with bold plans to bring an upmarket fine dining experience to the Bay, the menu does not disappoint with some incredible dishes that celebrate the food of the region.
Russell is also home to three reliable and decent coffee spots, Hell Hole (where you can also snag a good bagel with a variety of toppings), Oso, a new entrant in recent years that sees long queues in the summer months, and the Coffee Cart on Long Beach, which is the perfect pitstop after a morning beach stroll.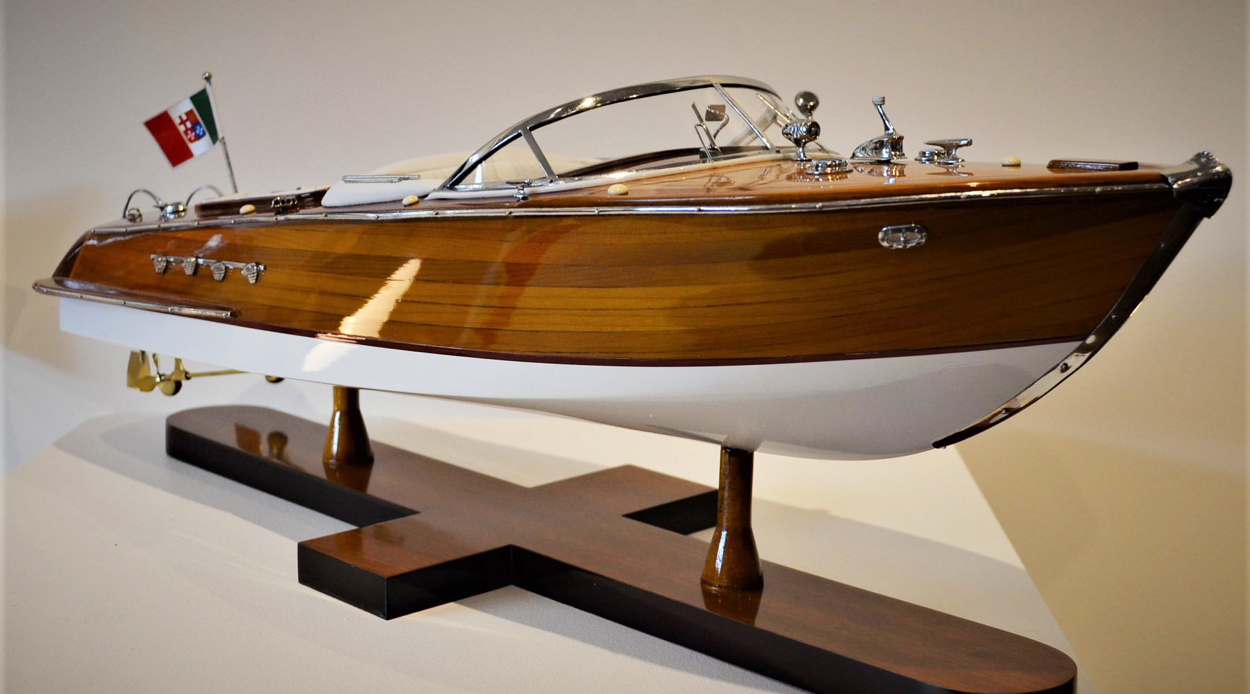 Where to shop
In recent years, Russell has become a more cosmopolitan holiday destination, attracting the type of people that not only like a decent flat white, but are also partial to a bit of retail spending that's not restricted to craft markets and souvenir shops. Caravan opened two years ago, selling the sort of resort wear someone like myself would be interested in. And to complement it, The Bay of Islands Trading Company located just around the corner offers a fantastic mix of art, sculpture, and fashion with a semi nautical vibe, referencing the locals' love of the ocean.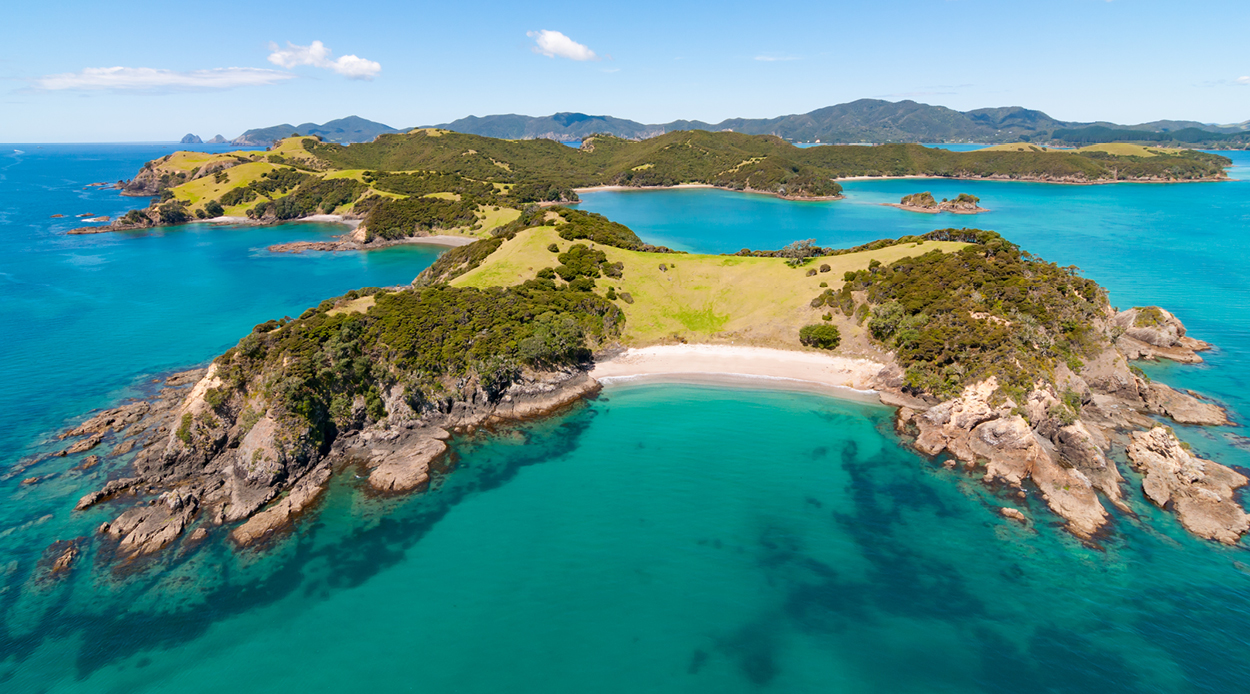 Where to walk
There are so many wonderful walks in the wider Bay of Islands region. Take a scenic day trip to Urupukapuka Island (via the ferry from Paihia) where you can swim in the lagoon, spot dolphins near the beach and walk any one of the island's numerous tracks. My family's favourites are closer to home. The walk from Flagstaff into Russell via Titore Way, where a track winds down through the bush, serves stunning vignettes of the bay along the way. A good local tip is to walk the track at nightfall, at the lower streams you'll spot glow worms — an experience that my children love.
There are also two great walks on the Fladgate family's properties, one which takes you to Waihihi Bay with a small swimming beach sheltered by pōhutukawa trees, and the other, known as Jim's Walkway, winds through bush and native wetlands with plenty of birdlife, and pops out at Tapeka Point Beach, which has two good swimming beaches to enjoy depending on the wind direction.
Birdlife
Waiheke might try to stake its claim as having more than its fair share of birdlife, but Russell takes the gold medal, in my opinion. Not only is the area rife with kiwis (which loudly scream their presence on any given night), we also have daily sightings of weka, tūī, pheasants, kingfishers, fantails, swallows, quails, albatross, parrots, doves, and many more I haven't yet identified.