On one kind of vacation, it is more about the journey than the destination. As the European summer season inches closer, we've found ourselves increasingly taken by the notion of skipping out on the crowded cities in favour of some solitude on the seas. At its most basic, a luxury yacht charter is an exercise in exerting autonomy over your travels, a private and bespoke experience where guests are in control of their environment and can spend quality time with their companions while venturing into paradise in style.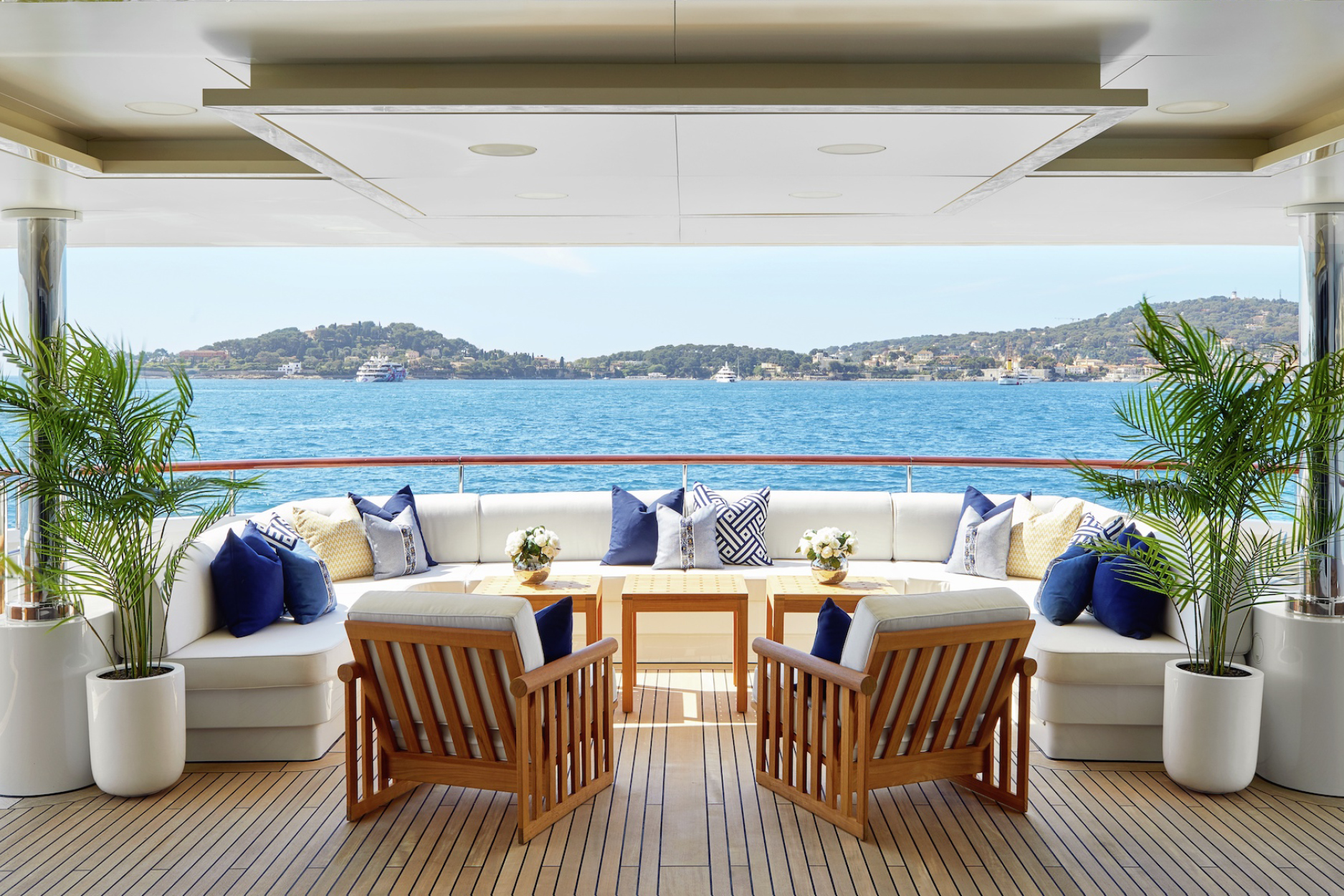 When it comes to the finer details of chartering a yacht, few do it better than the 37 South team — an Auckland-based collective of yacht lovers who are genuinely committed to the cause of delivering a memorable charter. These experts know and adore the industry and the inherent joys that being on the water brings.
As Managing Director Ben Osborne says, "We add value by providing in-depth and detailed information to help our clients find the right balance of quality against cost." Being at the top end of the industry but still a relatively small (although not insignificant) operation, Osborne explains that this means they can't afford to spread their work too thin, and as such, clients can rest assured that they have the team's full commitment.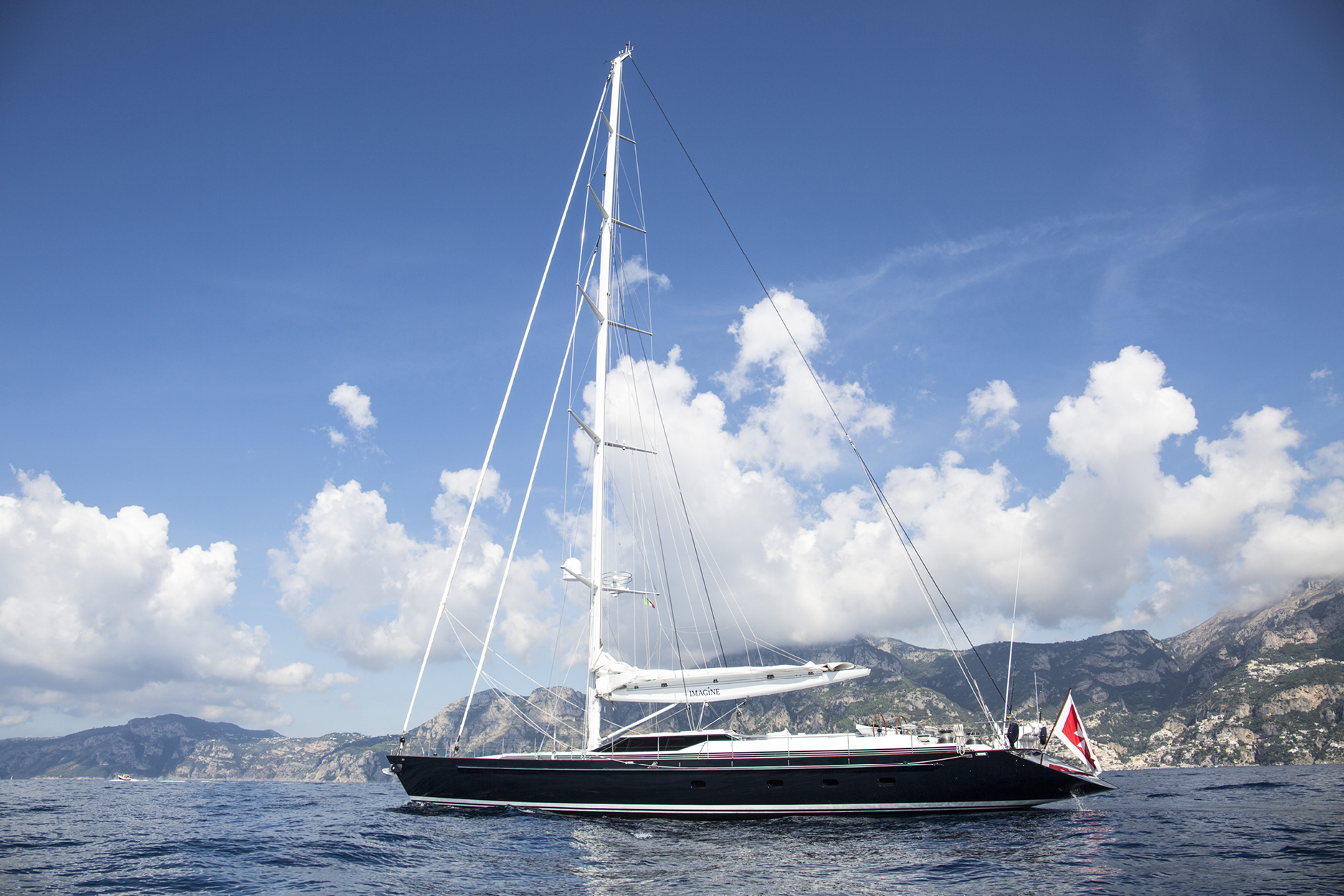 And as winter rears its ugly head here in New Zealand, we look to far-flung destinations like the 'Med', where the possibilities for luxury yacht charters are practically limitless. For clients, it is a fuss-free way to holiday in comfort and luxury, exploring iconic and historic destinations without the stress of large crowds at the height of the tourist season.
When it comes down to the actual process, leaning into the support of a brokerage like 37 South is infinitely easier than trying to organise it from afar. As each client's yacht charter experience is carefully curated, a relationship is established in the early stages of inquiry. This way, their team can find out, first and foremost, what you want to achieve; the destinations of interest, the time of travel, your companions and your needs. As Osborne says, "there is a lot more to a yacht charter than just the boat."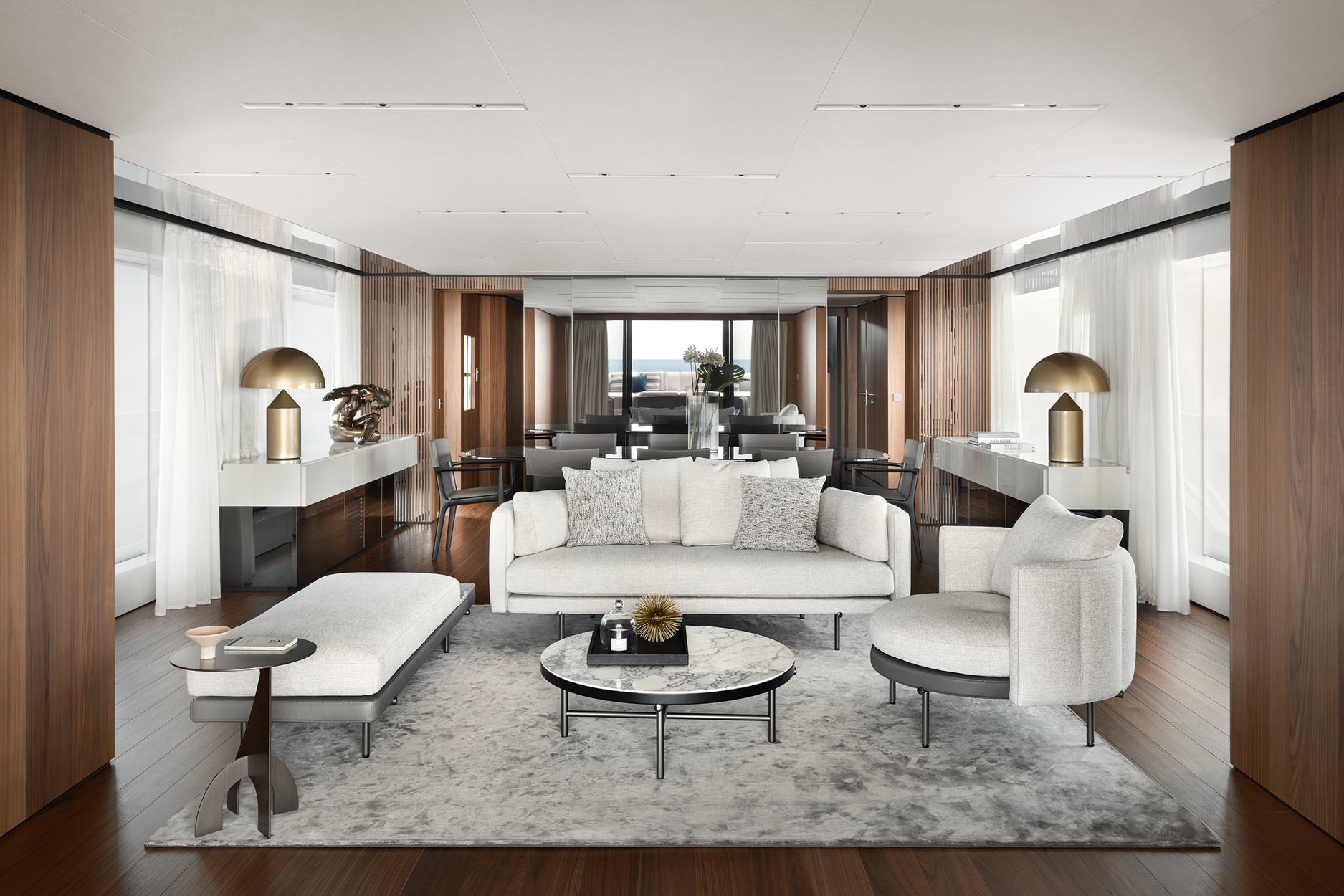 With most luxury yacht charters, akin to those facilitated by the New Zealand company, your charter fee will cover the boat's rental, insurance and crew. The Advance Provisioning Allowance (APA) is an additional way of managing expenses and navigating budgets, including anything from fuel and supplies to tenders, toys and taxes. "The advantage of APA is that it maintains the arrangement flexibility for guests, allowing them to spend their money on exactly what they want on board during their charter," Osborne says.
Given the bespoke nature of a charter and the abundance of factors that can alter between experiences, giving a ballpark figure of costs isn't always easy. The yachts that 37 South work with tend to start at around USD$30,000 for a week and may range up to USD$1 million for the same period. Perhaps a significant investment, but as we've discovered in recent years, memories are always worth making.