Allpress is a name familiar to most across the country, primarily for its connection to the most-loved coffee beans. But after stepping away from his coffee empire, founder Michael Allpress looked to his latest venture — world-class extra virgin olive oil grown on his native Waiheke Island. Since its founding in 2021, Allpress Olive Groves swiftly earned itself a spot as not only one of the finest extra virgin olive oils in the country but one of the most desirable destinations to visit and stay. And now, thanks to its latest addition — the Matiatia Millhouse — it really is a cut above the rest.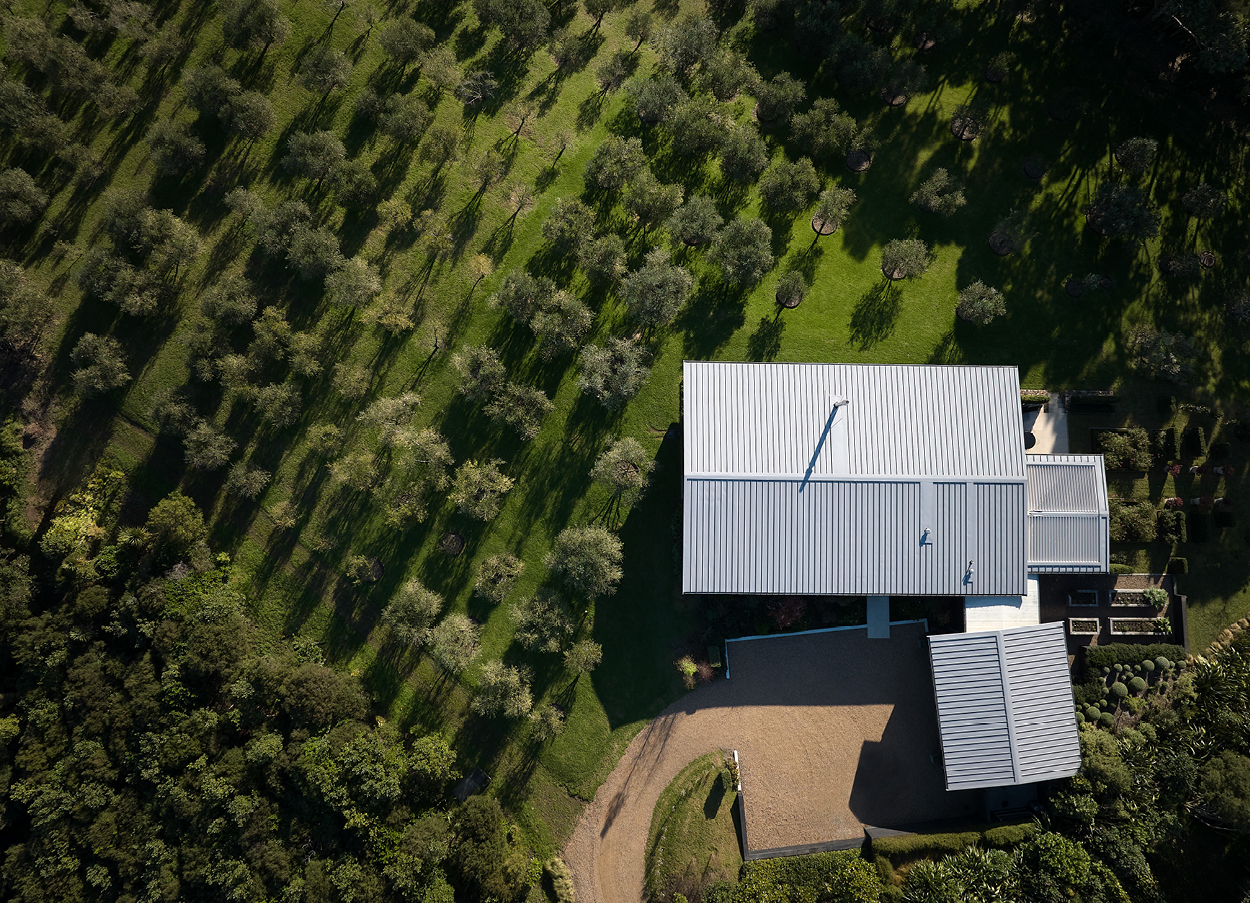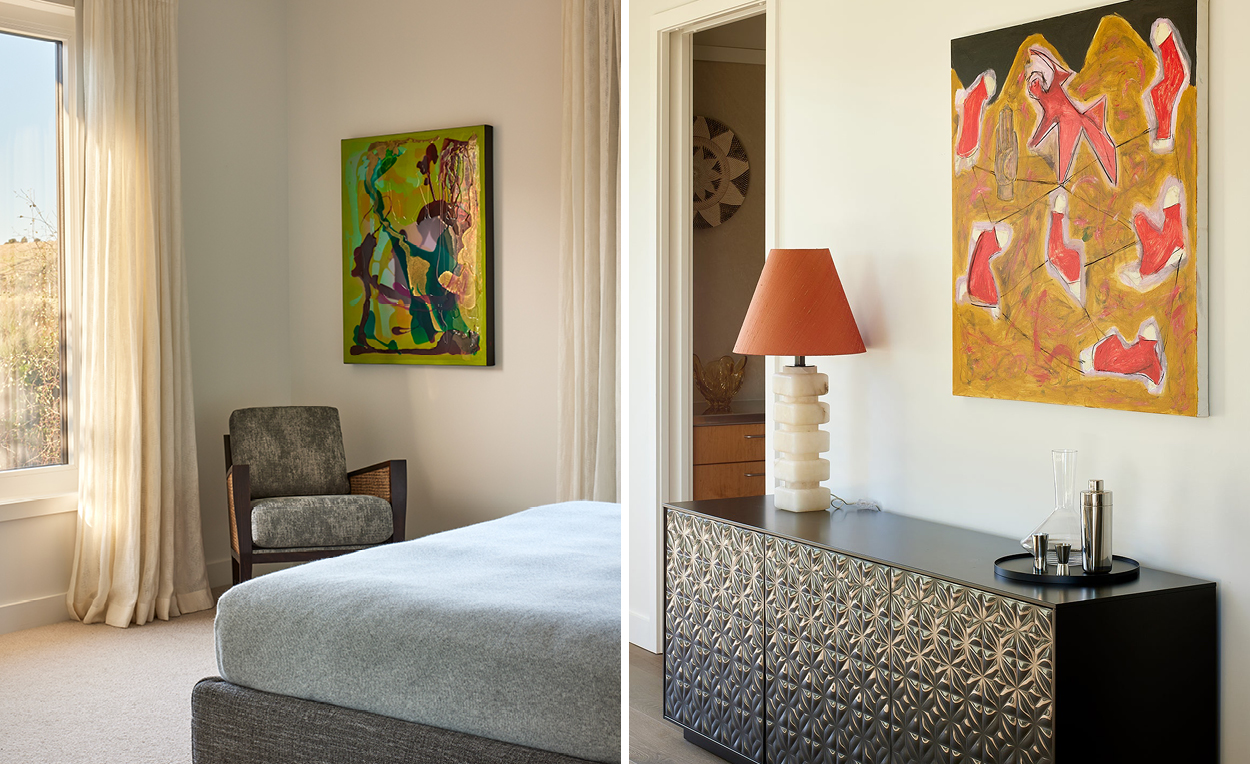 This destination exemplifies contemporary coastal living from its unique vantage point on the island's northwestern tip, where views from the expansive windows across Matiatia Bay to Rangitoto Island are breathtaking. Designed to blend unobtrusively with nature, it sits among native bush and established gardens, where everything feels utterly calm. For a restful weekend, a well-stocked bookshelf and works by New Zealand artists Guy Ngan and David Hessel add a sense of home comfort.
This joins three accommodation destinations, each as distinct, generous and warm as the next. Number29, The Ranch and Rangihoua Villa are all available for exclusive use, where each sits proudly on its own and offers a different reflection of the island's vast offering. Yet they collectively provide the kind of stay that feels like a visit to a family lodge, where the intention is to celebrate considered design, outdoor cooking, relaxation and Waiheke's idyllic natural environment. Set amongst the olive groves, it couldn't be more heavenly.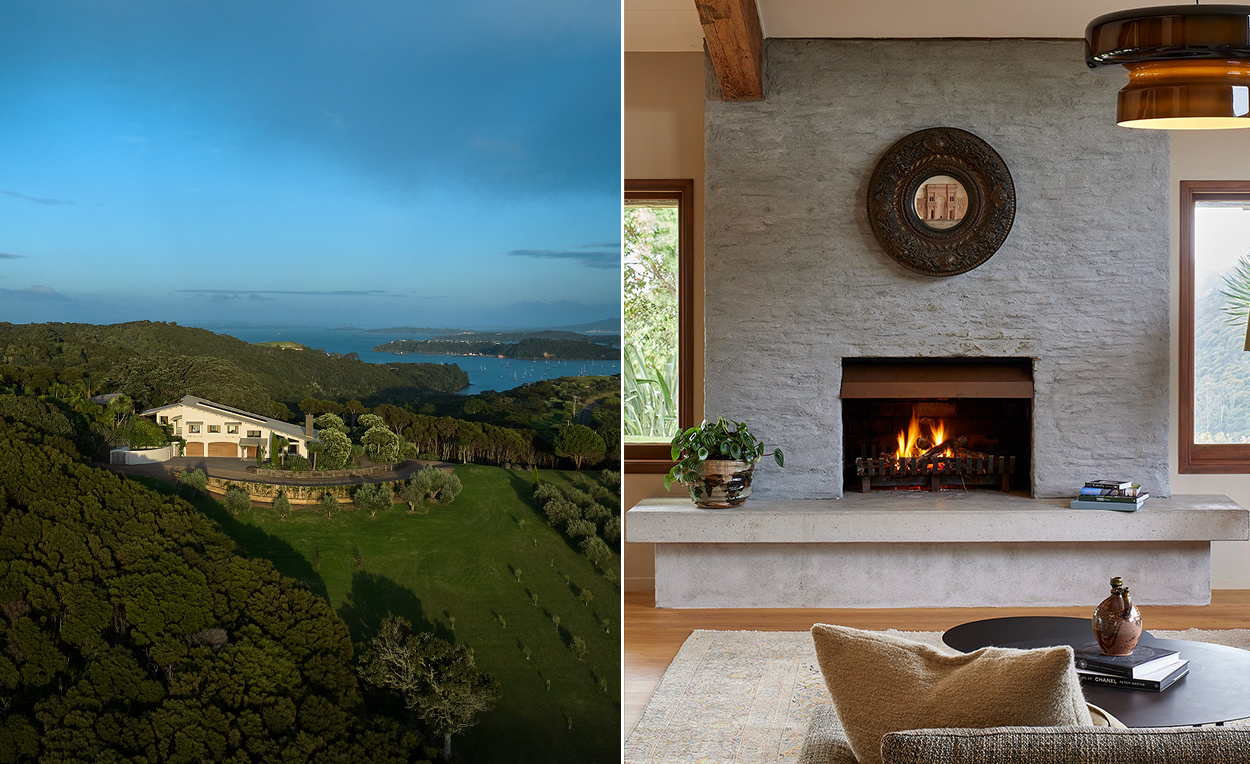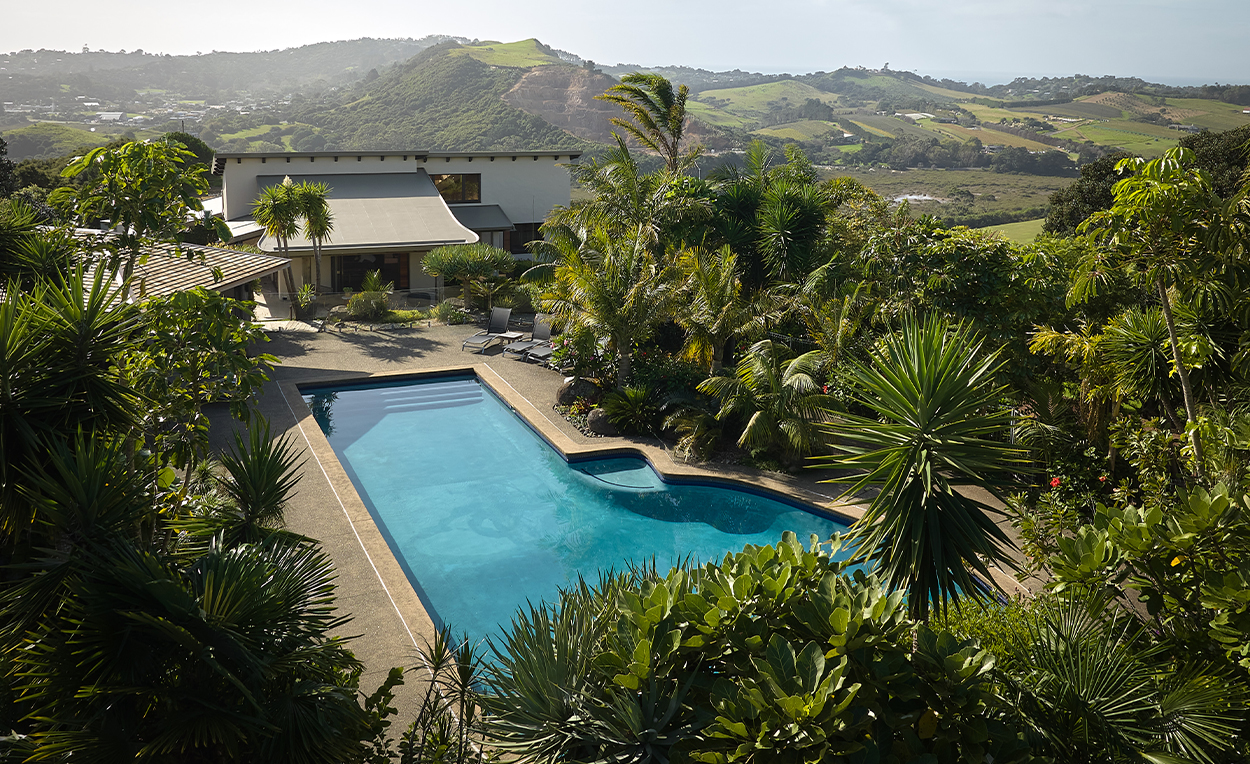 When on Waiheke, aside from using the groves as a home base for a weekend away, Allpress Olive Groves also offers a signature tasting experience for guests or visitors to the island alike. With groves located across the entire expanse of the island, the beautiful new tasting room can be found at 56 Church Bay Road, conveniently amid some of Waiheke's most beloved vineyards. Here, guests can enjoy the signature tasting experience and stock up on extra virgin olive oils from Rangihoua Estate, Allpress, and Number29, all single varietals and blends that capture the island in every bottle.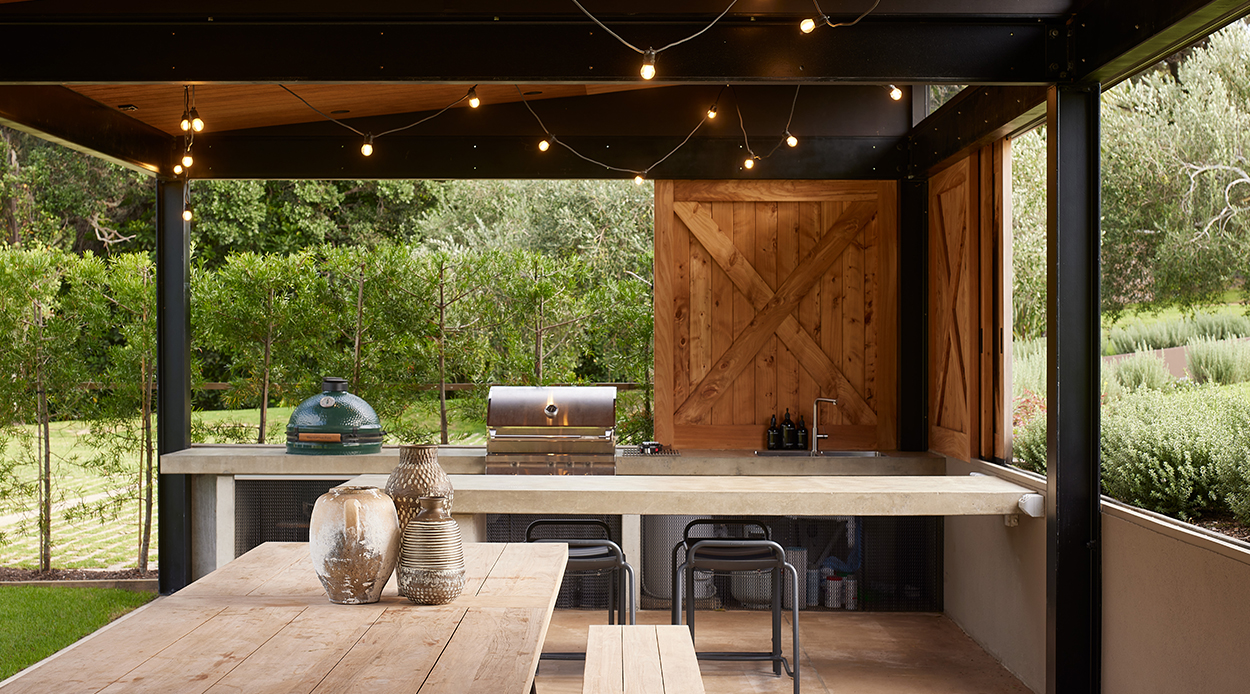 As Allpress says, "Extra virgin olive oils from Waiheke are some of the best in the world. This comes back to the island's unique terroir, diverse varietals and climate." With this in mind, it encourages us to look at olive oils from a different perspective. Where most discerning foodies can taste the difference between a good bottle and a run-of-the-mill blend, Allpress Olive Groves is encouraging us to consider our extra virgin olive oil with the same reverence we do wine, where we consider flavour profile, aromas and versatility.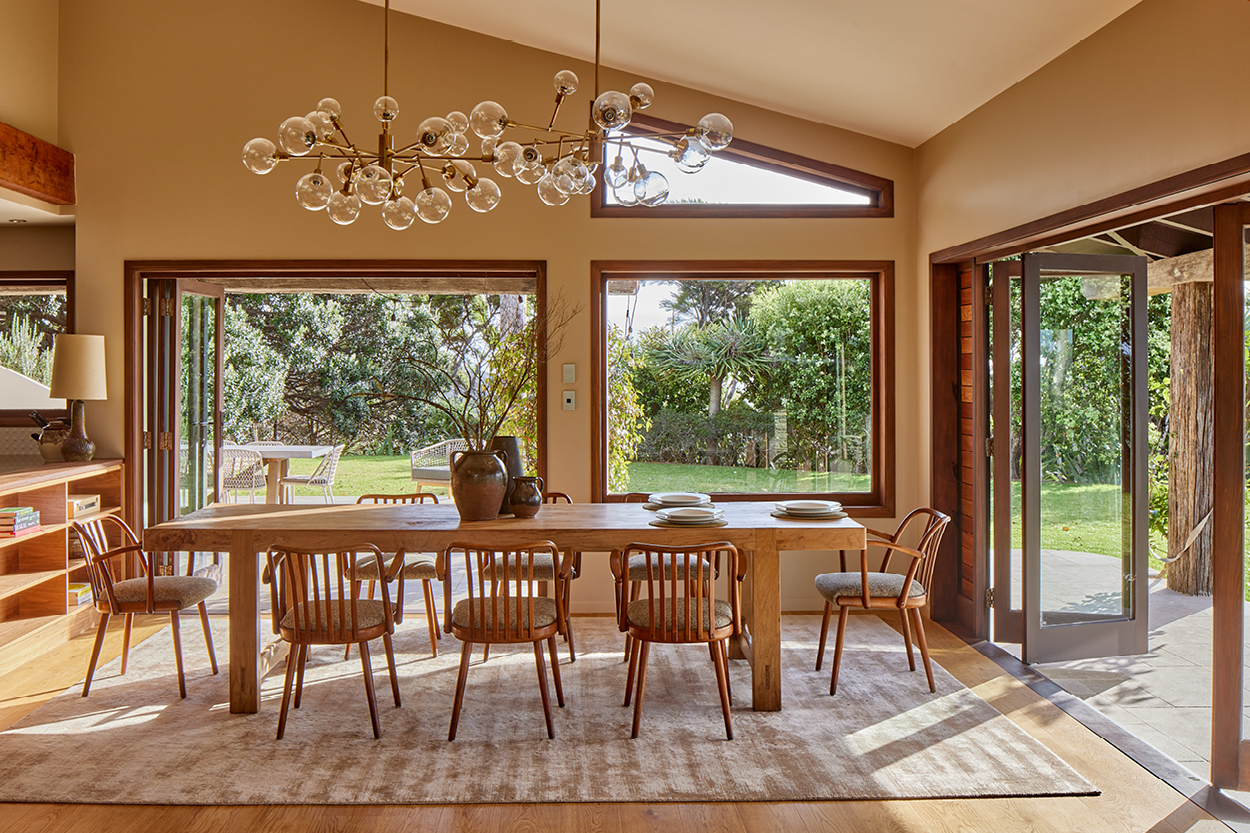 We also have on good authority that the vision for Allpress Olive Grove will soon be extending, with the foothills of Rangihoua Estate soon poised to be home to the flagship Allpress Bistro, a Tasting Room & Store, and a divine new events space. All the more reason to book a trip over to the isle sooner rather than later, we think.