A quick look at the home interior trends of the past few seasons and it's clear to see that the design cognoscenti are beginning to embrace a more individual, personality-driven approach to decor. This has led to a noticeable departure from the status quo, and burgeoning interest in trends that make more of a statement. One, in particular, that has captured our attention is the move to include striking furnishings in the home. Or more specifically, divinely sculptural tables.
Uniquely framed pieces that teeter on the line between furniture and art, sculptural tables bring an air of intrigue to any interior. It is a trend that may seem intimidating at first (as much of the statement variety is) but is one that's easier to employ than most would think. For one, 'sculptural' doesn't have to mean outlandish. This trend can just as easily fit under the umbrella of simplicity, where pieces showcase a pared-back aesthetic offset only by an unexpected curve, or a unique play with dimension.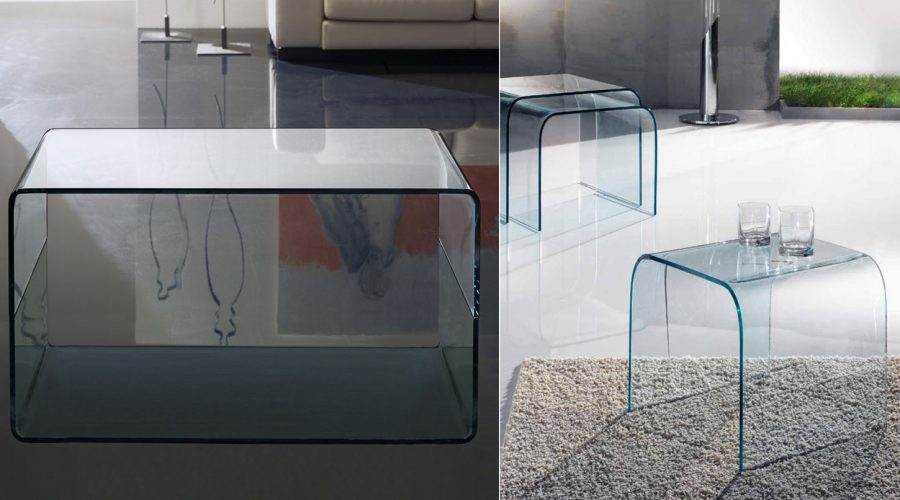 Sarsfield Brooke, renowned for its selection of distinctive furnishings and for helping its customers find a balance between remarkable and refined in their homes, offers a cornucopia of fine pieces that demonstrates the range the sculptural trend boasts. The 4008 Coffee Table, by Reflex of Italy, is a simplistic piece that blends seamlessly into any interior — but one which is made all the more captivating by its use of glass and smooth, rounded edges. Another modest table crafted by the same, renowned brand, the Mathematique Coffee Table, uses a sleek, clear glass slab atop a modernistic, sharp-edged wooden base.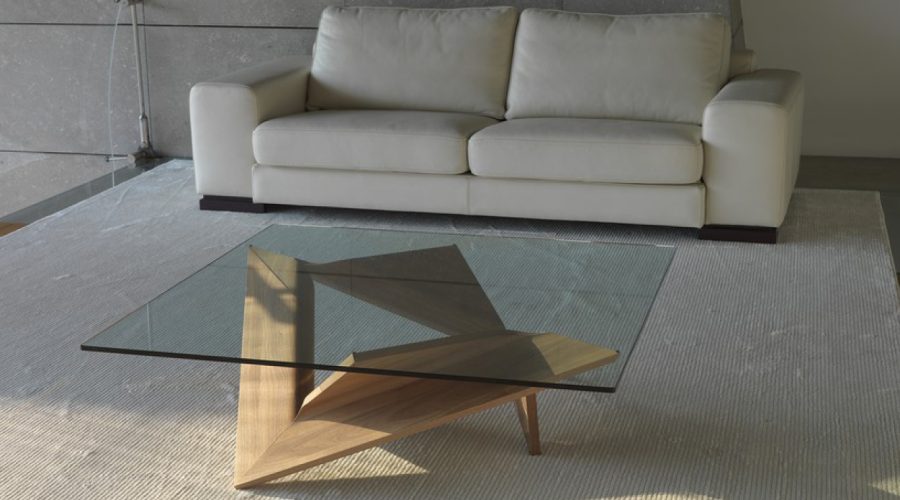 For those hoping to make a show-stopping first impression, there are many alluring options that reside at the other end of the scale. The beautifully ostentatious Diamante Coffee Table, by Antonello Italia of Italy, sees a large, stark, angular structure crafted from lacquered aluminium offset by a sleek, timber top. While the Aenigma Coffee Table, again by Reflex of Italy, incorporates a remarkable curved base — one crafted from a thick undulating stream of shiny copper — alongside a rectangular, clear glass top.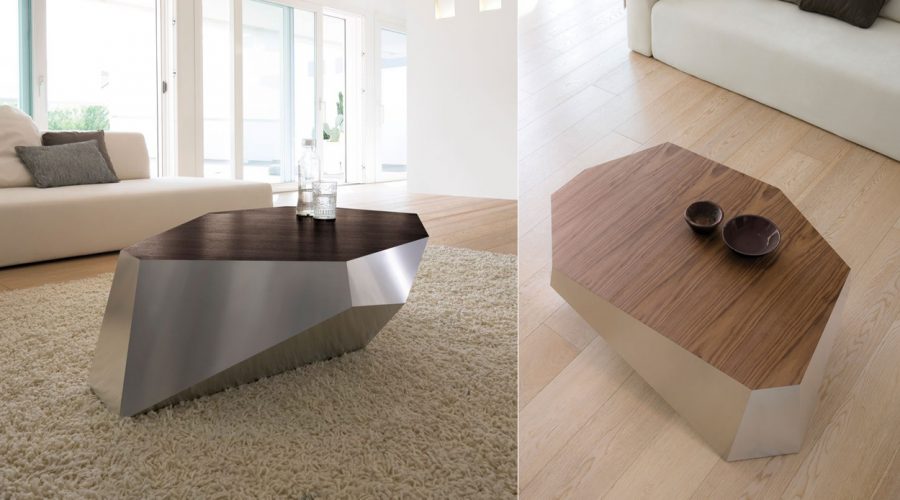 When it comes to landing upon the perfect sculptural piece, there really is no right or wrong. A trend that can be incorporated into any home regardless of the owner's personality or preference, we think that the sculptural table is the perfect example of how careful, considered design can become like a piece of art in an interior, and how it's one small change that can make a world of difference.
Sarsfield Brooke
155-165 The Strand
Parnell
Auckland
(09) 377 1502