As the creative force behind his eponymous furniture showroom and concept stores, Simon James is one of New Zealand's leading design figures. Since establishing his own line of furniture in 2001, James has gone on to garner international acclaim and sales for his simple, well-considered designs. Here he gives us insight on his passions.
My personal style can be defined as
Relaxed and minimal.
The last thing I bought and loved was
A work by Fiona Conner.
An unforgettable place I visited was
Fiordland.
Next place I'd like to go to
Back to Mexico, though this may be a little while off for the time being…
On my wish list is
A pair of Model 925 Lounge chairs by Afra and Tobia Scarpa.
An object I would never part with is
My dining table, it holds too many stories.
The last thing I added to my wardrobe was
A suit from Doran and Doran.
The building that inspires me is
Aculco holiday house by Perez Palacios Architects.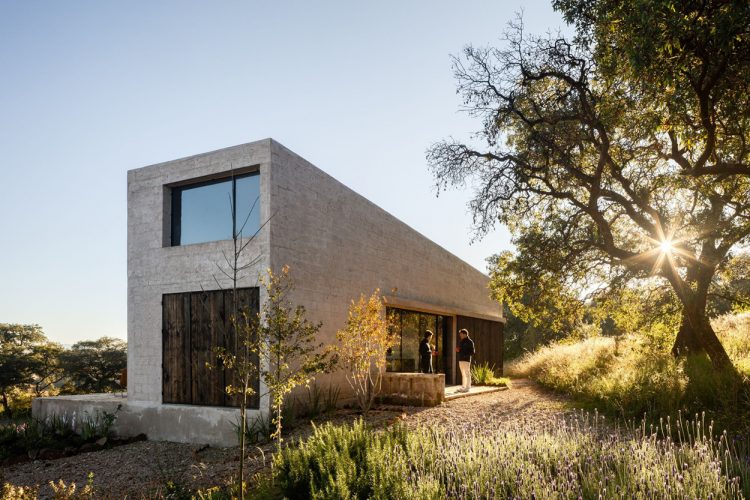 My favourite app is
Shazam (still).
An indulgence I would never forgo is
Fishing.
If I had to limit my shopping to one neighbourhood in one city it would be
Crosby Street, NYC.
I can't miss an episode of
Ozark.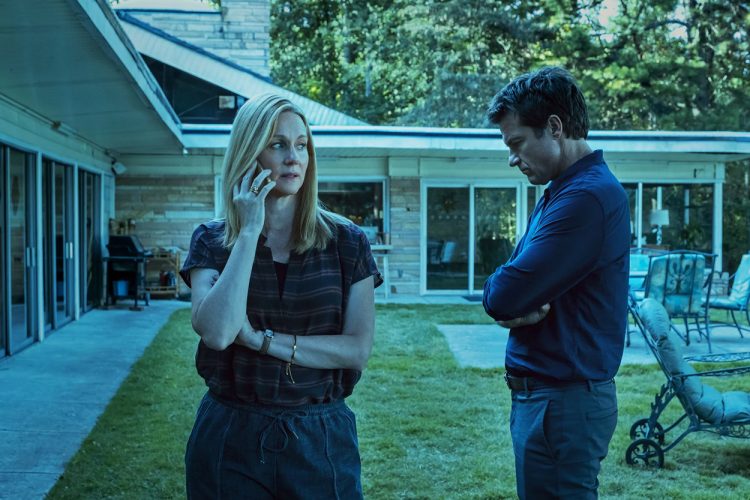 In my fridge you'll always find
Apples, chocolate and beer.
My favourite room in my house is
The living room where we all congregate.
I recently discovered
Gardening, again.
The people I rely on for my wellbeing are
My wife.
My favourite website is
Dezeen.
A gadget I can't do without is
EPIRB (Emergency Position Indicating Radio Beacon).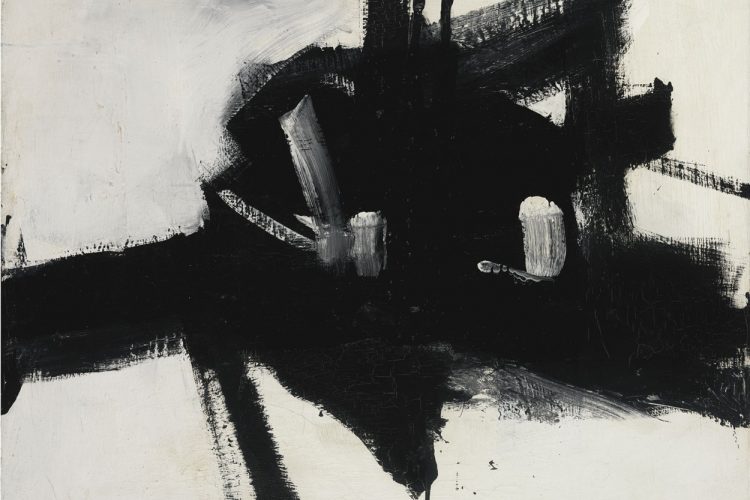 The one artist whose work I would collect is (if price is not an issue)
Franz Kline.
The last meal out I had that truly impressed me was
At Bar Celeste.
The podcasts I listen to are
Rolling Stone Music Now, Two Cents Worth: RNZ.
The last music I downloaded was
Saduva — Gibson Kente.
If I wasn't doing what I am, I would be
Designing boats.