Having grown up working for the family business ECC, founded by his great grandfather George Levett Thorburn in 1909, Andy Thorburn has his finger permanently attached to the pulse of design's next big thing. Working with such brands as Tom Dixon, Minotti and Magis, craftsmanship and quality are an innate part of Thorburn's life but that's not to say that he doesn't enjoy life's simpler pleasures. Here he reveals his love for Milan and an unexpected preference for KFC.
My personal style is: I'm a fan of George Clooney but I would describe my own style as sophisticated, modern and classic.
The last thing I bought and loved was: Air Pods Pro – absolute game changers.
An unforgettable place I visited was: The Dolomites [Italy] for a family Christmas in 2019. It was something that I will never forget.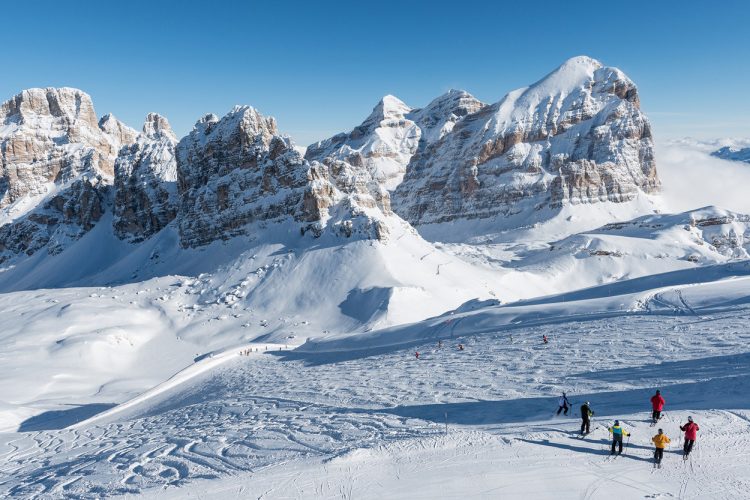 Next place I'd like to go to: A tour of the south island. There is so much of NZ I haven't seen and now seems like the perfect opportunity to do so.
An object I would never part with is: My watch.
On my wish list is: A dinner out at the Engine Room with my close friends.
The last thing I added to my wardrobe was: No clothes have been purchased in iso but I have purchased a deep fryer which has got me through some pretty tough times.
The designer who inspires me is: Christian Liaigre.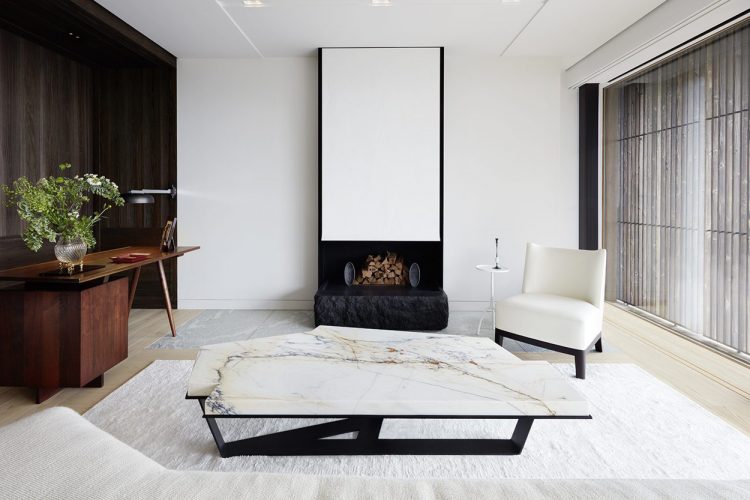 My favourite app is: Nike Running app – turns out it can be used for walks as well as runs.
An indulgence I would never forgo is: KFC – I'm quite partial to a Ponsonby road drive through.
If I had to limit my shopping to one neighbourhood in one city it would be: Via della Spiga, Milan.
My favourite room in my house is: The pool area. It's where we've created great memories with friends and family – with some Minotti furniture as a backdrop.
The best gift I ever received was: A limited edition Marcel Wanders book, Rijks, Masters of The Golden Age. It's gigantic.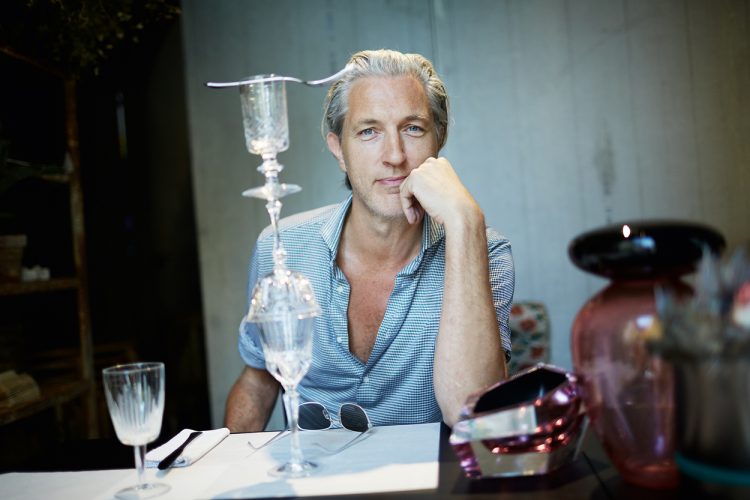 My style icon is: Myself.
The best book I've read in the last year is: Honestly, I can't say I've read a book in years.
I can't miss an episode of: The Blacklist – if you haven't watched it, get watching.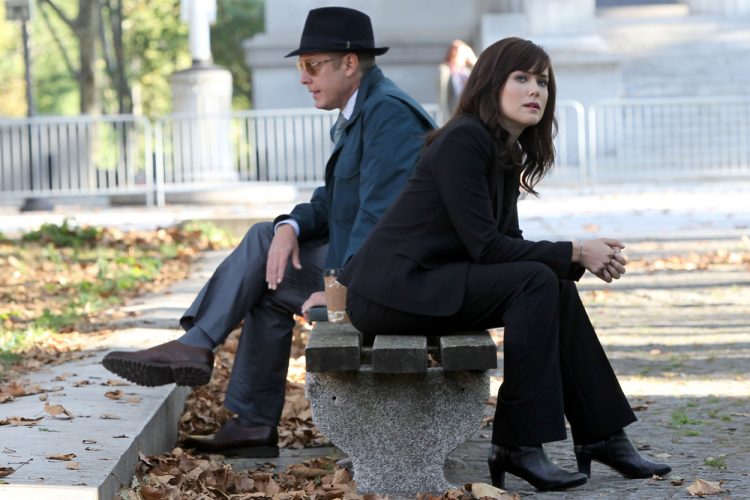 In my fridge you'll always find: Peroni. There's nothing like finishing the day with a cold one.
I recently discovered: Circuit training. I absolutely hated it at first, but it really sets you up for the day.
The one artist whose work I would collect is (if price is not an issue): Callum Innes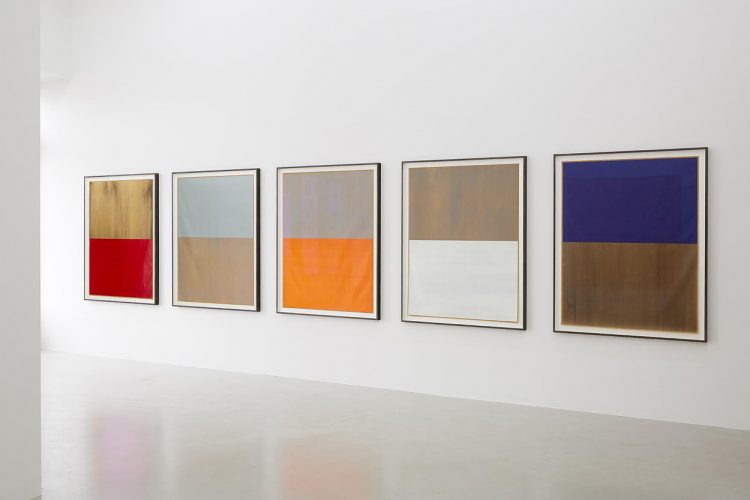 The people I rely on for my wellbeing are: My Friends. I am incredibly lucky to have a tight-knit group of friends.
My favourite website is: Covid19.govt.nz and ECC, of course.
The last meal out I had that truly impressed me was: New Years Eve 2019 at Matignon in Paris.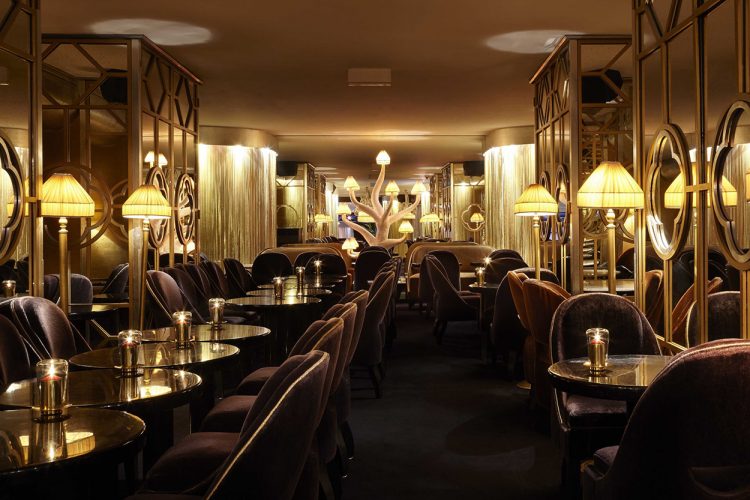 A gadget I can't do without is: My phone – it's like my third arm.
The podcasts I listen to are: I have never listened to one!
The grooming product I can't live without is: I am a fan of ASAP skin products.
If I wasn't doing what I am, I would be: Probably back in the corporate world.
On my wish list is: A contemporary house on the water.
I have a collection of: Shoes – The Thorburn boys have a serious problem.