Architectural Graduate Luke Leuschke always makes a striking impression with his work for Leuschke Group Architects, founded by his parents, and his own inimitable style. Here we discover what he's listening to, reading and the art he covets.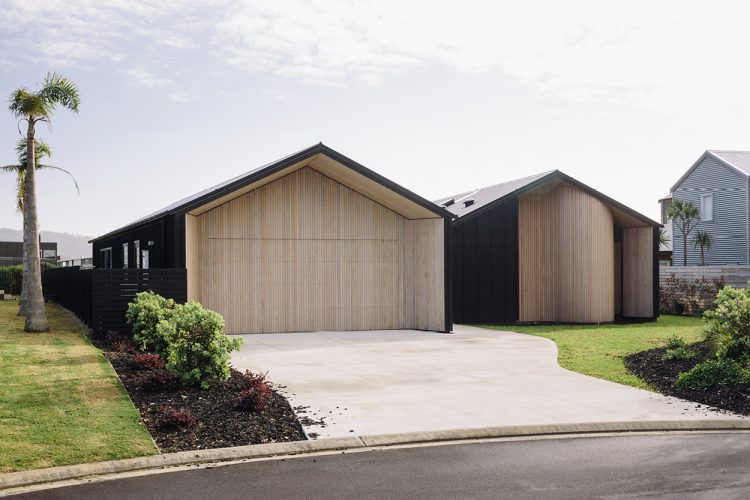 My personal style can be defined as
Functional.
The last thing I bought and loved was
An 8 Wired Cucumber Hippy Berliner (440ml can).
An unforgettable place I visited was
Gulmarg, Kashmir.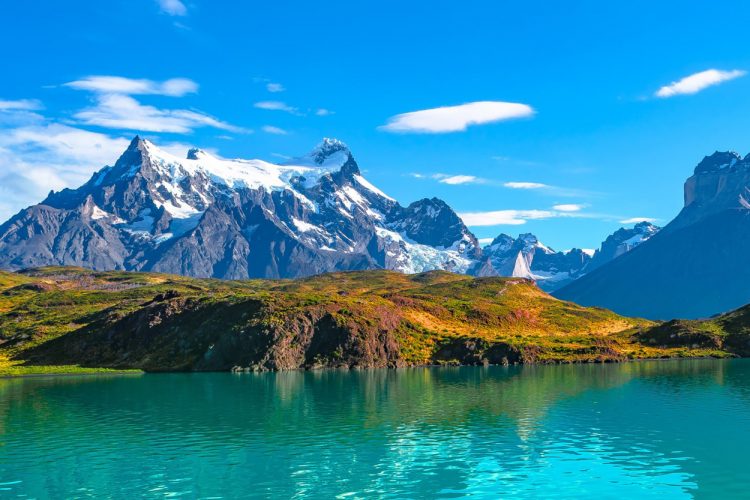 Next place I'd like to go to
Patagonia.
An object I would never part with
My Apple earbuds.
On my wish list is
A cure for Covid-19.
The last thing I added to my wardrobe was
Salomon Trail running shoes.
The design that inspires me is
Office KGDVS.
My favourite app is
Mixcloud.
An indulgence I would never forgo is
Italian cuisine.
If I had to limit my shopping to one neighbourhood in one city it would be
Karangahape Road.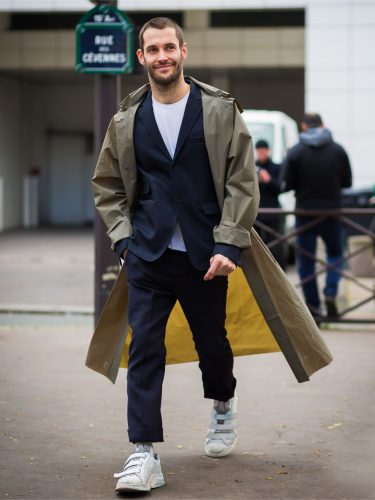 My style icon is
Simon Porte Jacquemus.
The best book I've read in the past year is
Siddharta by Hermann Hesse.
I can't miss an episode of
The Freeride World Tour.
In my fridge you'll always find
The Apple Press.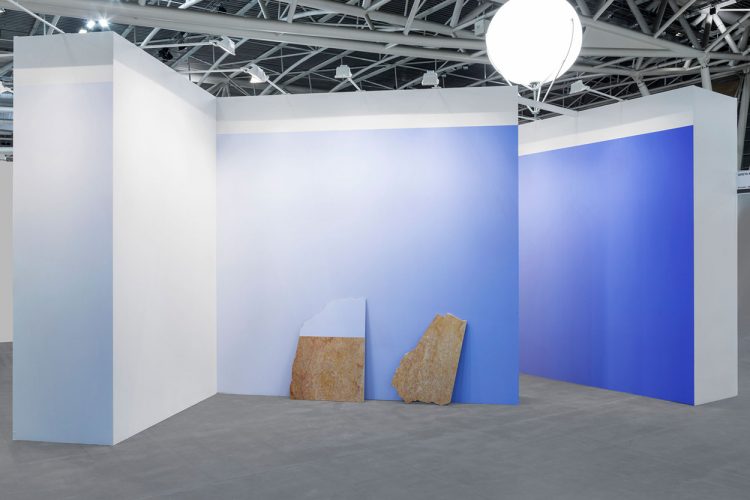 I recently discovered
Pieter Vermeersch, artist.
The people I rely on for my wellbeing are
My bubble.
My favourite website is
Subtilitas.site or Nowness
A gadget I can't do without is
Avalanche tranceiver.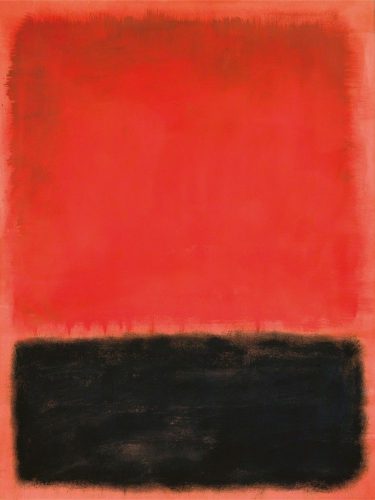 The one artist whose work I would collect is (if price is not an issue)
Rothko.
The last meal out I had that truly impressed me was
Cabbage at Bar Celeste
The podcasts I listen to are
Low Pressure podcast
Revisionist History
Monocle on Design
The Ezra Klein Show
The best gift I ever received was
A ticket to Phillip Glass's Einstein on the Beach.
The grooming product I can't live without is
Försvarets Hudsalva.
The last music I downloaded was
Utility by Baker.
I have a collection of
Richard Sapper products.