Gathering around an open fire with friends or family is a time-honoured winter tradition, and this iteration of the classic fire pit is allowing us to bring that warm, inviting ambiance to any outdoor setting.
The Flames fire pit by Philippi is a sturdy fire bowl that is both aesthetically elegant and simple to use. Satisfyingly weighty and available in two different sizes, the sturdy legs and straight-forward set-up make it about as versatile a fire pit as you'll ever find, while the powder-coated steel well allows plenty of space for a roaring fire. Beyond its mood-setting value, the Flames fire pit can also be used as a grill thanks to a small hole in the base that provides air supply.
A winter essential? We think so.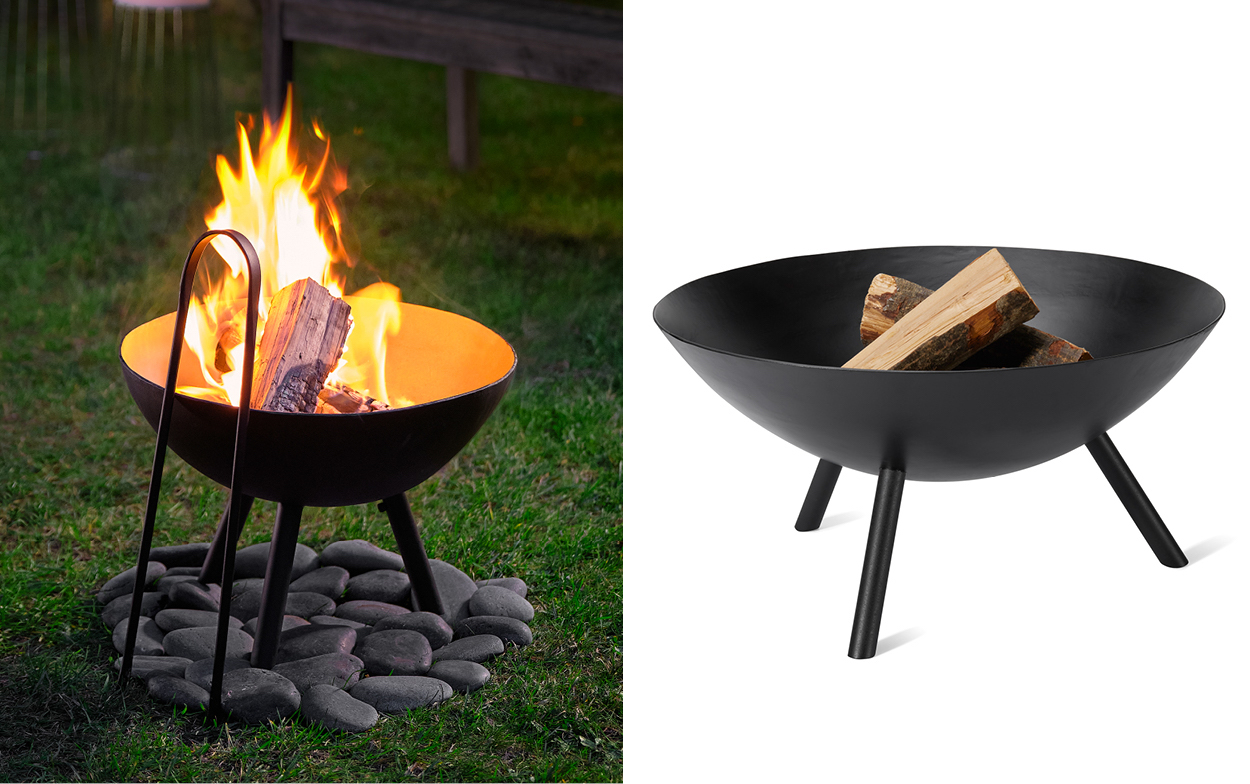 The Studio of Tableware
5 Harold Street
Mount Eden
Auckland 1024
09-638 8082