As the figurehead of a family business that was started by his grandfather in 1909, Mike Thorburn not only has an undeniable eye for impeccable design, but is also one of the local industry's most adored personalities. Passionate about making world-class exceptional design available to New Zealanders, here he shares some insight into his inspiring world.
"I'm forever inspired by European culture, its history is so rich. I feel pretty blessed that my work allows me to be exposed to such history and immense creativity. I've been to the Milan Fair annually for the past 40 years, I still come away from Italy feeling totally inspired and excited for what is happening next.
When I'm in Milan, I always make the effort to get together for dinner with many of our suppliers, I also love to catch up with designer Marcel Wanders. Not only is he a very funny man, he has an incredibly creative mind and our conversations just flow. We could talk all night.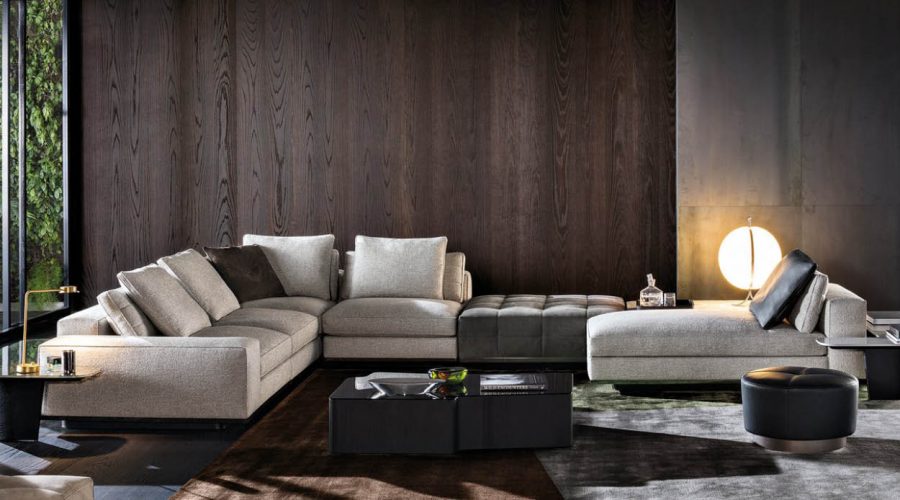 I think as a business we relate so well with the Italians. We've worked with the Minotti and Guzzini families for decades. As a family business, we carry and value a deep sense of connection with our clients and suppliers. It's these relationships and the strong family bond that makes for great business.
My sons and I have a huge focus on relationships, we've worked with so many of our clients across generations, and many of them have become our friends.
If there's one thing people need to consider more when they are designing homes it's the lighting. The architects we work with do this so well. We are constantly working on new projects around the country and I'm always amazed at what we achieve with the latest lighting technology.
Classics never go out of style. The most iconic designs we have carried over the last 30 years, such as Artemide's Tolomeo lamp by Michele De Lucchi, which proves to be just as popular today.
Similarly, I love classic pieces, my favourites are the Portofino chair by Minotti and the Superloon light by Flos. You also cannot go wrong by choosing a sofa that is classic.
A sofa should be comfortable, durable and timeless. The Italians are masters of this balance, in particular Minotti who reliably offer a structured aesthetic with comfort and abiding appeal.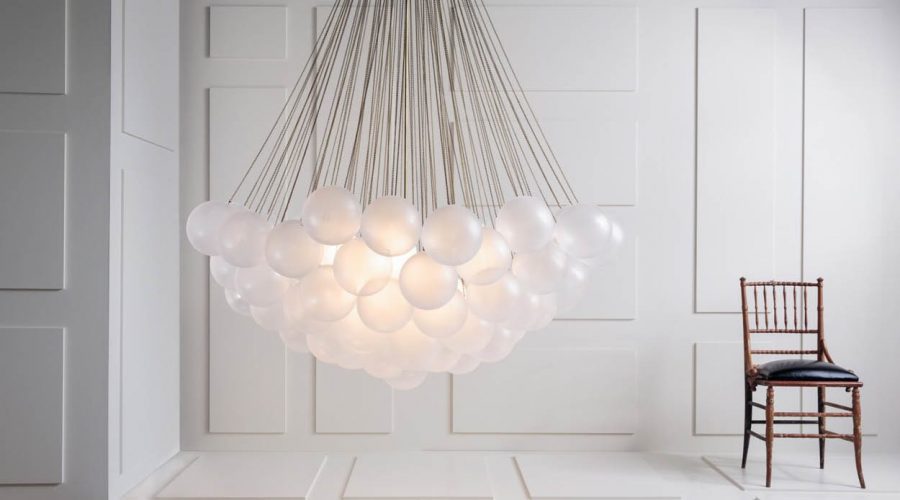 I'm really noticing a strong movement towards people wanting things that are both original and organic in nature. Brands such as Anna Karlin, Apparatus Studio and Henge create spectacular pieces of furniture and lighting that are sculptural and finished in a manner that makes them truly one of a kind.
I just finished watching the first virtual release of the 2020 Minotti Collection and I was blown away. They do so well to reinvent their designs year after year. The latest collection features more tactile and organic details, I think everybody is wanting to feel more connected to the environment at the moment."