In 2018, Apparatus opened the doors to its Los Angeles showroom, a space where textural, raw materials and creamy soft furnishings provide a compelling backdrop to Apparatus' brassy, monochromatic lighting. As the third outpost for the burgeoning brand, the opening marked its snowballing popularity. Founded in New York in 2012 by Gabriel Hendifar (creative director) with his partner (in life and in business) Jeremy Anderson, Apparatus examines historical and cultural design motifs through the lens of a contemporary context, producing products that are more like pieces of art in that they're considered holistically — blurring the line between form and function to the point of it becoming almost indistinguishable.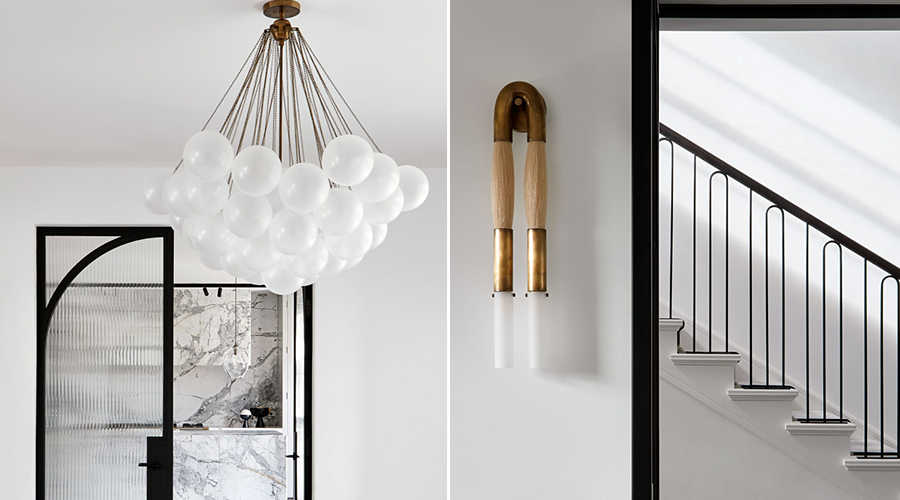 The duo is renowned for approaching their work with creative gusto, each year redesigning their Chelsea showroom to represent a new 'Act,' and marking the change with a hotly-anticipated disco held during New York Design Week. For Hendifar and Anderson, it's all part of an overarching philosophy that sees the designs for Apparatus evolve according to the duo's own, internal barometers — rather than the prevailing trends (which is what makes the pieces so universally compelling).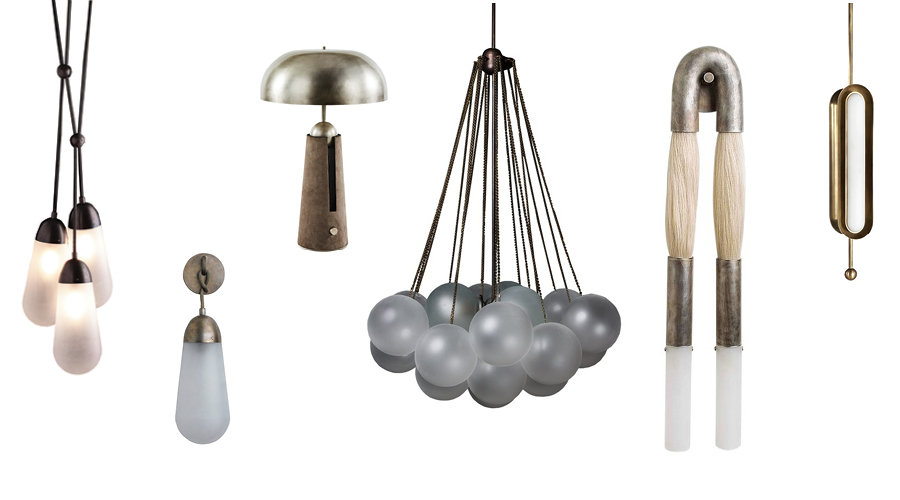 Sensuality and narrative lie at the heart of Apparatus' designs, where tactile materials like marble, horsehair, suede, brass, porcelain and lacquer are handmade into the brand's sculptural, contemporary lighting and furniture and assembled on site in New York. That everything is developed, made and displayed in the same, historic building gives Apparatus an autonomy that contributes hugely to its distinctive identity.
Now available locally at ECC, Apparatus' carefully considered materials and meticulous construction will cast your interiors in a whole new light.