Established in 2001 in Italy, ByKepi boasts the refined, elegant luxury that has become so synonymous with European design. Each piece, hand-sewn and hand-carved by each adept craftsman of the 300-member ByKepi team, harmoniously blends this renowned, classic design with a unique approach to comfort, resulting in furniture for the lounge, dining room and bedroom that is as sublime and easy to use as it is to look upon.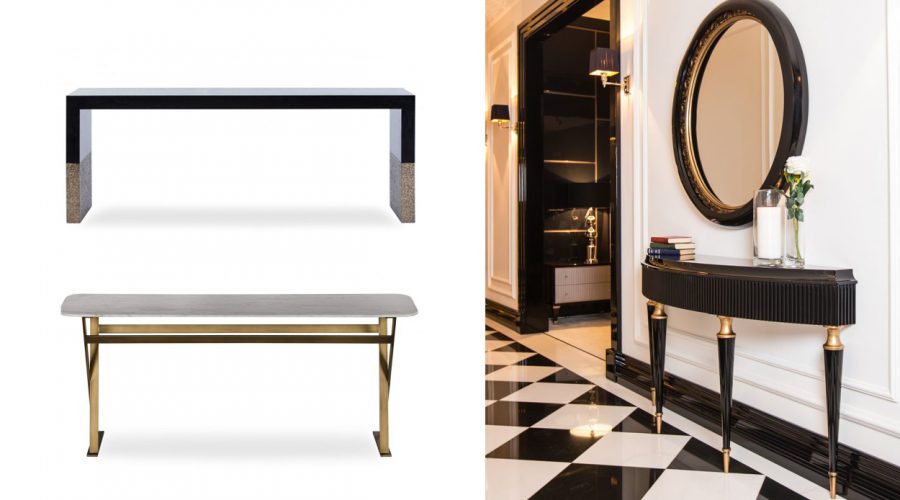 Not merely creating pieces for every room of the home, but for every design personality, too, ByKepi offers a range of different styles and designs that can appeal to the refined minimalist just as much as they do the avant-garde.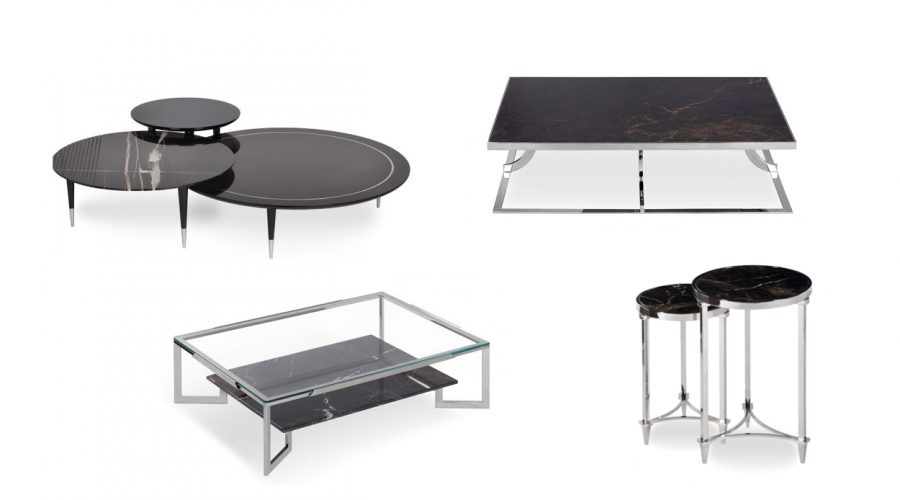 Despite the brand's ability to excel in seemingly every scope of furnishing, it's ByKepi's approach to the classic table that really has us hooked on their design offerings. Whether side, dining, console or the classic coffee, each table is a prime example of the Italian brand's decadence. A strong use of opulent material, for example, plays ode to the luxury of the brand, like the rippling marble found in The Viento and The Donna from the Coffee Table collection, or the polished brass and refined stone harnessed in the December console and Stone console, each found in the Sideboards collection.
Exclusively stocked at local luxury furniture supplier, DeLux Interiors, it's never been easier for Aucklanders to employ a dose of refined, European design into their homes.