If you live in a city, you'd be lying if you claimed to have never fantasised about leaving all the bustle behind for a simpler life, somewhere close to nature, where you feel you're afforded time to sit and contemplate the important things. Or to just read a book without the noise of traffic reminding you that you should be somewhere else.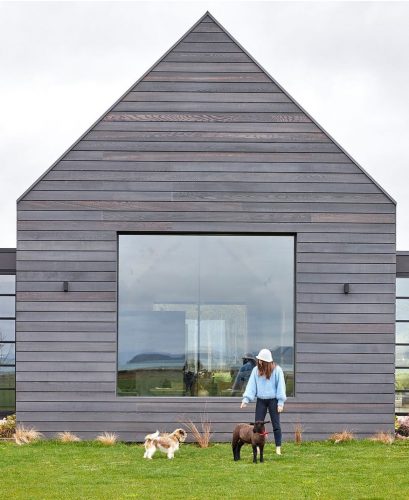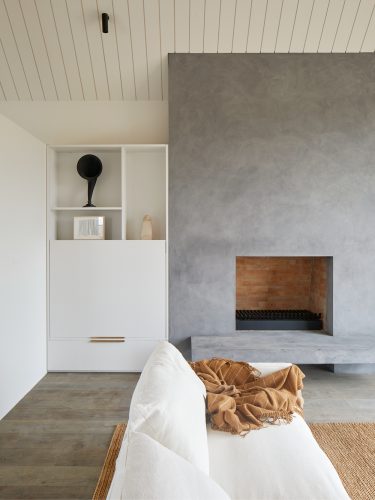 In this beautiful newly-built home, the team at Studio John Irving architects conceived a contemporary, barn-style farmhouse, finished with the air of luxury you'd expect from a city pad, but afforded the floorspace to execute ideas on a grander scale, resulting in a residence with enough space for family, and plenty left over for entertaining.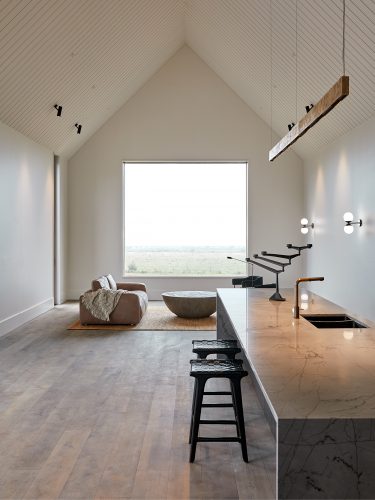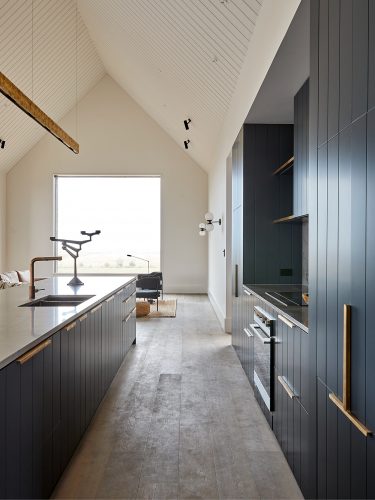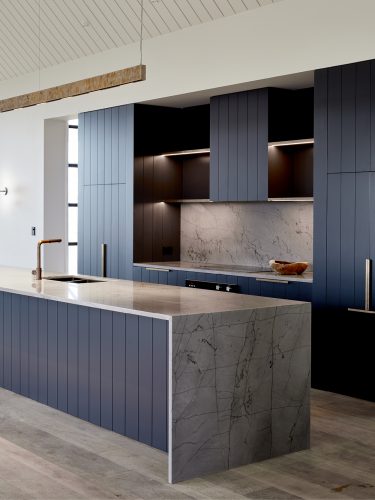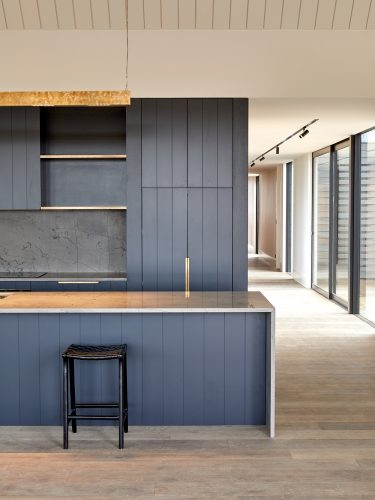 The navy, white and grey palette serves as the perfect backdrop for the blonde timber, solid concrete, leather notes and raw finishes that comprise the interior design. Through carefully-chosen materials and a courageous embracing of negative space, this home carries a powerful, dignified presence while still feeling inherently inviting. Bringing a cosmopolitan vibe to the countryside, this home makes a strong case for leaving the rat race behind entirely.