Christmas hosts, take note. There's nothing quite like a poorly dressed table to disrupt the flow of a festive family meal — and nothing like a well-dressed one to help create the perfect atmosphere. So, when considering how your Christmas celebrations will come together this year, be sure to consult our guide on the very best accoutrements guaranteed to impress even the most discerning guests.
From whimsical garden parties to tasteful, traditional feasts to Christmas dinners served al fresco, we've rounded up a vast and varied selection of exceptional products that will ensure Christmas table settings that are nothing less than perfect.
Garden Party
Make like Alice this Christmas and turn your breakfast, lunch or dinner into a whimsical affair with a table setting sure to stand out. To conjure an entirely magical place, pair less traditional hues of green and red with shocks of pink, pale blues, sunshine yellow and a hint of orange. Intricately printed tableware should take pride of place, alongside block-coloured accents to ensure modernity — here, unique shapes will be a welcome addition. Abundance is key, so go big with florals (and food, of course), layer tableware and glassware, and keep the champagne flowing from dusk till dawn.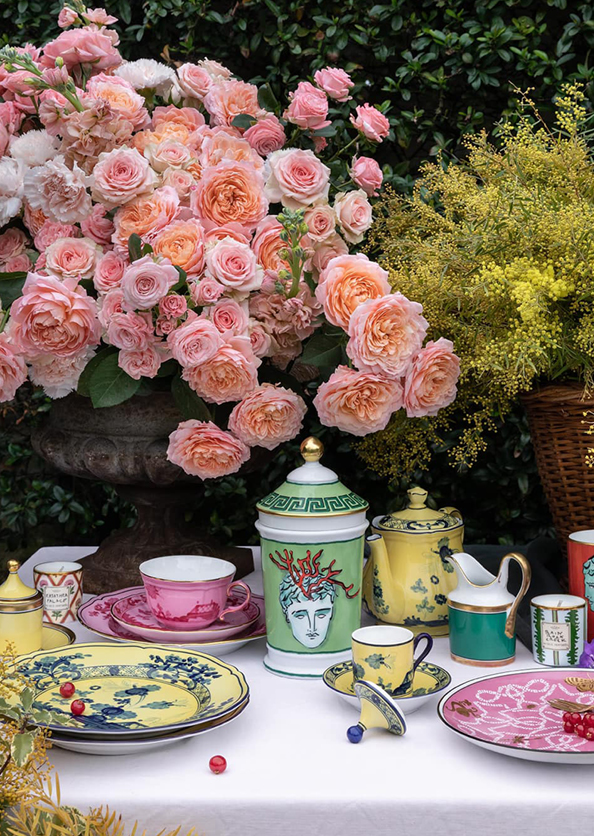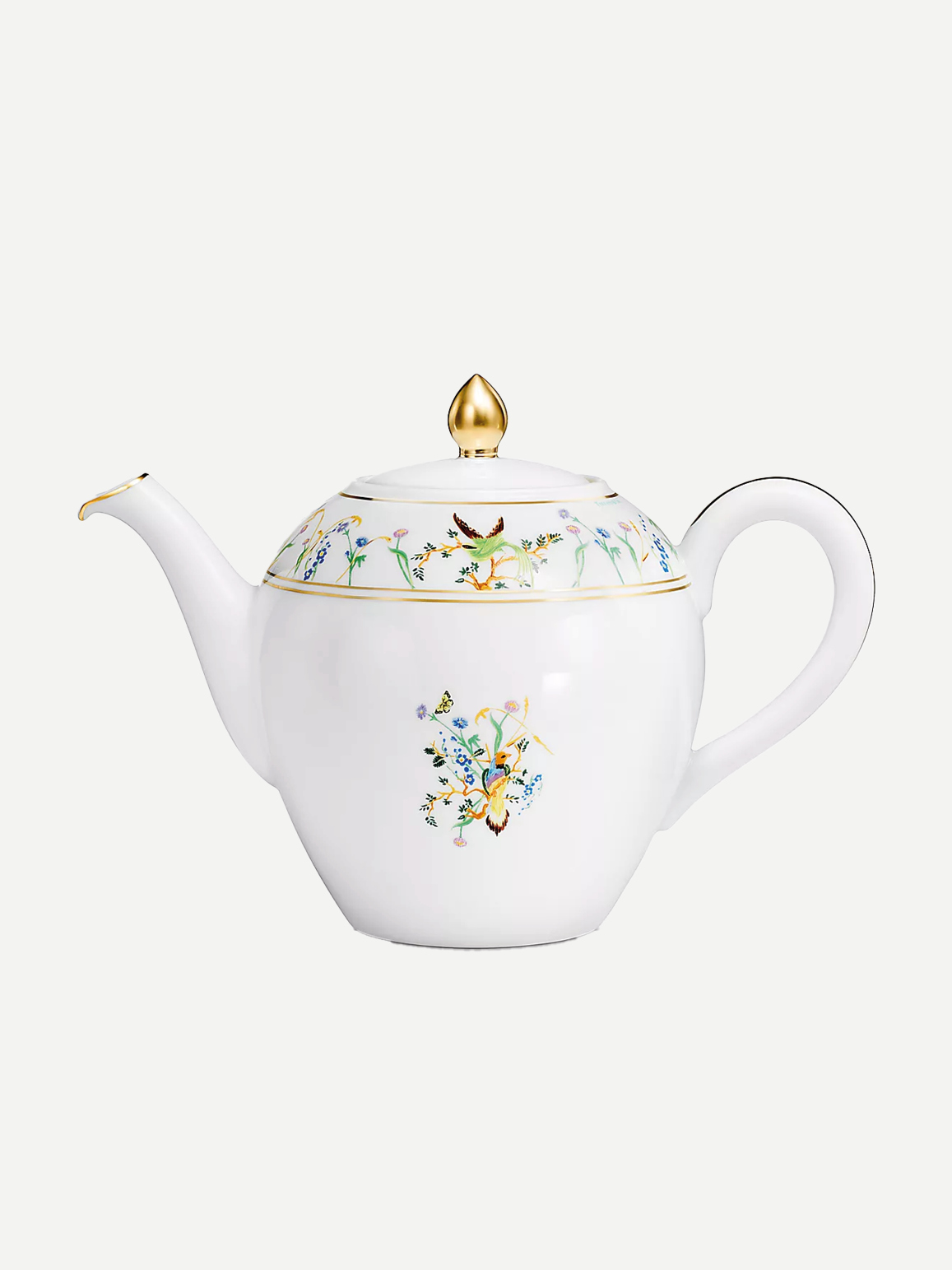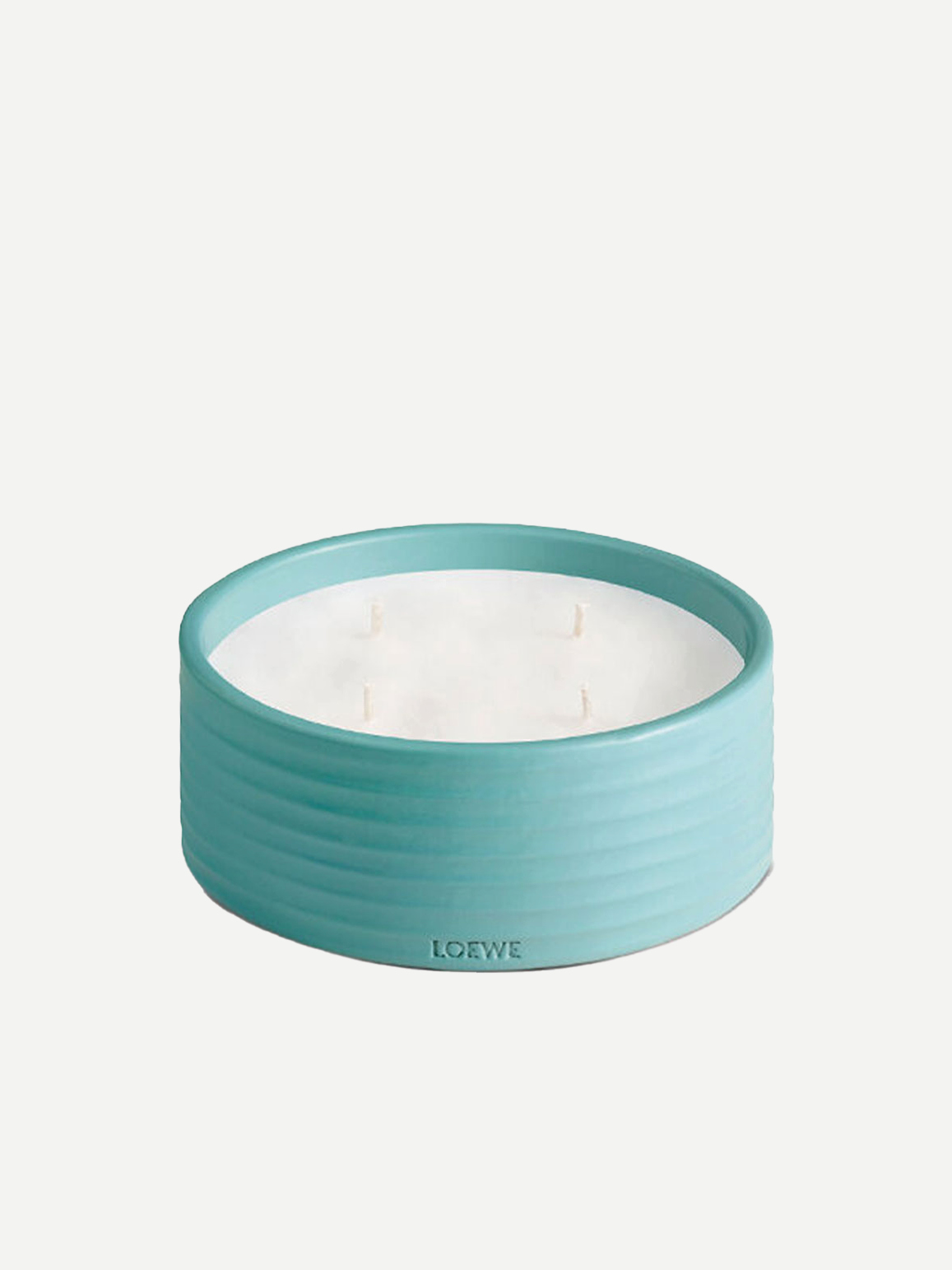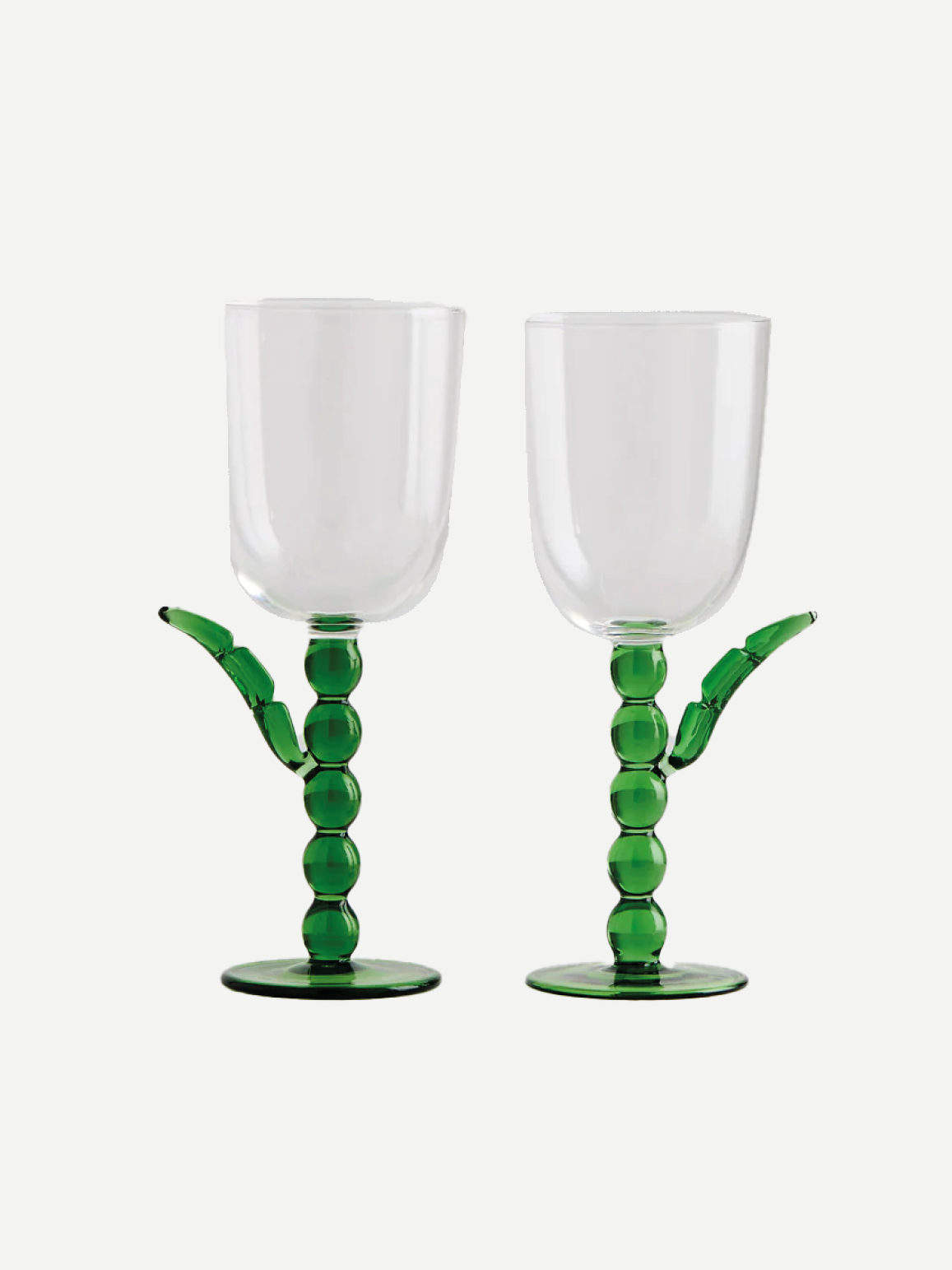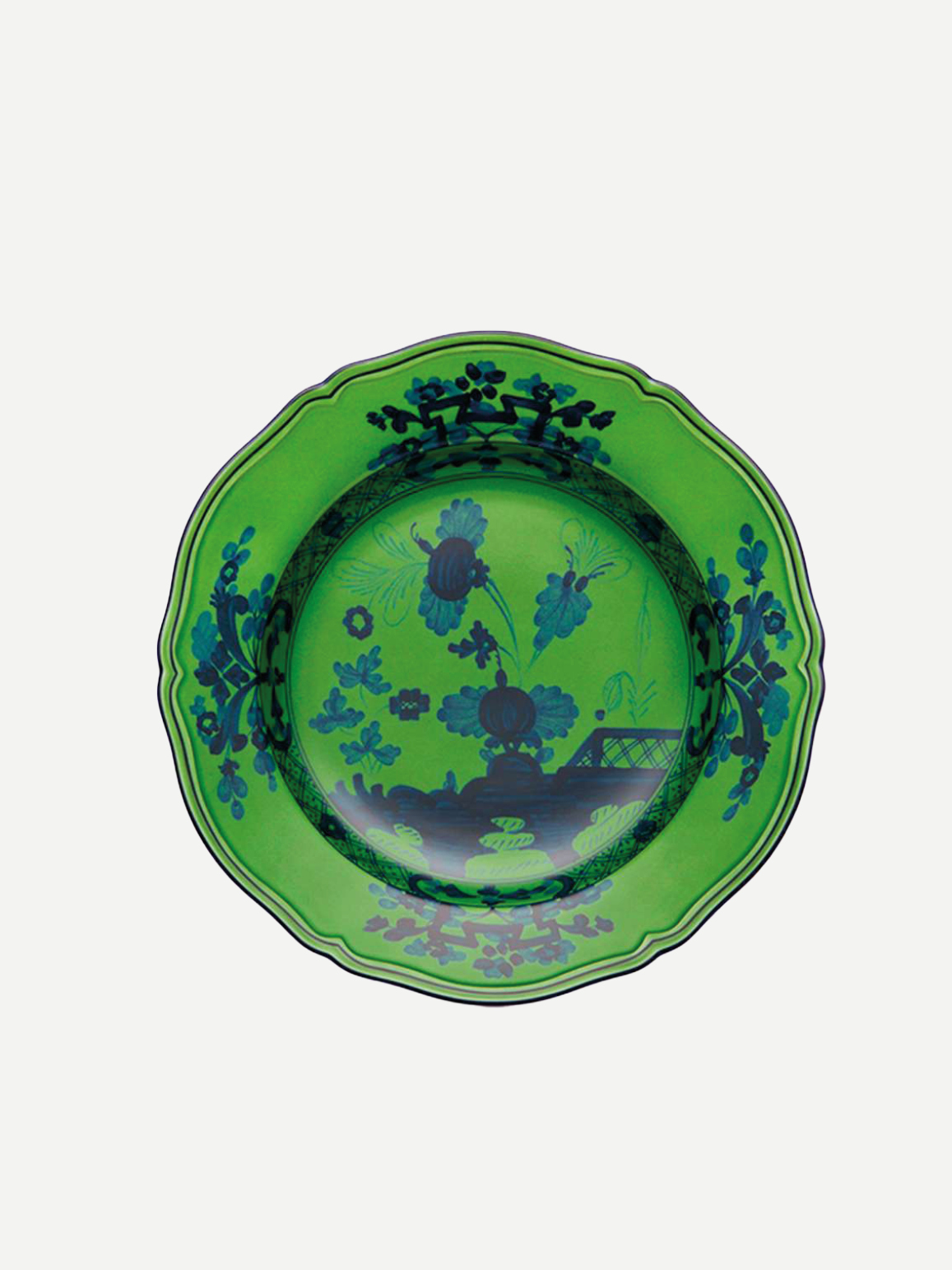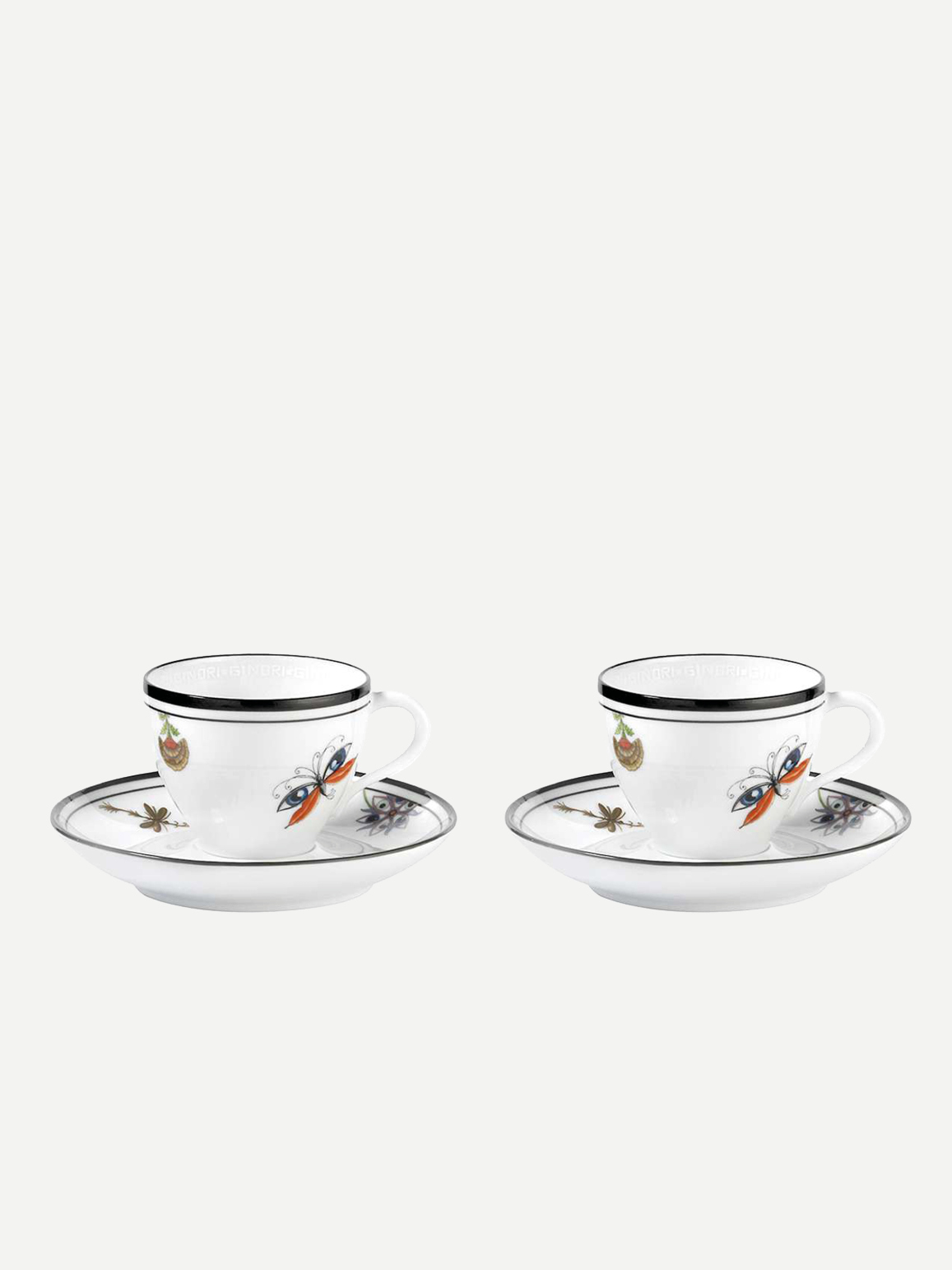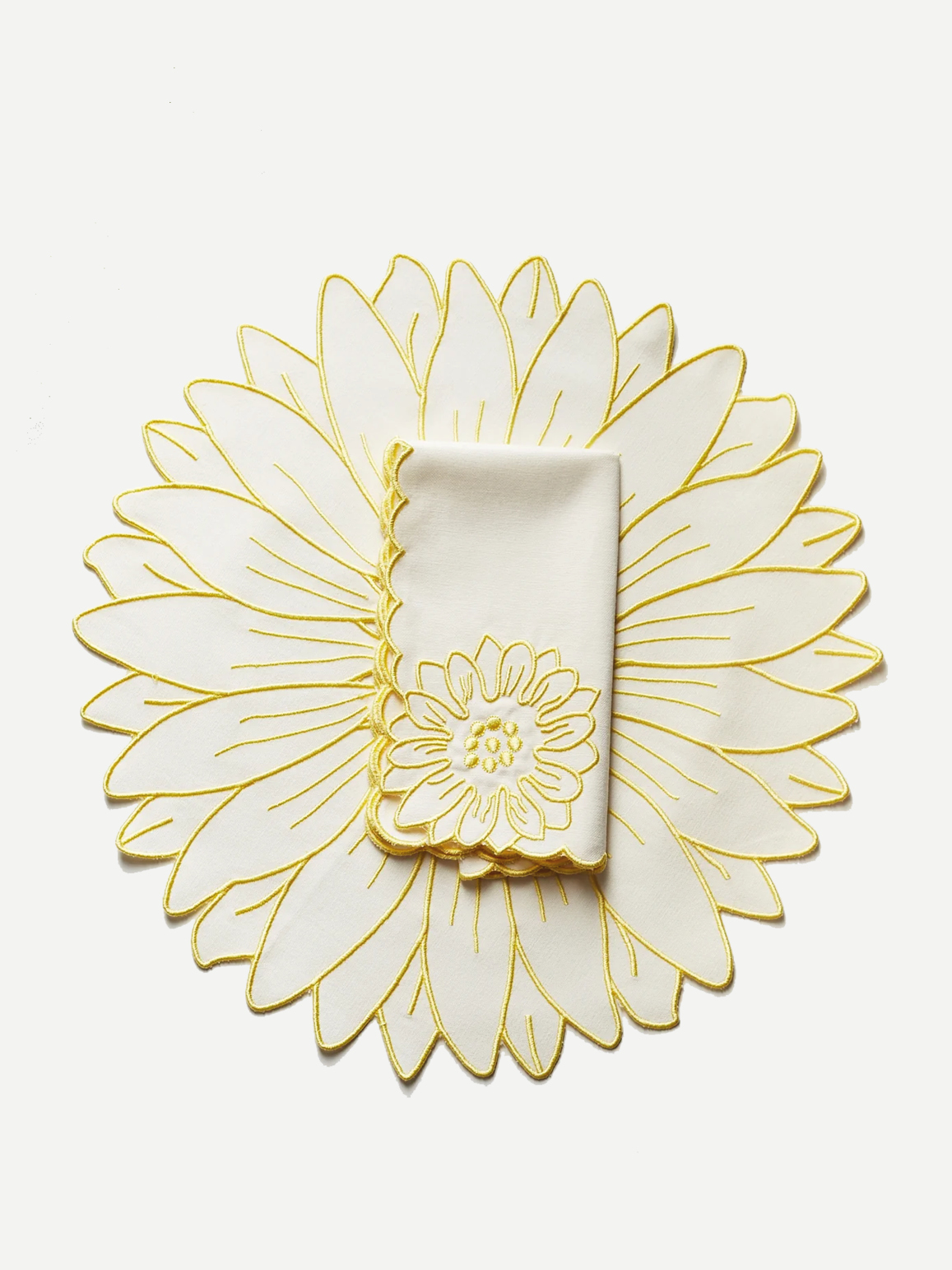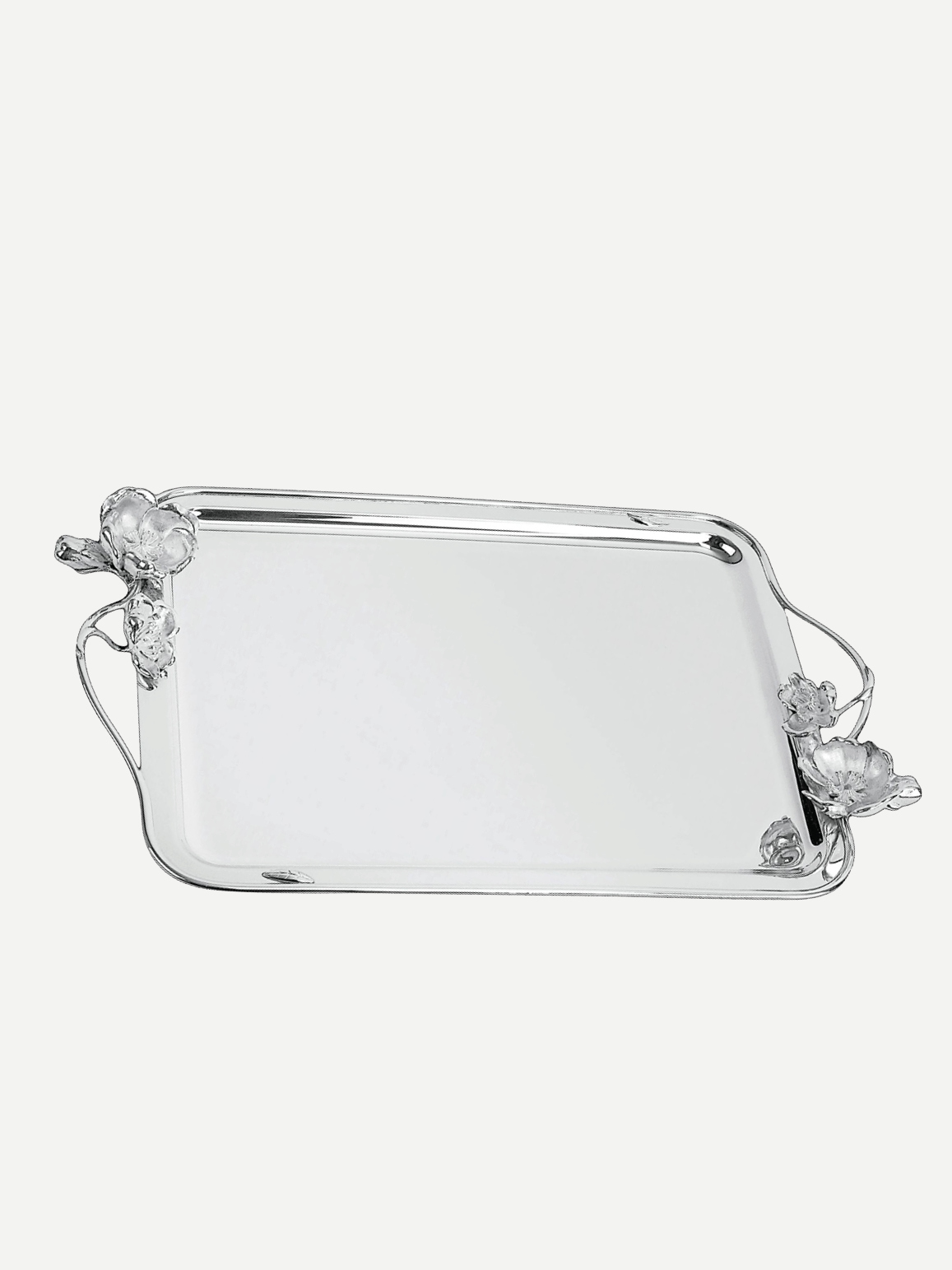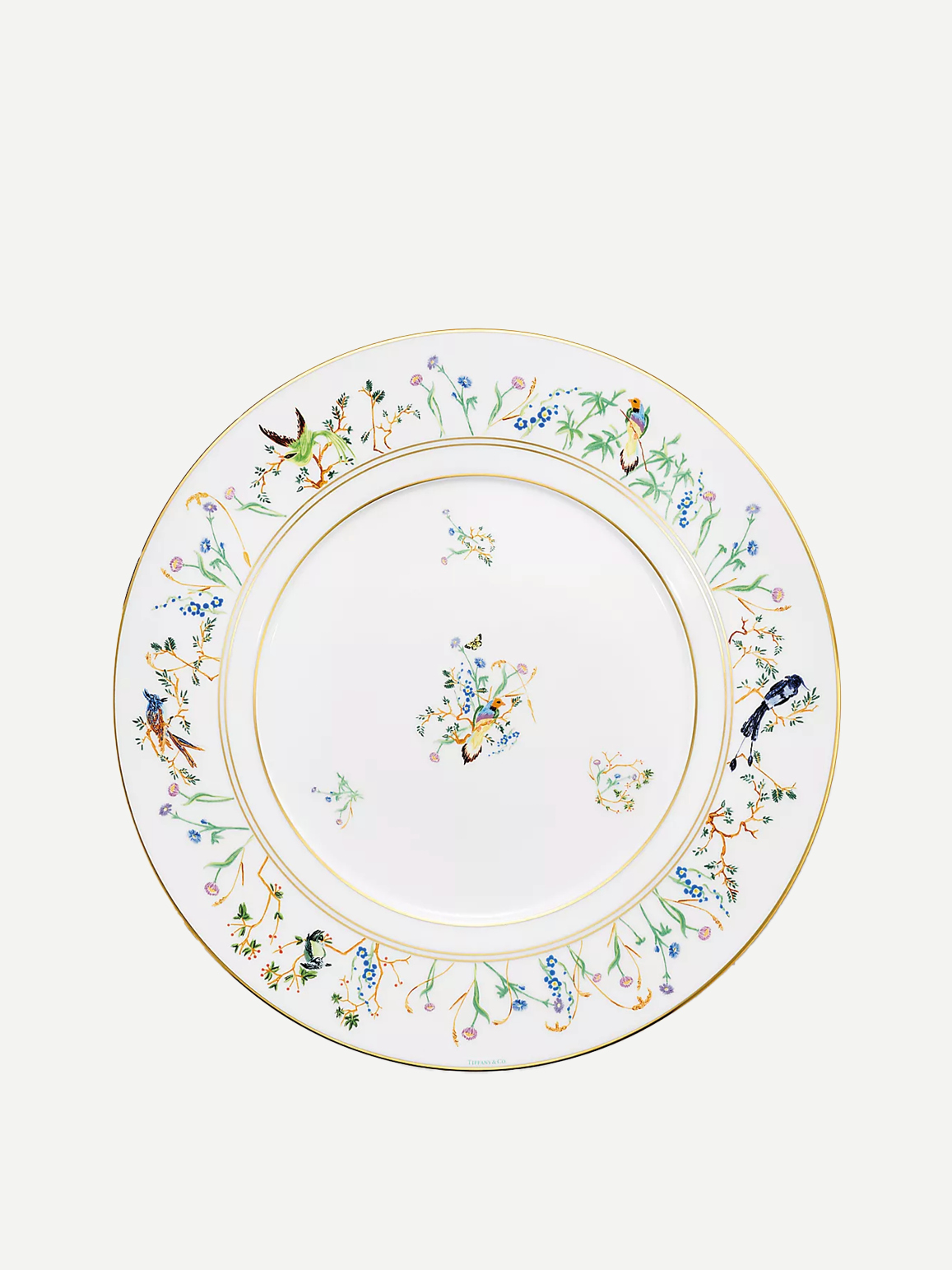 Al Fresco
Embrace the informality of al fresco dining this Christmas and take your festive feast outdoors. To create a relaxed but decidedly elevated environment that is sure to impress, look to bright colours, patterns, mix-and-match tableware and an abundance of sharing platters. Dinnerware here should be anything but boring — think fun motifs, text, prints and unexpected colour pairings, and when it comes to your centrepiece, colour is your best friend. Mix things up with vibrant florals in mismatched shapes and sizes paired with fresh summer fruits, brightly-hued Christmas crackers, fun flutes and a collection of candles.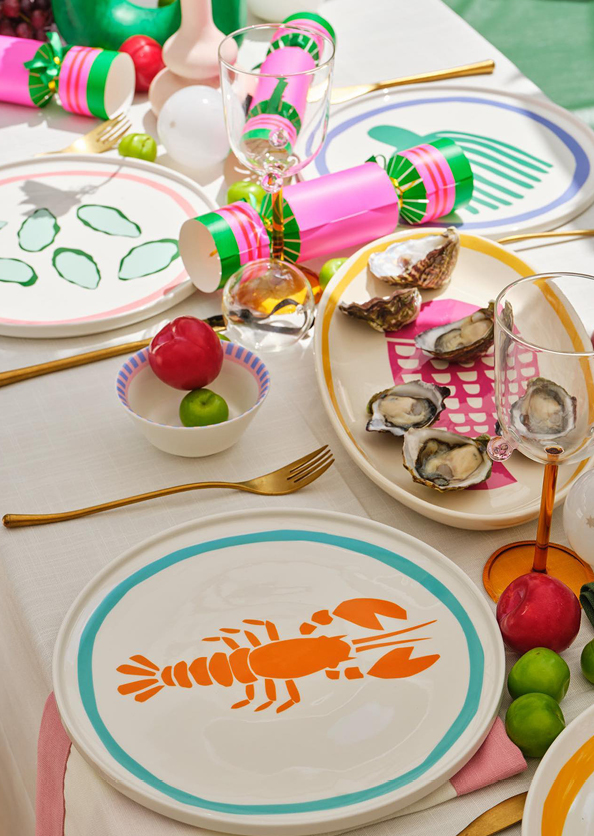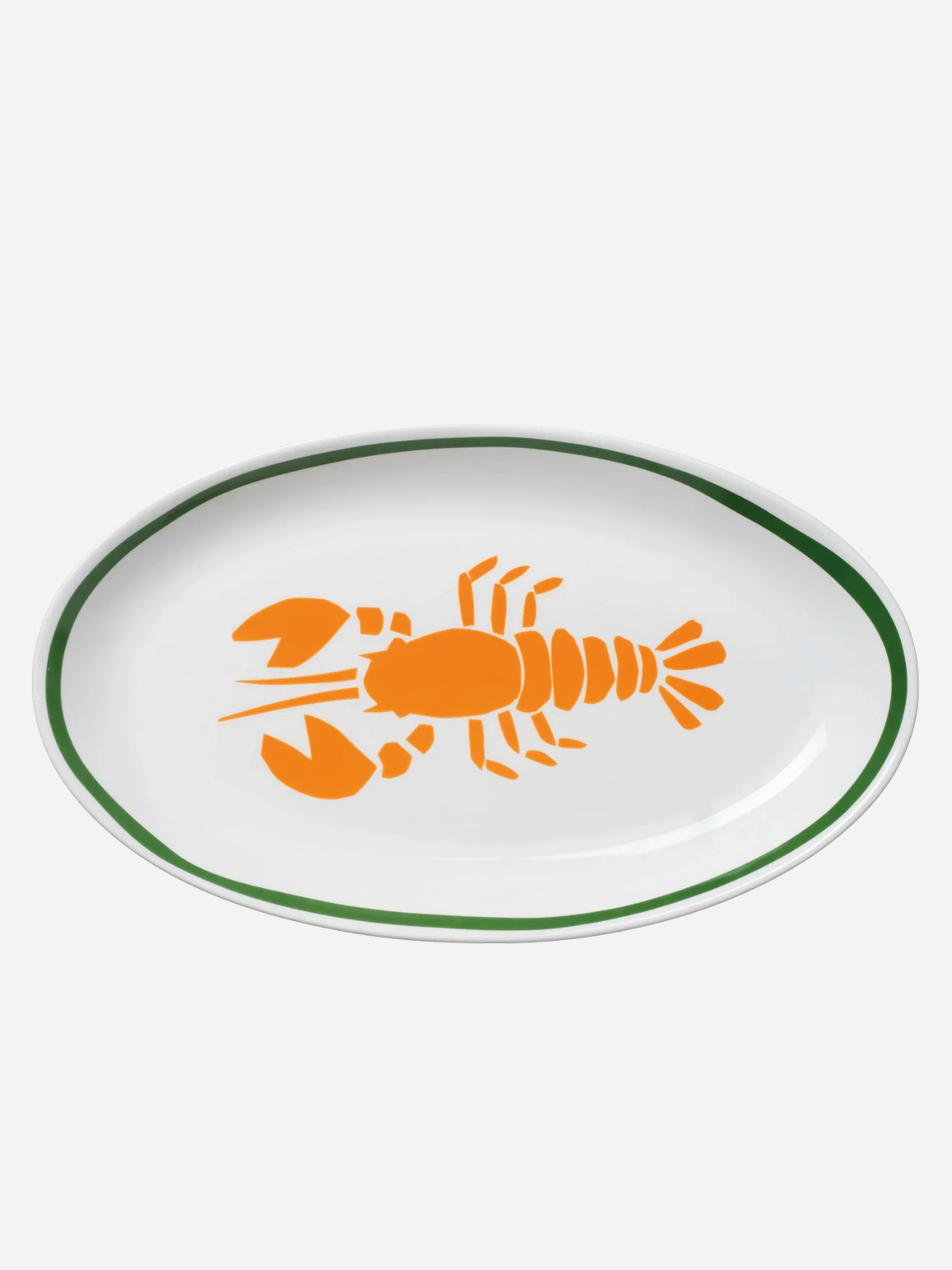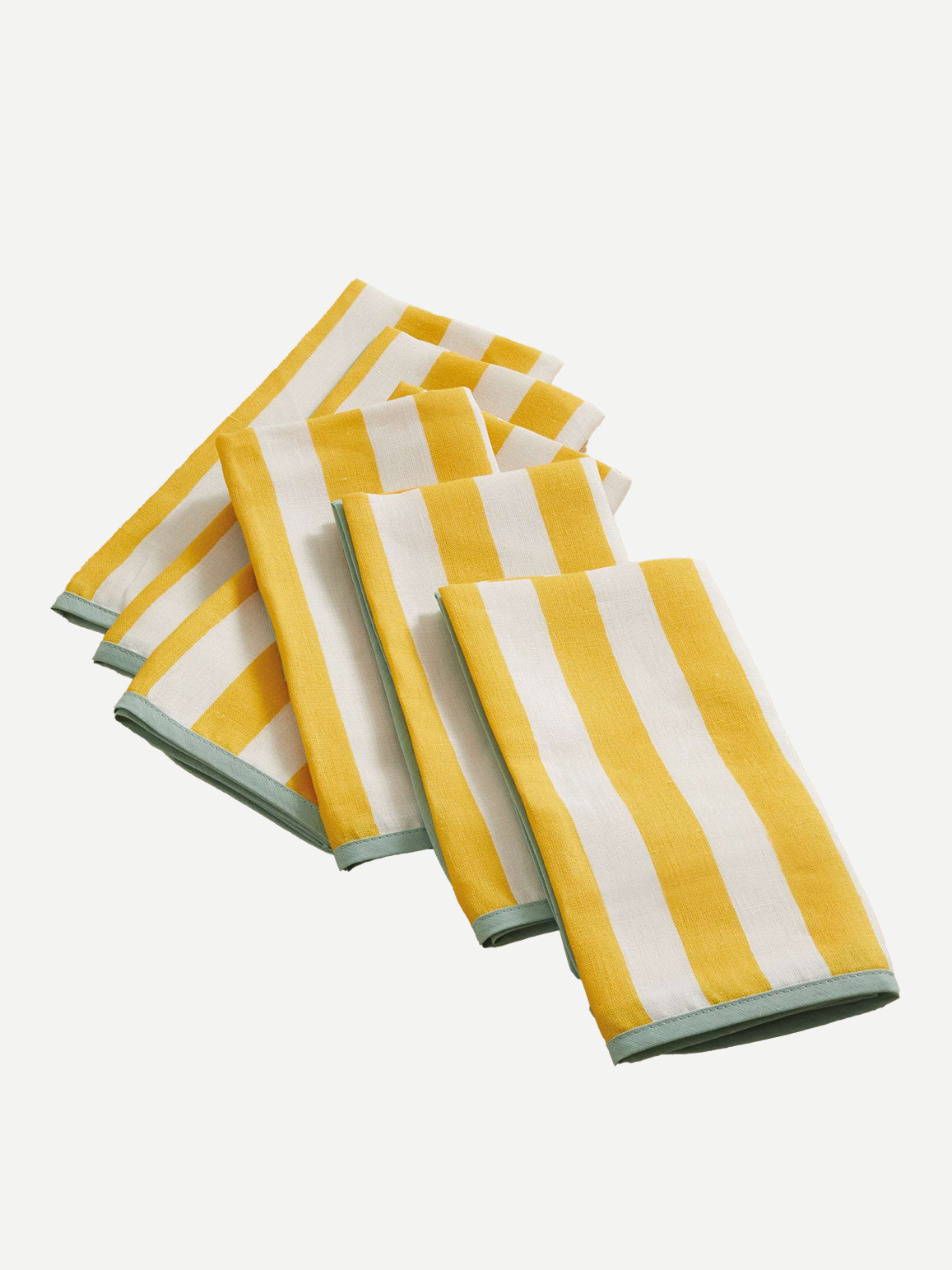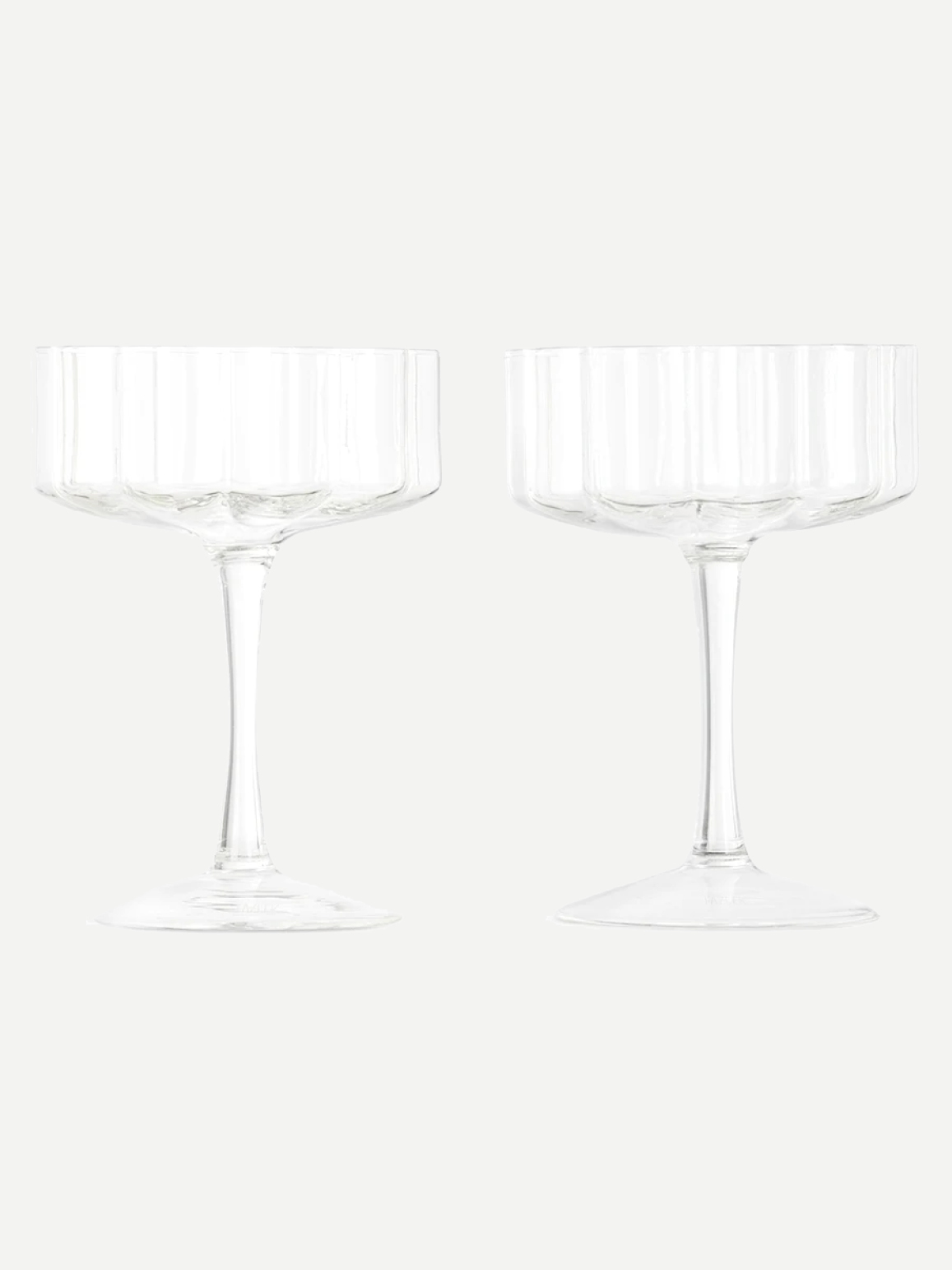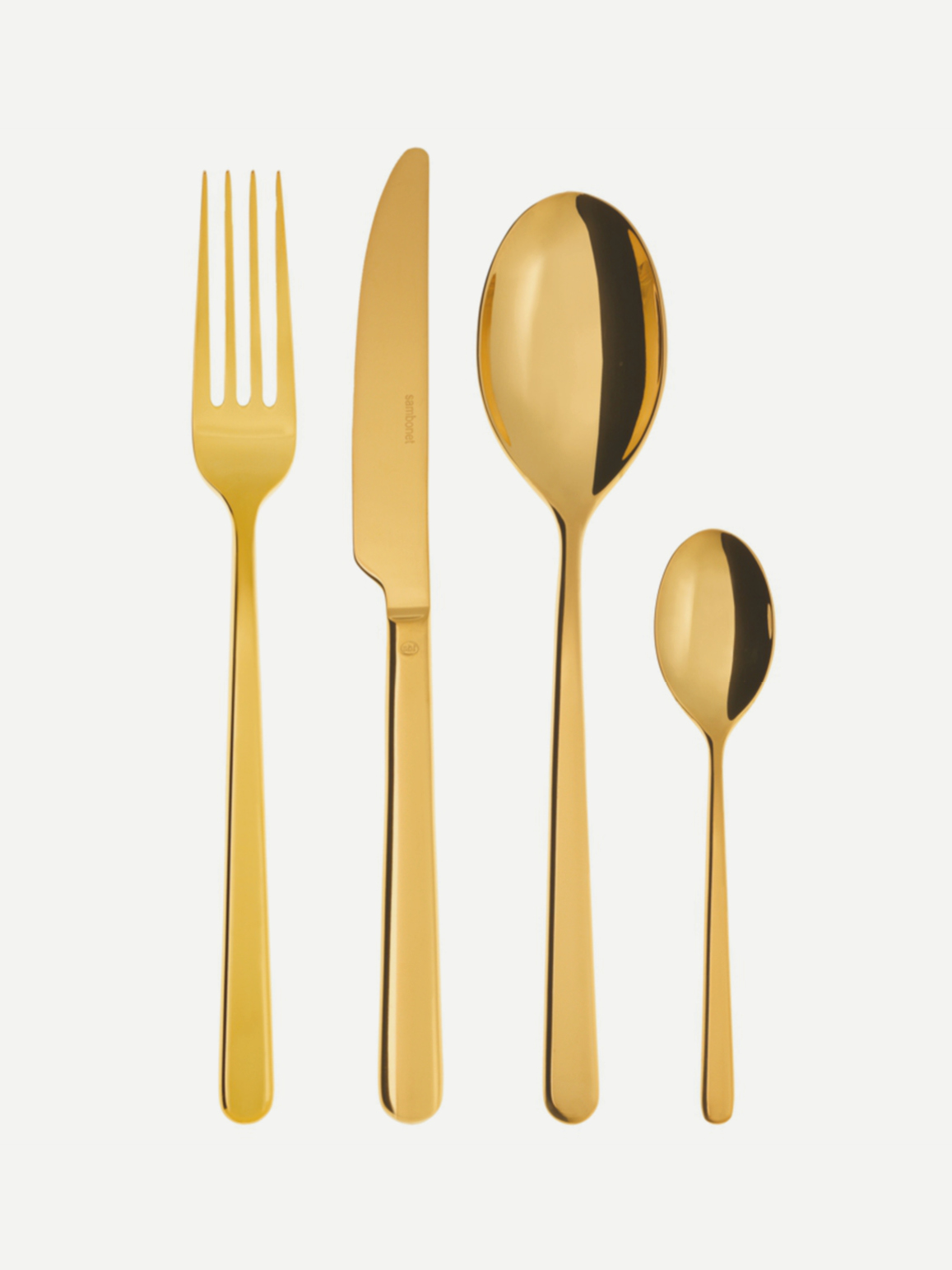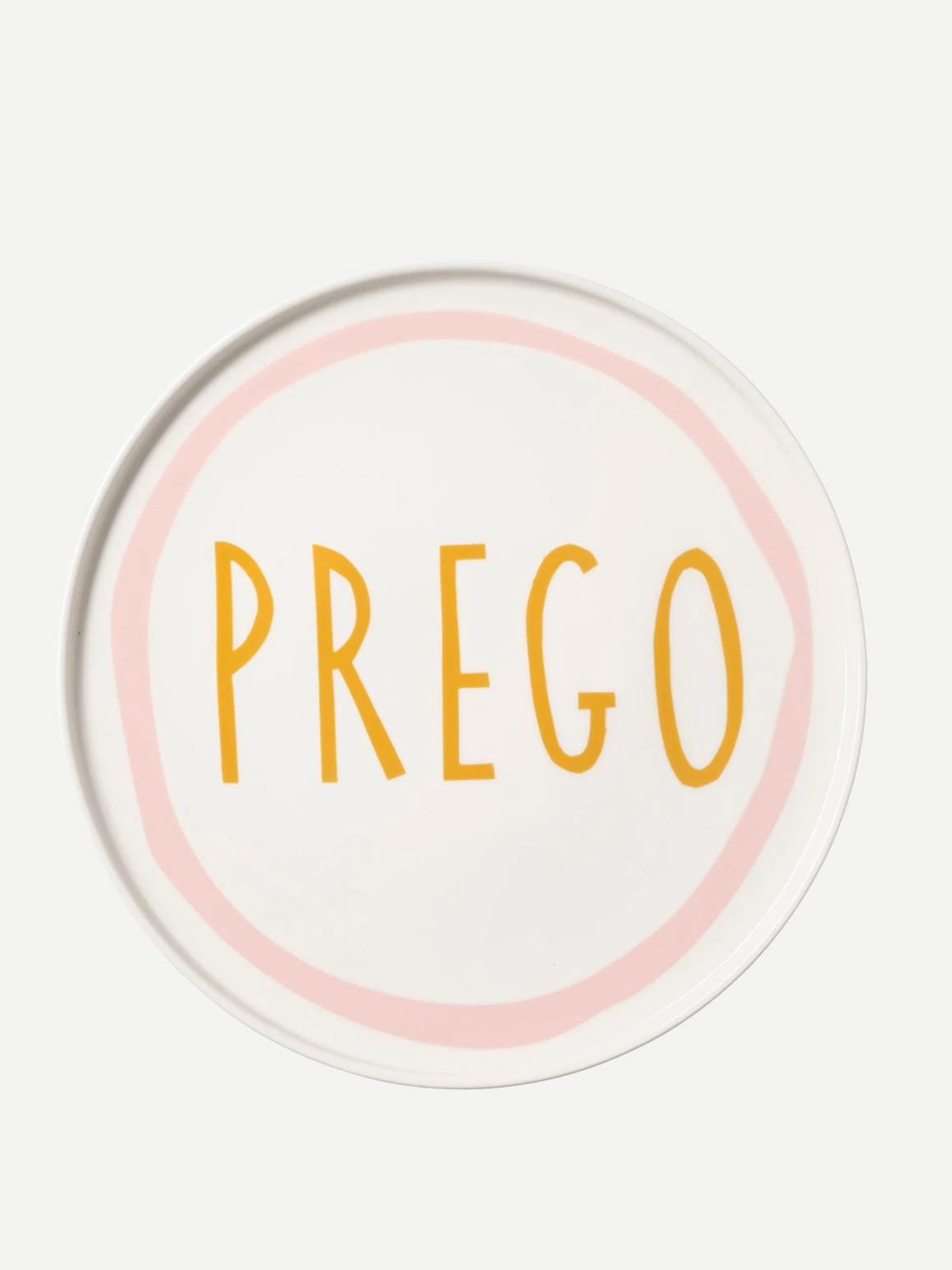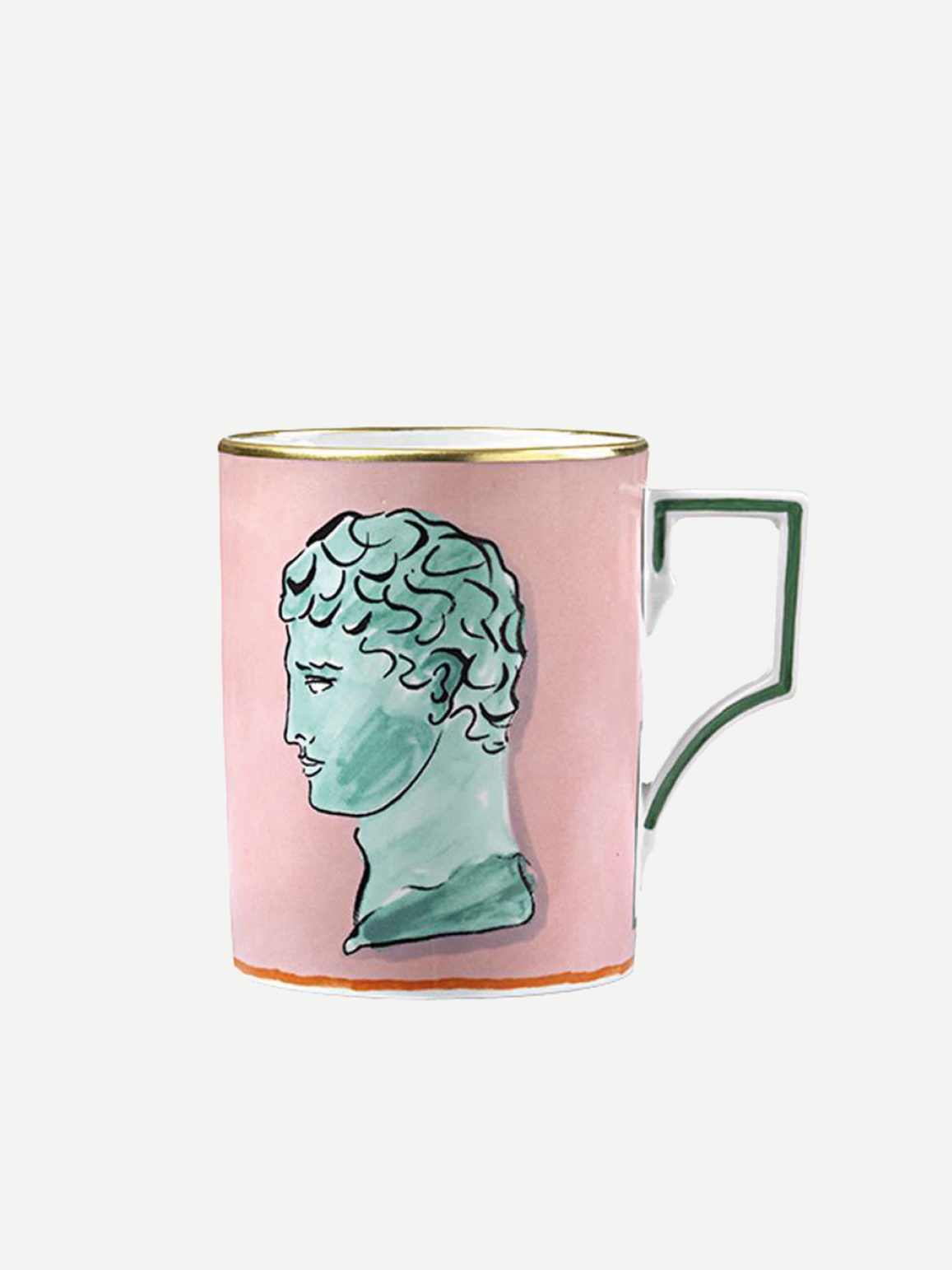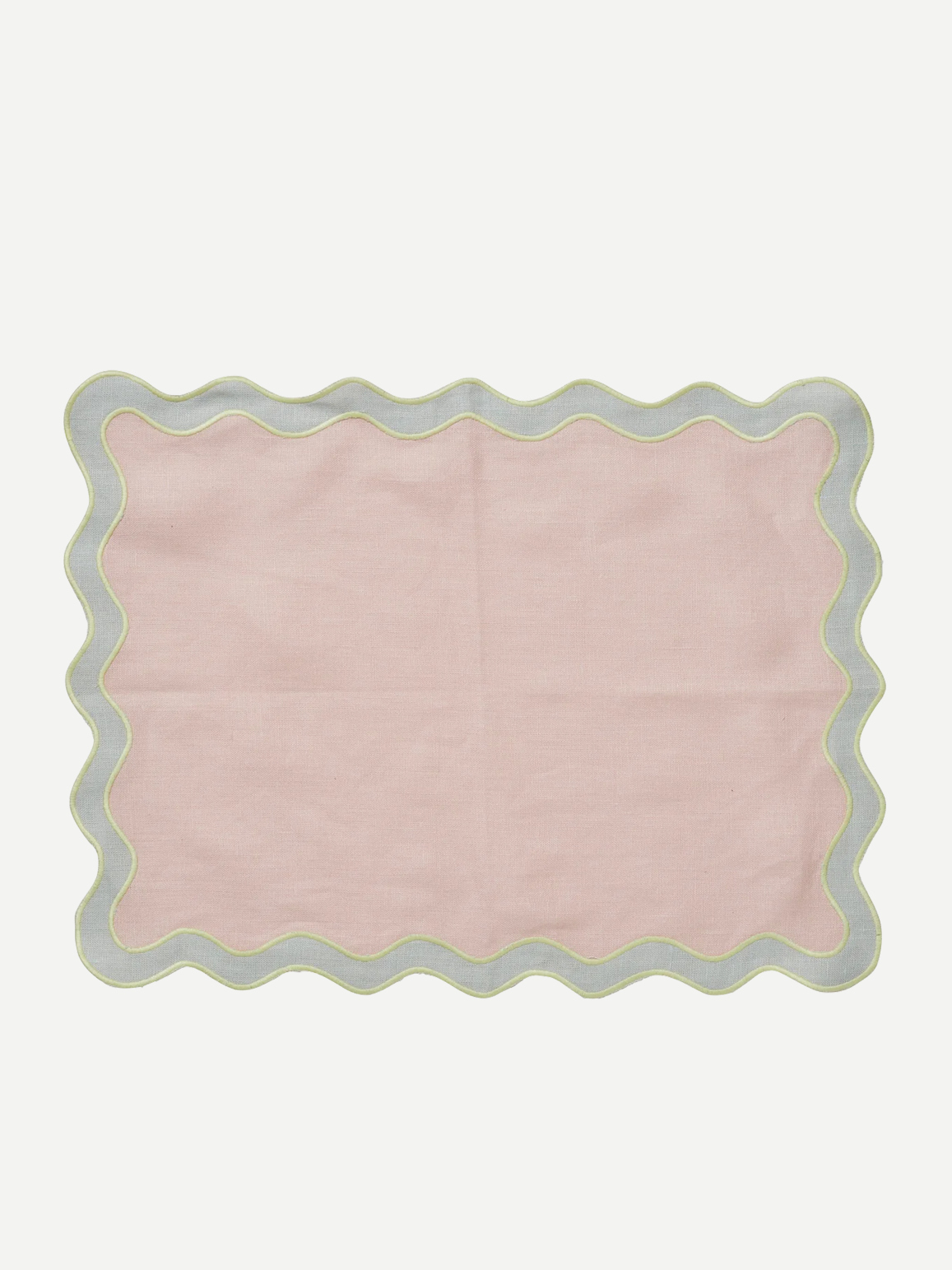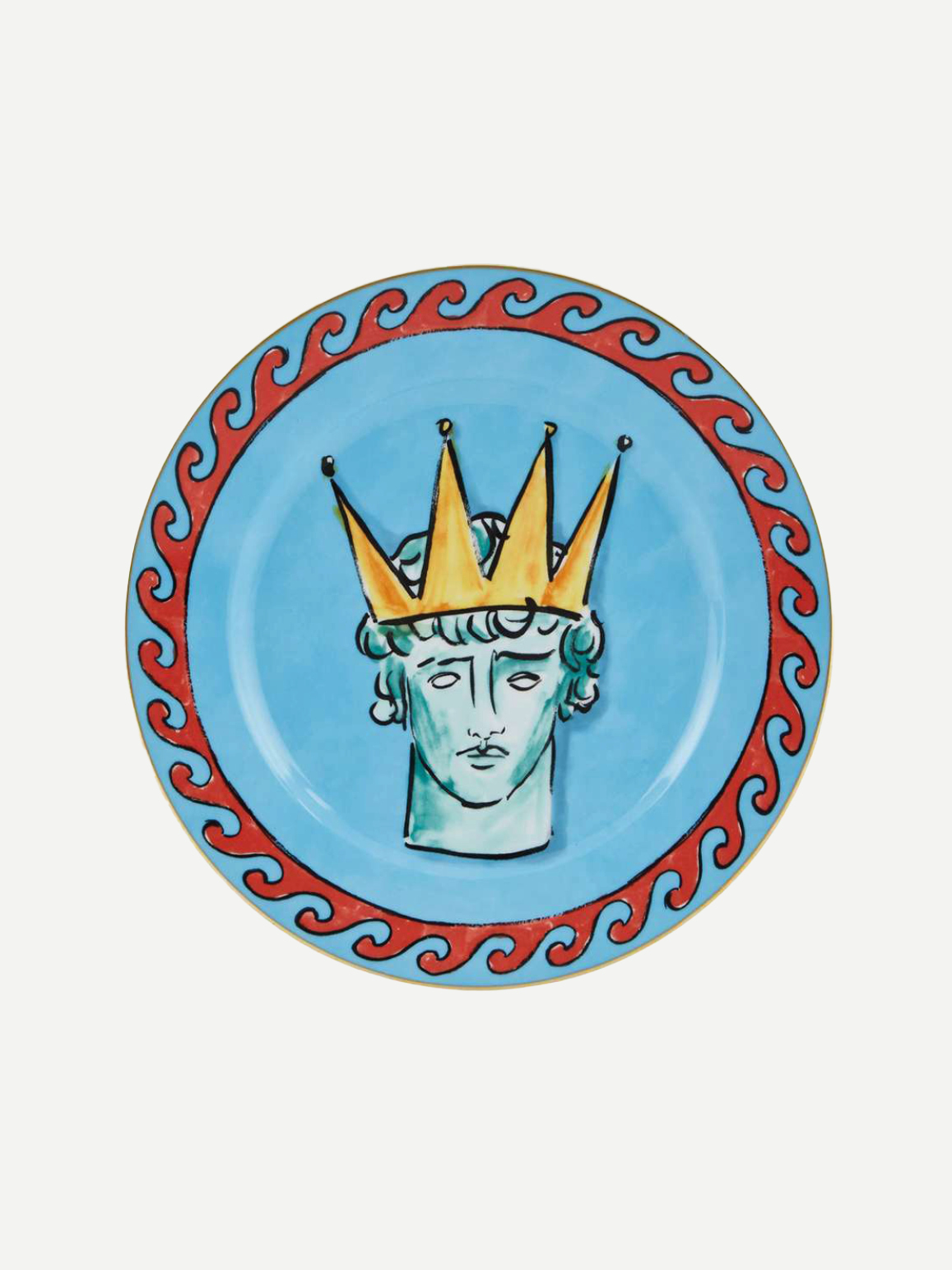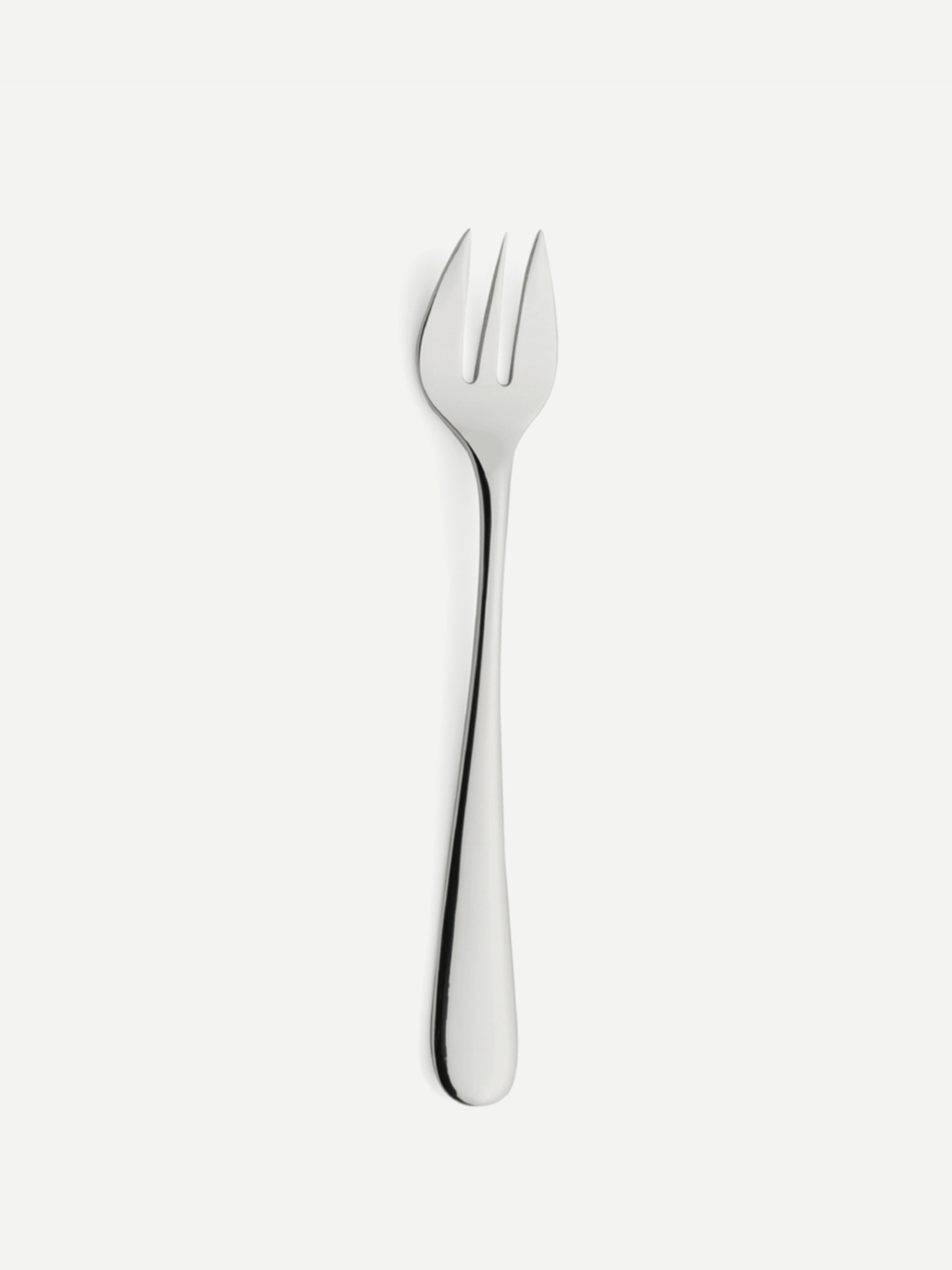 Festive & Traditional
For those who begin counting down to Christmas on December 26th, there's simply no other option than to lean in wholeheartedly to traditional festive decor — and table settings are no exception. Here, it's opulence that takes centre stage, where perfectly polished silver pairs with deep red and emerald green tableware, crystal glassware brims with champagne, trifles are layered into footed bowls, and pillar candles burn long into the evening. Traditional foliage should act as a base for your centrepiece, and as is such at this time of year, excess in every sense is encouraged — pile the table high with platters, decanters, exceptional glassware and china. The more the merrier, we say.