There is no disputing the allure of Queenstown and its hinterland, with those endlessly breathtaking views and some of New Zealand's most beautifully dramatic landscapes. As if that were not enough, it now also has a burgeoning hospitality scene that continues to make an impact on the large numbers of sophisticated cosmopolitans visiting from all over the world. Along with snowballing tourist numbers comes the demand for the local hospitality offerings to keep pace. Ayrburn Domain, a development set to house premier restaurant offerings, is being hailed as an important future addition to Queenstown's cuisine culture.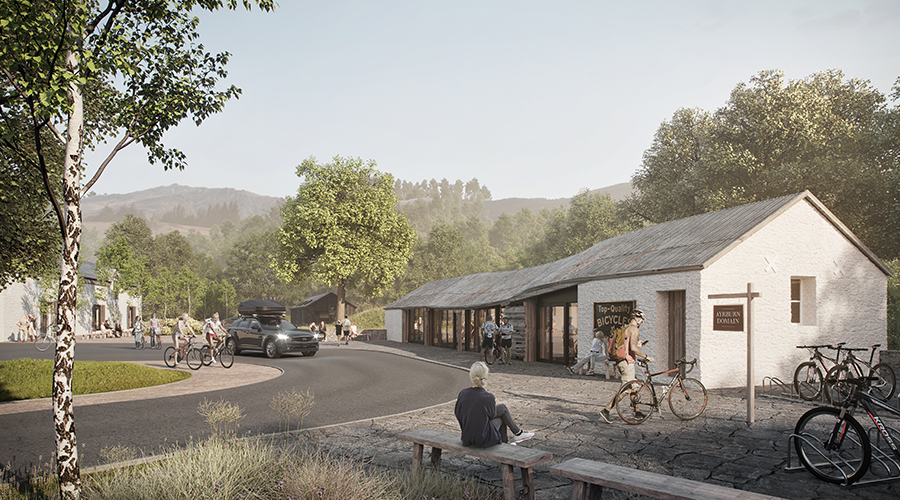 The Domain is part of a bigger concept. Sitting alongside the newly consented hotel – Waterfall Park – the area will be transformed into a unique hospitality hub. The hotel, comprising 380 plush rooms spread over four separate hotel blocks, is designed to be a peaceful space offering quiet respite to guests. And it's not the only luxury accommodation in the immediate proximity, given that the Domain is close to the renowned Millbrook Resort and mere minutes from Amisfield Winery and the Arrowtown township.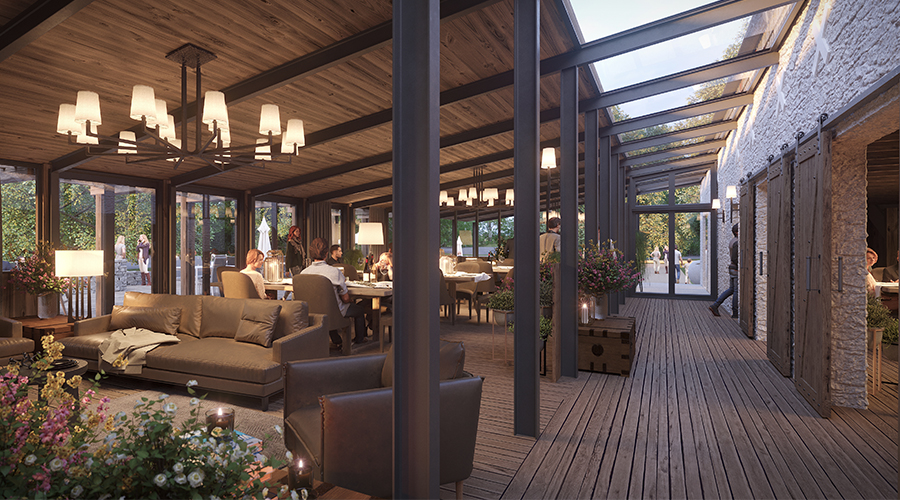 The development itself is based around three repurposed historic farm buildings, and thus it will boast the quintessential traits endemic to Queenstown: rustic and welcoming, it offers historic, lodge-style personality while yet remaining intrinsically contemporary.
With such an enticing location and irreplicable character from its days as Ayrburn Farm, Ayrburn Domain has everything needed to become one of the best destination hospitality offerings in the region. It's no surprise that interest in Ayburn Domain is already mounting — for retailers, hospitality and locals alike. Resource consent is already approved: it's now time for the luxe vision of Ayrburn Domain to come to life.