The end of the year brings with it a time of great revelry. It's a time for catching up with old friends, reconnecting with family and generally indulging in good food and drinks that celebrate the year that's been.
That said, it pays to make sure you are adequately prepared for the good times ahead, which includes catering to house guests (even if unplanned, people will inevitably end up at your house at some point or other). A fully-stocked at-home bar will be your saviour when situations like this arise, and will undoubtedly result in you being crowned the MVP of party season.
Luckily, Delux Interiors has a line-up of bar cabinets to suit any taste or situation, and we've rounded up three of the best. These will make at-home hosting — impromptu or not — a total breeze and are designed to be filled with your favourite spirits and glassware so that when guests arrive, everything you need is right there, ready to go.
For the minimalist
The Piet Bar is smaller than most, but that's not to say it doesn't make an impact. Perched on long, elegant legs and with plenty of space to stock the essentials, this simple, sleek cabinet will sit quietly in the corner until it's needed — at which point, it will spring to life.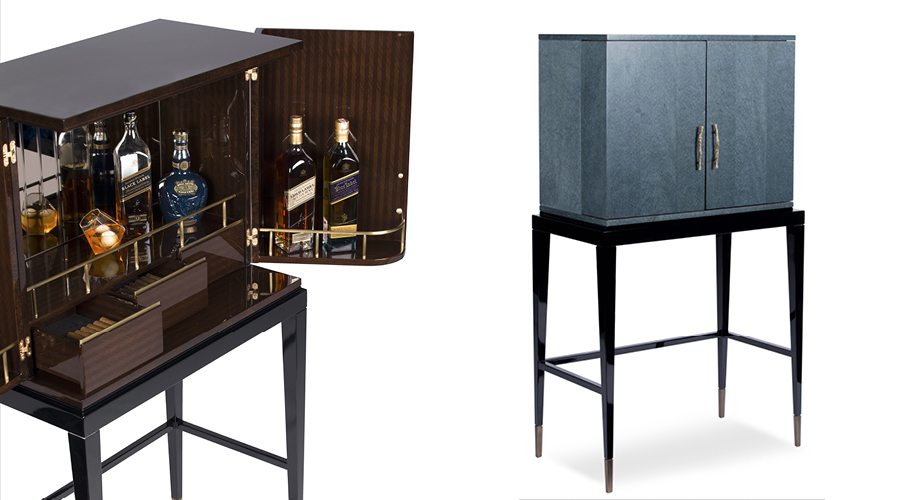 For the traditionalist
Delux Interior's Piano Bar is the kind you might expect to find in a room festooned in leather and mahogany. With a stoic, impressive presence and ample space for all the essentials and more, this is the perfect place to store your favourite glassware and special-occasion spirits and is sure to make a bold impression on anyone who enters the room.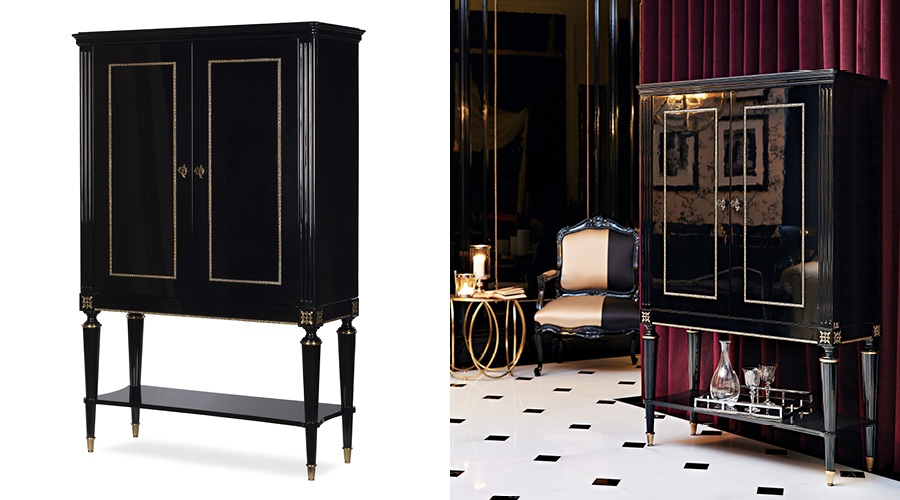 For the modernist
With its dark, patterned-wood facade and simple shape, the Viento Bar draws on Art Deco motifs to offer something a little different. Big but not imposing and subtle but not unnoticeable, this bar cabinet has a suave presence that will transport you to a more glamorous time and will imbue any celebration with a similarly sophisticated vibe.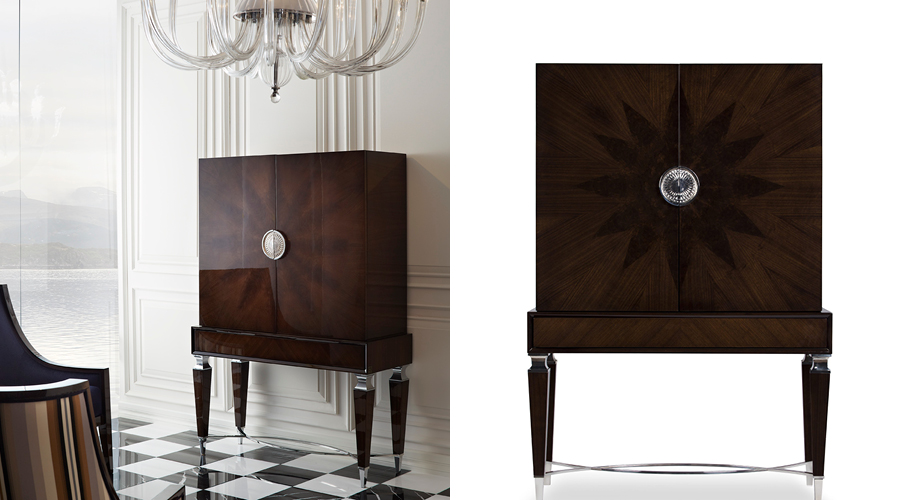 Delux Interiors
15-31 Wellesley street
Auckland
0800 994 930