Winter can be a time where literary inspiration is often lacking, but when we find ourselves ready to look for it again, leafing through a nearby coffee table book is always the next best muse. From the latest in Assouline's travel series to books that impart the wisdom of designers who have shaped the world, these are the books you should add to your collection this winter.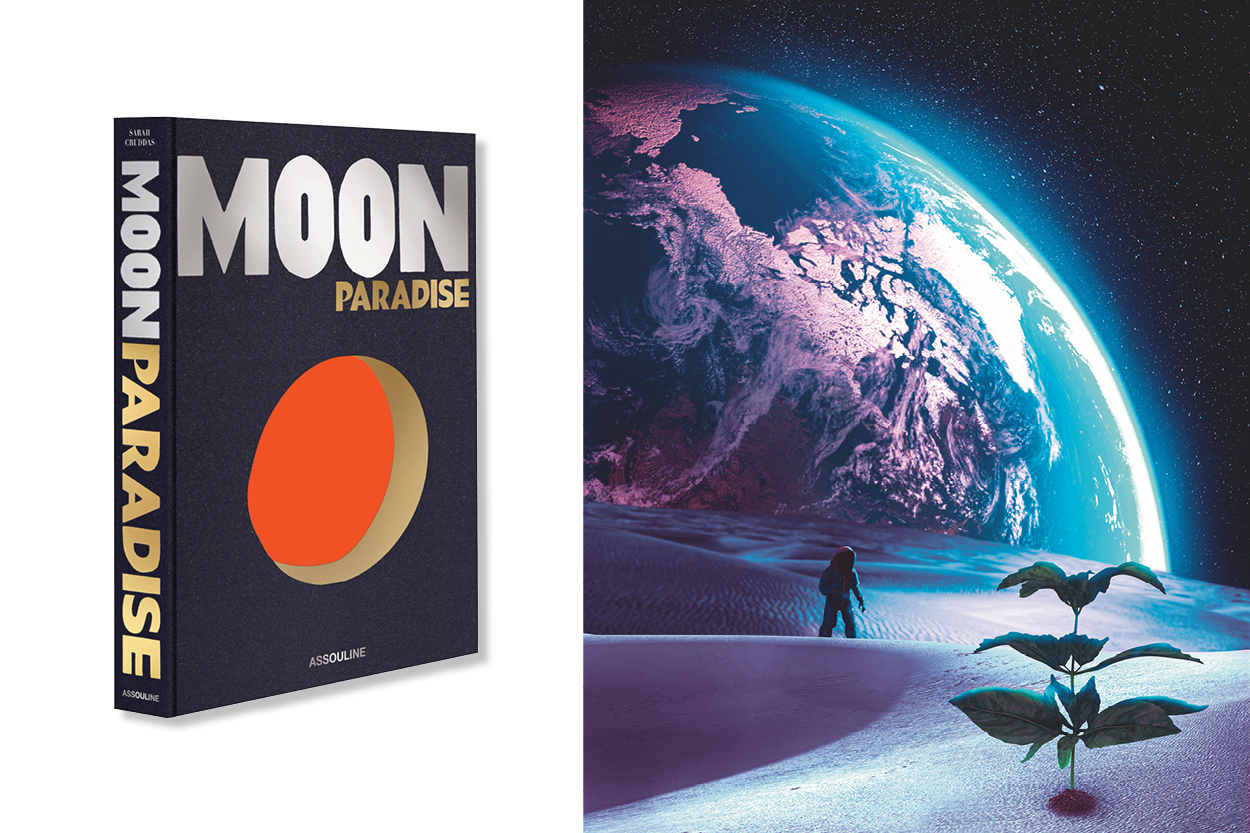 Moon Paradise
The latest addition to Assouline's ever-growing travel series is Moon Paradise, which journeys further than the collection has ever done before by delving into the omnipotent presence of the moon throughout human history. Moon Paradise considers everything from the early stages of scientific inquisition, to the moon landing, and even to the way the moon has informed visual movements in fashion, architecture and culture. Paired perfectly with accompanying text from space journalist, Sarah Cruddas, it brings together a collection of images and essays intended for those inquisitive about outer space.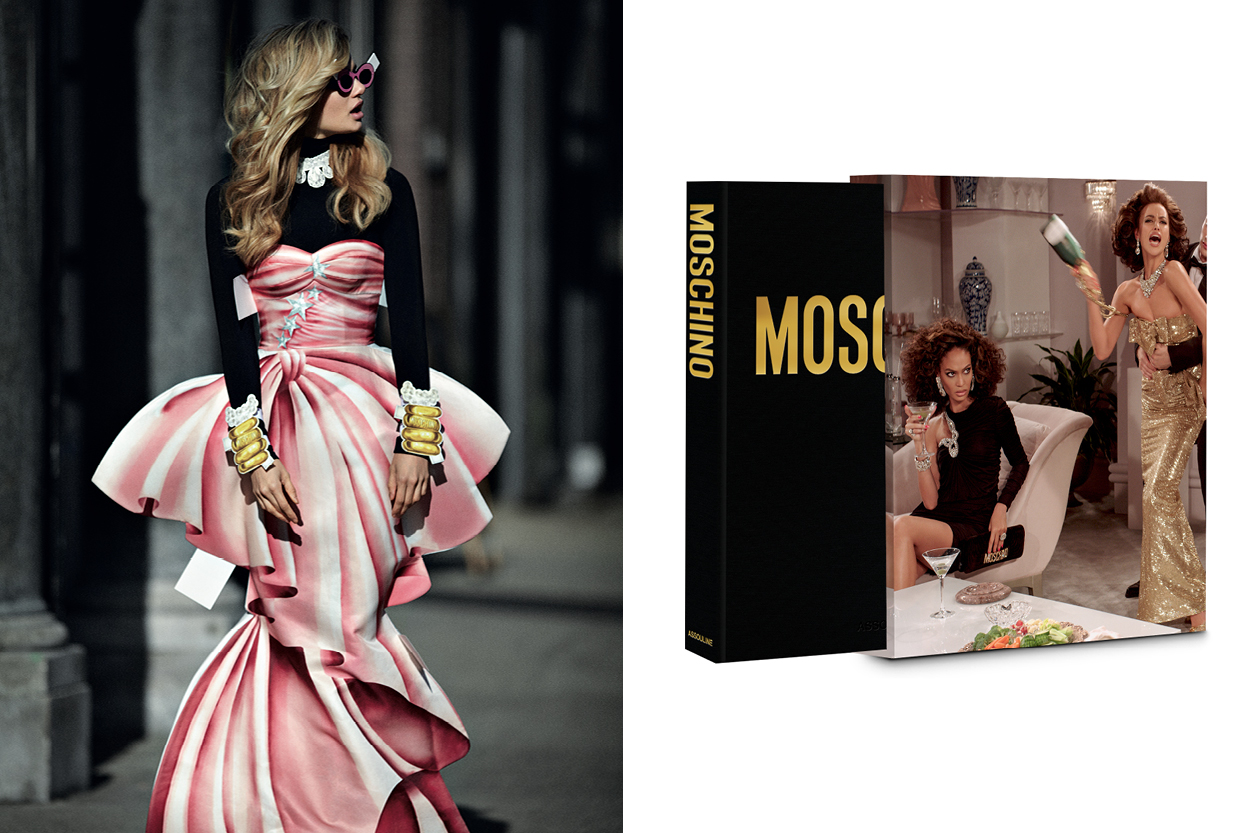 Moschino by Alexander Fury
Here is a delightful coffee table addition that becomes an element of decor in and of itself. The rare release offers words directly from Moschino's Creative Director Jeremy Scott — a mind we've longed to get inside for some time now. Moschino has quickly become synonymous with Scott's quirky designs that challenge the mould of fashion, and readers should expect no different from this book. Featuring a collection of images (some never-seen-before) from campaigns, editorials, fashion shows, backstage photos, front rows, red carpets, parties, and more, this release truly captures a moment in time and shares the story of Moschino as only Scott could tell it. A never-ending mood board for the creatively-minded and an insight into the cultural and social structures that have long shaped the landscape of fashion.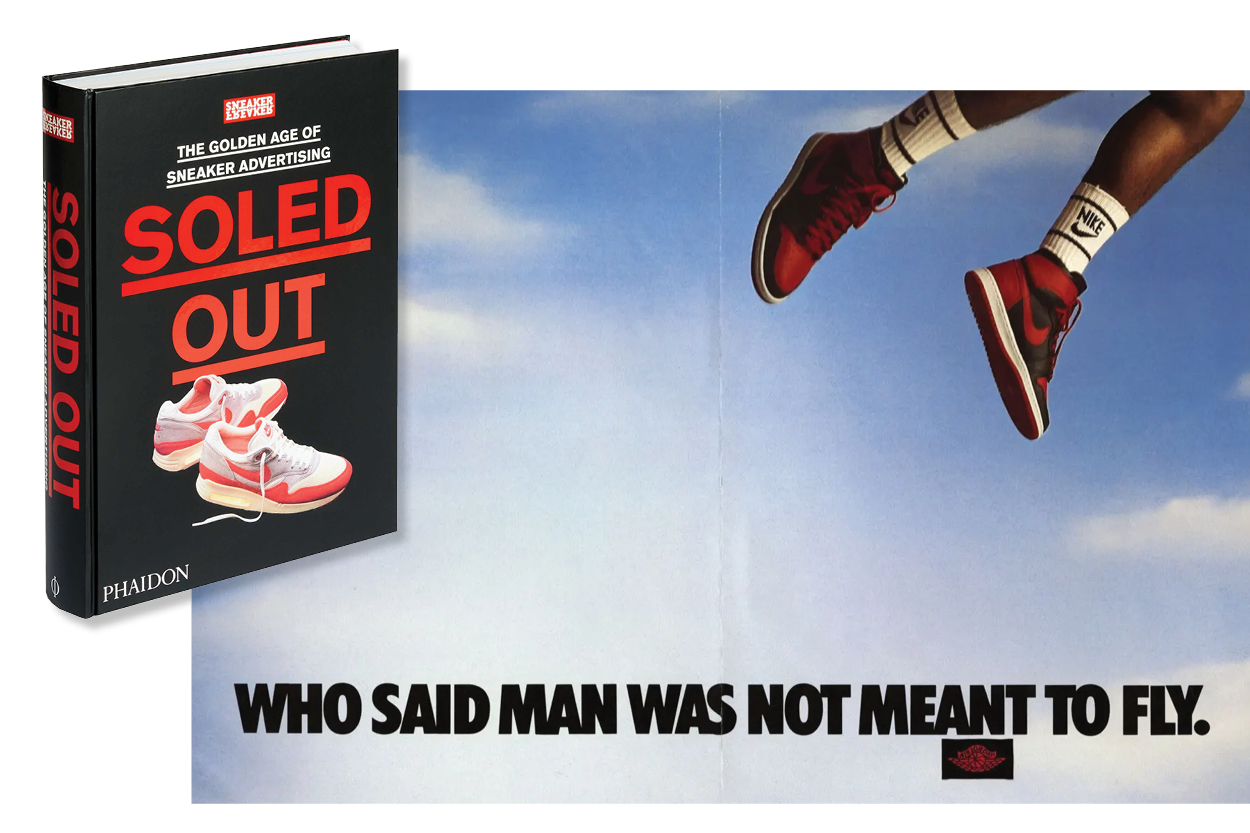 Soled Out: The Golden Age of Sneaker Advertising
Paramount to any sneaker-head's collection is this release which offers insight into, and inspiration from those behind some of the most high-profile sneaker campaigns in the world. Comprising a line-up of memorable advertisements (and some that may have slipped under the radar) this is essential for any avid shoe fan's collection.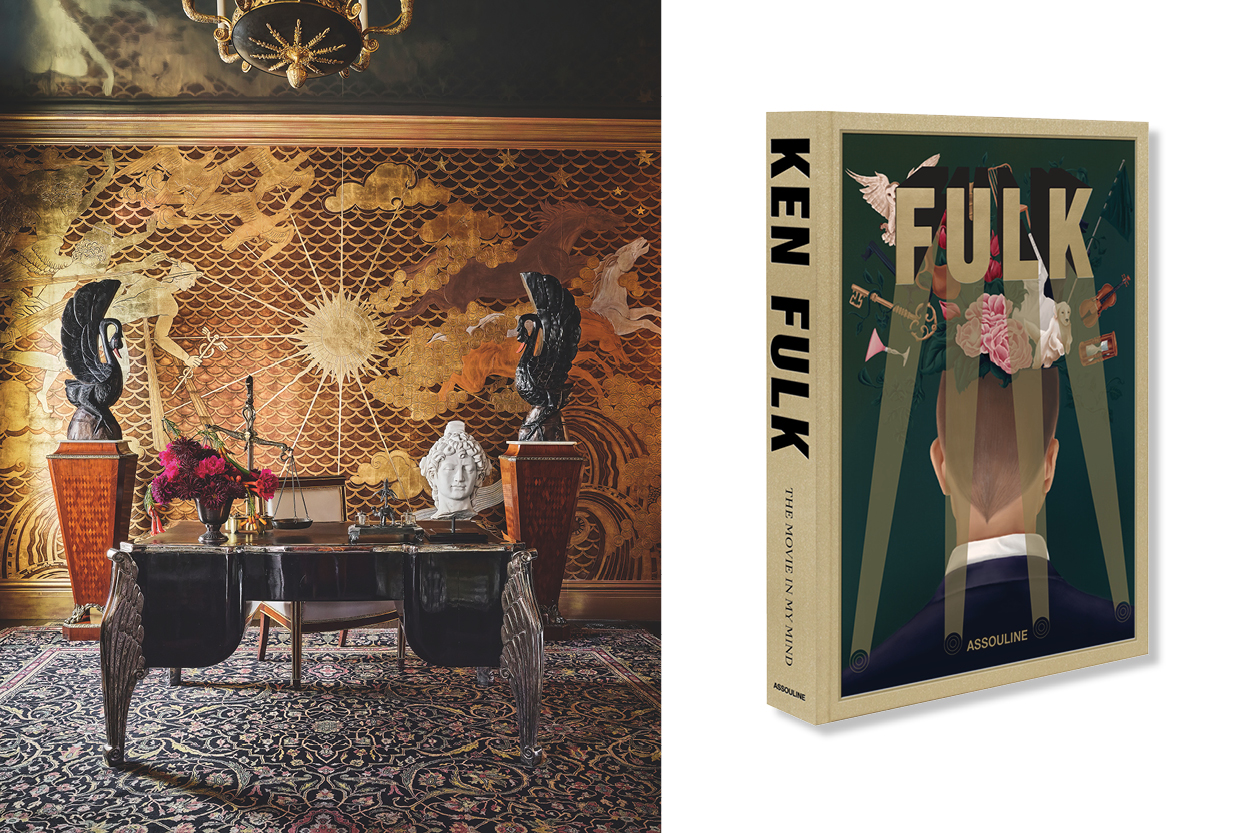 Ken Fulk: The Movie In My Mind by Ken Fulk
From renowned interior designer Ken Fulk comes The Movie in My Mind, a curation of projects by Fulk and his team that capture his inspired, magical designs. One of the latest additions to the Assouline stable, this coffee table book offers an essential glimpse into the innermost creativity of the esteemed designer. Taking a look at Fulk's creative process, and containing a treasure trove of some of his greatest works, this will prove an endless source of inspiration for any lover of design.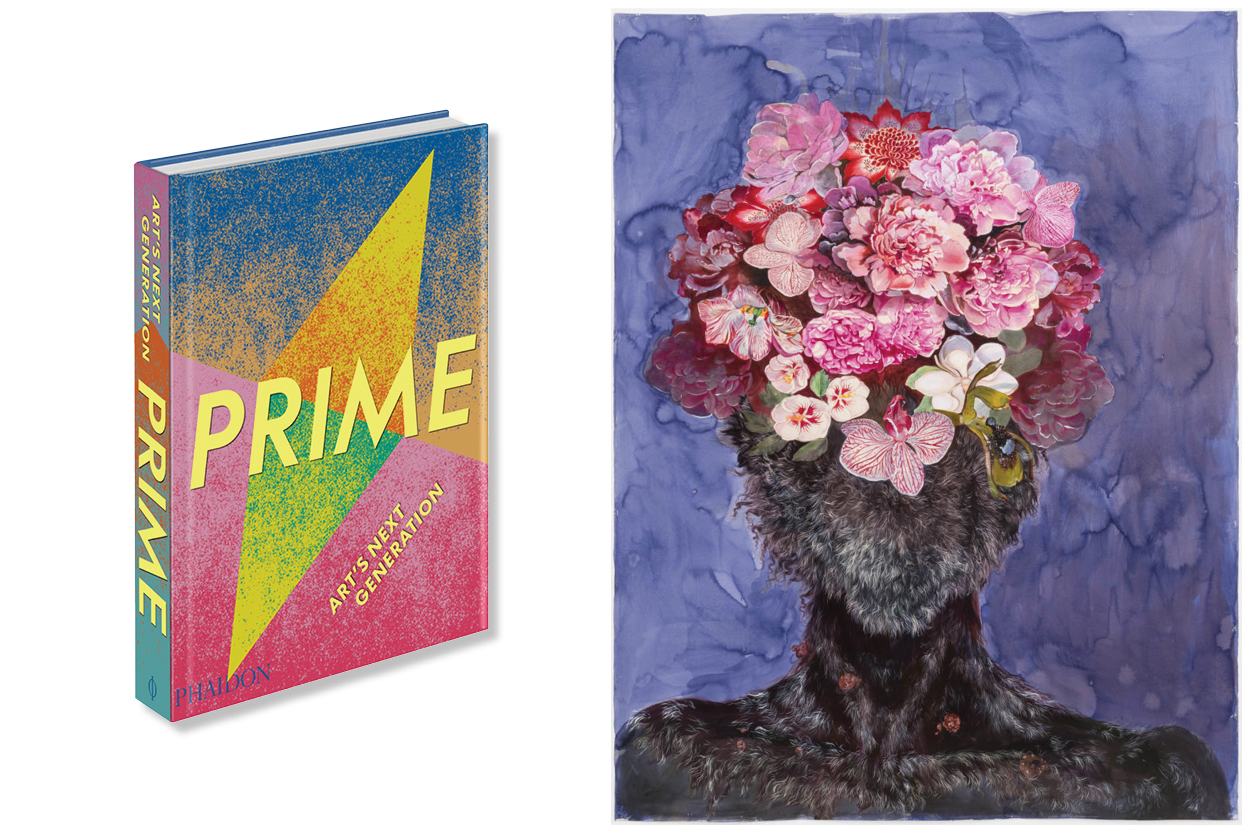 Prime: Art's Next Generation
Told in vivid illustrations and bringing together more than 100 innovative contemporary artists working across all media, this exquisite read will prove seminal for any culture-lover. Introducing the rising stars of the art world, the book peers into the future and showcases work selected by a new generation of curators, writers and academics.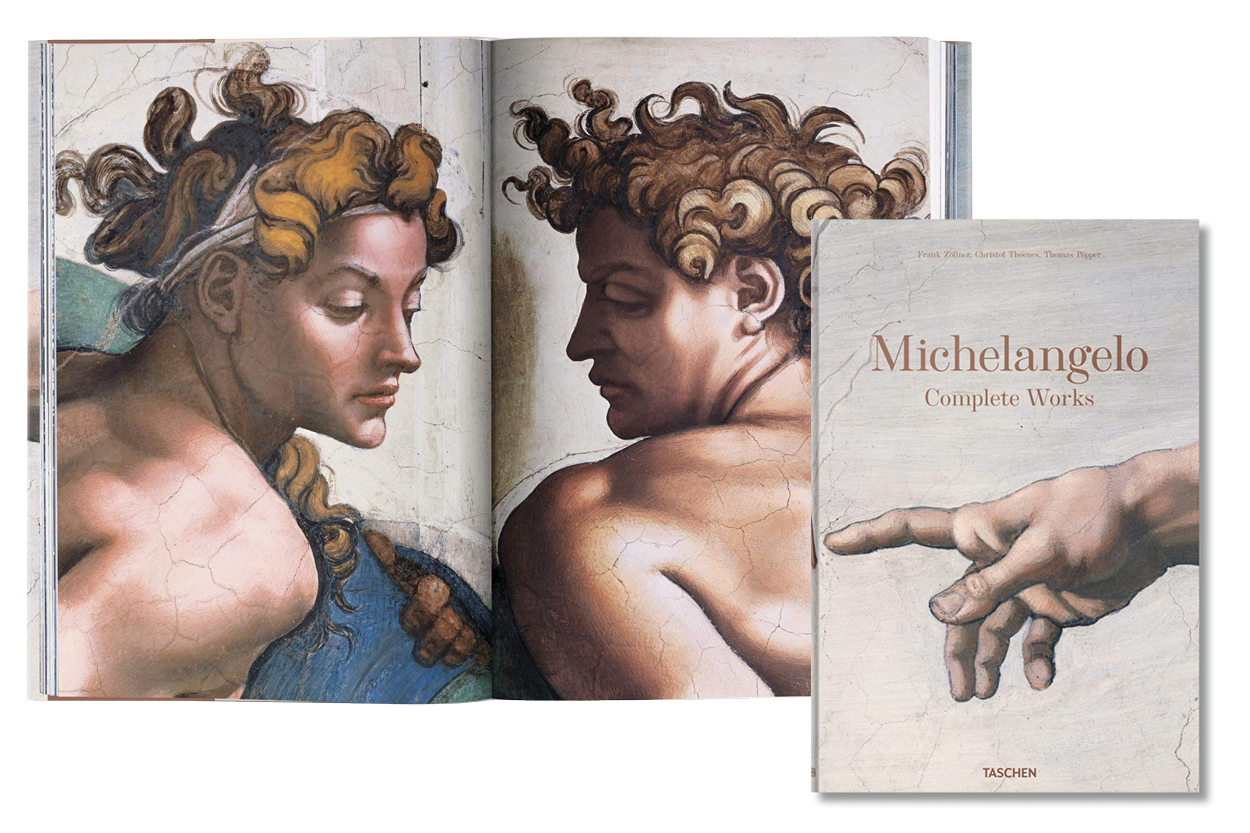 Michelangelo: Complete Works
From the publishing giant Taschen, Michelangelo: Complete Works reframes the Italian artist's life through a complex exploration of essay, illustration and inventory. As a sculptor, painter, engineer, and architect (an exemplified Renaissance man), his achievements are perfectly captured in this book, published for the 450th anniversary of his death.