Every year, the technologies being created seem to progress further and further towards the kinds of things that once might have only existed in a Sci-Fi film. Advancements in AI are bringing things like personal-care robots to the fore, while tech juggernauts (like Apple) seem to be focusing on expanding their already comprehensive offerings. Here, we line up 5 of the most interesting tech gadgets you need to know about right now.
Answering all our tangled earphone woes, luxury Danish electronics company Bang & Olufsen has partnered with leading luggage manufacturer Rimowa to create a cordless, noise-cancelling set of headphones that are a cut above the rest. Built on the brands' joint love for fine materials, the limited edition Beoplay H9i headphones combine sleek aluminium with genuine leather to nail the perfect balance between quality and comfort.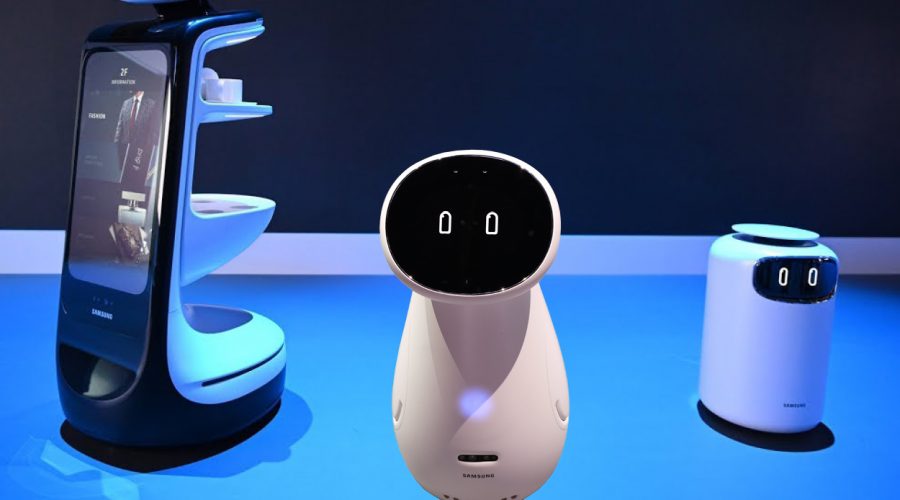 Say hello to Bot Care, Bot Air and Bot Retail, Samsung's new trio of robots. Glossy white machines with screens for faces, the AI-driven robotic companions have been created to help us sloppy humans go about our daily lives. Providing support we didn't know we needed, until now, the Bot Air, for example, utilises sensors in the home to assess air quality — before purifying it when necessary — while Bot Retail serves as a personal shopping guide. The charming Bot Care meanwhile, is perfect for elderly or disabled users due to its ability to deliver at-home medical support, like monitoring prescriptions, checking heart rates and even calling for help in emergency situations. The future is definitely here.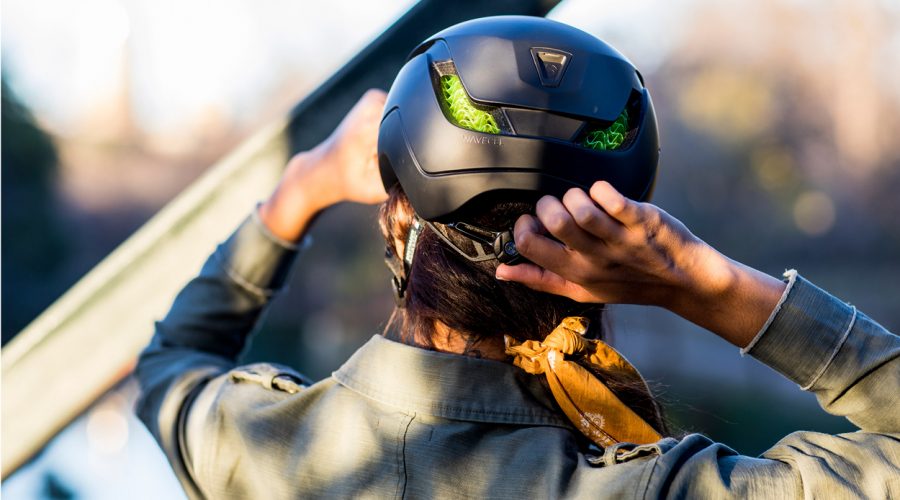 A right turn for road safety, US bike brand Bontrager has launched an innovative, new bicycle helmet that is built to be nearly 50 times more likely to prevent concussions than those of the standard variety. The headgear uses WaveCel, a shock-absorbing material with individual cells that absorb the force of impact and redirect it away from the head, to offer the most advanced step forward in bicycle safety yet.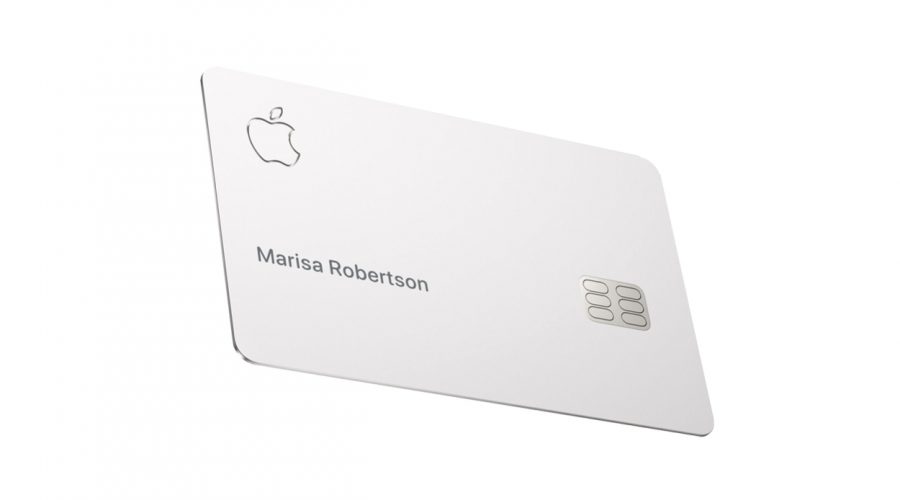 Just when you thought you couldn't get sucked into Apple's ecosystem any further, the tech giant has announced its first foray into finance with its new, numberless, titanium credit card. Designed to supersede the typical credit card with superior privacy, security and transparency, The Apple Card — due to launch in the US over the next few months — will see the abolishment of pesky fees and elaborate statements, alongside an assemblage of smart features, like handy spend tracking and an interest calculator.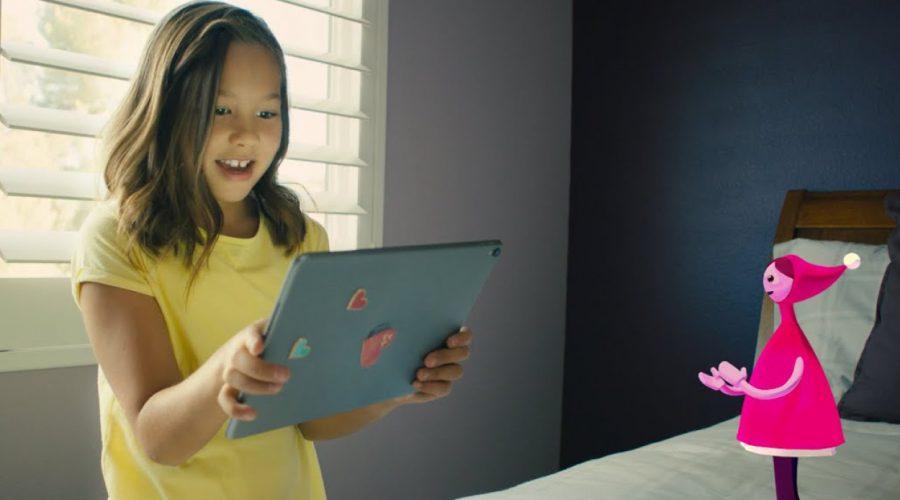 By using a dose of futuristic, augmented reality, new education app Wonderscope alleviates the guilt that comes with allowing youngsters to have screen time. Combining storybooks and games, the app creates narratives that burst from the screen and spill into the surrounds, ensuring little learning nippers are never too far removed from the real world.