It's been a confronting and overwhelming several days, and for so many, it's been an extremely painful time. Protests following the killing of George Floyd on Monday May 25 at the hands of Minneapolis police continue across America, and all around the world people are grappling with how to affect change within our societies when overt and covert discrimination towards black people and people of colour is far too prevalent.
Of course, George Floyd's death is the tip of the iceberg – racial profiling in the US is horribly familiar every time we see yet another story on the news.
It's important not to separate the reality of what's happening in the States with our situation in New Zealand, as many of those within our Māori, Pasifika, Muslim and Asian communities have also experienced racism and discrimination. We saw the absolute worst outcome of this vile viewpoint in Christchurch on March 15 last year.
It can be hard to know what to do, however, it's not the right answer to do nothing. There are so many resources out there to educate ourselves, and it's about learning together and keeping the awareness top of mind – not just for a brief moment while it's on our social media feeds, but with permanence, meaning and intention.
This list contains a small fraction of some of the incredible literature and media out there, but we hope it will give you some suggestions on where to start.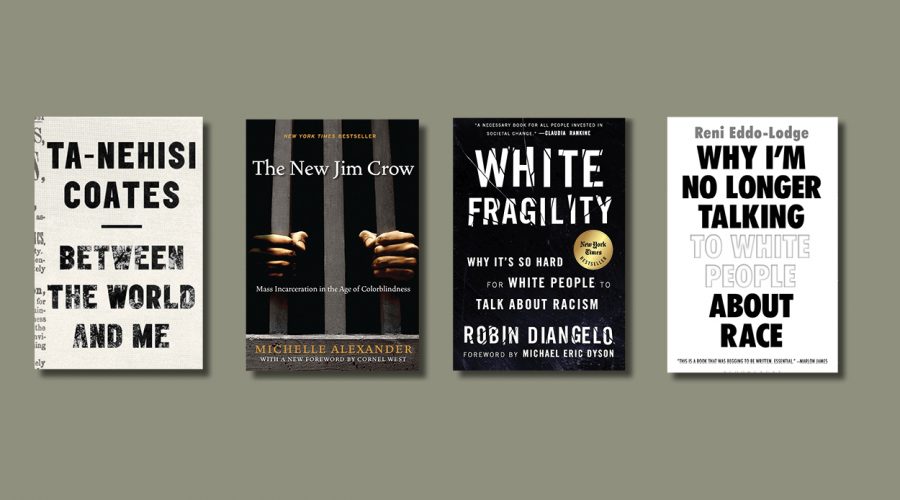 Books and articles to read:
Why I'm No Longer Talking to White People About Race by Reni Eddo-Lodge
Me and White Supremacy: How to recognise your privilege, combat racism and change the world by Layla F Saad
Justice in June Google Doc put together by Autumn Mala Gupta and Bryanna Wallace
White Fragility: Why It's So Hard for White People to Talk about Racism by Robin Diangelo
Girl, Woman, Other by Bernardine Evaristo
Anti-racist Allyship Starter Pack Google Doc put together by Tatum Dorrell, Matt Herndon and Jourdan Dorrell
Between the World and Me by Ta-Nehisi Coates
How to be an Antiracist by Ibram X. Kendi
This Bridge Called My Back: Writings by Radical Women of Colour edited by Cherrie Moraga and Gloria Anzaldua
The New Jim Crow: Mass Incarceration in the Age of Colorblindness by Michelle Alexander
73 Things White People Can Do For Racial Justice by Corinne Shutack via Medium
Your Silence Will Not Protect You by Audre Lorde
The Fire Next Time by James Baldwin
Well Read Black Girl by Glory Edim
White Negroes: When Cornrows Were In Vogue… And Other Thoughts On Cultural Appropriation by Lauren Michele Jackson
Americanah by Chimamanda Ngozi Adichie
Remember, No One is Coming To Save Us by Roxane Gay via The New York Times
The Warmth of Other Suns: The Epic Story of America's Great Migration by Isabel Wilkerson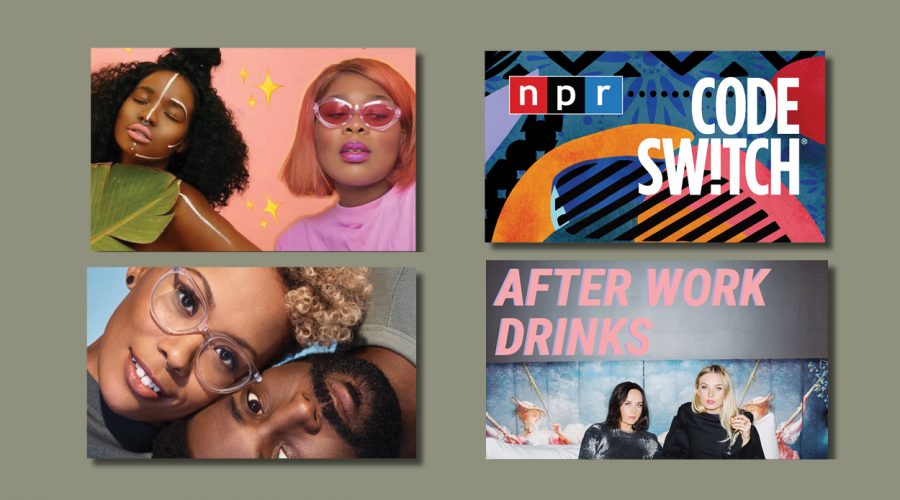 Podcasts to listen to:
After Work Drinks: We Need To Talk About Something Uncomfortable: Race
Social media to follow and share:
Chrissy Ford: It's not enough to just say "I'm not racist"
Greens at Vic
Mireille Charper: 10 Steps to Non-Optical Allyship
Caroline Pritchard on Instagram: Questions I ask myself as a white person posting about racism on social media
Jen Winston: How to talk to your family about racism
Courtney Ahn: A guide to white privilege
Brandon Kyle Goodman: What to do about white guilt, shame and embarrassment
Sophia Roe: Reminders, Because Forgetting Isn't An Option
Camille Charriere: Films to watch
TED Talks to watch:
How to overcome our biases? Walk boldly toward them with Verna Myers
An interview with the founders of Black Lives Matter with Alicia Garza, Patrisse Cullors and Opal Tometi
How to deconstruct racism, one headline at a time with Baratunde Thurston