An iconic Takapuna building is set for a makeover, with Zone Q developers transforming No1 The Strand into a modern and dynamic working space for budding and established businesses. This new home for your business has everything you need in a working environment, and more.

With a revitalised courtyard, lobby and over 11,000m2 of office space that's stretched over the building's four levels (approximately 3,400 sqm of space per floor, the equivalent of two ice skating rinks joined together) calling No1 The Strand 'spacious' would be an understatement. It is, in fact, one of Takapuna's largest office spaces and its open-plan design along with its wide glass windows allow for natural light to stream in while providing breathtaking views of Takapuna Beach and Auckland City.

Being located in Takapuna, one of the most bustling, growing suburbs on the North Shore, public transportation to No1 The Strand is a breeze. But for those adamant on driving to the office, the development offers more than 300 car parks on-site, dispelling any concerns around whether or not there will be a free spot. Takapuna is also home to a number of delicious cafés and eateries, ranging from the cheap and cheerful (like Basu Lounge) to the more upscale (such as Nanam), meaning you won't have to go far for a tasty lunch or an after-work dinner.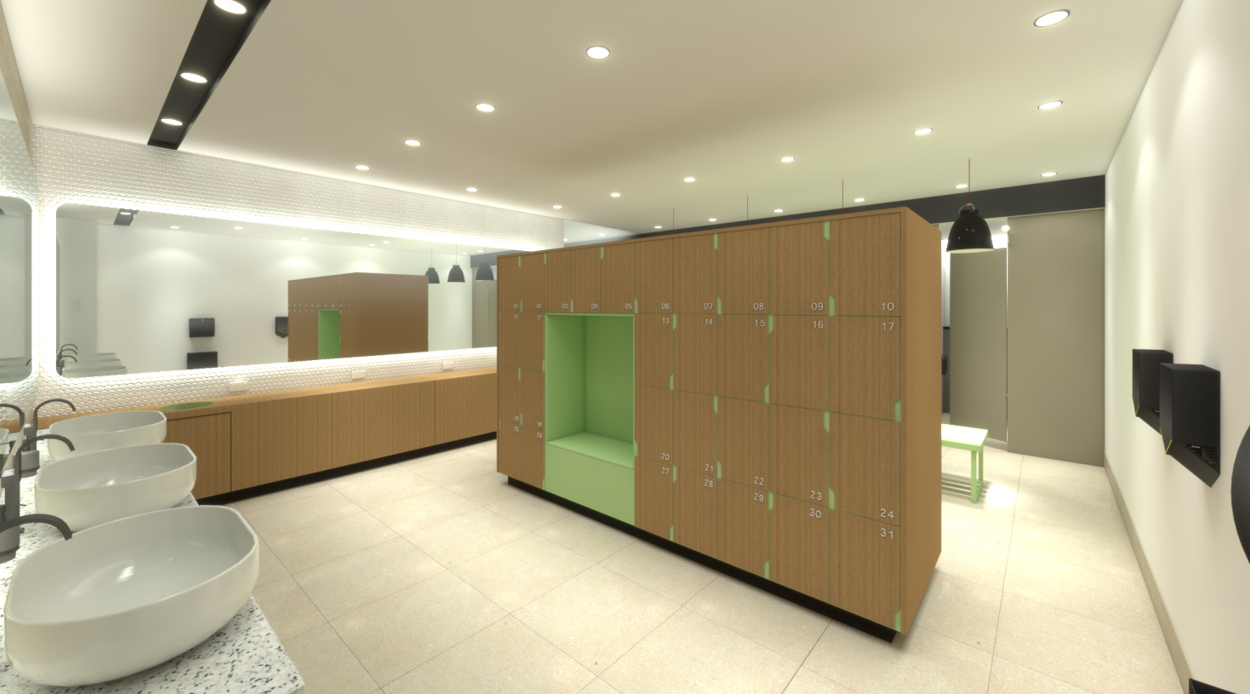 Within the workspace itself, the facilities are set to be state-of-the-art, going well beyond a fast Internet connection and quiet meeting rooms (although they have those too). Looking at the bigger picture, the developers of No1 The Strand clearly took the out-of-office lives of those who would be working in their space into consideration. Lockers and showers are provided, allowing workers who walk or run to work, or those are partial to a lunchtime gym session, to freshen up in the office. And when summer is in full swing, this also means that taking advantage of No1 The Strand's close proximity to Takapuna Beach is an appealing way to spend the lunch hour.
Looking to encourage the idea of work-life balance in an elegant, workable way, No1 The Strand is looking poised to offer a thoroughly modern workspace. Acknowledging that productivity at work is driven by an environment in which people feel supported and happy, No1 The Strand is set to be the place everyone wants to spend their nine-to-five.
To enquire about future leases at No1 The Strand, click here
No1 The Strand
Takapuna
Auckland