Whether purchased for your own collection or as a gift (remember, Christmas is coming up soon), coffee table books make for a beautiful addition to the home. Spanning photography legends to music royalty, plus a historical hotel that has hosted all manner of famous guests, these coffee table books are bona fide collector's items.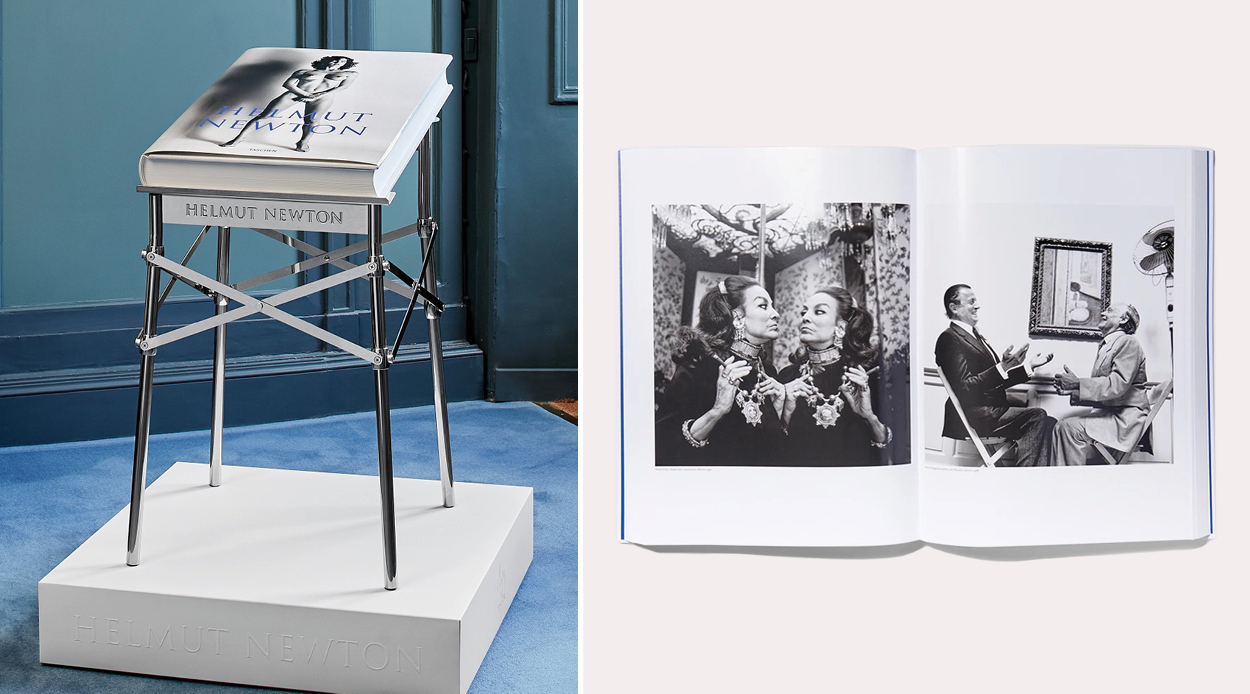 Helmut Newton, Baby Sumo edition
Far more than just a book, this impressive tome is a bona fide collector's item. When the occasion of what would have been visionary photographer Helmut Newton's 100th birthday and the 40th anniversary of famed, German art book publisher Taschen collided, only a truly special memento would do to mark it. This is not the first volume of Newton's groundbreaking work that has been published by Taschen. In 1999, the company published a limited edition, 10,000 copy Sumo version weighing an astounding 35 kilos, copy number one breaking the record at the time for the most expensive book ever sold. The Baby Sumo edition is no less spectacular; also limited to 10,000 numbered copies, it comes with a Philippe Starck-designed, stainless steel bookstand, pedestal and a making-of booklet. Newton may once have said "I hate good taste. It's the worst thing that can happen to a creative person", but we're sure he would approve of this piece of published art history.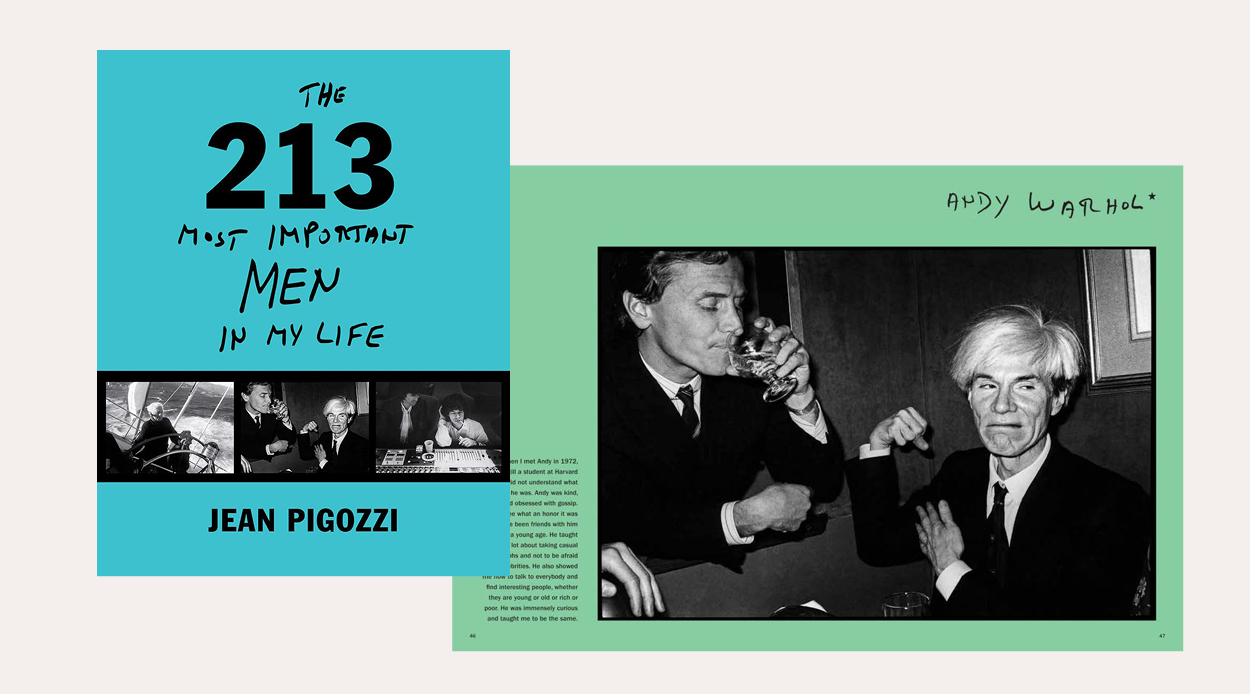 The 213 Most Important Men in My Life by Jean Pigozzi
Art collector and photographer Jean "Johnny" Pigozzi is known for knowing everyone worth knowing, and his new photography book celebrates the male friendships and mentors in his life. From Mick Jagger to Ettore Sottsass, Andy Warhol to Michael Douglas, through the warmth of Pigozzi's lens he allows us to feel as though we, too, could be friends with these icons and industry titans.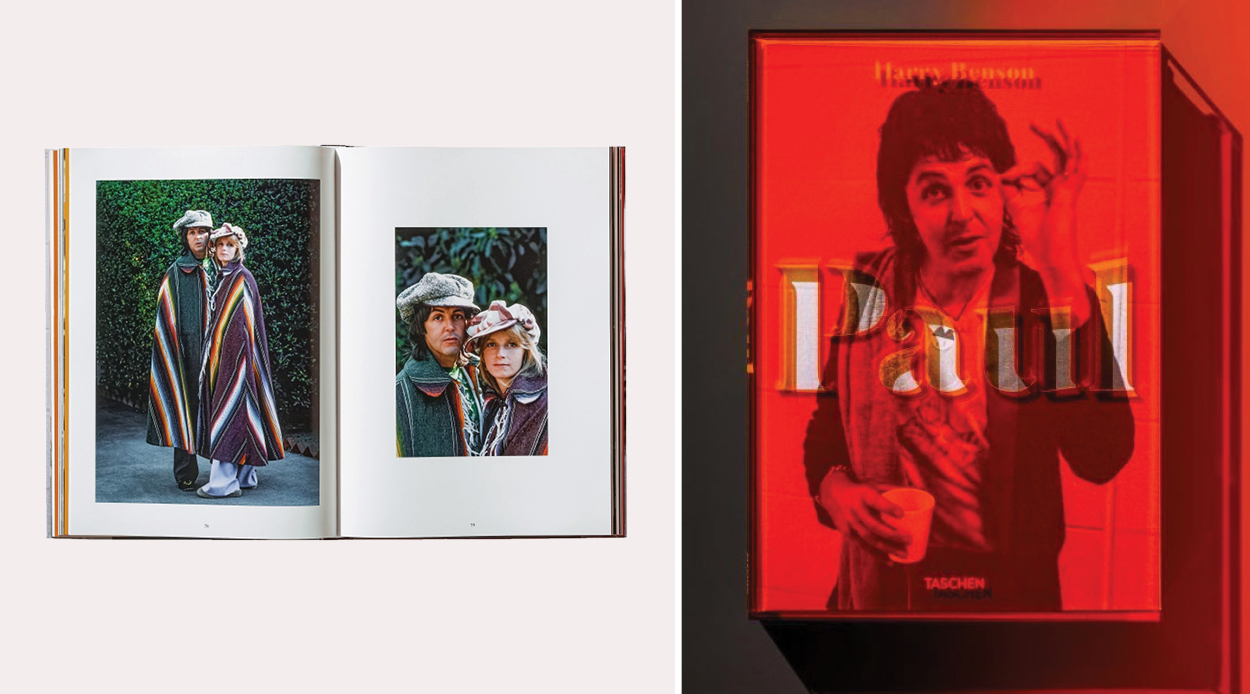 Paul by Harry Benson
Two legends that have been making magic for nearly half a century are immortalised in this intimate collection of photographs. Photojournalist Harry Benson has captured some of the most iconic images of Sir Paul McCartney throughout the musician's unsurpassed career, including within his personal life, and this intimate volume features more than 100 colour and black-and-white images, many never seen before.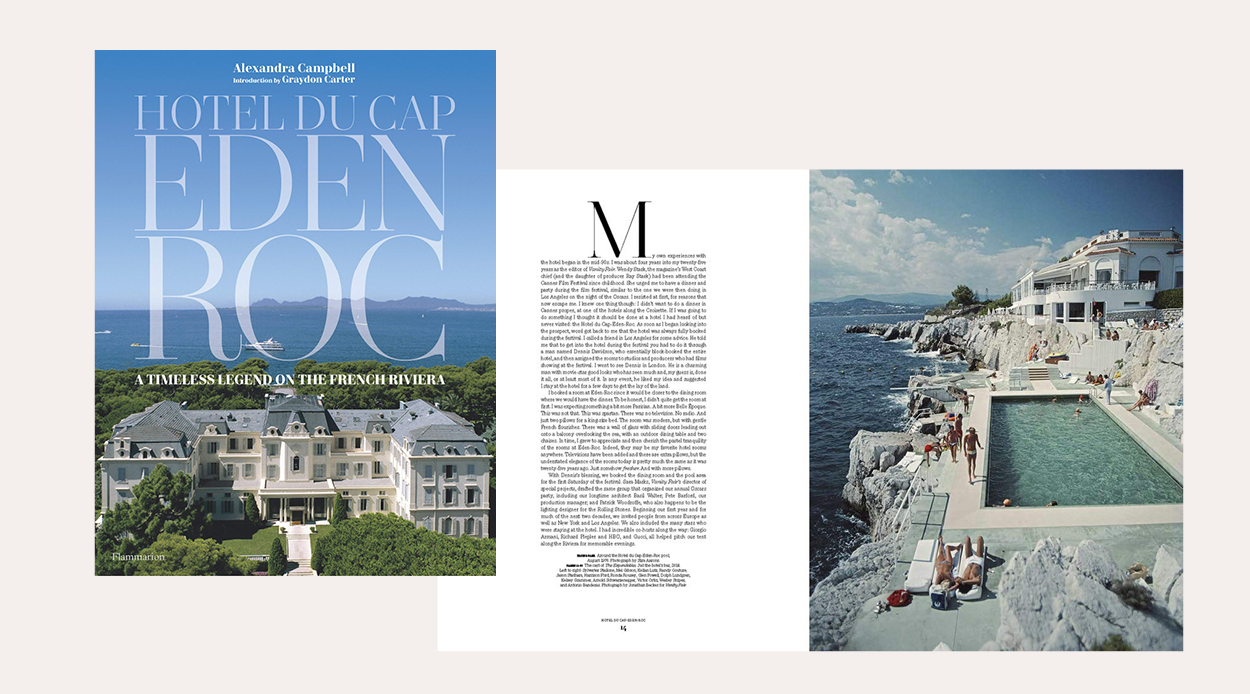 Hotel du Cap-Eden-Roc: A Timeless Legend on the French Riviera by Alexandra Campbell
With 150 years of storied history to its name, Hotel du Cap-Eden-Roc is ripe for celebration and the inherent beauty of its grounds and surroundings provide plenty of fodder for Campbell's stunning photo book. See the hotel through the eyes of some of its most legendary guests, including Slim Aarons, John Lennon and Yoko Ono, Karl Lagerfeld and more.