A much-loved presence on our social media and television screens, award-winning actor and comedian Tom Sainsbury is a man of many talents. His hilarious parodies are admired for their accurate portrayal of anyone from politicians to fictitious characters. With an uncanny ability to mimic their nuances, Sainsbury's skits are entertainment gold. Here, he takes on the role of artist to share some personal intel in ink.
What do you look like?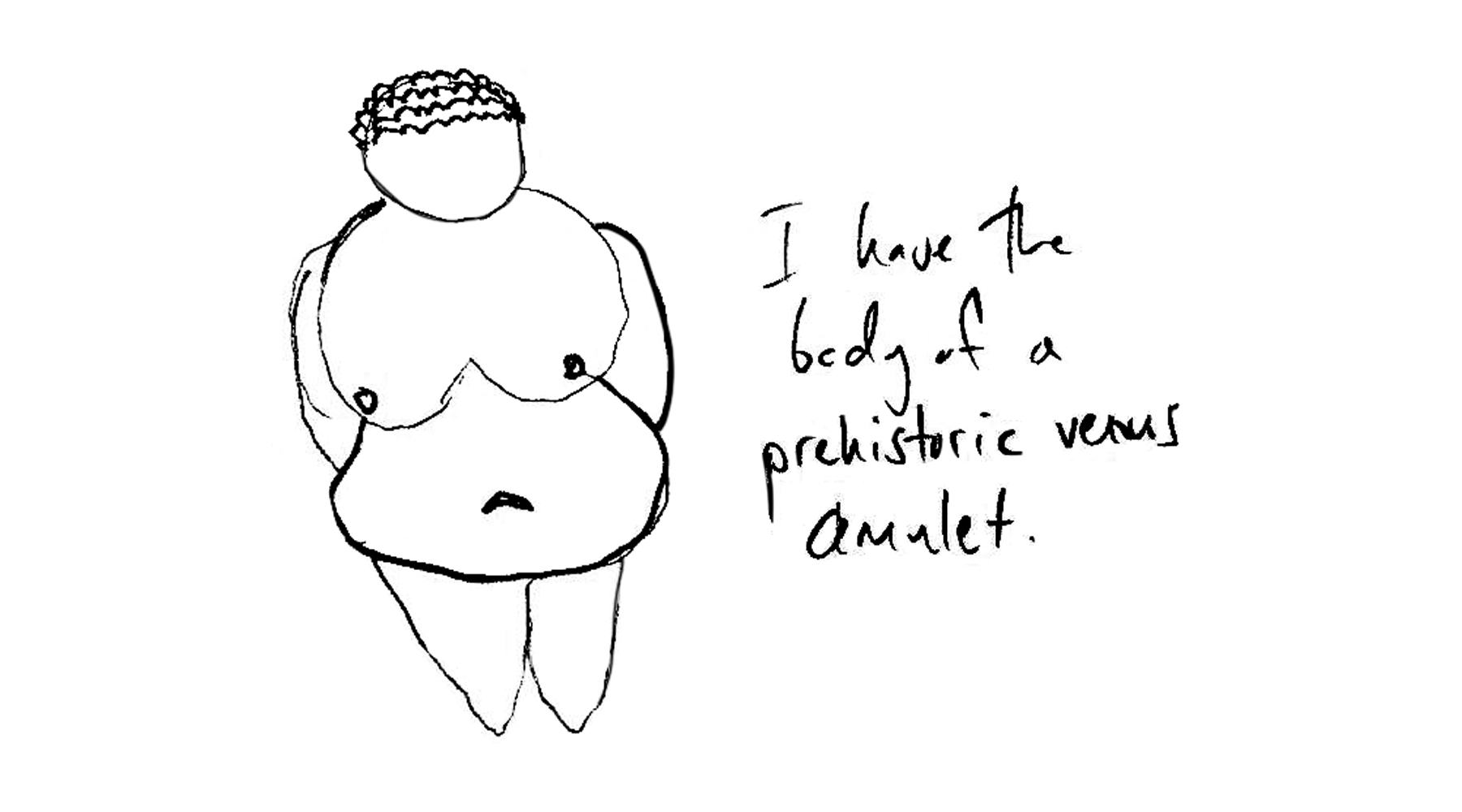 What did you want to be when you grew up?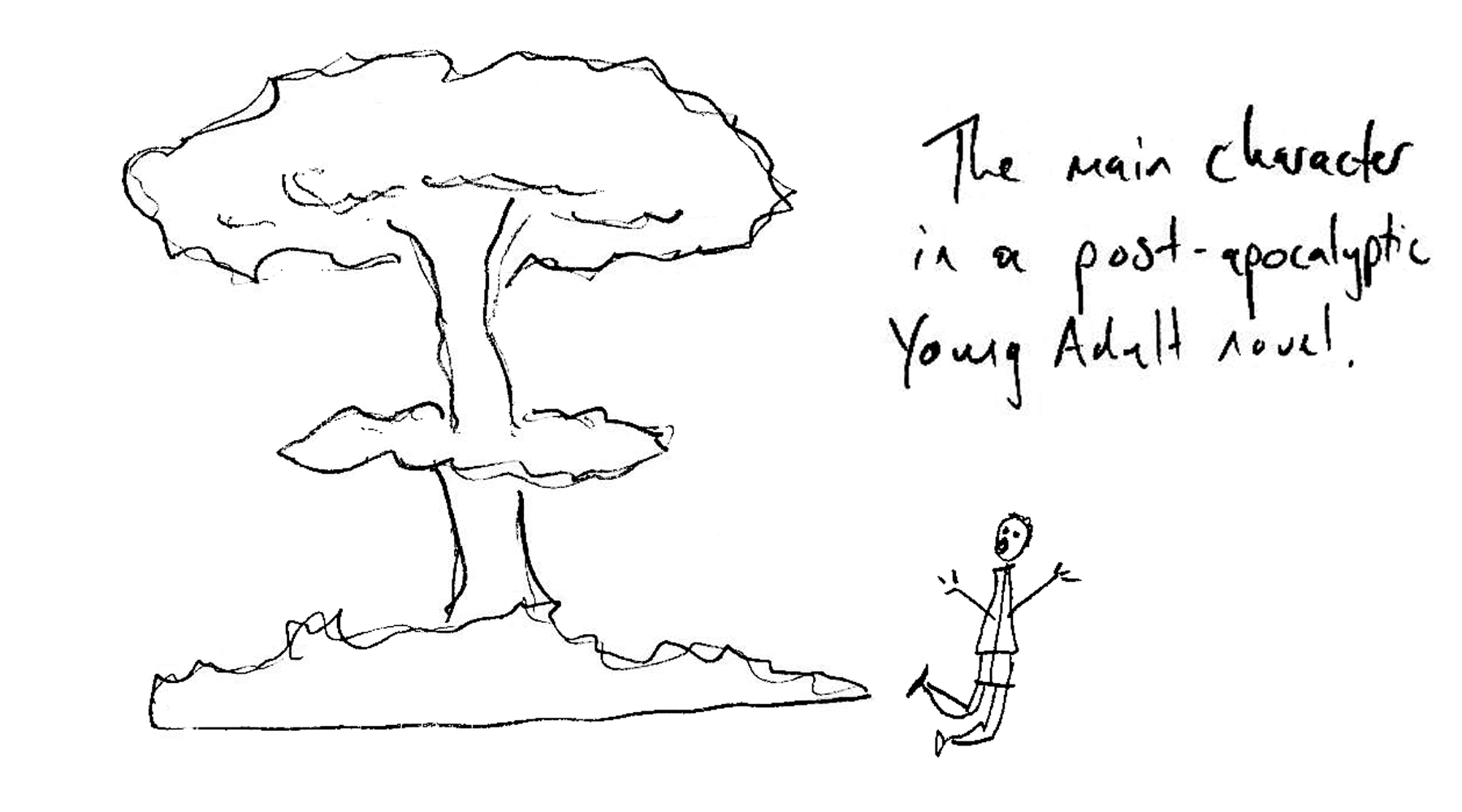 What is your secret talent?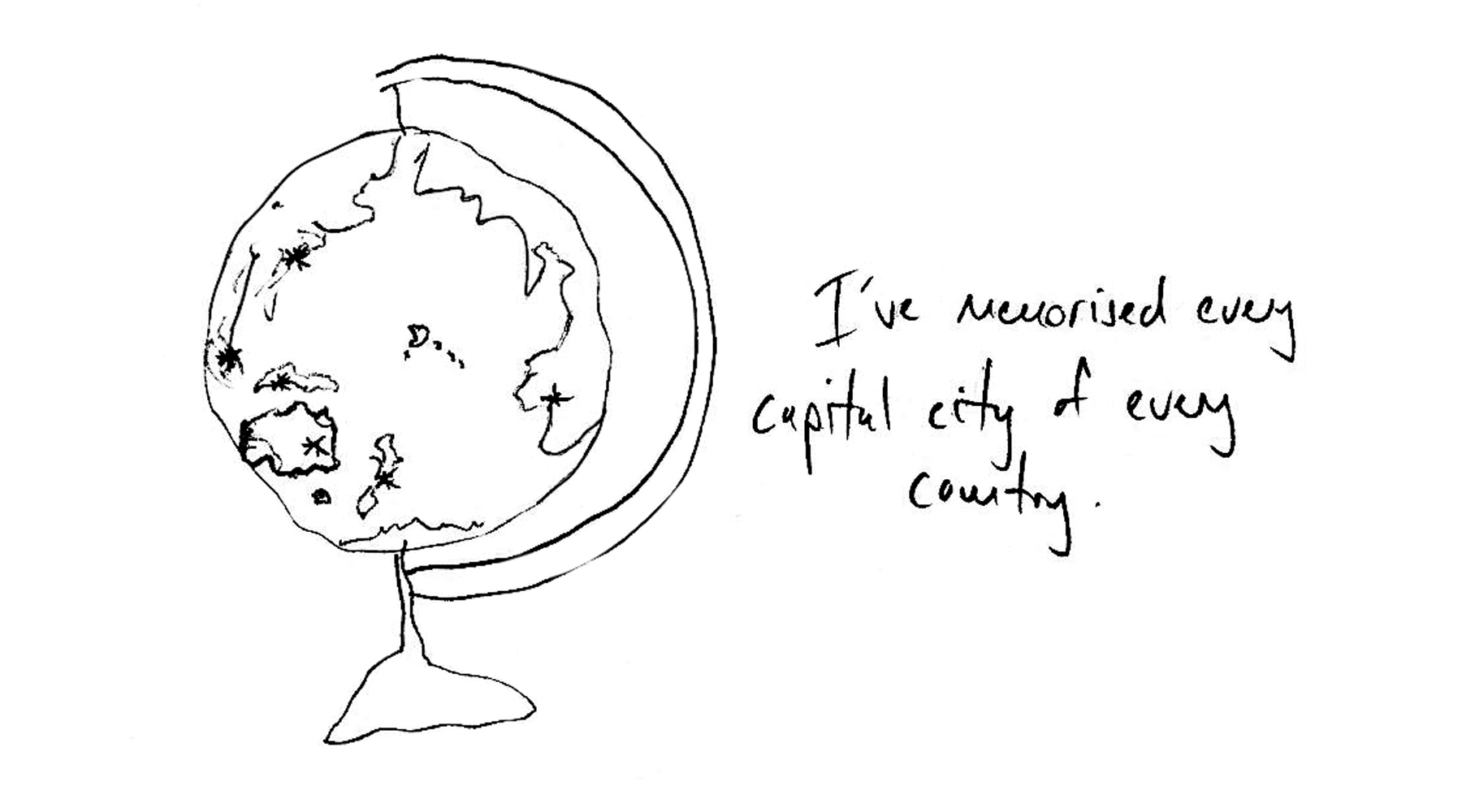 What's your vice?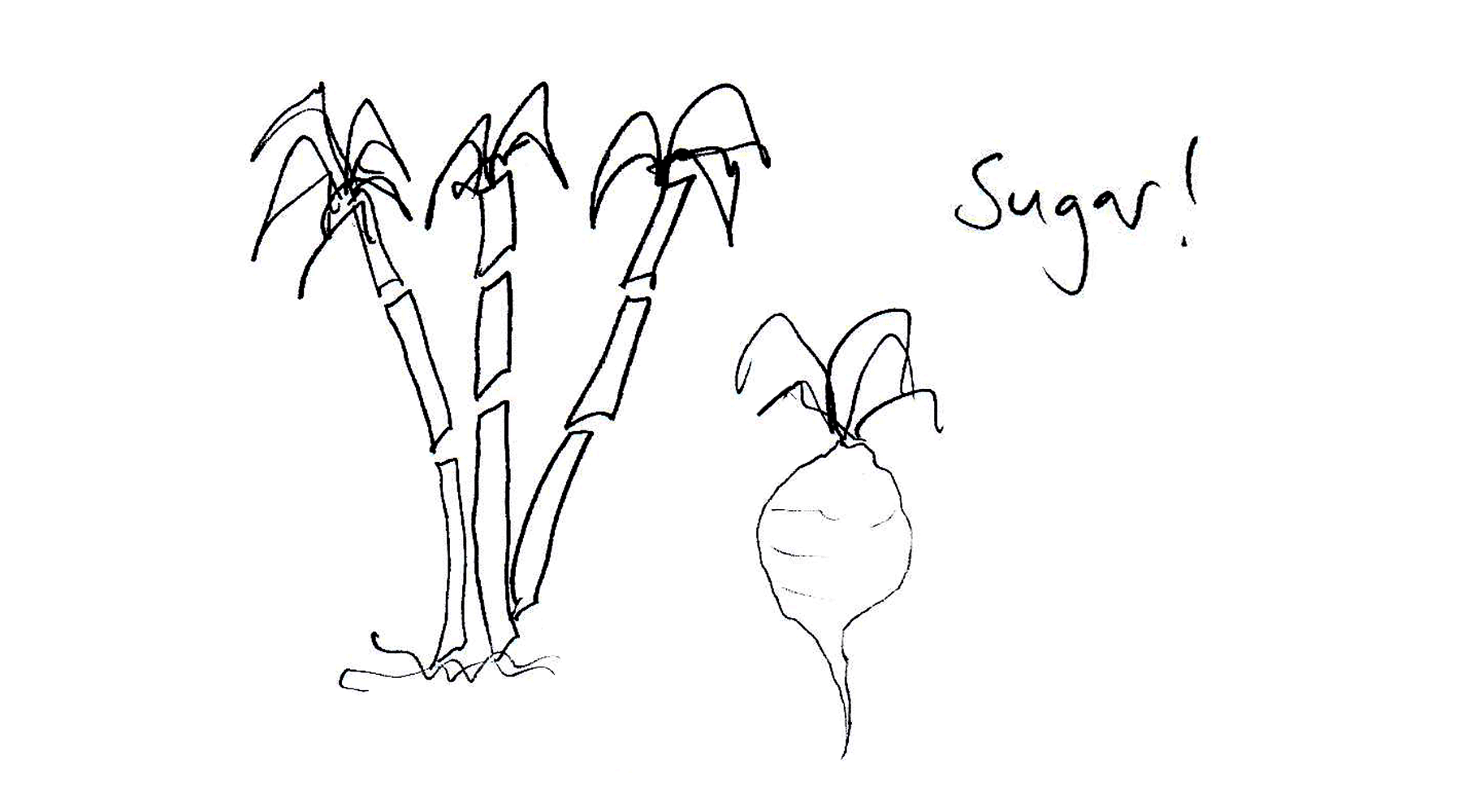 Who is your favourite cultural icon?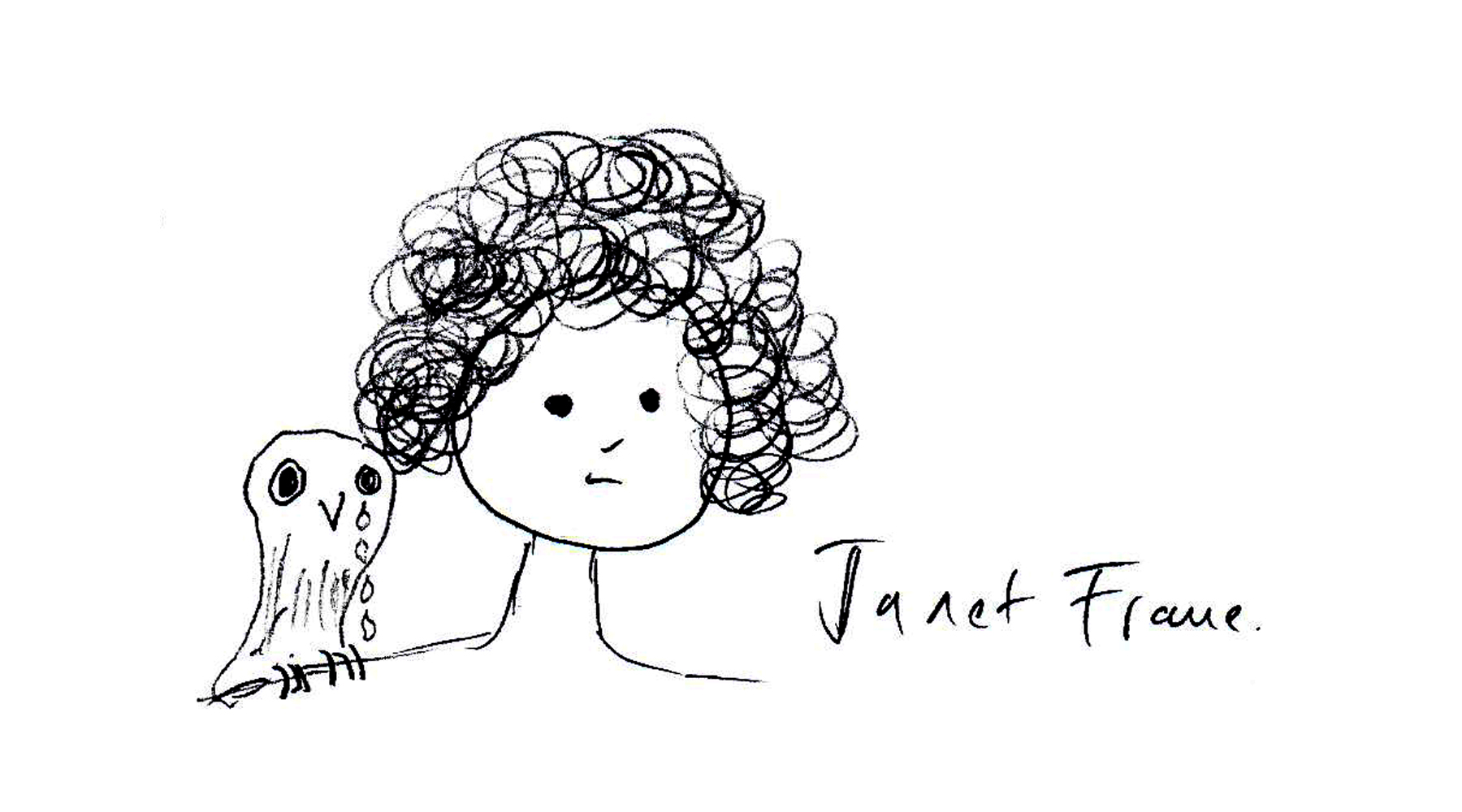 Who is your favourite character to parody?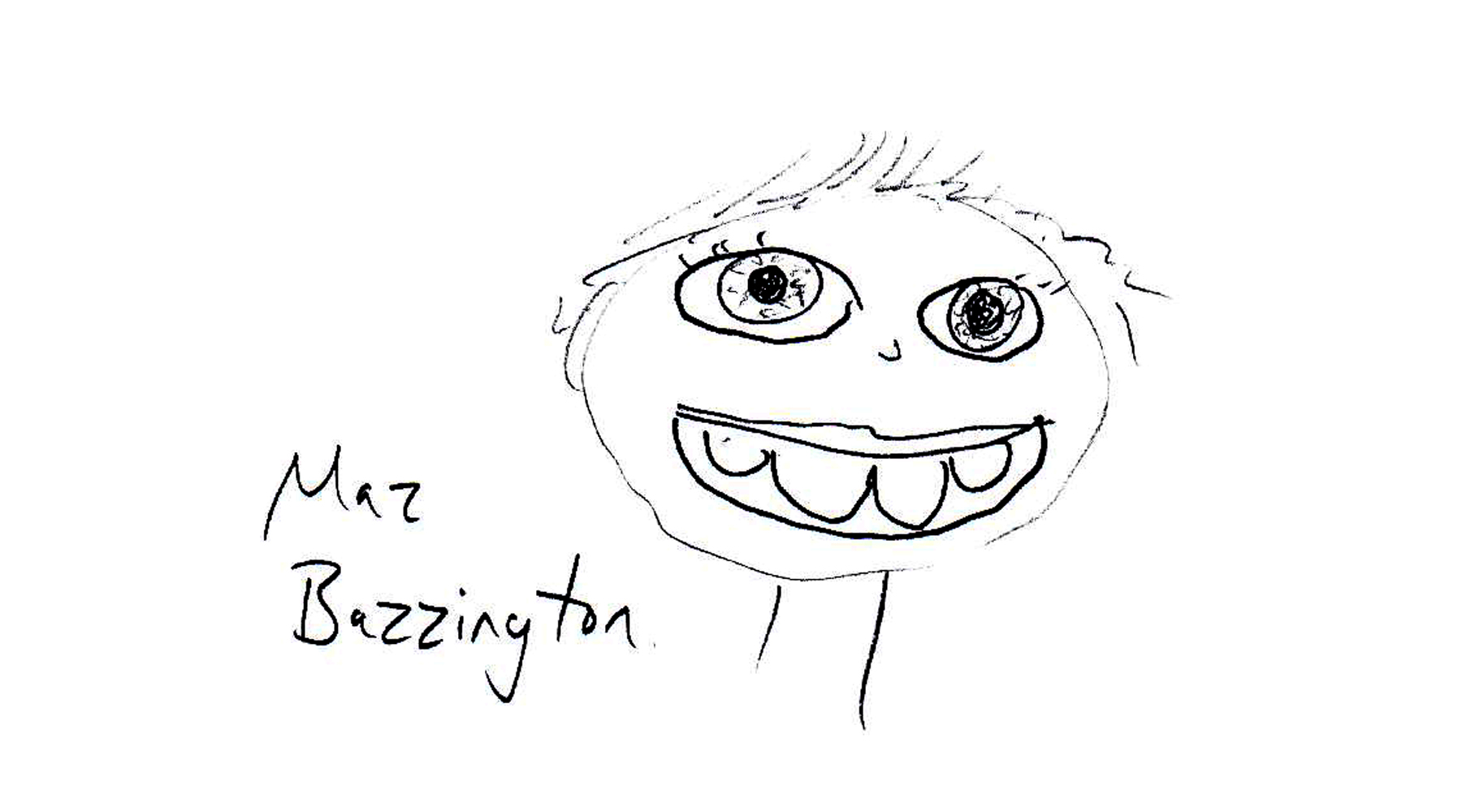 Who have you enjoyed imitating recently?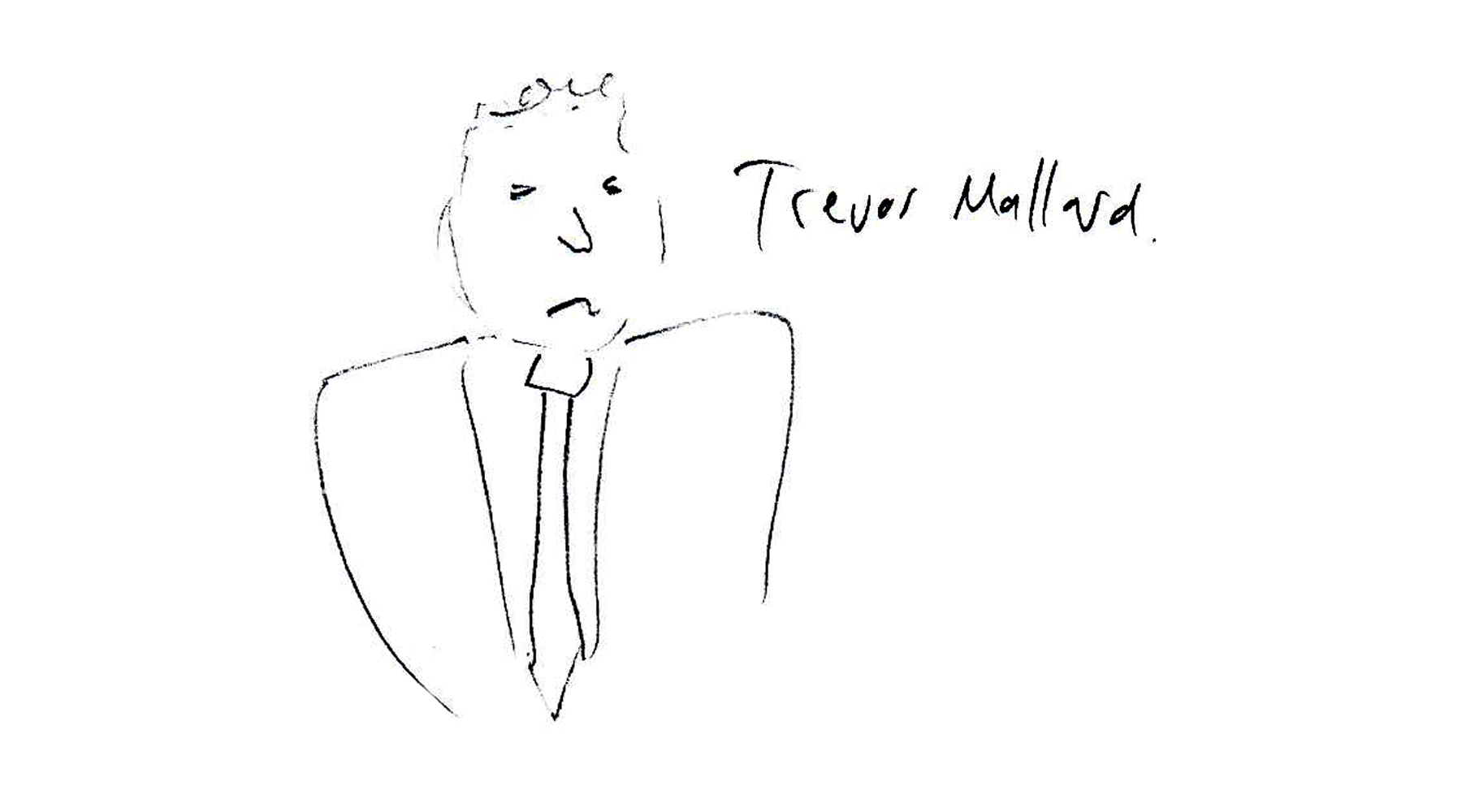 What is something you've never done, but would like to?
What makes you smile?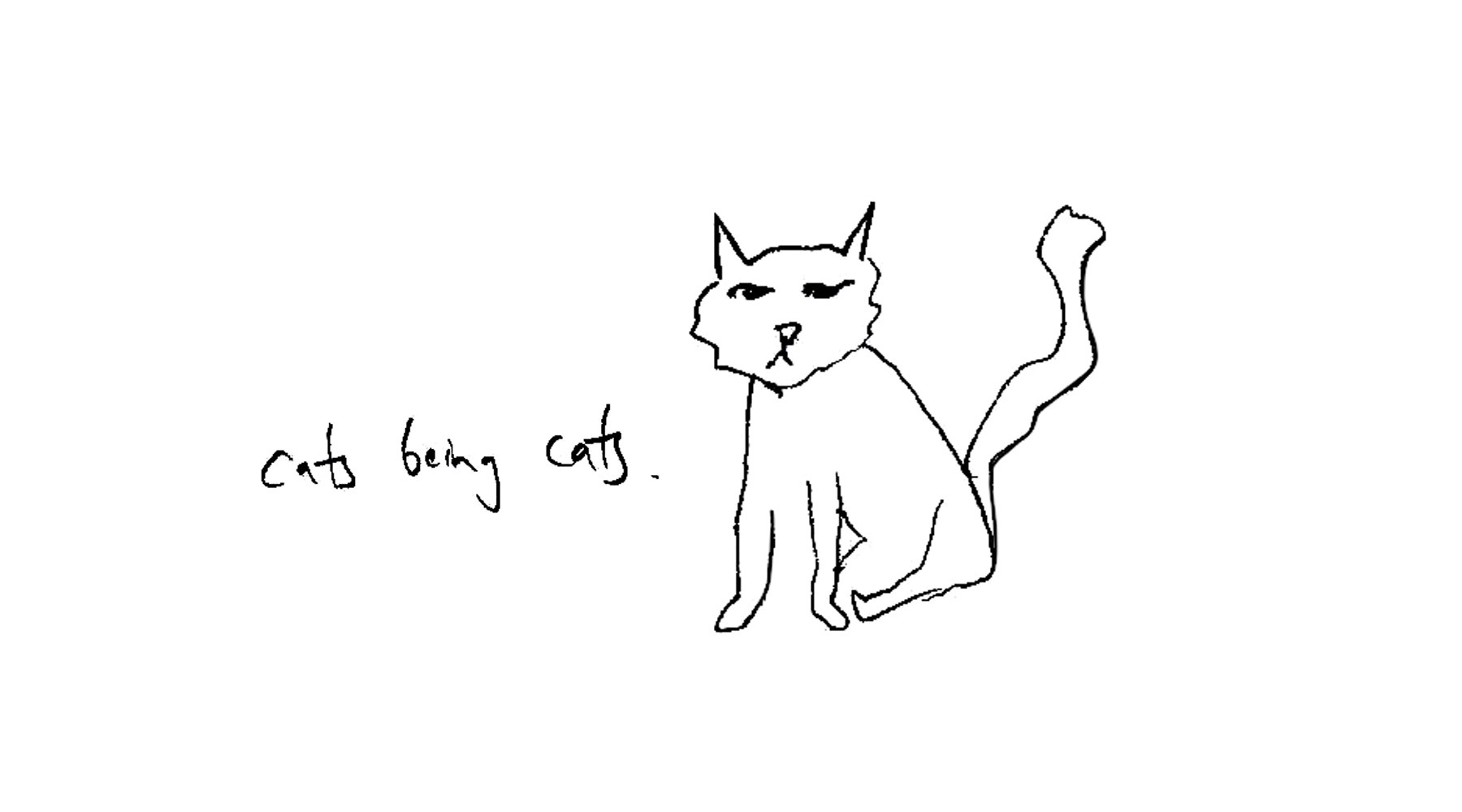 What makes you sad?
What animal do you most relate to?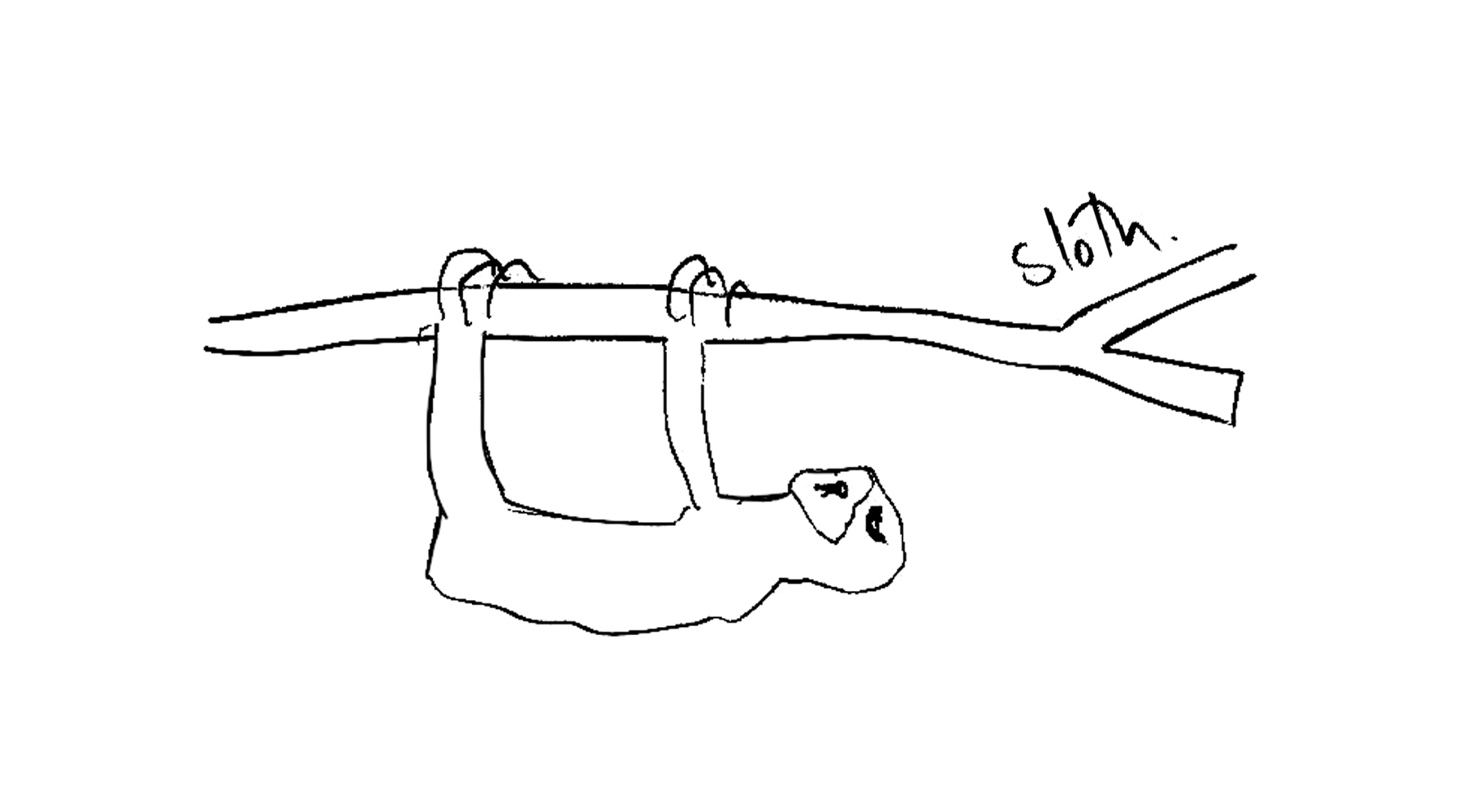 How do you unwind?