Whether you prefer to dust off the record player or hit the stream now button, push play on these exceptional new albums. From fresh new faces to music legends, these albums belong on your listening list.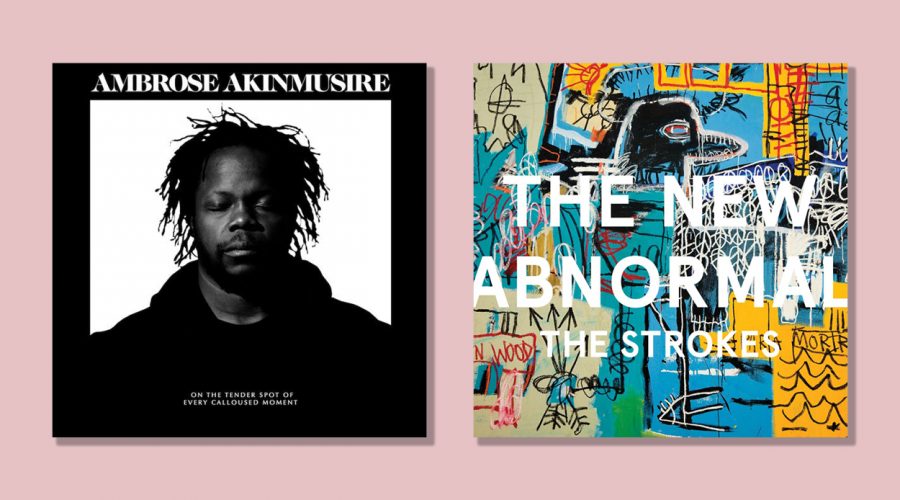 On the Tender Spot of Every Calloused Moment — Ambrose Akinmusire
In his latest album, Ambrose Akinmusire establishes himself as one of the best jazz trumpeters in the world. A magnificent, musical ode to 'otherness,' the undulating, unexpected melodies of this album were inspired by the artist's own experiences.
The New Abnormal — The Strokes
Packed with nostalgia and self-reflection, The Stroke's sixth album balances a fan-pleasing return-to-form, with moments of experimentation. Produced by Rick Rubin, the album might have been seven years in the making but by all accounts, the wait was worth it.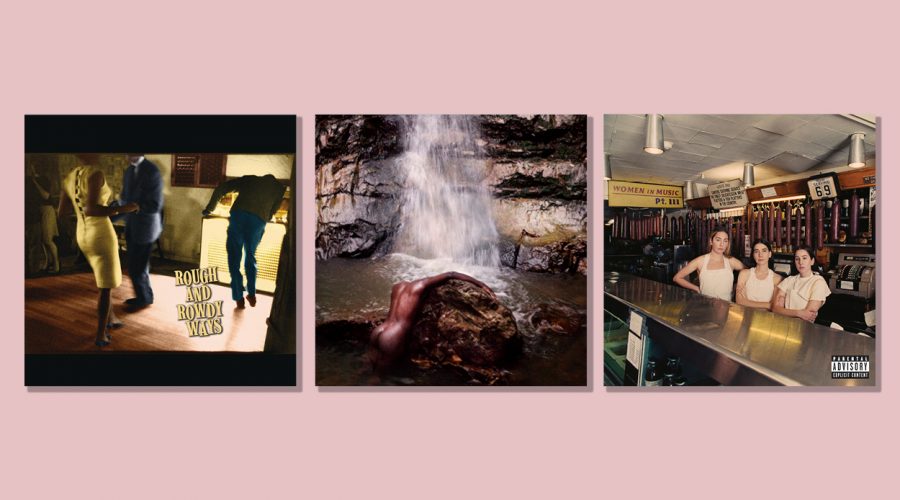 Rough and Rowdy Ways — Bob Dylan
Six decades into his career, musical icon Bob Dylan has released his 39th studio album to much acclaim. A dynamic, truthful outing where Dylan's strikingly personal lyrics are heroed against his hypnotic melodies, the artist is inviting us to see the world through his eyes, before everything falls apart.
Græ — Moses Sumney
From his shimmering voice to his honest lyrics, singer-songwriter Moses Sumney puts all of himself out there for his latest album. Harnessing his gift for tapping into a raw, emotional power, the artist has produced a sprawling R&B album rich with mood swings and enticing sentiments, ready to induct us into his world.
Women In Music Pt. III — Haim
Far-reaching, intimate and filled with personality, the third studio album from this band of sisters sees the trio hit their typically-groovy stride. Growing from their previous outings, this new album is Haim as we haven't heard them before — more nuanced, more interesting and more prepared to embrace their flaws.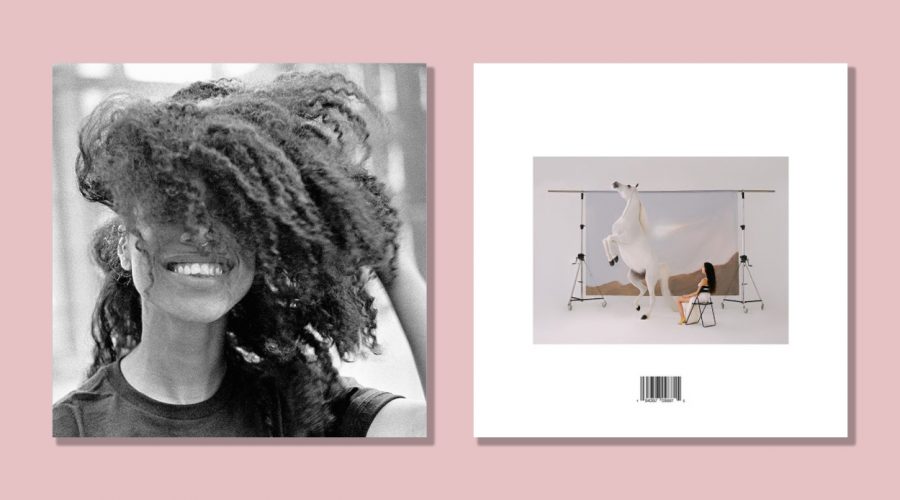 Lianne La Havas — Lianne La Havas
The third outing by British singer-songwriter Lianne La Havas, this eponymous album presents an evolution of her widely-acclaimed, R&B sound. Tracing an arc of romance, the album deals with matters of the heart as the artist takes us on a cynical, impassioned journey into and out
of a relationship.
Sanación — María José Llergo
With transcendent, Flamenco-style vocals that seem to shimmer with layers of ancestral Romani heritage, young Spanish musician, María José Llergo, has produced an EP that recalls the history of her country in exquisite, emotional form.