A team of experts in naval architecture, design, build, upholstery, marine electronics and engineering came together to inform the design of Machina, a top-of-the-line, luxury RIB boat, built in New Zealand by JP Ribs, and now operating charters out of Auckland.
From its twin 300 horsepower engines to its beautiful hand-stitched upholstery — the same as the one used by Porsche — Machina broke all the rules to become a world class vessel, and has positioned itself as the ultimate day-trip on the water.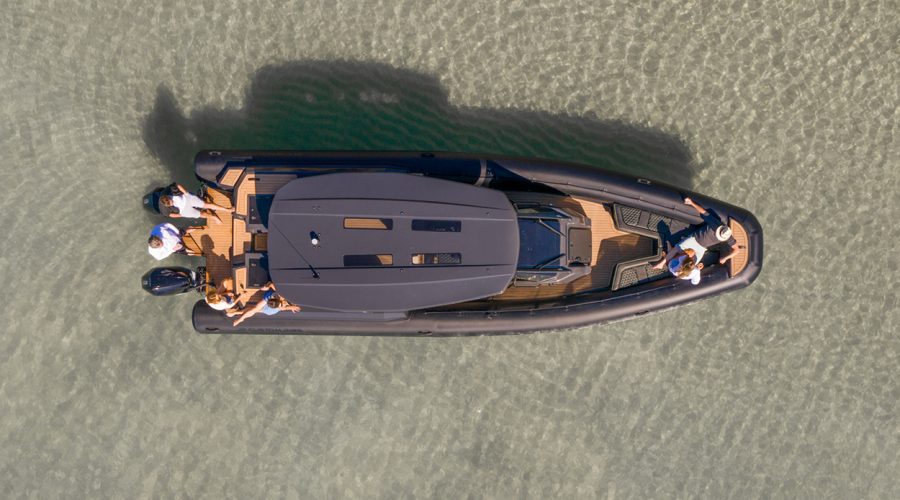 With a top speed of 44 knots (around 81km), Machina can zip from Auckland to Waiheke Island in 20 minutes where passengers can enjoy a long lunch at a winery. Or, a custom itinerary can be created, whether it's an adventure around the Hauraki Gulf or island hopping while Machina's catering partners On Board Kitchen serve up freshly-shucked oysters and Dom Pérignon Champagne, alongside substantial organic platters and drink pairings.
Crucially, Machina is offering special packages for the upcoming Prada Cup (part of the America's Cup), which will allow passengers to get up close and personal with all the sailing action. (Early bookings are essential.)