When there's the promise of sharing a kitchen with one of Ireland's most famous TV-chefs, you know you're in for a memorable experience. Ballymaloe, nestled within the green landscapes of rural Eastern Cork, is a sprawling 400-acre estate owned by prominent Irish chef, TV personality and writer, Darina Allen.
The cookery school itself, set on the nearby 100-acre organic farm, focuses on sustainably-sourced, farm-to-table fare and offers everything from cheese-making courses to intensive, 12-week certificate programs. Just as much about the rearing of the food as they are the cooking of it, Ballymaloe also runs courses on the likes of beekeeping, chicken rearing, home butchery and organic gardening — each of which is a hands-on experience enjoyable for cooks of all grades, whether Michelin-star, sous, or kitchen novice.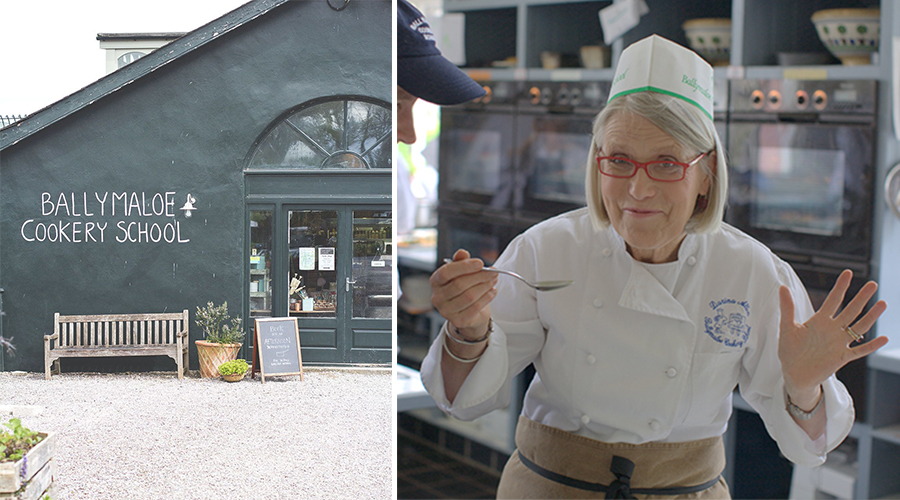 Accommodations are as vast and varied as the courses, and heads can be rested in a multitude of places, including a stoic Norman tower or a welcoming farmyard cottage. When guests aren't cooking up a storm or kicking back in their premium abodes, they can while away afternoons strolling around the pristine gardens, trying their hand at croquet or soaking up the Irish atmosphere in the charming township.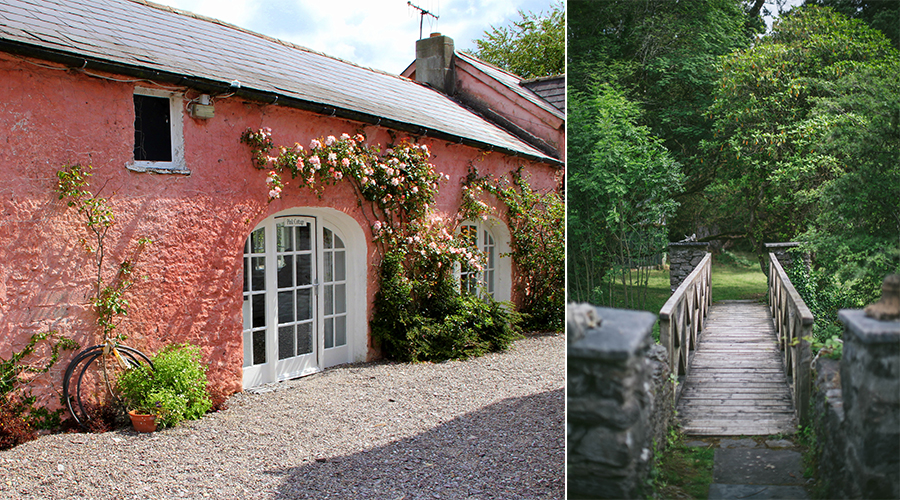 When to visit
There are never any promises when it comes to Irish weather, but April, May, June, September and October tend to be relatively mild and with fewer crowds.

How to get there
Ballymaloe is approximately 40 kilometres from Cork Airport, where all major car hire companies and taxis operate out of. If flying into Dublin, a connecting flight to Cork takes just 50 minutes.
Tip
The world-famous Jameson Distillery and Museum is just 15 minutes away by car — be sure to celebrate all your hard work in the kitchen with an exploration of one of Ireland's finest whiskeys.