Beyond the hype and speculation, non-fungible tokens (NFTs) are viable investments and intriguing new vehicles of creative expression. Not only that, but their implications for the art world and for the relationship between creators and collectors, are huge.
With a vision to capitalise on the potential of this space and make it so that artists and content creators can design, develop and benefit from their own NFTs, Glorious has launched as New Zealand's first NFT studio and marketplace, and is offering a select number of exclusive, Founding Memberships to those who want to get on board early.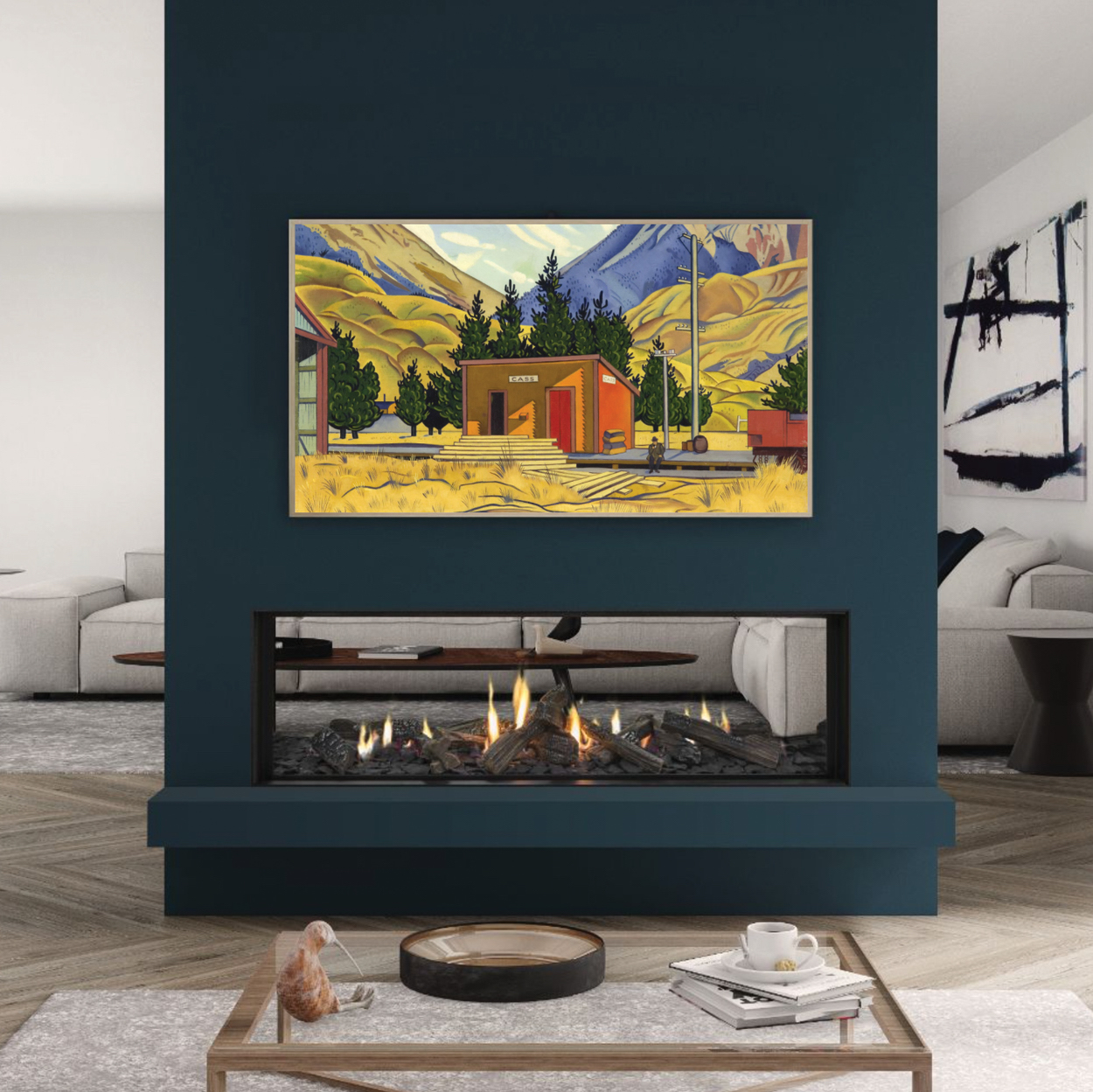 Put simply, Glorious works alongside the worlds most formidable artists and content creators to create authentic digital masterpieces and connect with serious collectors. Not reserved just for artists in the traditional sense either, Glorious will team up with athletes, musicians and other rights holders to create meaningful work that is enduring and that can be bought, displayed and enjoyed as works of art.
It is all about empowering the creators and ensuring they get the recognition and reward they deserve in this evolving digital landscape. Not only will Glorious facilitate the creation of NFTs but, using blockchain technology, it will guarantee its creators receive royalty payments every time their work changes hands. Glorious even has its own secondary marketplace through which collectors can buy and sell NFTs with each other directly.
So far, the impressive Glorious roster includes Dick Frizzell, Fiona Pardington, Reuben Paterson, Lisa Reihana, Dan Carter (also a co-founder), Steve Smith, Crowded House, Nathan Haines and so many more. Glorious' next drop will launch this week with 12 exclusive digital masterpieces of Gordon Walters' Maho. (Edition 1 recently sold via auction at Art + Object for NZD$36,210.)
As for collectors, if purchasing an NFT has been on your radar, Glorious is making it easier than ever to start. Holders of Glorious' exclusive Founding Memberships — of which only 1000 will ever be offered — will be given an enduring and evolving piece of art (it launched with a piece by Reuben Paterson but will change to offer glimpses into the works of other Glorious artists), early access to NFT releases (for example, GFM holders will have access to the Gordon Walters drop an hour before the public), free airdrops of standalone NFTs (we've heard the first one is Dick Frizzell), induction into Glorious' exclusive community and invitations to in-person events. Mark our words, as the NFT space evolves, this will become one of the most valuable cultural memberships you can own.
And as far as displaying and enjoying your NFTs, Glorious recommends Samsung's The Frame for the most worthwhile viewing experience. That said, once you own an NFT, you can show it off however you like.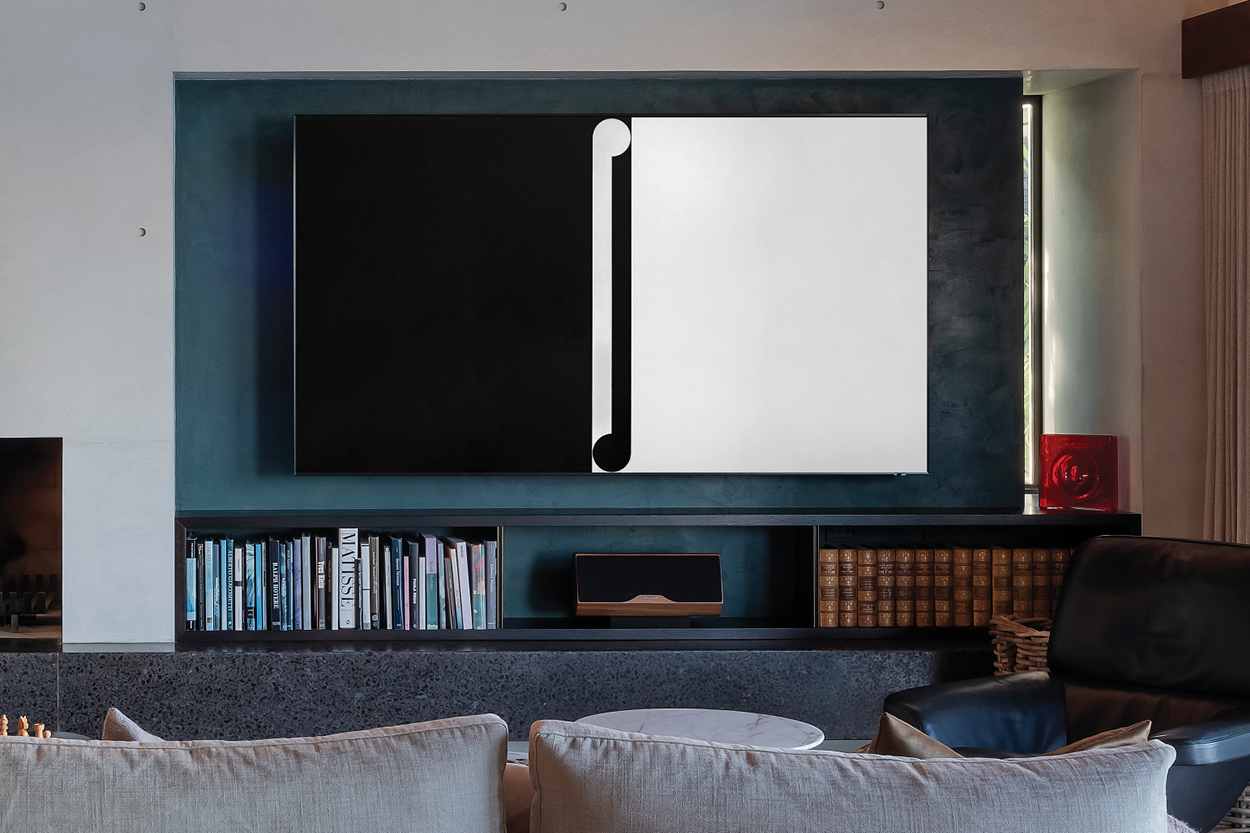 Demystifying and democratising the world of NFTs, Glorious is proving that it doesn't have to be as complicated or confusing as one might think. Our advice? Purchase some Ether (the cryptocurrency accepted by Glorious), load up your crypto wallet and allow this groundbreaking cultural platform to guide you through the new landscape.