They may have been around since 2014, but NFTs exploded recently, as an extension of the Wild West world of cryptocurrencies. So, what exactly are non-fungible tokens and do you need some?
What are they?
An NFT is a unique digital asset, bought and sold online and built in a similar way to cryptocurrency. The non-fungible aspect basically means its totally unique, unable to be interchanged with something of its kind — unlike something like bitcoin, which is fungible, and can be traded like money.
NFTs are not currency, however, they are used as the digital answer to collectables, such as digital art, buying unique digital assets such as the first tweet made by Jack Dorsey and exclusive one-off sneaker designs.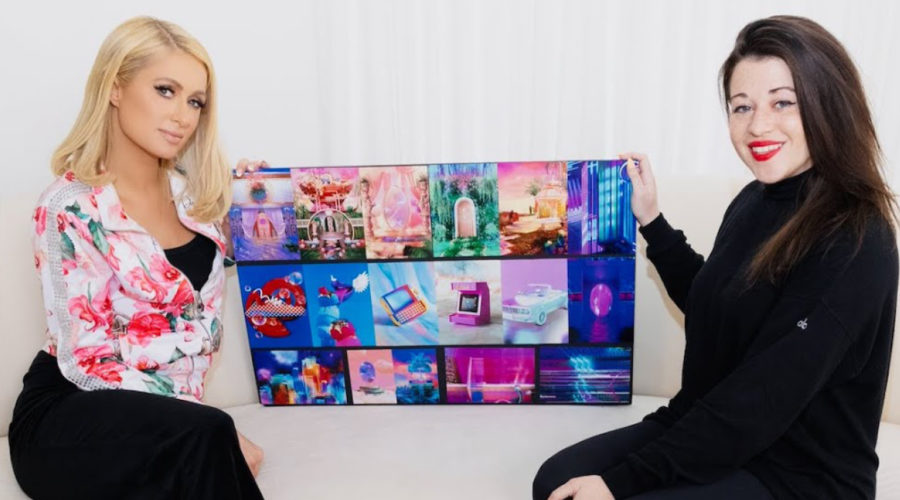 Here's the catch…
Say you bought an NFT for an artwork, you're not actually buying a physical piece of art, you're buying a digital file of the artwork. What you're paying for is a certificate of exclusive ownership, the "digital bragging rights" as Forbes describes it, and for many collectors, this is just as exciting.
There is a way you could display an NFT like an artwork, however, given that they are largely built around digital art. Infamous heiress Paris Hilton has jumped on the NFT bandwagon with gusto, having sold over $1.11 million of her own, and also has NFT artworks she has purchased displayed on digital screens in her home — just like something out of The Jetsons.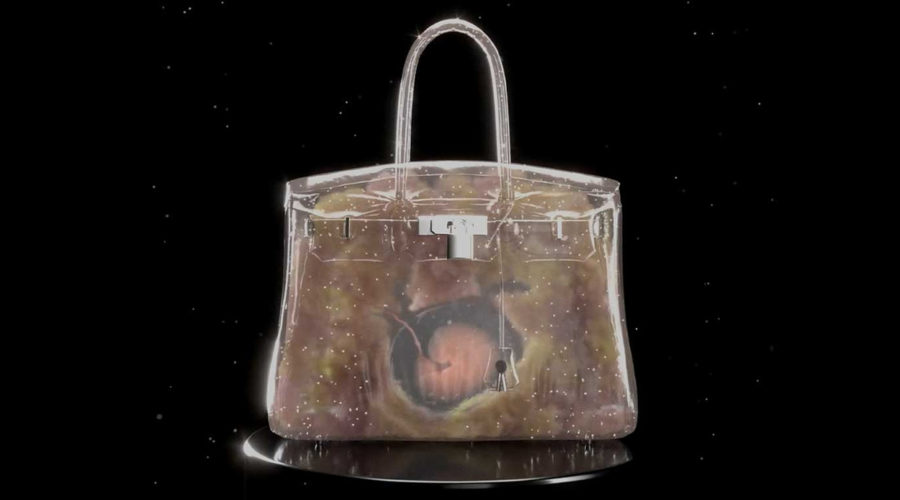 Big money moves…
The phenomenon is no small thing — the NFT for a purely digital artwork by artist 'Beeple' sold recently at Christie's for a record-breaking $69.3 million USD, the third biggest sale of any artwork by a living artist. An NFT for a 3D animation of an Hermès Birkin bag (printed with an image of an unborn baby) also just sold for the equivalent of $23,500, which is more than an actual, physical Birkin bag retails for.