Artfull began as a conversation between a collector and a gallery manager in the lockdown of 2021. While artists had exponentially more time to work away at their creative endeavours, galleries across the country closed their doors, and collectors grew hungry for new ways to discover exquisite works.
Over email, collector and well-known business leader John Barnett mentioned to Jessica Agoston Cleary that he was running shy of inspiration. "He was asking how he could discover what was going on in the New Zealand art world, and how could he find out what was going on further afield," Agoston Cleary shares. "We thought there had to be a better way… A way where we could discover all of New Zealand's great art in one place."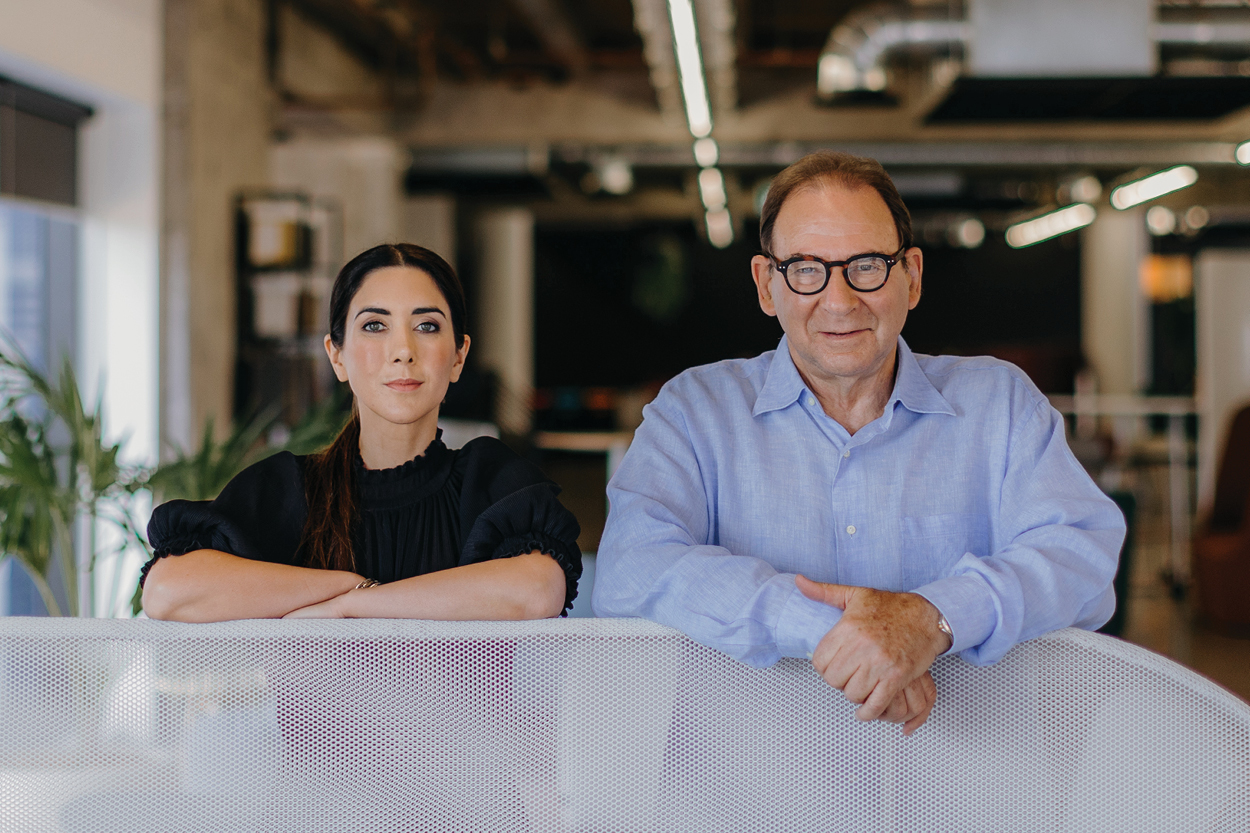 Less than a year later, Artfull emerged. A platform designed by both the collector and curator, Artfull is, at its core, a space for those wanting to find pieces of art (and artists, for that matter) to fall in love with. Both Barnett and Agoston Cleary were determined to carve out a space where art was readily accessible, which meant both location-friendly (for those spread around the country who may not have immediate access to galleries) and budget-aware. As such, Artfull curates works to suit all budgets, inspired in part by Barnett's first purchase of a Don Binney after finishing University.
By making art more accessible, the founders hope that the conversations surrounding it will evolve with time too.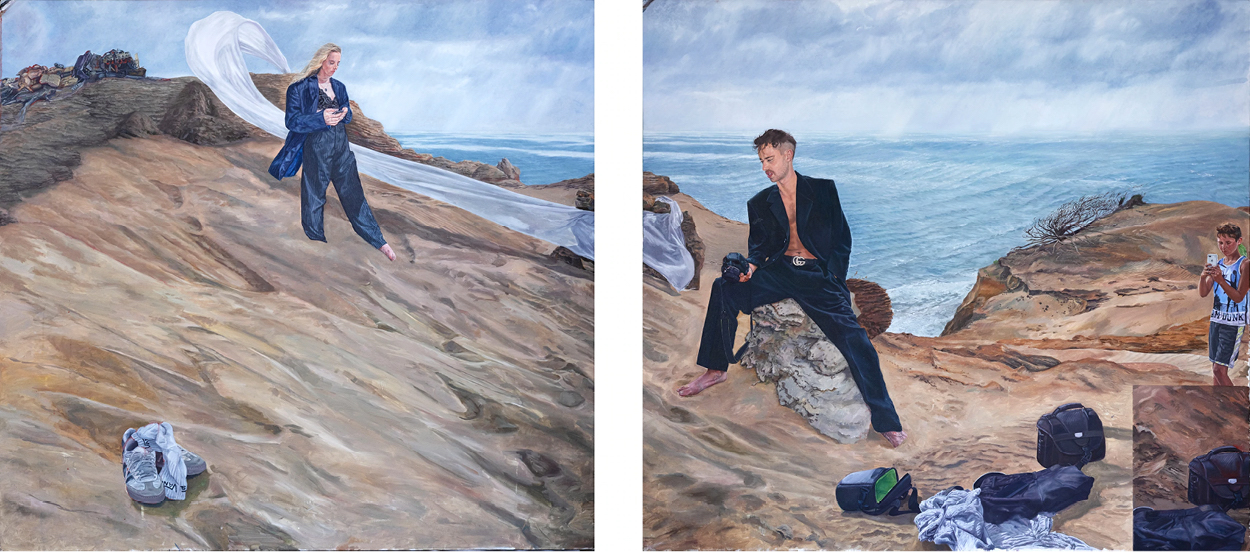 "New Zealand isn't known for engaging with art," Agoston Cleary reflects. "In bringing artists and galleries from different locations into one place, we hope it's going to help elevate New Zealand art in the eyes of the rest of the world. We can present the art of here and now, reflecting who we are and sharing it with the world."
Embracing the ever-changing nature of digital, Artfull leads with an online-first approach, one of the first such platforms specifically designed for the New Zealand market. The site is a sleek experience, akin to shopping in an elegant gallery (albeit less intimidating), and it also opens up digital possibilities for artists outside the realm of NFTs.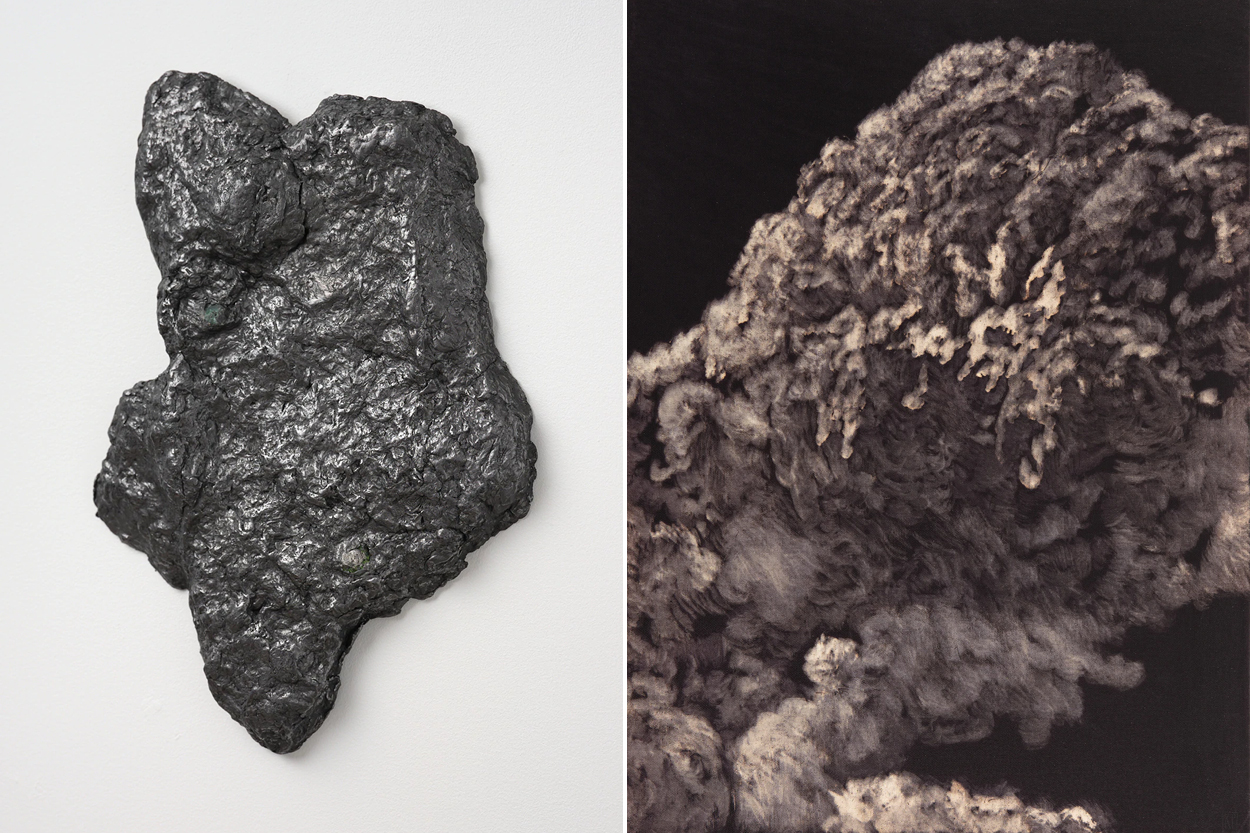 "We want to lead the way and be champions of what you can do with digital," the co-founder shares. "It's real, tangible art, and we can help people connect with it digitally."
It's not just a typical approach to art found on the platform either; Artfull's offering extends to publications about art and subjects in life that inspire creativity. It was important for the founders to share books and other art adjacent offerings that inform the art just as much as the piece itself.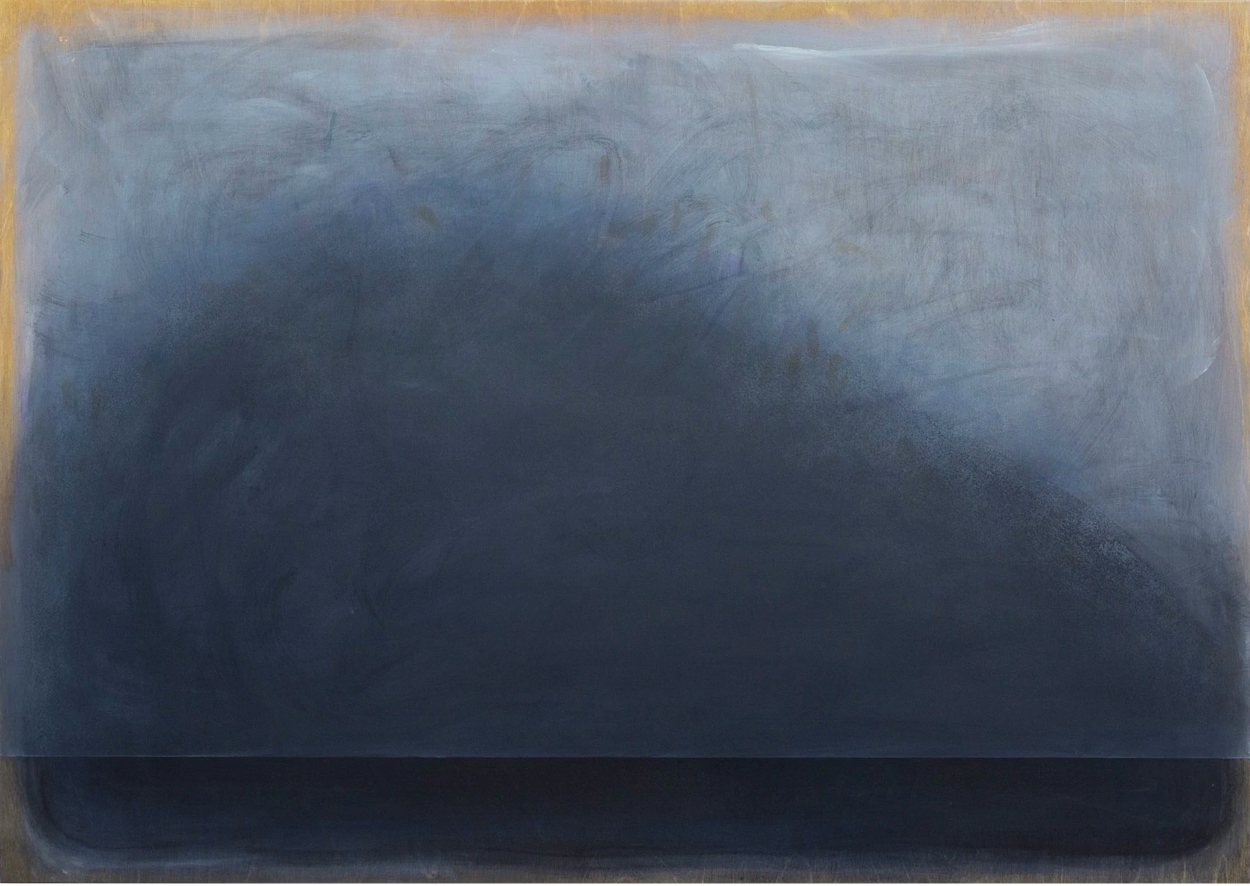 While art will always be available in New Zealand, there's no denying that the recent years of lockdowns, alongside an online-first approach to shopping have changed the face of the industry here. Artfull's unique take has embraced these changing times with reverence. With the ethos of ensuring New Zealand art and its most respected practitioners remain accessible, the platform is a way to engage with new collectors while offering more seasoned art-buyers a connection to emerging artists. Really, this platform is unlike anything else here, and is poised to have a significant impact on the landscape as we know it.