With escapism high on our collective agendas and plenty of time on our hands, settle in for an evening of international travel, courtesy of the beautiful locations of these classic films. Prepare for the best of Europe, America and Asia, without the queues thanks to this carbon-neutral cinematography.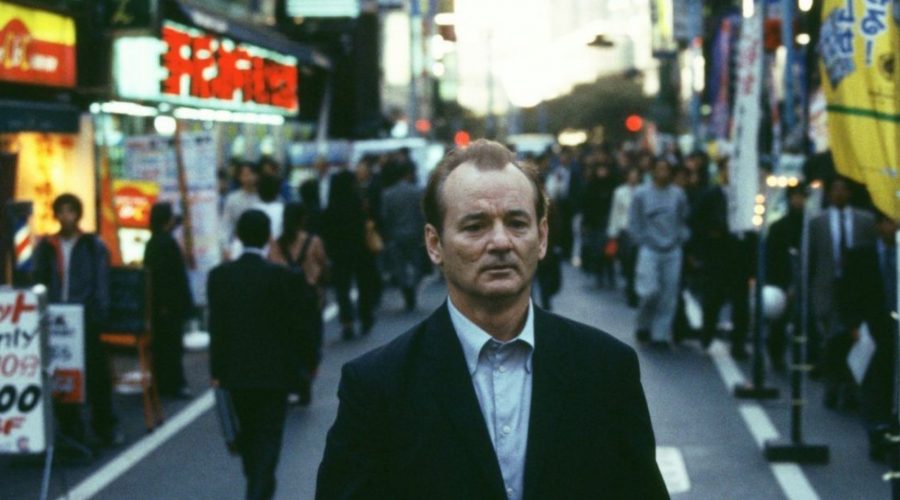 Lost in Translation
This classic drama, also by the visually-gifted Sofia Coppola, deftly romanticises the infinite possibilities of solo travel. An American actor Bob (Bill Murray), lands in Tokyo to film a whiskey commercial and ends up meeting Charlotte (Scarlett Johanssen), who's left behind by her photographer husband. Gradually a relationship develops, with the metropolitan landscape of the Japanese capital and its unique culture fuelling an unexpected friendship.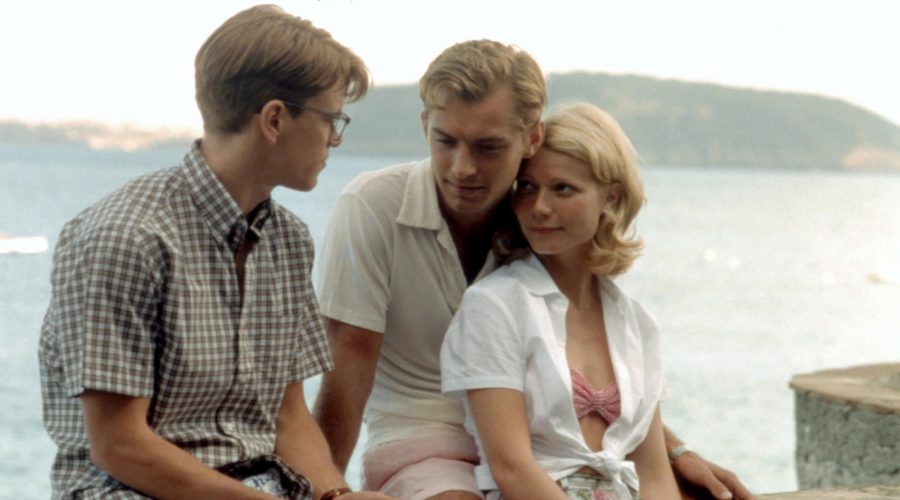 The Talented Mr. Ripley
Anthony Minghella's bewitching 1999 film adaptation of Patricia Highsmith's novel, starring Matt Damon, Jude Law, Gwyneth Paltrow and the coast of Italy, has become a cult classic, providing inspiration for many Italian holidays. Tom Ripley (Damon) is a calculating chameleon who believes it is better to fake being somebody than live as a nobody. Opportunity knocks in the form of a wealthy US shipbuilder who hires Tom to travel to Positano (standing in for the fictional town of Mongibello) to bring back his playboy son, Dickie (Law). Ripley worms his way into the idyllic lives of Dickie and his girlfriend Marge (Paltrow), plunging into a daring scheme of duplicity, lies and murder.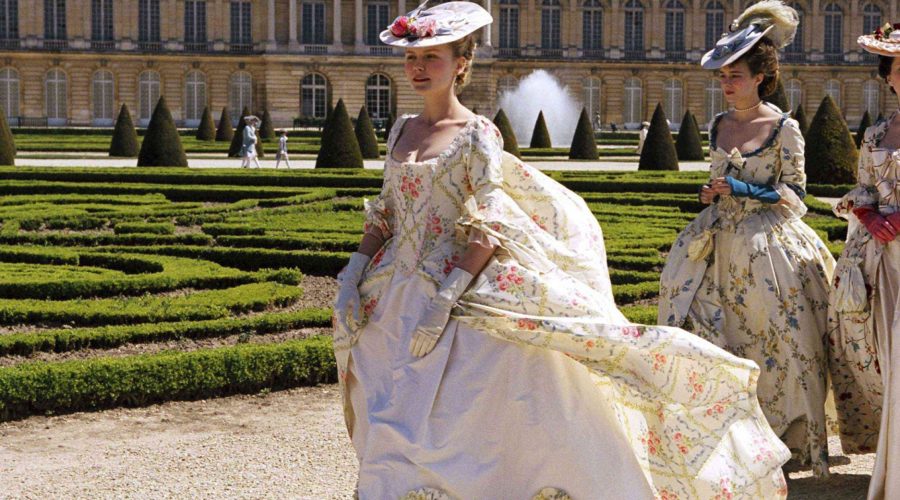 Marie Antoinette
If running across the expertly groomed gardens of the Palace of Versailles in an extravagant corseted-gown is the first thing on your post-quarantine agenda, then Sofia Coppola's 2006 cinematic love letter to the outrageously decadent Queen of France is for you. Champagne-fuelled dance parties, and proclamations of 'Let them eat cake' are sure to be on the cards for us all in a few months. Let's just hope we can also do it in Paris.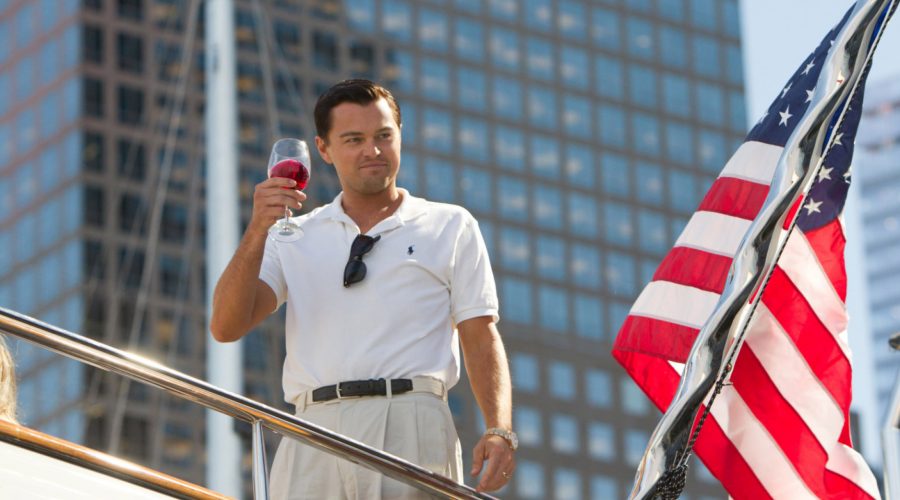 The Wolf of Wall Street
Depressed about losing your highfalutin' lifestyle after your investment portfolio went south, momentarily, with the stock market? You can wistfully reminisce about your past life of helicopters and illicit drug use in this 2013 classic by Martin Scorsese. Jordan Belfort's outrageous story of fortune and demise showcases the upwardly mobile and glossy side of New York City and New York State, brought vividly to life by Leonardo DiCaprio and Margot Robbie.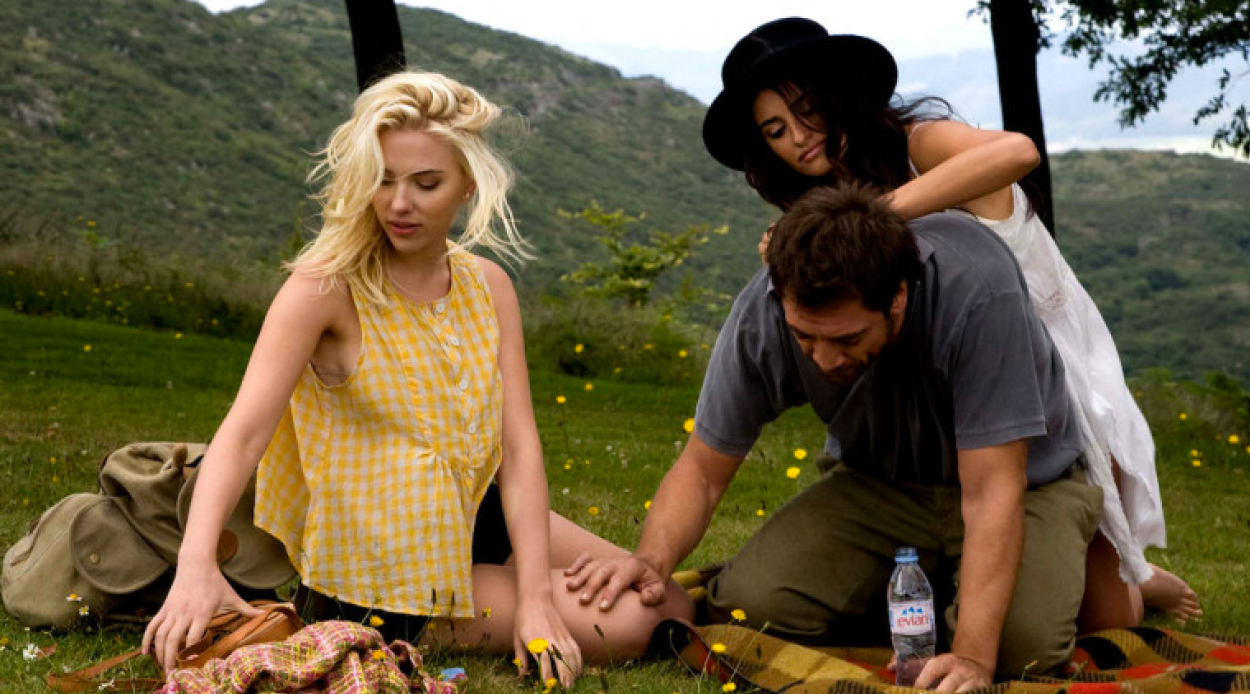 Vicky Cristina Barcelona
Actors in Woody Allen's films must be prepared to share billing with incredible locations, and the award-winning Vicky Cristina Barcelona from 2008 even places the beautiful Spanish city in the title. Exquisite locales provide the backdrop for two young Americans, Vicky (Rebecca Hall) and Cristina (Scarlett Johanssen), who during a steamy Spanish summer meet a flamboyant artist and his beautiful but crazy ex-wife (Oscar-winning Penelope Cruz). Vicky is strait-laced and about to be married. Cristina is a sexually adventurous free spirit. Comedic and harrowing results emerge from the romantic entanglements.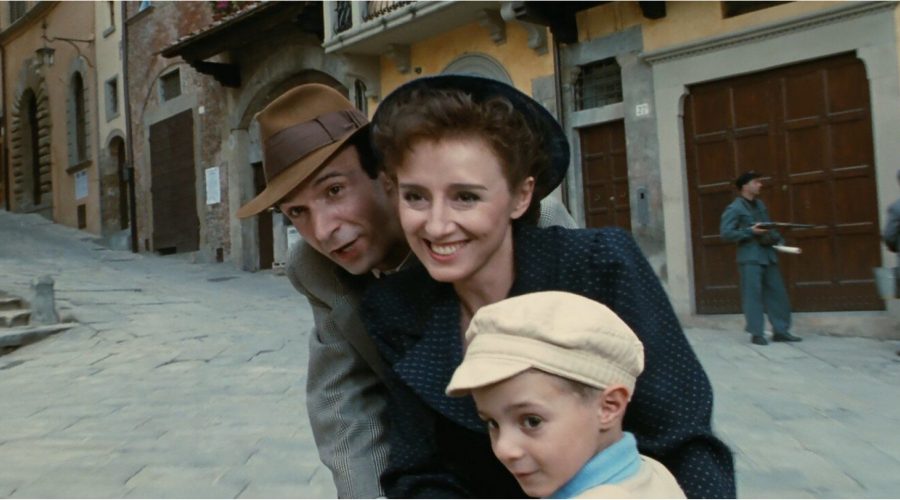 Life is Beautiful
Both a love story and a tragic recounting of events, this 1997 Italian comedy-drama follows a Jewish Italian bookstore owner (director and star Roberto Benigni) who employs his vast imagination in an effort to protect his son from the horrors of internment in a Nazi concentration camp. The lavish scenes in Arezzo dominating the first half of the film are simply beautiful, but be warned these do eventually give way to bleaker scenes. This is an important journey to take.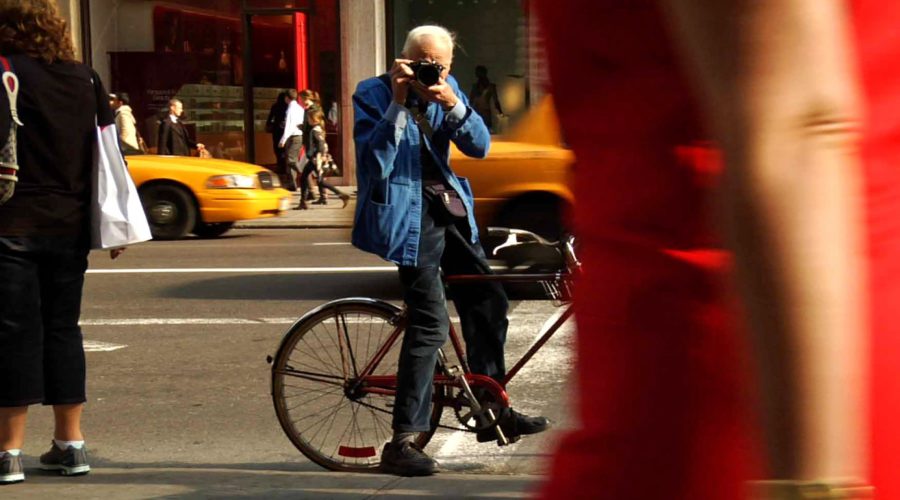 Bill Cunningham New York
A heartfelt documentary following the late, great New York Times contributor, Bill Cunningham. The film follows the eccentric chronicler of fashion as he emerges from his home atop Carnegie Hall to tirelessly document the fashionable get-up of New York's denizens. From exquisitely dressed celebrities arriving at black-tie events to ordinary New Yorkers dressed to thrill on the subway, Cunningham made Fifth Avenue his own personal runway.